I hosted an event with The Bronx Native, a streetwear brand based in The Bronx. It was a chance to network and meet some of you while repping one of my fav Bronx brands!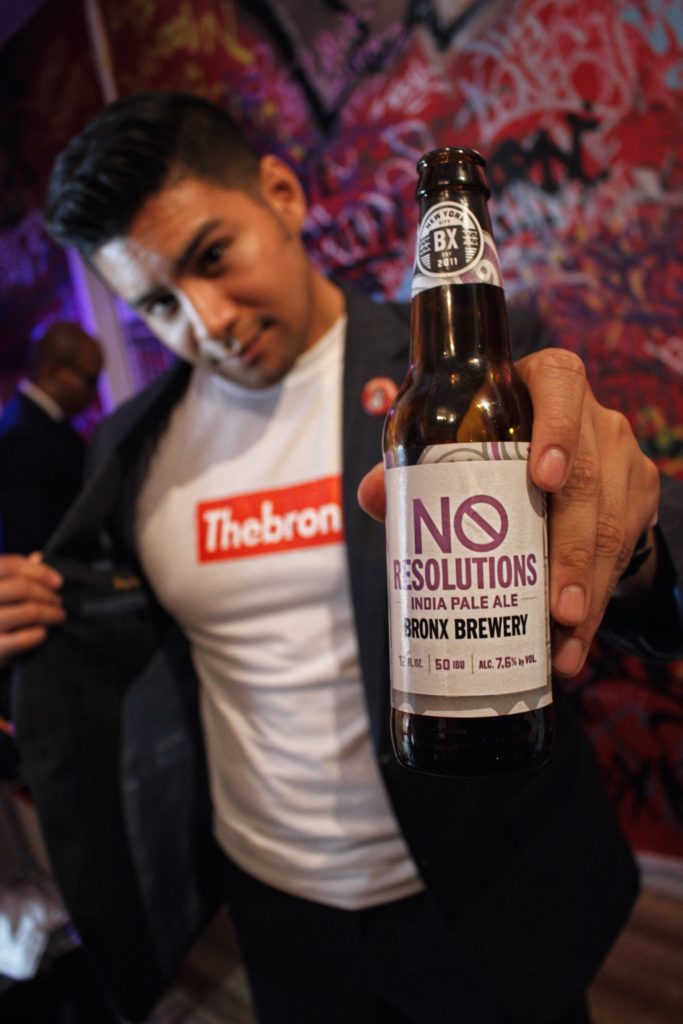 THE BRONX NATIVE POP-UP SHOP
THANK YOU! Cheers to everyone who came to The Bronx Native Pop-Up! Thank you Amaurys Grullon for letting me host for the night. It's been awhile since I hosted an event. It was the first time I utilized Splash to organize RSVPs and send emails, it was quite the learning experience!
Bronx Brewery donated their No Resolutions IPA to the event. We drank as we shared our stories and networked throughout the night. Don't worry, there will be more events soon and more ways to rep the boogie down. Rocking my favorite Bronx Native shirt with a suit of course. We stay on brand!
The Bronx Native Pop-Up runs till October 15 with events every night. They are located at 127 Lincoln Ave, Bronx, NY.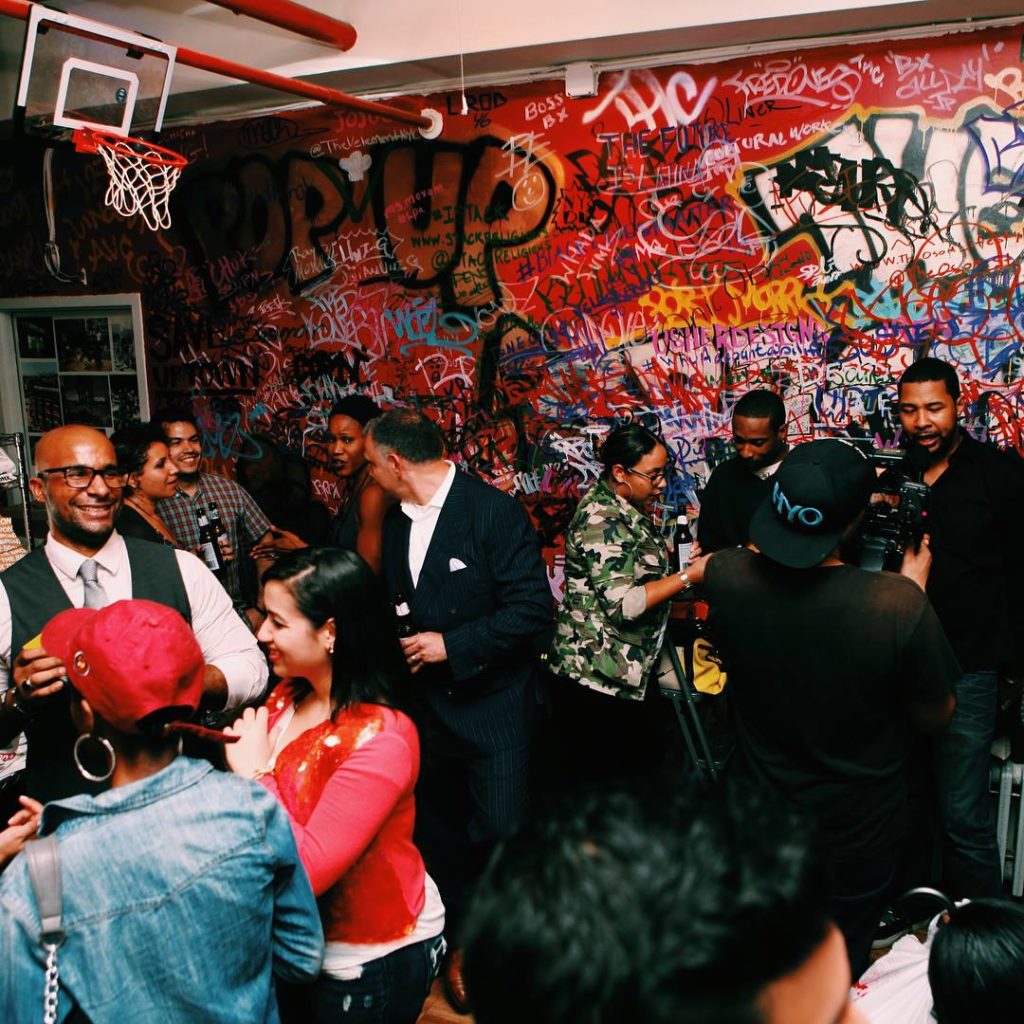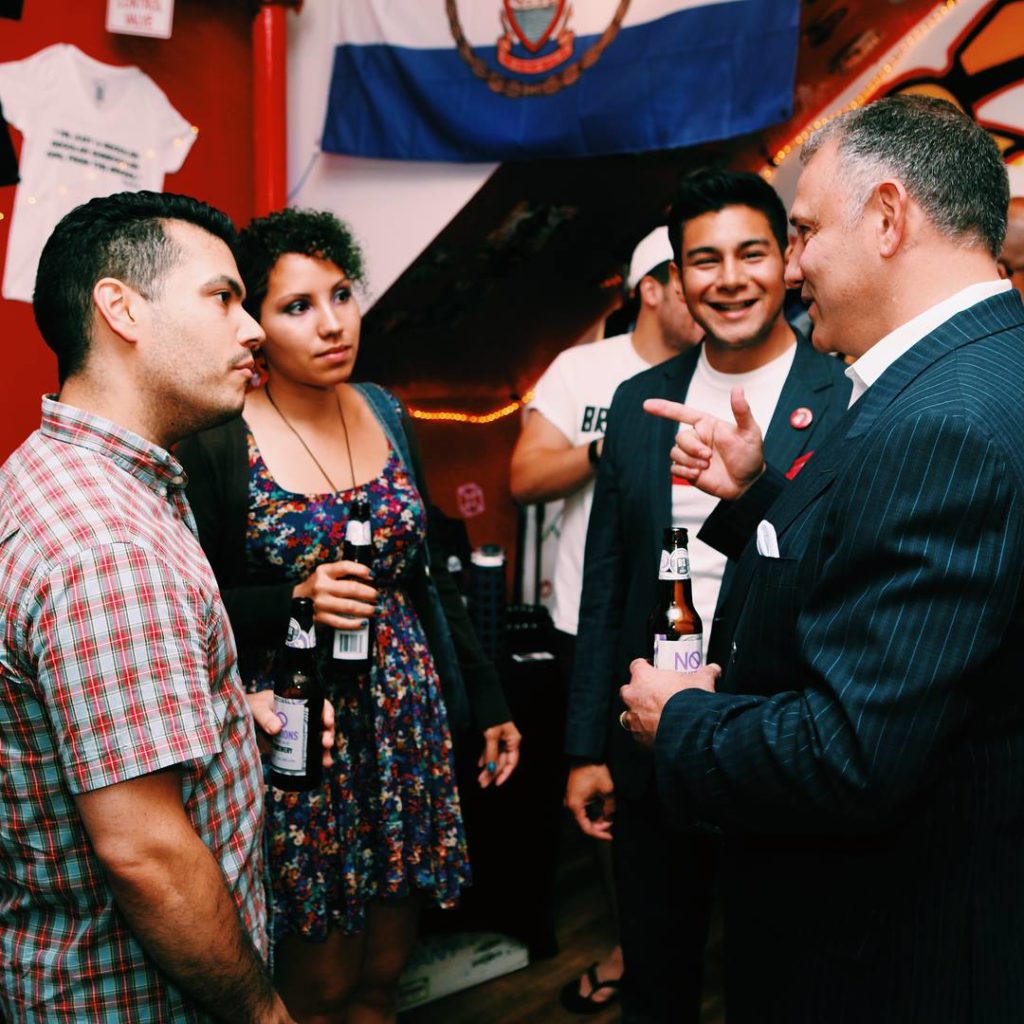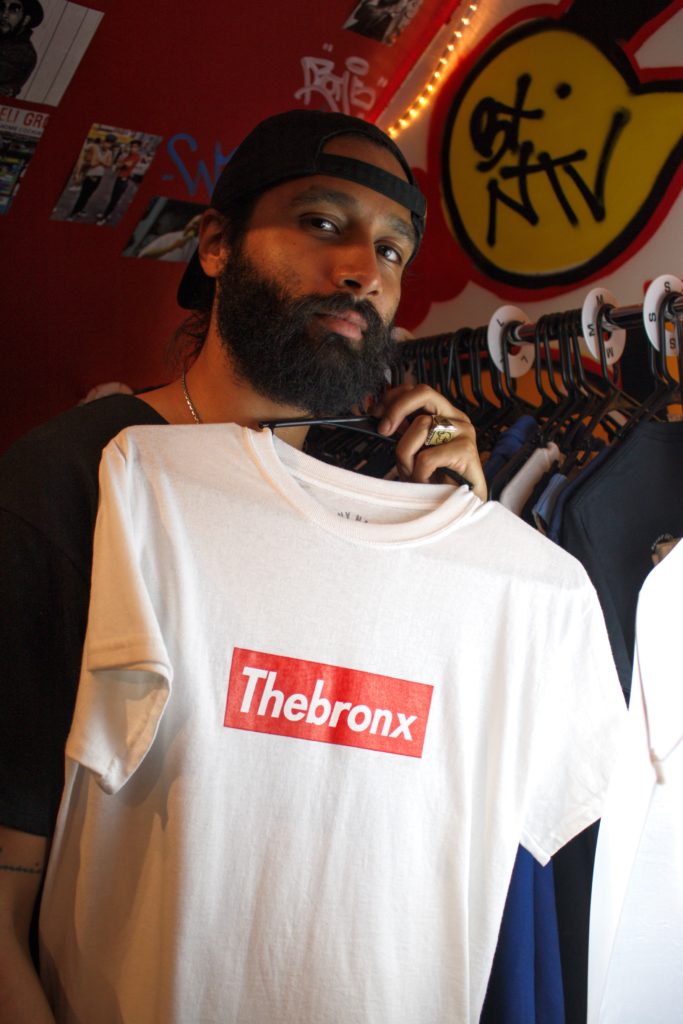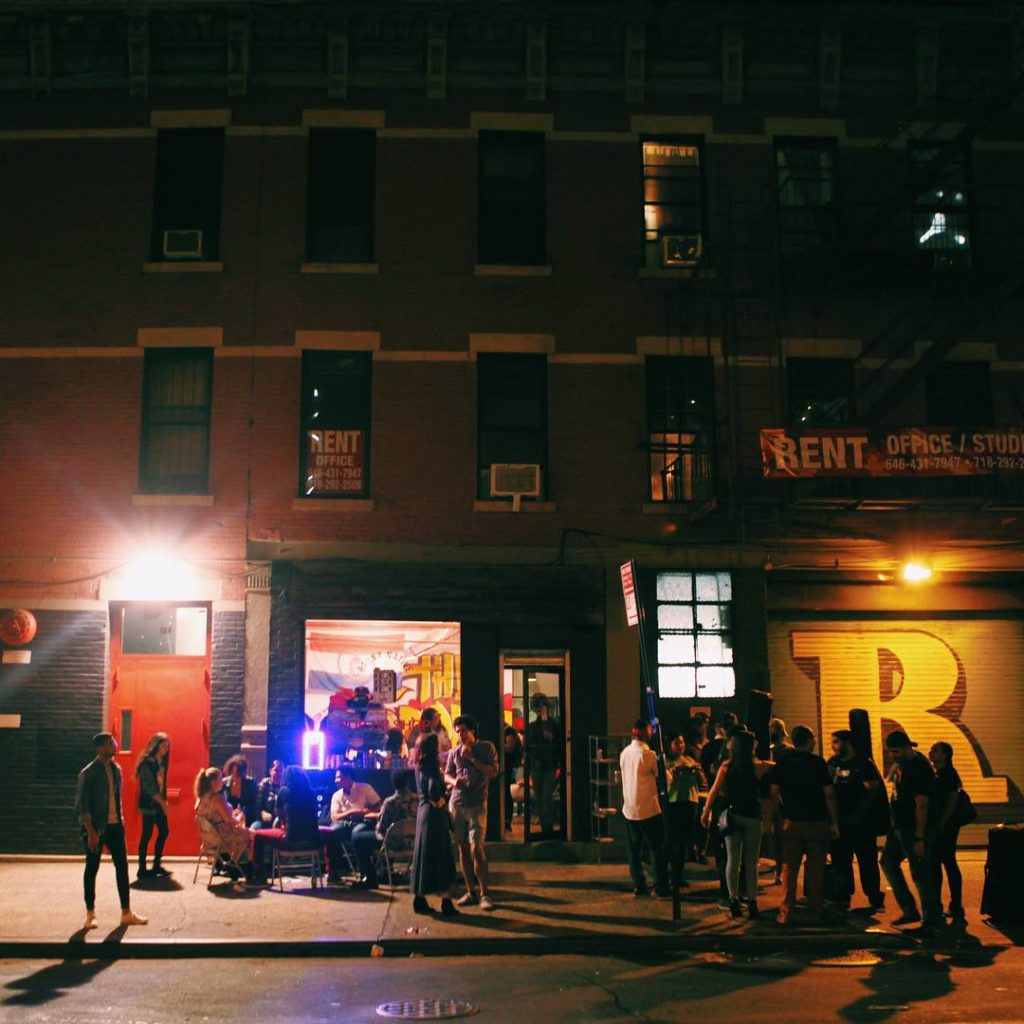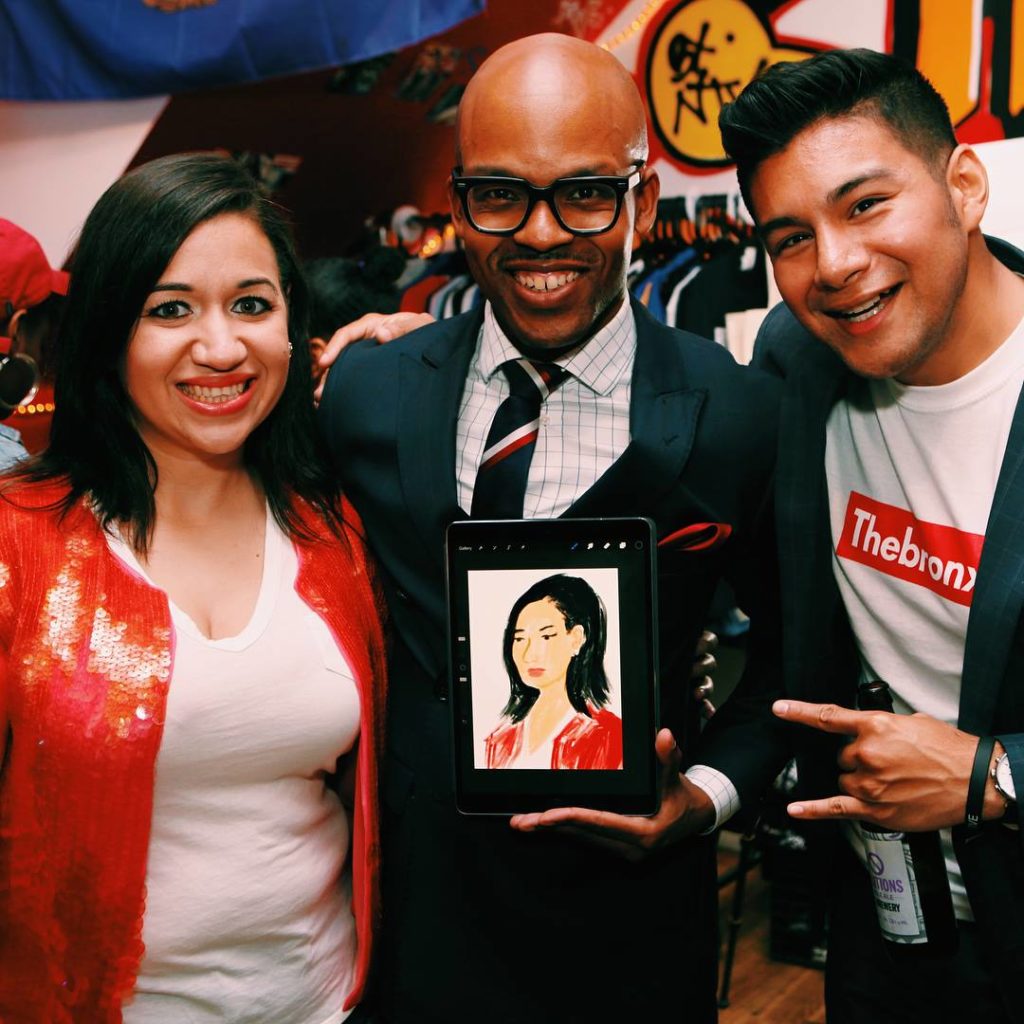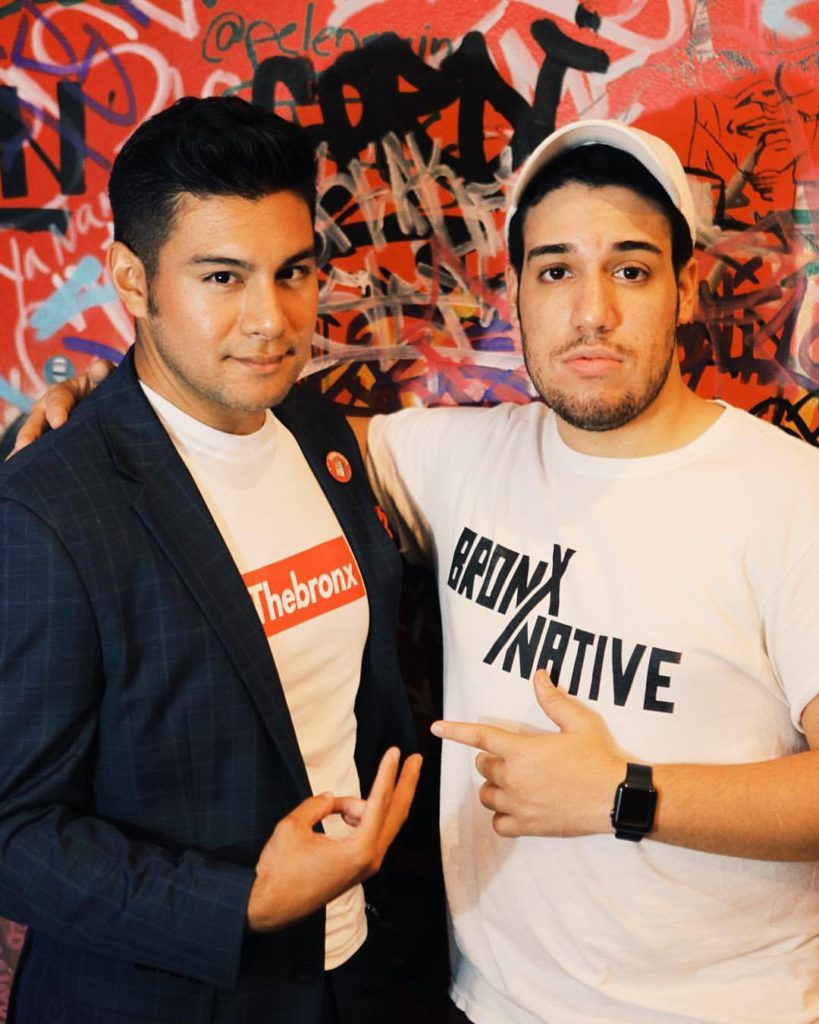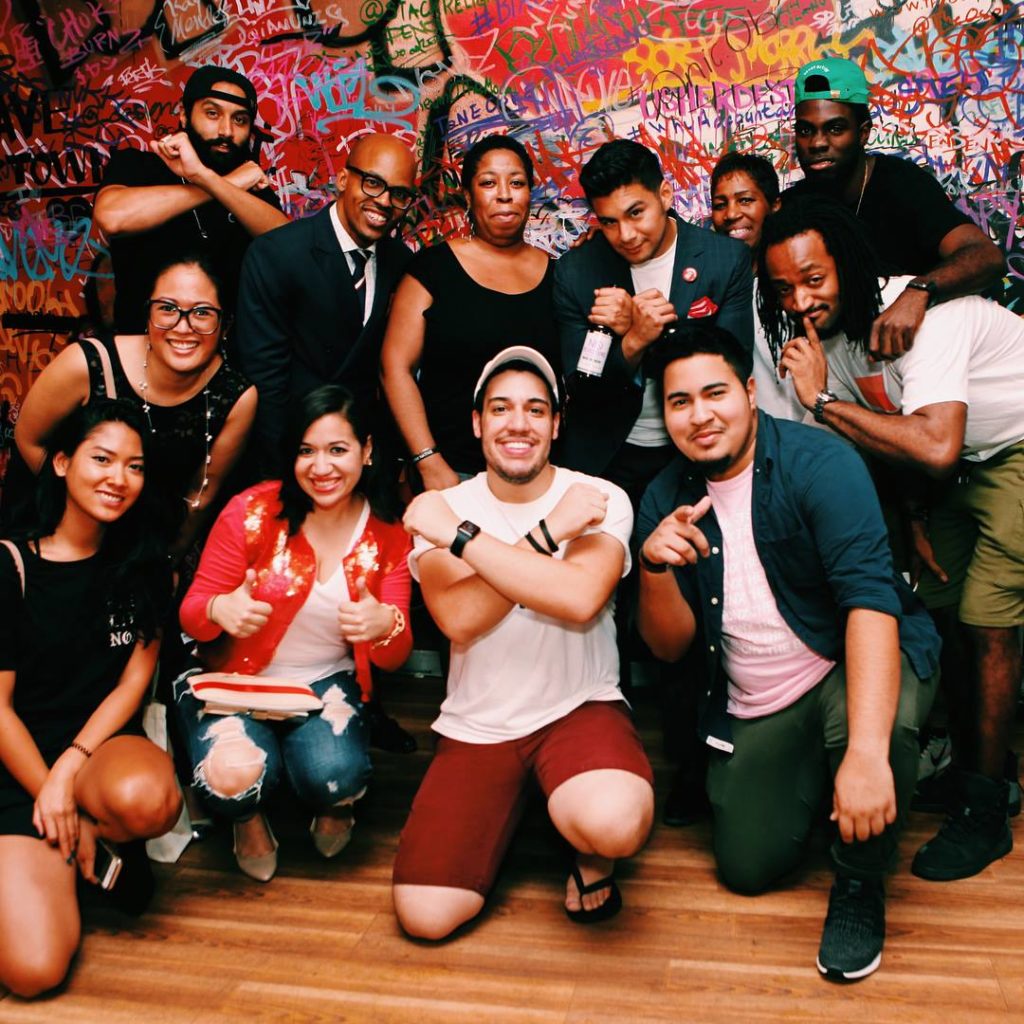 "Bronx Native is a brand that embodies what
The Bronx truly is. Our borough is strong, beautiful
and ambitious and we intend to expose that by
highlighting and embracing our home through
apparel, art and media."
–
Thanks for reading, y'all stay dandy. 😎 Don't forget to follow me on Instagram!
-Diego
(Some of these links contain affiliate links, so that means if you click and buy something, I get a cut. It helps keep the site going! Full Disclosure)