I had the awesome opportunity to host a pop-up shop event at Quero Shoes with flexxandthecity. We had a blast!
Quero Shoes seeks to be "Warby Parker" for shoes. The idea is that you can buy a fully customizeable shoe. Every aspect of the shoe can be customized. I made a few mock ups and can't wait to show you what I will be making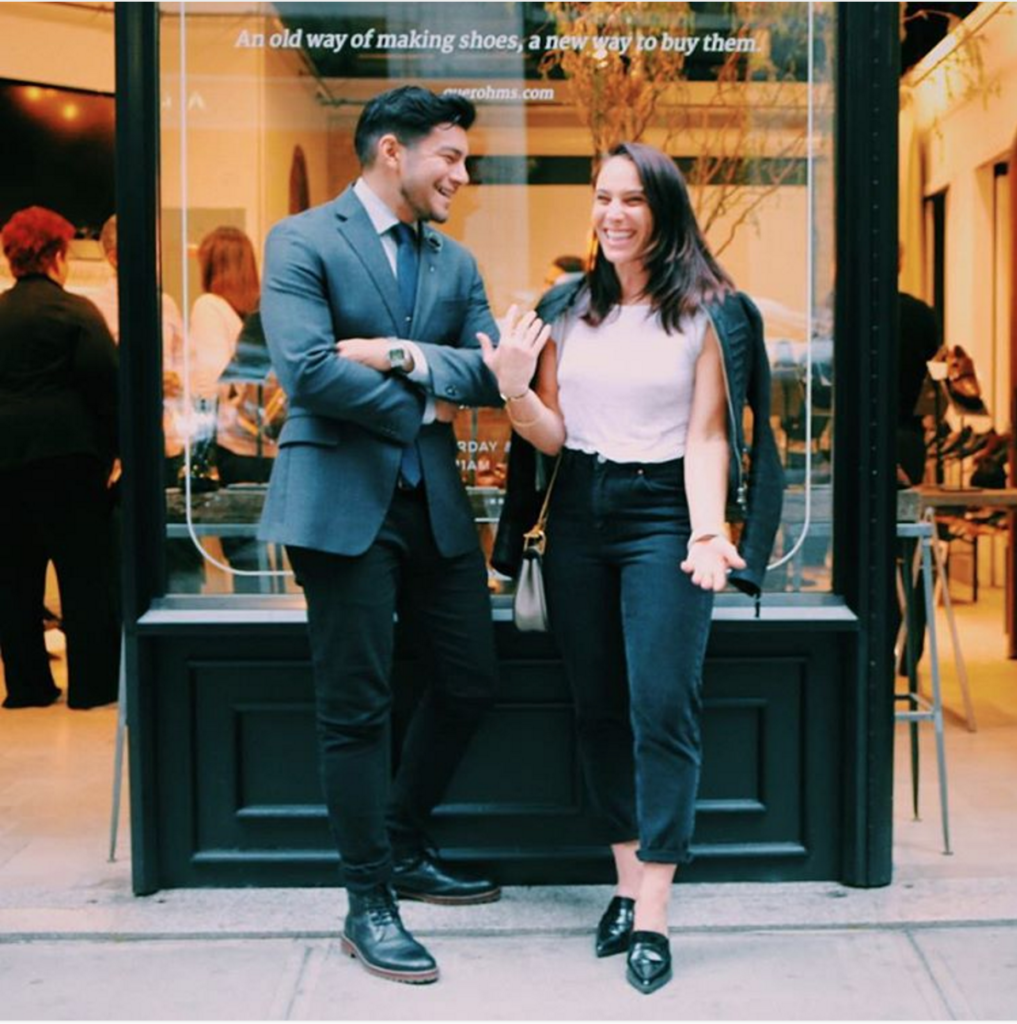 However, the best part of any party is hanging out with your friends.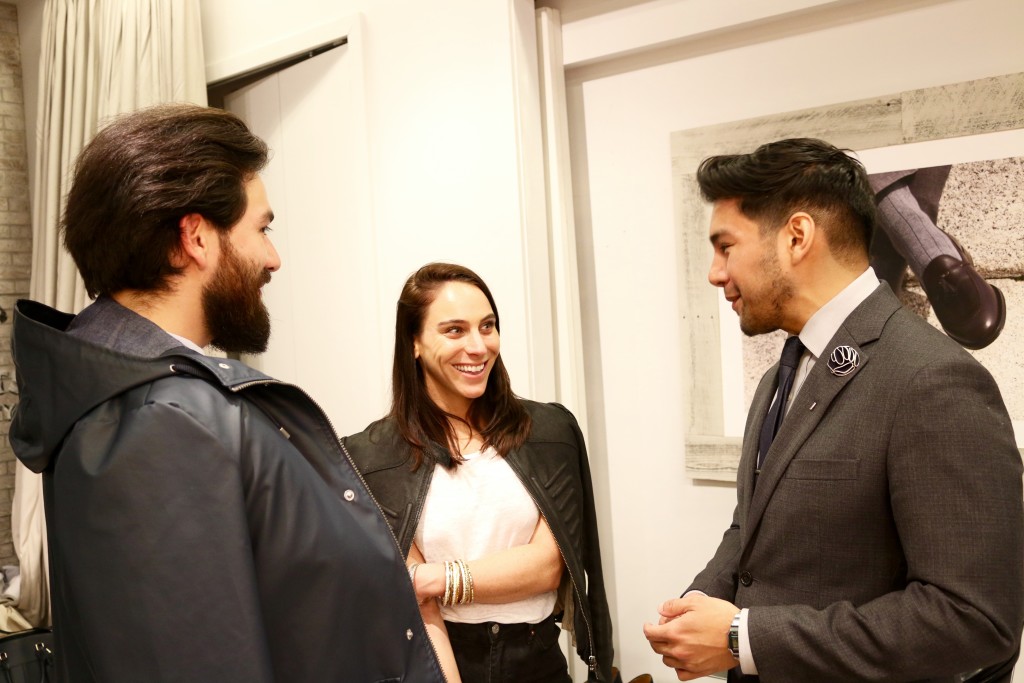 Steven Santander, flexxandthecity, & Dandy In The Bronx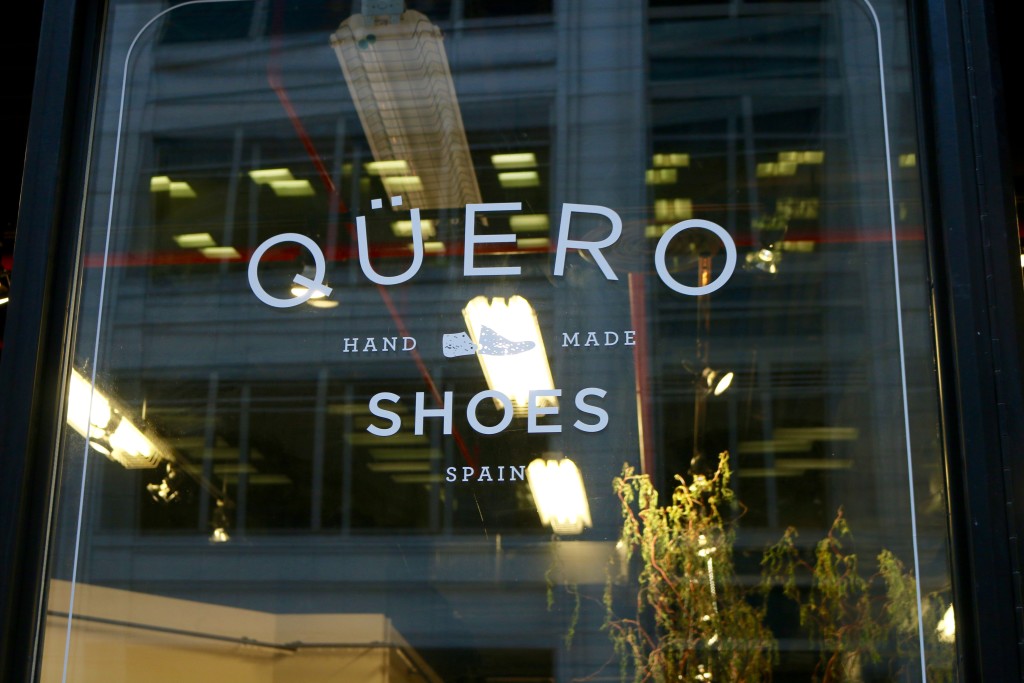 Quero Shoes Pop-up store NYC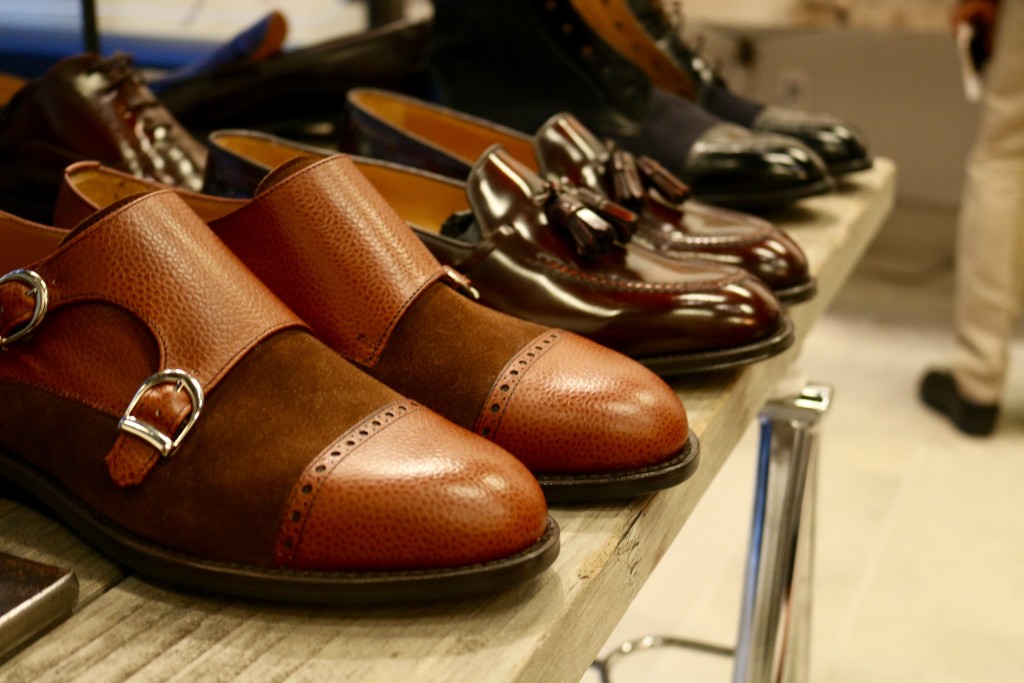 Customized Monk Strap Shoes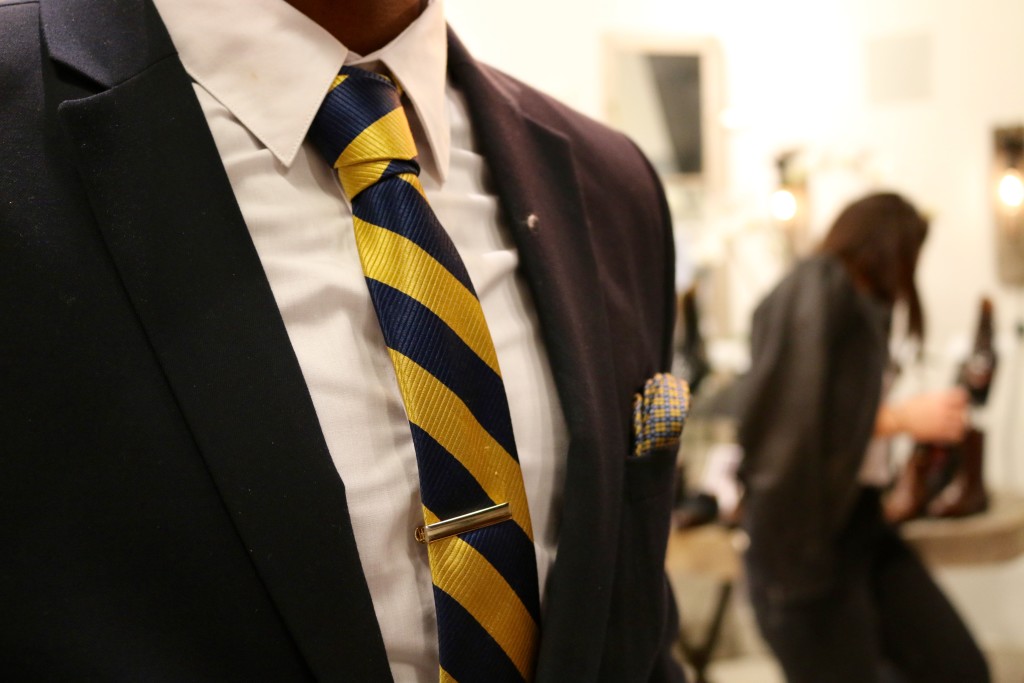 Gregory being dandy af. Thanks for the support!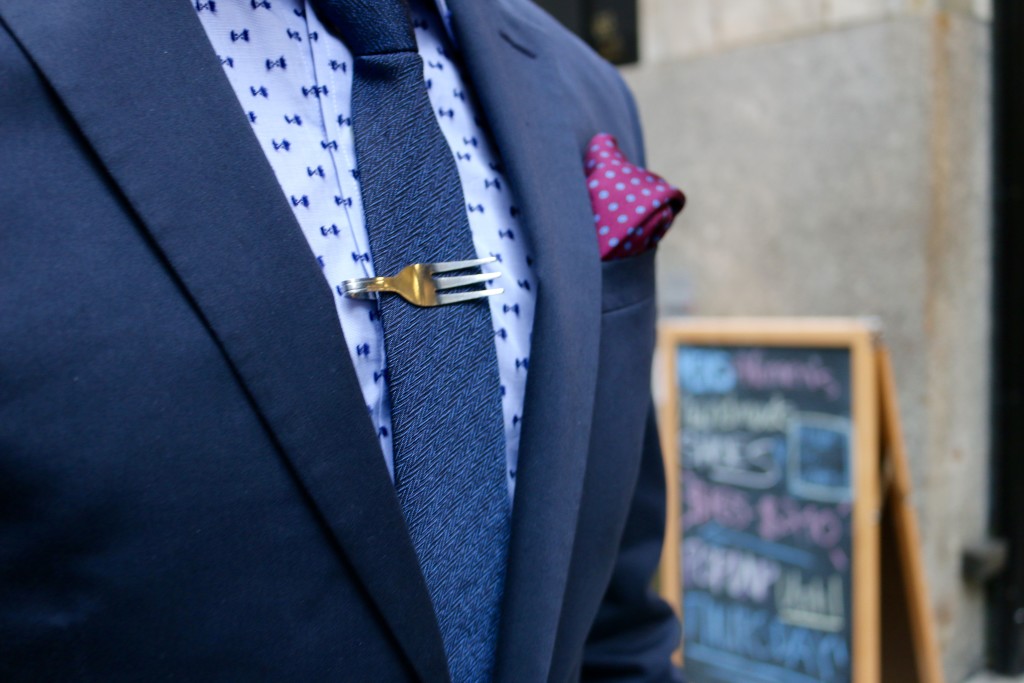 Eddie rocking the fork tie bar well.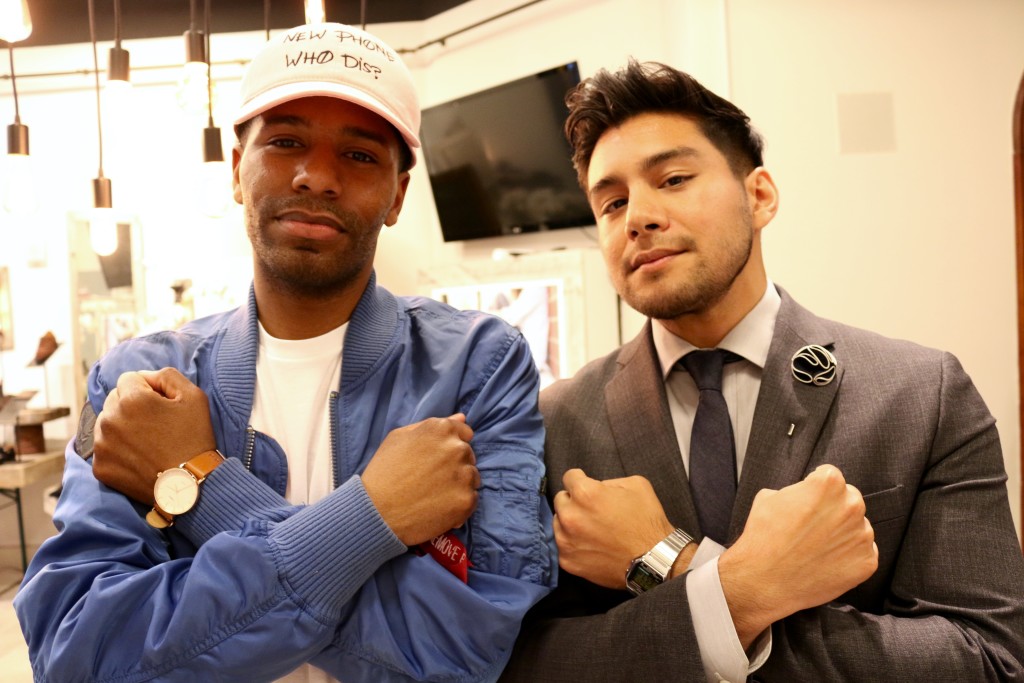 Thanks for stopping by Style Society Guy!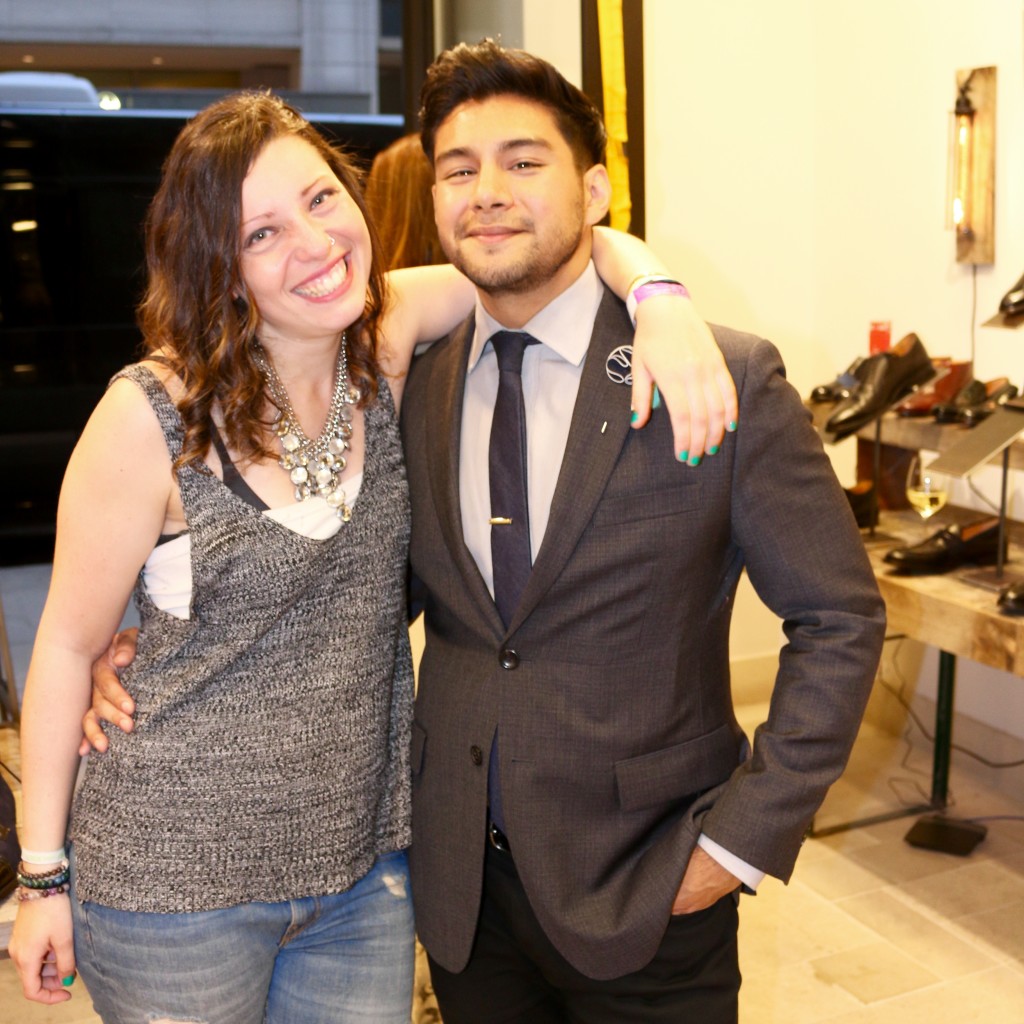 Gina, awesome photographer, awesome human.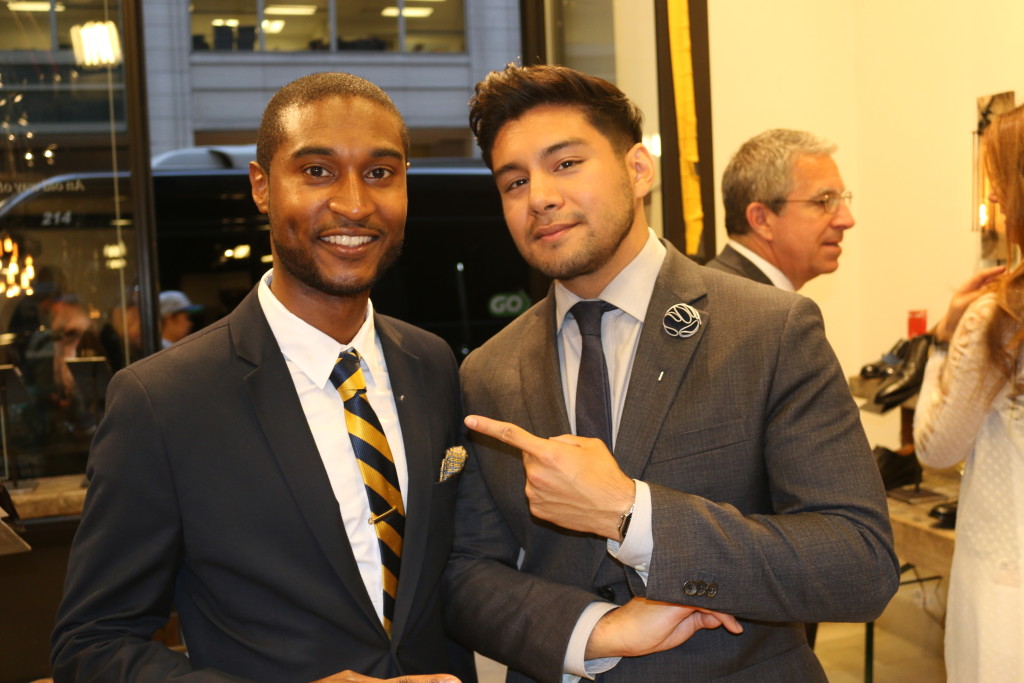 Till the next meet up. Hope to see you there! Thanks Quero Shoes!
Thanks Gina for taking some of these pictures!
–
Comment on what you think about this post below and SUBSCRIBE for giveaways, foods, events, and outfit inspiration right from The Bronx! See more on theBLOG!
Follow me on SOCIAL MEDIA. Daily adventures on Snapchat: DANDYINTHEBRONX