Tech! What's better than getting a shiny new gadget? For whatever Holiday you celebrate or know someone who's birthday is unfortunately in December, here are some awesome tech gifts that are Dandy In The Bronx approved. Enjoy!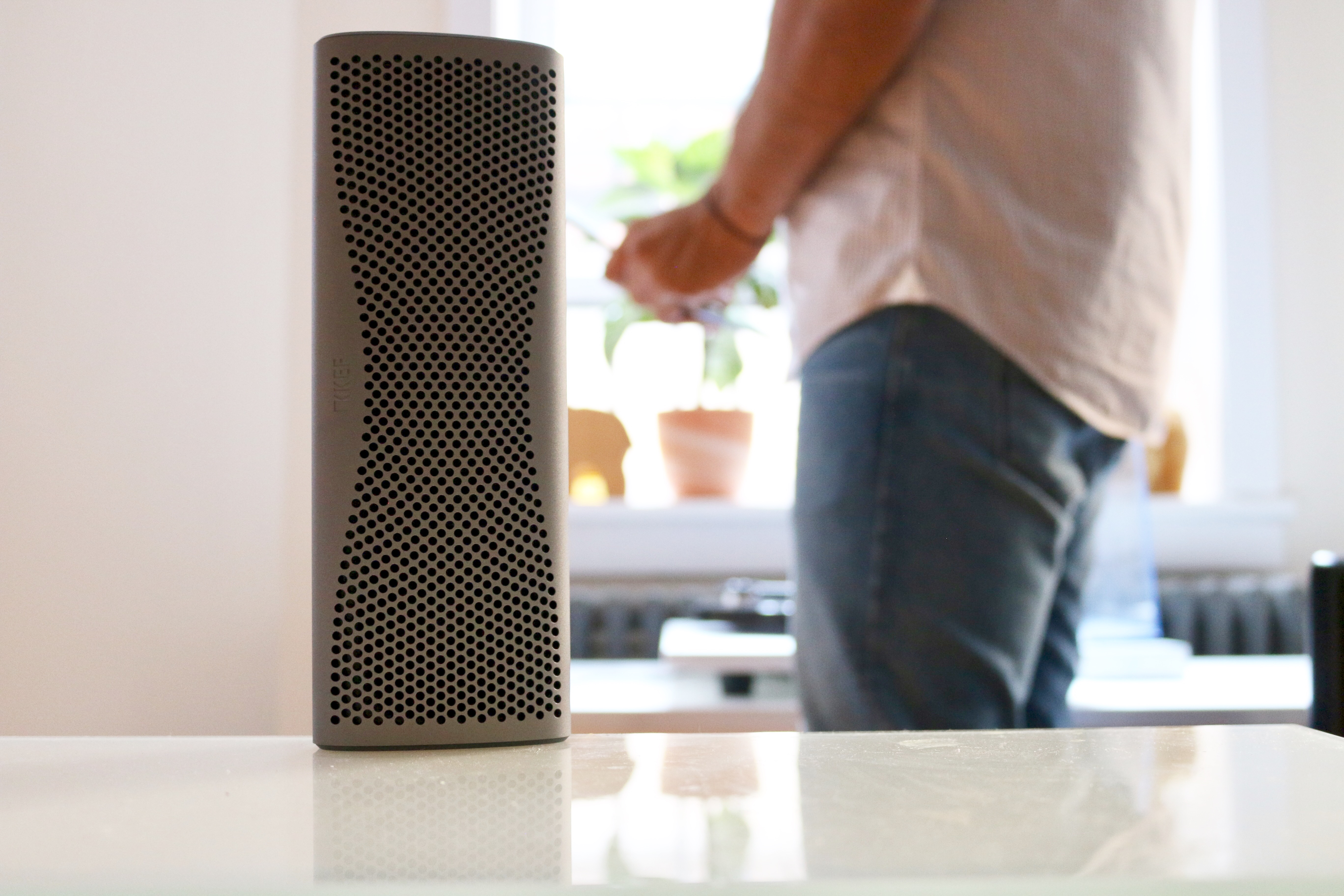 KEF MUO
I've reviewed the KEF MUO bluetooth speakers in the past and I always keep coming back to it. Looks great, sounds great, and they'll thank you for it.
$299.98 at Amazon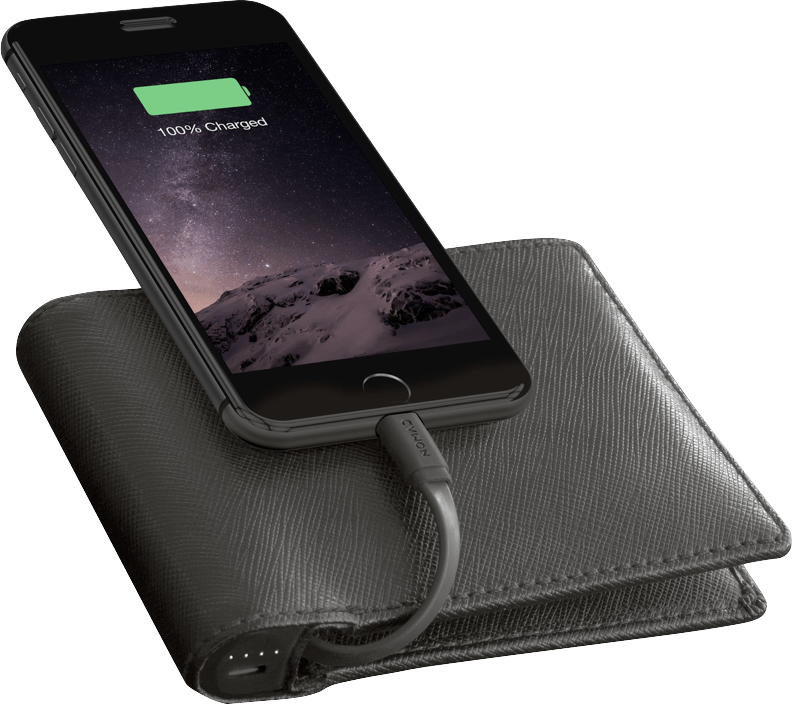 NOMAD WALLET
A slick wallet with a hidden phone charger inside. Integrated 2400 mAh battery and integrated Apple MFi Lightning cable to keep your iPhone charged on the go.
$59.95 at Nomad Goods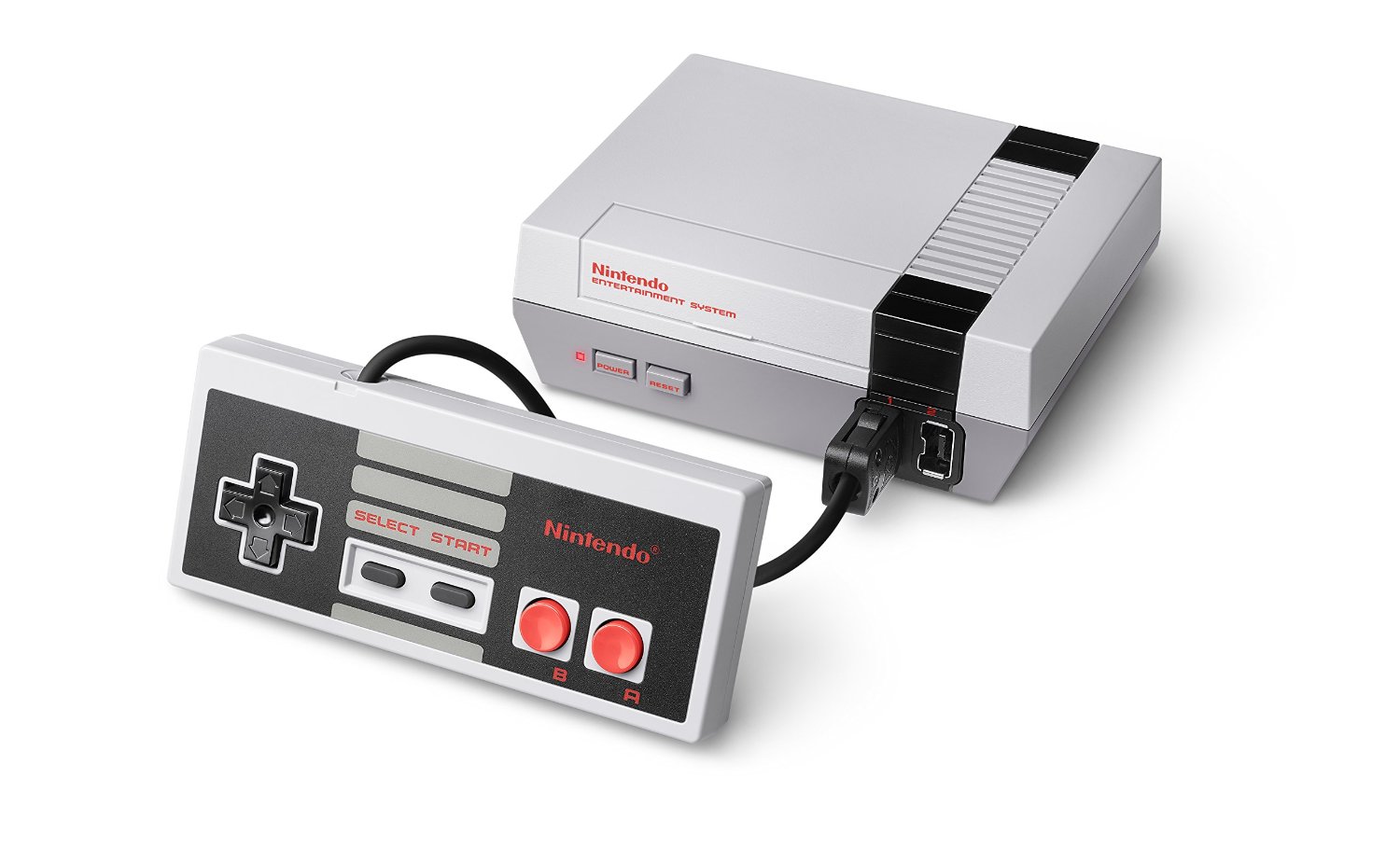 NES CLASSIC EDITION
Time travel back to the '80s with the NES Classic, a mini version of the NES that adds HDMI support for today's TVs and includes 30 of the best games ever released on the original console built right in. Good luck on getting it though.
$59.99 at Amazon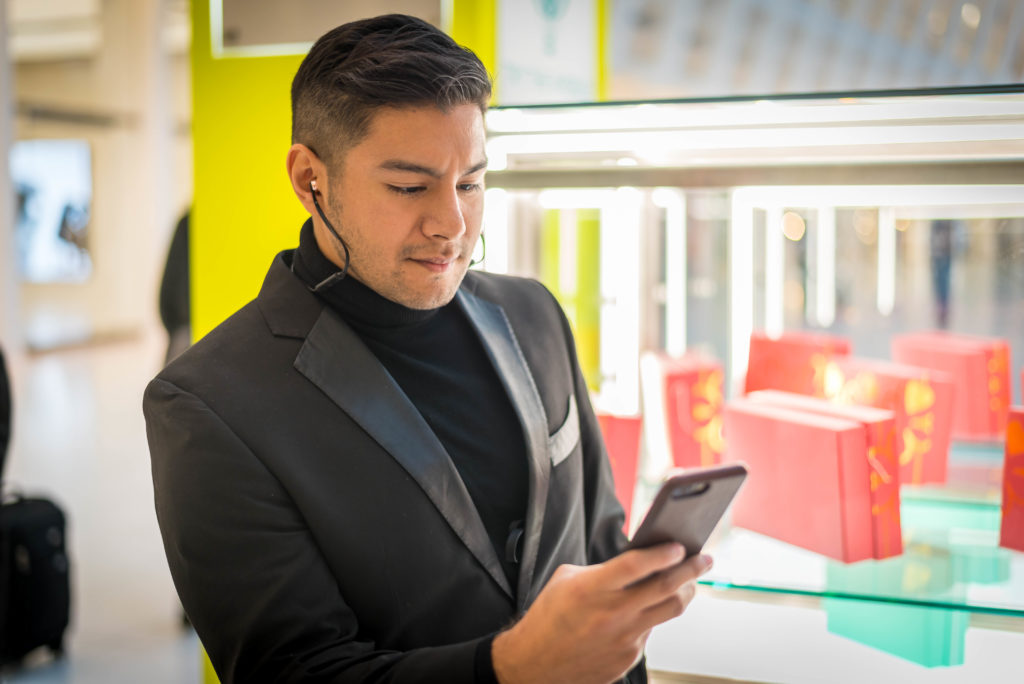 SUDIO SWEDEN
With the dawn of the iPhone 7, headphone jacks may be a thing of the past. Get ready for the future with Sudio Sweden's wireless premium design, exclusive leather case, and perfectly developed "anti-tangle" cable. I think that's the most important part honestly.
$110 at Sudio Sweden (Use the code Dandy15 for 15% off)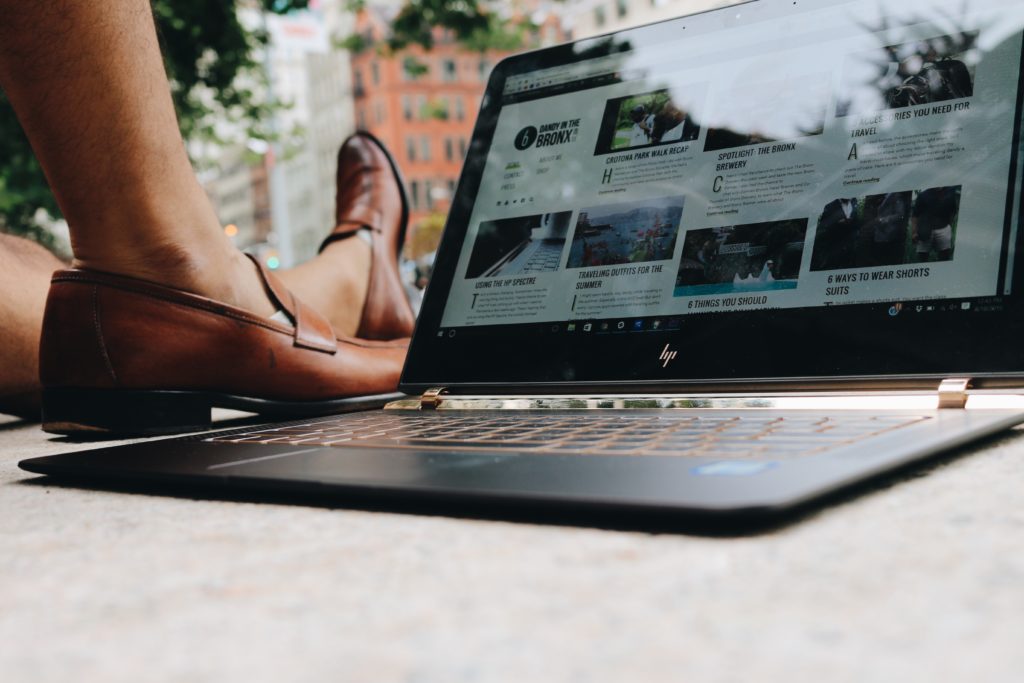 HP Spectre 13
My go to computer since last summer. The HP Spectre 13 is HP's attempt to make the thinnest laptop ever. Even with it's thin form-factor, it still packs ultrabook-quality specs.
$1,169 at Amazon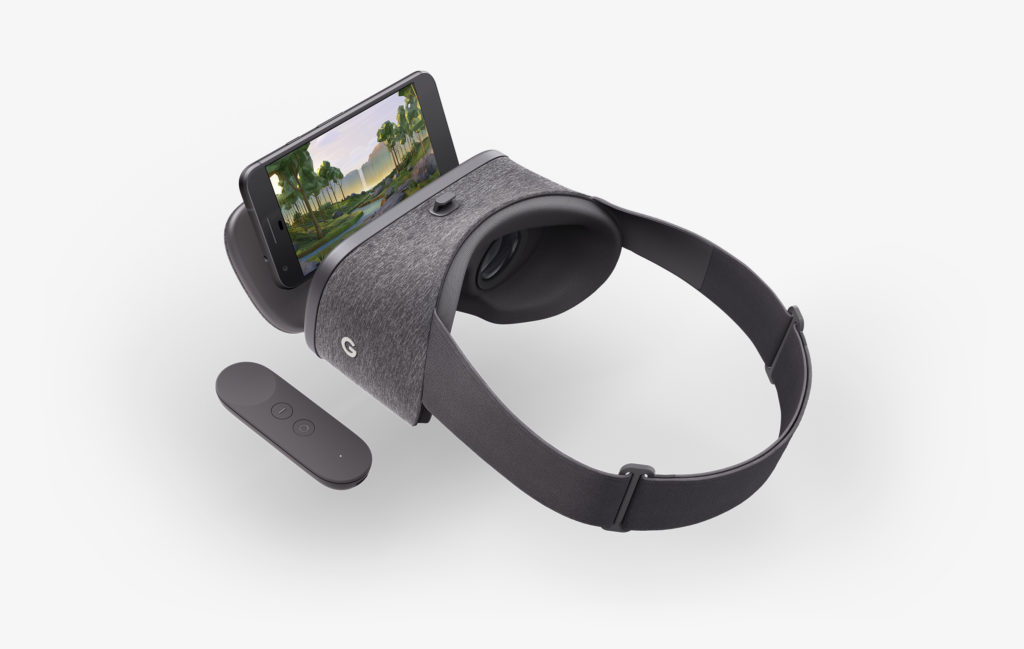 GOOGLE DAYDREAM
VR is the future. Why not get ready with this entry level VR headset from Google? While only compatible with Google Pixel phones right now (more in the future), you can technically still use any phone (or iPhone) to at least watch movies in VR. I recently picked one up, so review coming soon!
$79 at Amazon
So, whaddaya buyin?
–
Thanks for reading, y'all stay dandy. 😎 Don't forget to follow me on Instagram!
-Diego
(Some of these links contain affiliate links, so that means if you click and buy something, I get a cut. It helps keep the site going! Full Disclosure)