There are lot of wireless speakers out there and it's hard to figure out what's worth it. With the release of the iPhone 7, wireless has become even more important now that products without headphone jacks start appearing in the market. Here I'm checking out the KEF MUO, a beautifully-designed Bluetooth wireless speaker that not only sounded great, but looks great too.

*Full Disclosure – I received this product for free in exchange for writing a review on the blog. If I didn't like, I wouldn't have posted about it.  
WHAT IS KEF MUO?
The KEF MUO speaker was created in collaboration with industrial designer Ross Lovegrove and is based on KEF's flagship luxury MUON speakers which retail for $225K a pair. This smaller (and not $255k) & portable KEF MUO basically allows you to stream sounds via Bluetooth wherever you want. It includes unique technologies such as KEF's Uni-Q driver.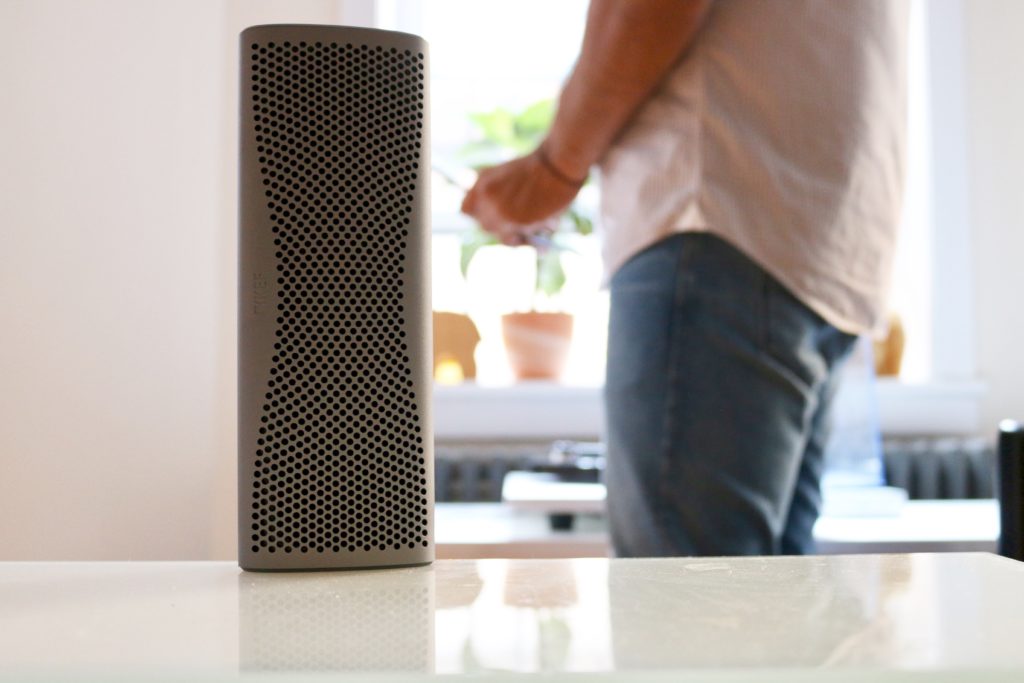 musicians are actually there in front of you
With Uni-Q, the sound comes at you naturally so that it seems as if the musicians are actually there in the room with you. So whether you are in the center of the room or being a wall flower, it sounds real and convincing. KEF is able to do this because, unlike conventional speakers, the sound that comes from the same point in space, and is produced in a controlled and continuous way over the whole audio range.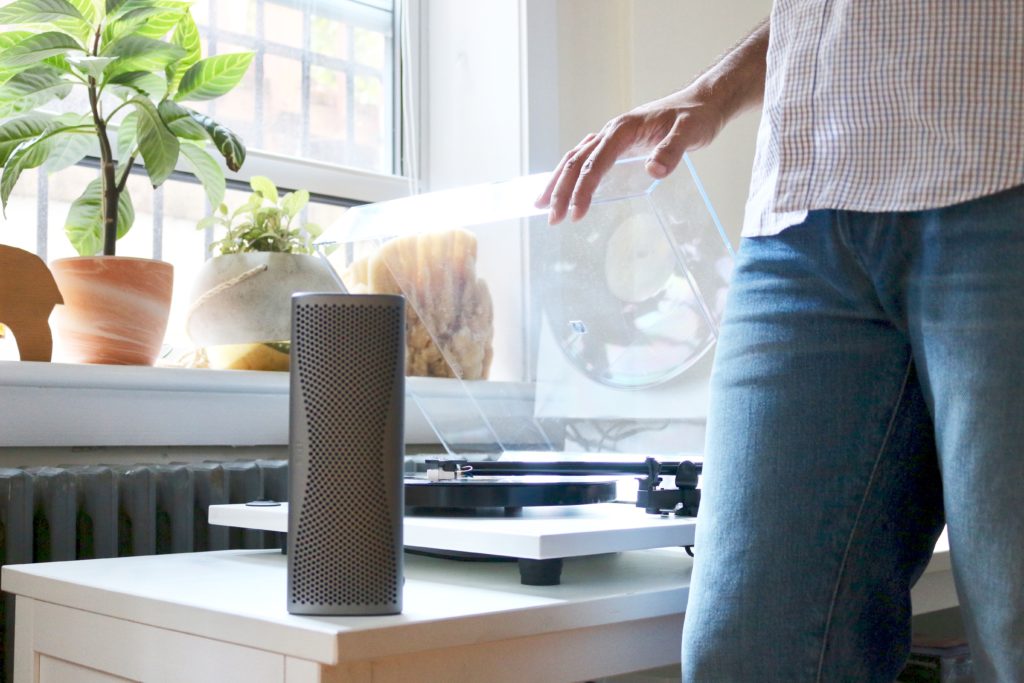 12 HOUR BATTERY LIFE
The KEF MUO also has a battery life of up to 12 hours. If you get yourself two MUO speakers, you can pair them together to listen to music in stereo or select party mode so the whole room fills with sound. I love the premium materials used to craft this. It has a unique structure and shape that allows for optimal sound projection without unwanted cabinet vibration.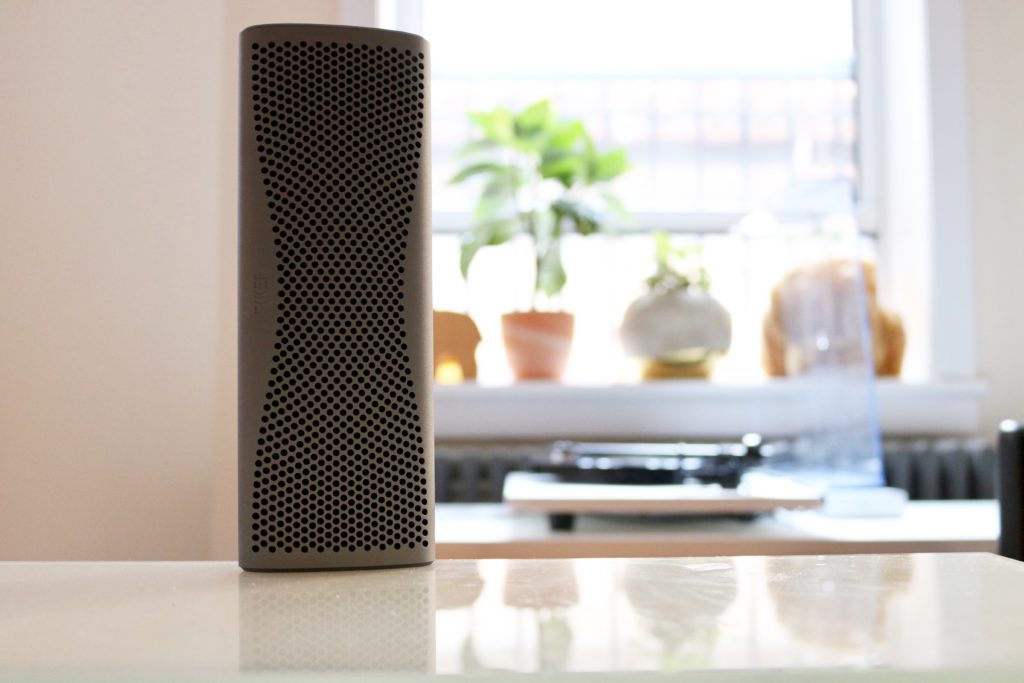 Check out my quick unboxing and let me know what you think. If you have any questions, let me know about it. The sound and design has been awesome so far, and quite affordable as well at $350. Party time? I'll bring the KEF MUO. Check them out at:
–          Instagram: @KEF_America
–          Twitter: @KEF_America
–          Facebook: @KEFAmerica
On sale for $299.98 at Amazon
–
Thanks for reading 


-Diego
Comment below and let me know your thoughts.
Subscribe for giveaways and outfit inspiration.