Tech is always changing. Sometimes I miss the next big thing, but luckily, I had a chance to see what HP was coming up with when I went to Panorama a few weeks ago. There I had my first look at using the HP Spectre, the world's thinnest laptop!
USING THE HP SPECTRE
I was given the chance to test drive the HP Spectre to see if the hype was real. As a blogger, I'm always carrying a million things, so having something that is ultra-light weight is a game changer.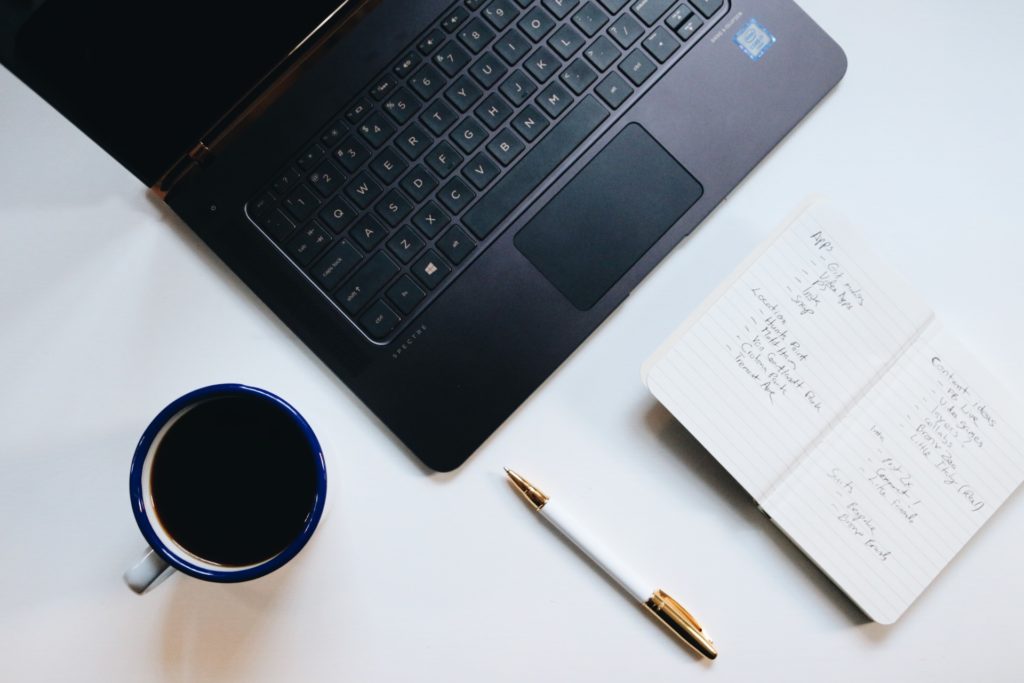 Also as a blogger, I'm all about aesthetics, so the black and gold is a very classy touch to the usually gray/sliver we see in most laptops. It got me thinking outside the box because you usually see the same old same old when it comes to featuring laptops in your content. I got me thinking of new ways to create content and rethink how I show you my outfits and lifestyle.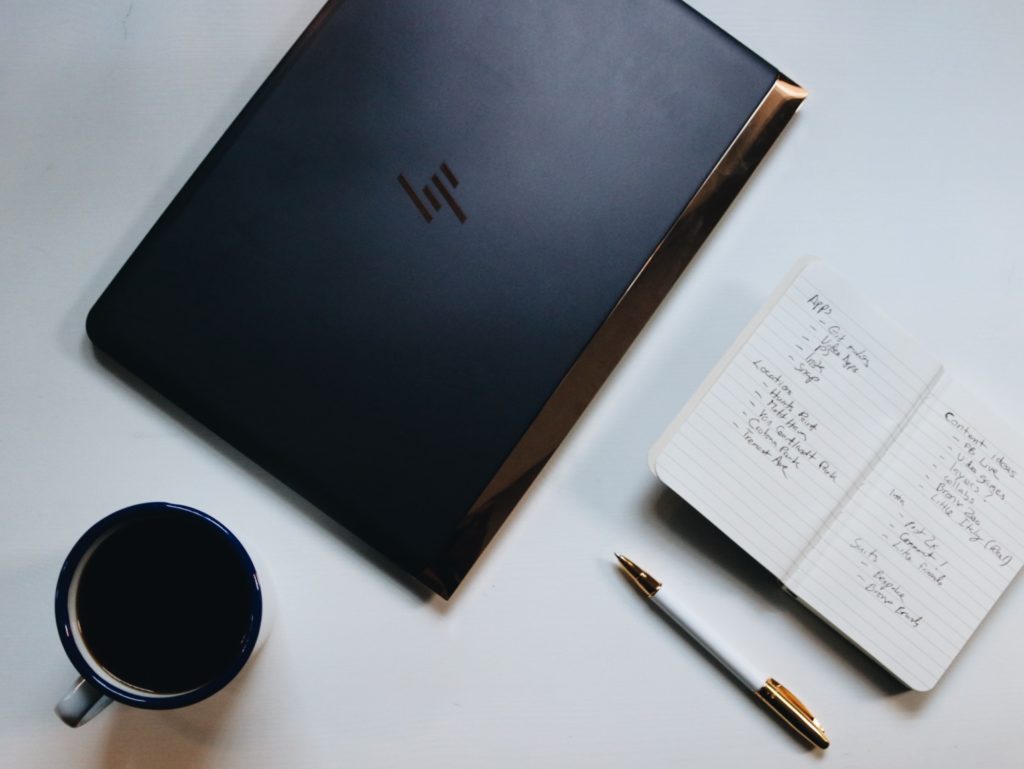 But the features, though! USB-C is a new technology is prominently featured on the HP Spectre. Remember how hard it is to plug in a USB port? It usually takes 2~3 tries! With USB-C, any way you put it in, it works! The hype is becoming real.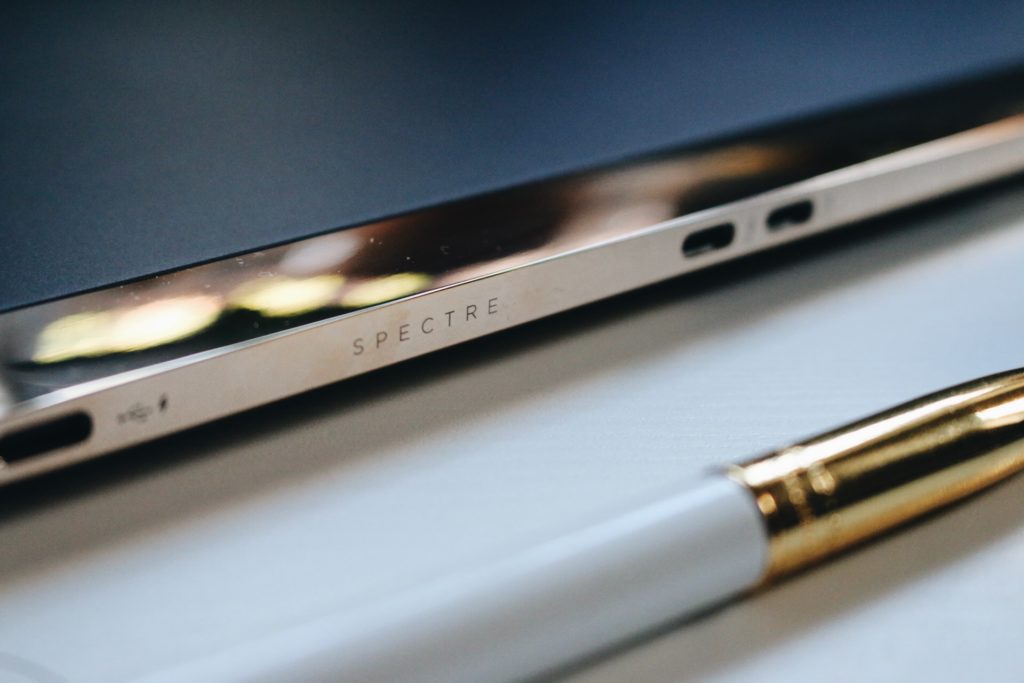 I'm going to be using the HP Spectre for a few months to really get a feel for what this laptop is all about. If you have any questions about it, let me know in the comments below or @ me on social media!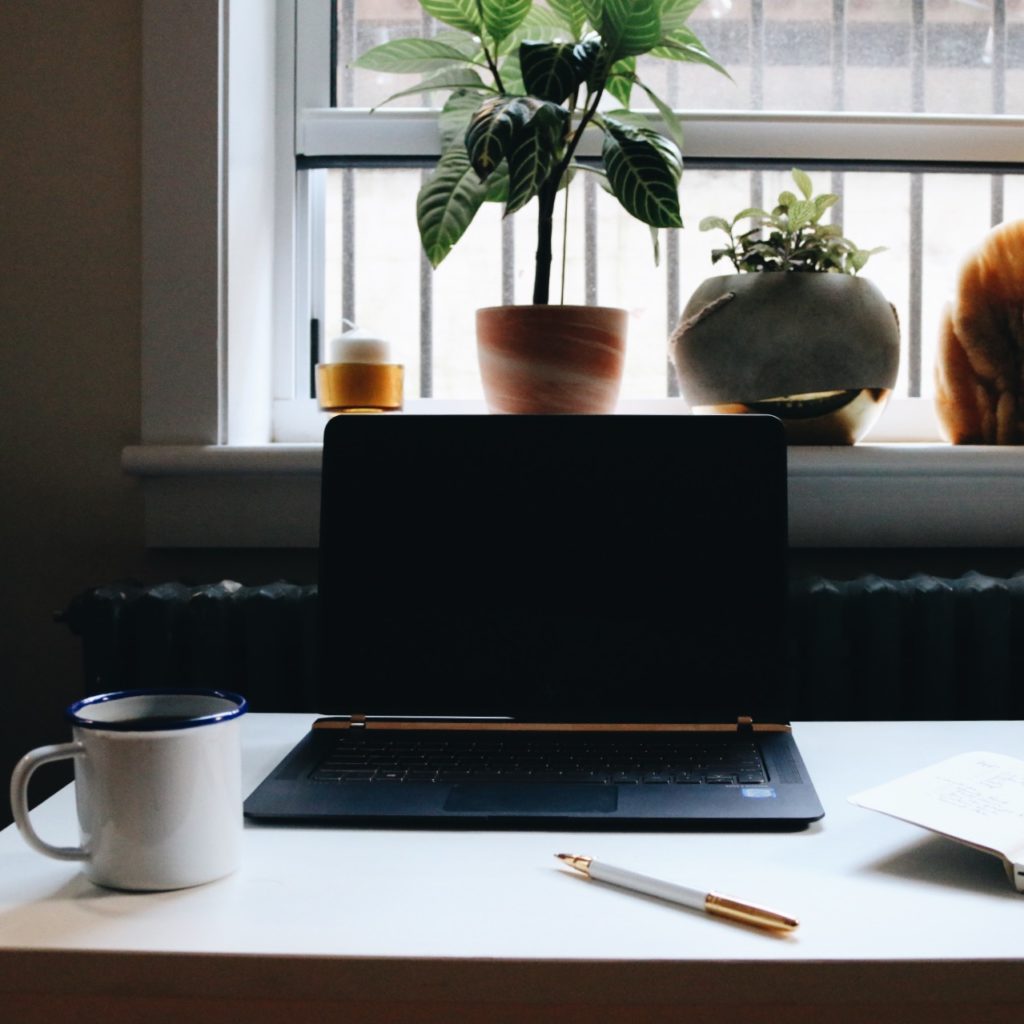 –
Thanks for reading, y'all stay dandy. 😎 Don't forget to follow me on Instagram!
-Diego
(Some of these links contain affiliate links, so that means if you click and buy something, I get a cut. It helps keep the site going! Full Disclosure)