With the weather getting cooler, it's time to break out the turtleneck and wear it with your favorite suit. Drop the shirt and tie; pair a turtleneck with a suit for a refined look.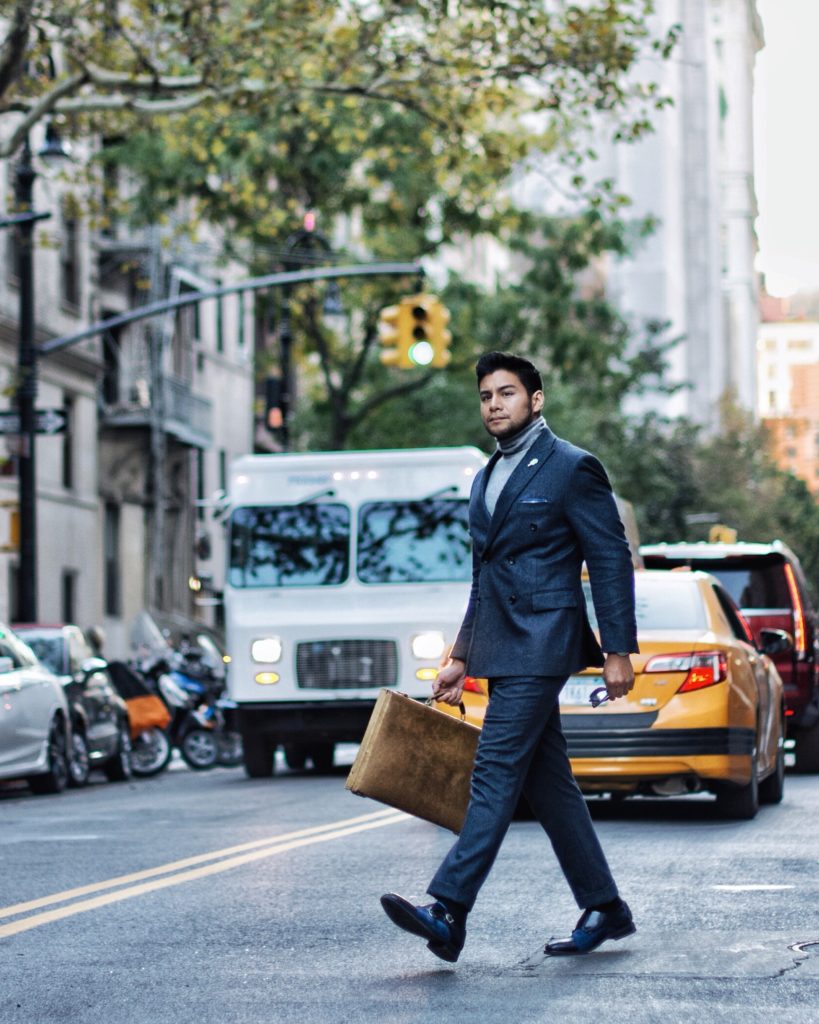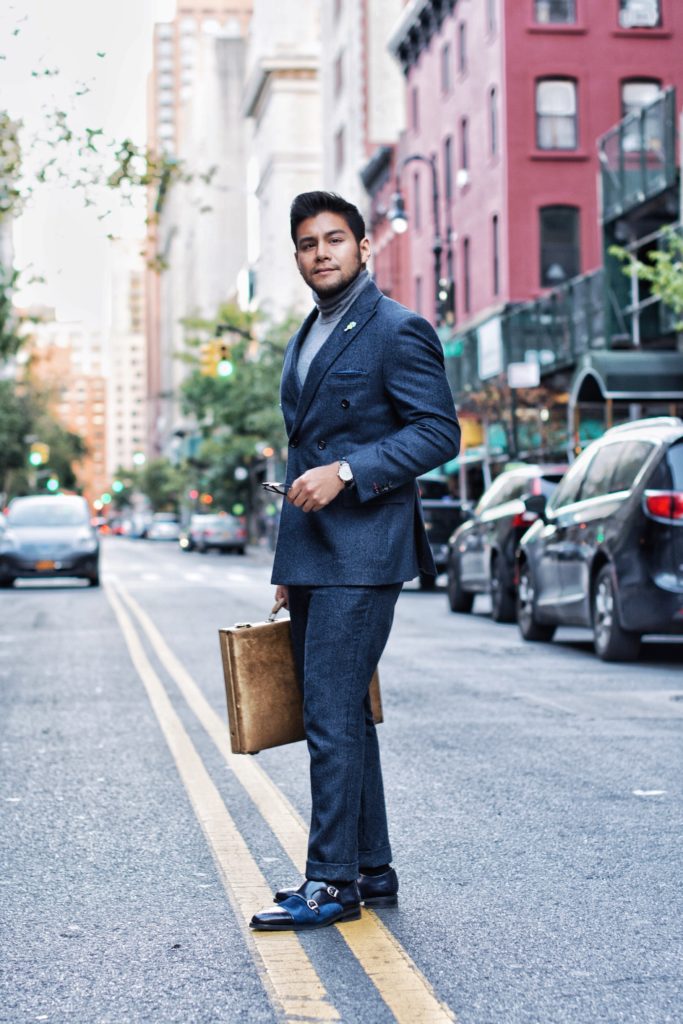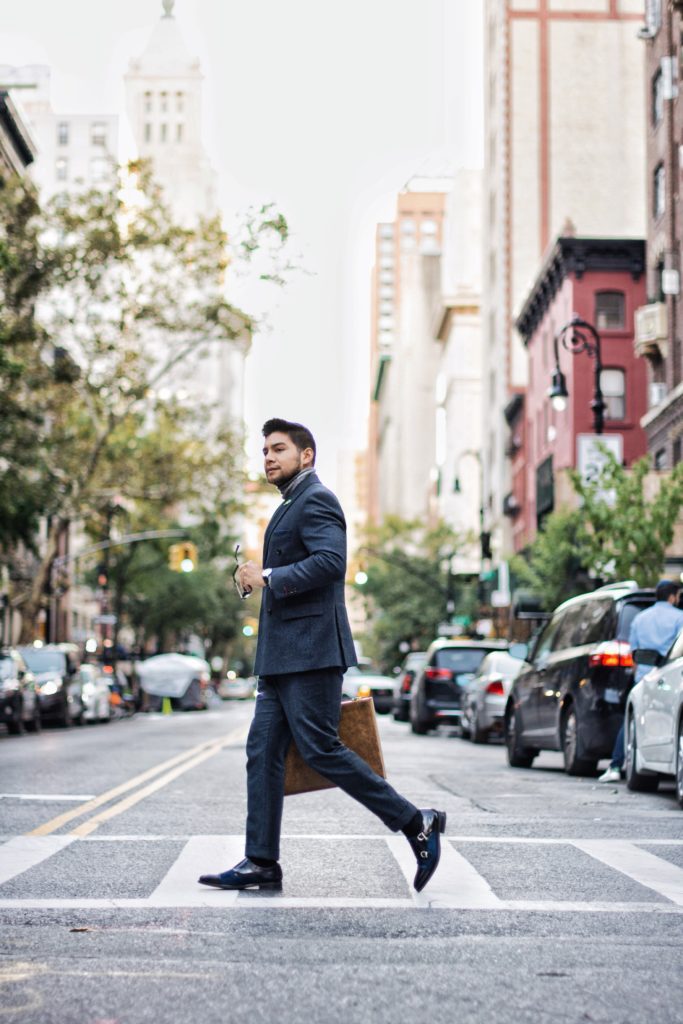 Photography by Chris Hill

Skip the shirt and tie and go for the classic secret spy look. A turtleneck can make most suits look very sophisticated and elegant. Think James Bond or even Archer.
I'm wearing a double breasted suit from Institchu and turtleneck from Buttoned Down.
–
Thanks for reading, y'all stay dandy. 😎 Don't forget to follow me on Instagram!
-Diego
(Some of these links contain affiliate links, so that means if you click and buy something, I get a cut. It helps keep the site going! Full Disclosure)