Men's Fashion & Lifestyle
Read More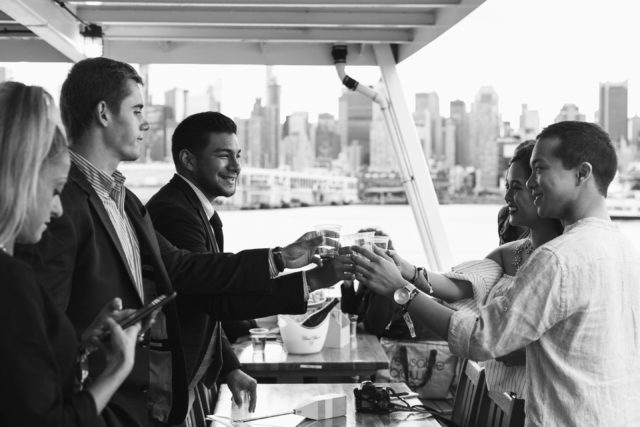 When you get your first suit, make sure it's a three piece. Why? You'll have SO many combos.
Read More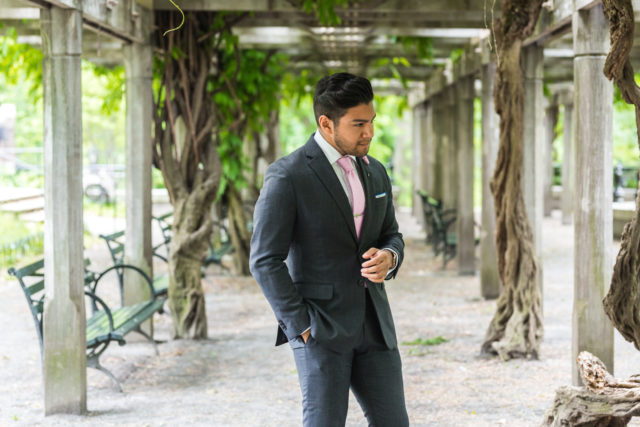 The boardroom can be an intimidating place. Whether you're giving a presentation to clients or sitting across the table from highly influential people, your attire needs to be on point.
Read More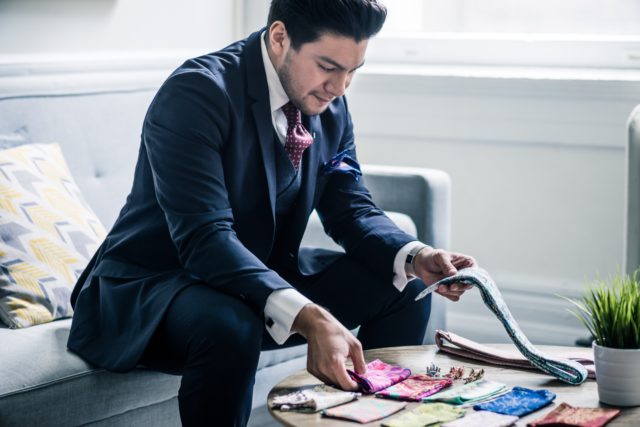 In an effort to make more video content, I teamed up with Canada's Gentleman's Culture to style pieces from their new collection.
Read More
"That's my secret, Captain. I'm always dandy." I don't think that was exact line Bruce Banner utters in The Avengers, but he would have if he had this suit. See how you can mix menswear and your fandom with this suit from Fun.com.
Read More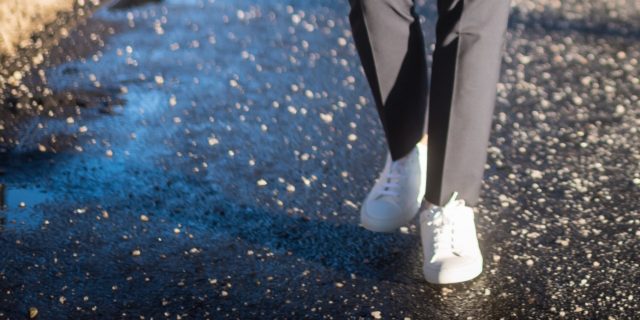 A dandy wouldn't normally wear sneakers. But some rules are made to be broken. Here are some sneakers to wear with a suit.
Read More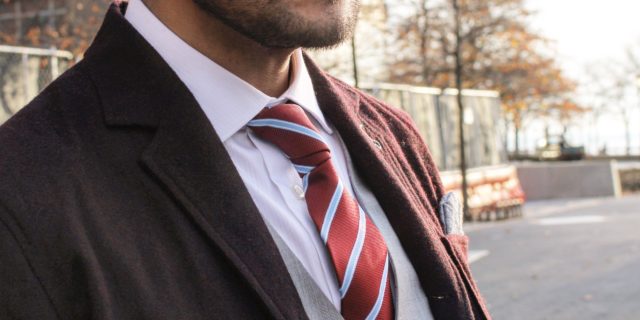 Michael Strahan is very busy. Actor, producer, broadcaster, what hasn't he done? Add fashion collaborator to that list. Strahan has partnered with JCPenney to create not one, but two men's apparel lines. 
Read More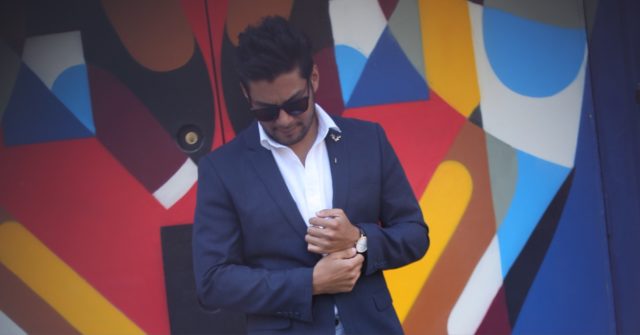 I don't get to wear shorts often, so with the weather getting warmer, I try to fit it in my style as much as I can. I picked up some new shorts from Slate & Stone to try out to pair with my blazer. Perfect for rocking shorts this summer. 
Read More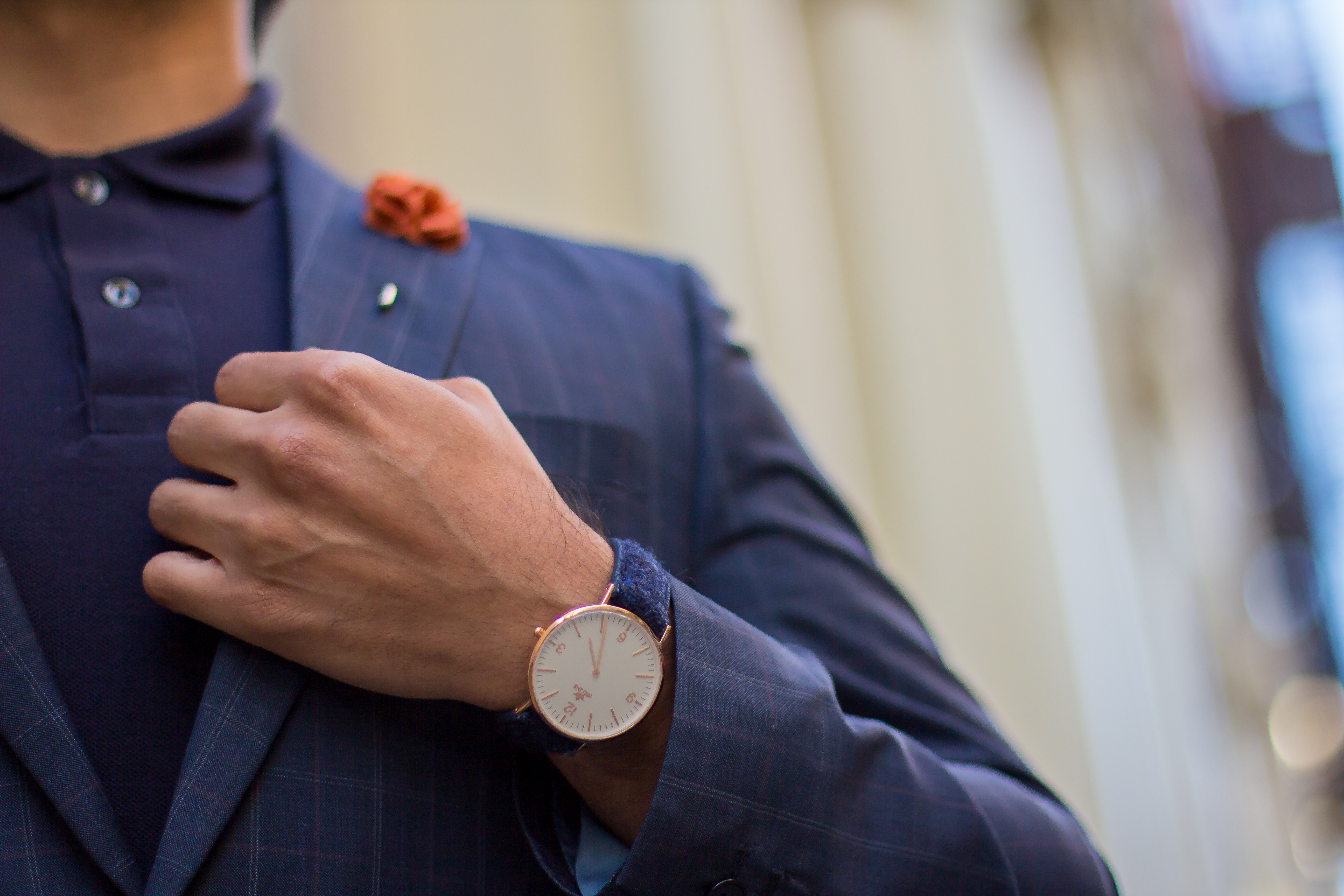 About a month ago, Combatant Gentlemen invited me to try out their Made-To-Measure service. Combat Gent already has some great affordable suits, so when I found out they now make custom suits starting at $350, I was really excited. After my measurements were taken, I was able to pick out the fabric, the buttons, lapel, pockets, pretty much everything. There is no other suit like this, it's mine. I didn't go with anything too over the top, because I knew I wanted to wear it a lot. Navy is always a safe bet.