Men's Fashion & Lifestyle
Read More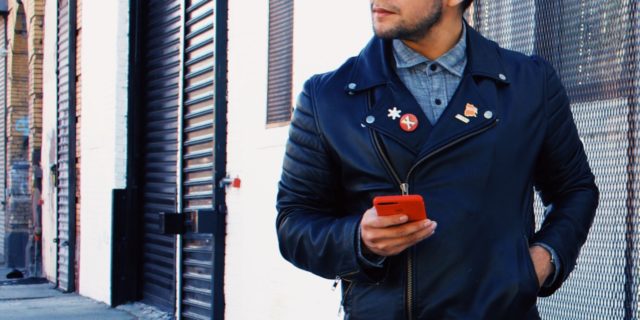 Casual AF. Frank + Oak has a new promotion to introduce people to the brand in an affordable way.
Read More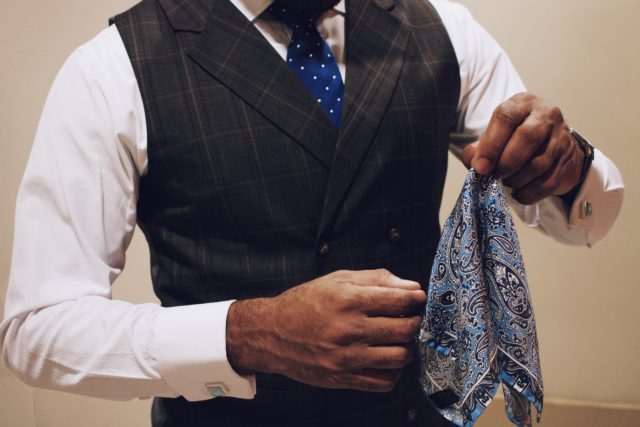 Founders from South America always grab my attention. When I found about MannaE, a suiting and accessories brand co-founded by a person from the Dominican Republic, I knew I had to talk to them and learn their story. Pieces made in Italy and Mexico right from the artisans and delivered to you? Here's how MannaE brought it together.
Read More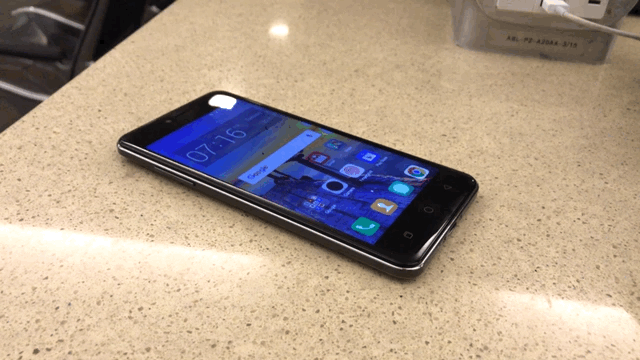 I went to the west coast for the first time ever this winter. I was worried about losing my phone with all the moving around so I decided to try out a "back-up" phone for this trip. Here is my experience with the Coolpad Conjr, an affordable Android smart phone.
Read More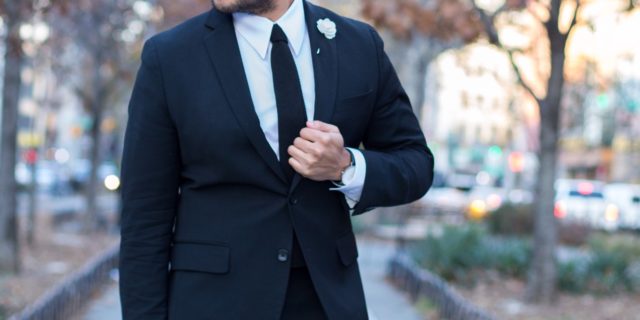 2014's surprise hit, John Wick, is back. Keanu Reeve returns as the hell-bent, back from retirement, dog loving, assassin with a killer sense of style in John Wick: Chapter 2. Dressed to kill? Literally. I've teamed up with Lionsgate to showcase a John Wick inspired outfit. 
Read More
"That's my secret, Captain. I'm always dandy." I don't think that was exact line Bruce Banner utters in The Avengers, but he would have if he had this suit. See how you can mix menswear and your fandom with this suit from Fun.com.
Read More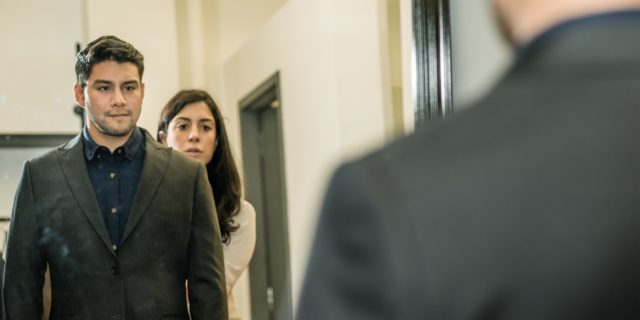 The best suit is one that fits. I originally worked with Institchu back in 2014 when they made a custom shirt for me. The Australian based brand recently opened up a New York City showroom and invited me over for a drink and to get measured for a new suit. Check out my experience buying a suit with Institchu.
Read More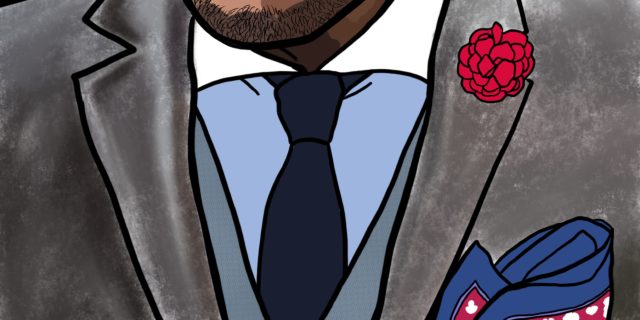 I'm usually in front of the camera. However, I also love to help create with my friends. In this edition of CREATING CONTENT, I worked with Raheem Nelson to showcase some of my best looks from this year. 
Read More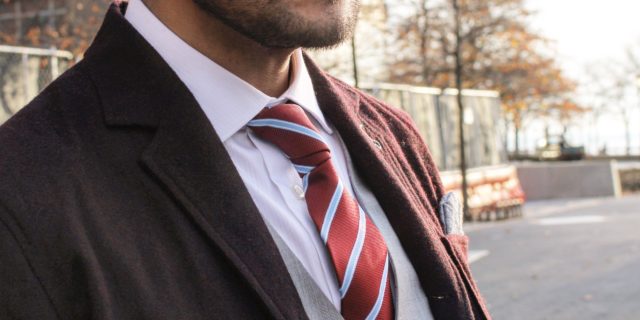 Michael Strahan is very busy. Actor, producer, broadcaster, what hasn't he done? Add fashion collaborator to that list. Strahan has partnered with JCPenney to create not one, but two men's apparel lines. 
Read More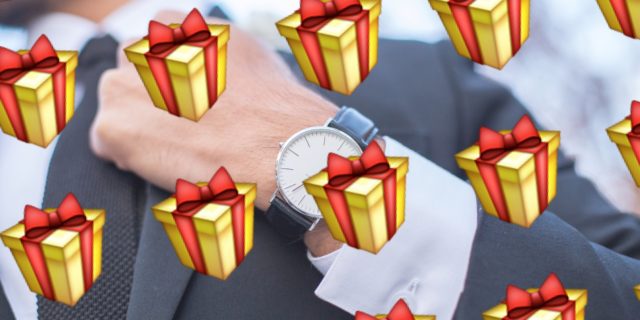 Accessories! They can be used to enhance any outfit. You really can't go wrong with a classic accessory, so here are a few fantastic options that are Dandy In The Bronx approved.
Read More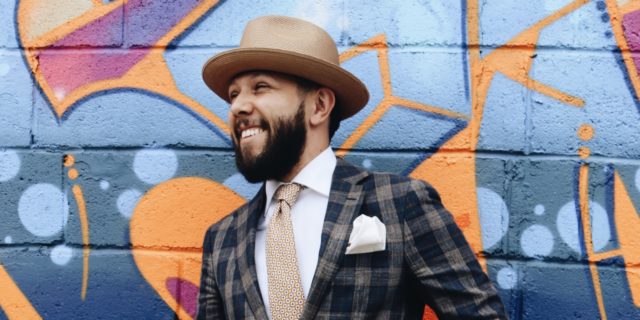 I'm usually in front of the camera. However, I also love to help create with my friends. In CREATING CONTENT, I'm sharing my experience as I get behind the lens and try my hand in photography! Today we have Jason Devereaux of KK & Jay Supply Co.