Men's Fashion & Lifestyle
Read More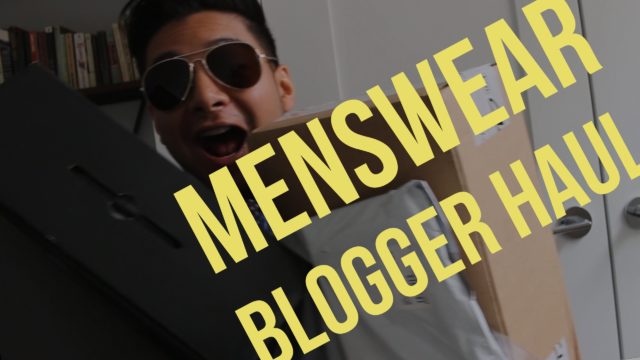 A new month is here! See what I picked up in April in my new menswear haul video.
Read More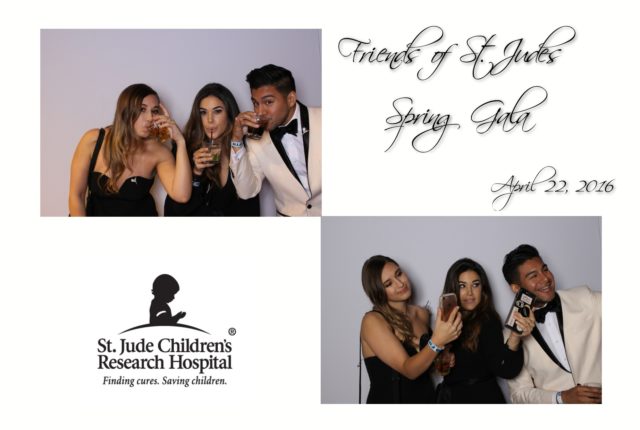 VLOG 004 -The inaugural St. Jude Spring Gala – A great way to donate and have a little fun at the same time!
Read More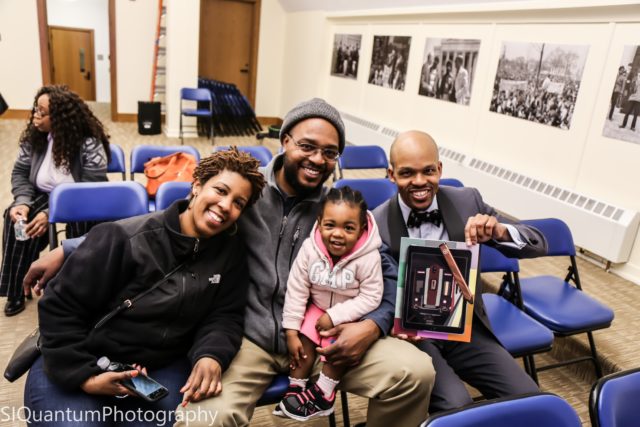 My good friend Raheem Nelson released his new book this past week, From The Elm to The Empire. An art book based on his travels from Connecticut to New York, all done on his iPad. I stopped by Yale University for the event.
Read More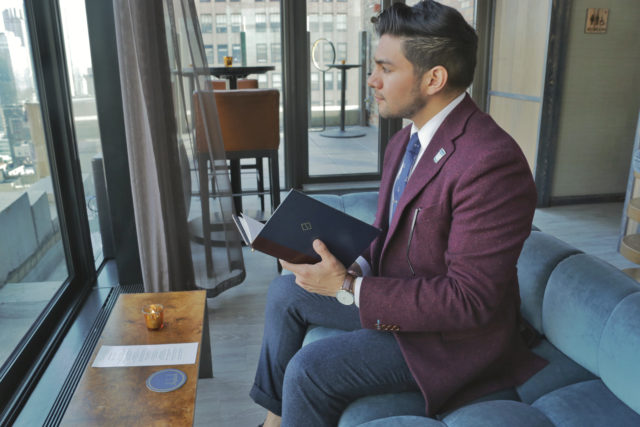 I stopped by the Skylark with my friend A_L to try out their food and amazing cocktails. And make a cool video while we were there. 😎
Read More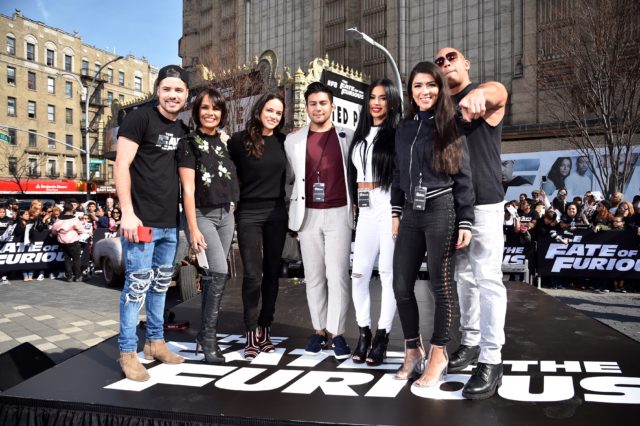 I don't have friends, I have family. – Dom Toretto. I was invited for an early morning event to check out The Fate of The Furious on ¡Despierta América! My current daily driver is a Google Pixel but is quickly running out of space, I took this chance to make a full on VLOG on my DSLR.
Read More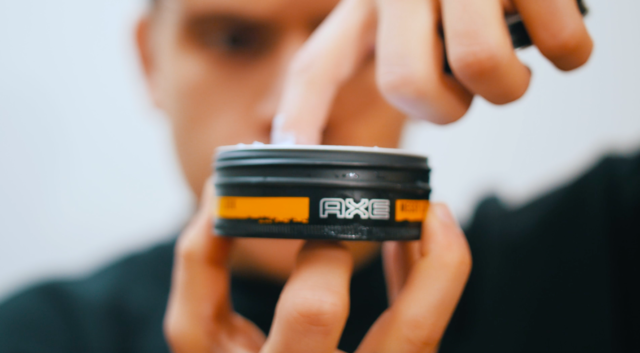 Starting today, 30 top male influencers with great style and unique talents will share how styling helps them look and feel their best every day. AXE is calling them the AXE Hair Creators, and they will show us why styling has been an important part of their success whether they're a chef known for their unique culinary creations or an ultimate Frisbee sensation. I got to meet four of them today!
Read More
I had an amazing trip to Mexico a few weeks ago and here are a collection of Snapchats I took on the trip. Remember, if you want to see it live, add DandyInTheBronx.