Men's Fashion & Lifestyle
Read More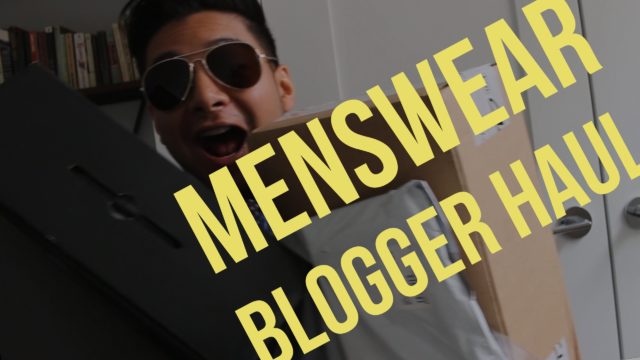 A new month is here! See what I picked up in April in my new menswear haul video.
Read More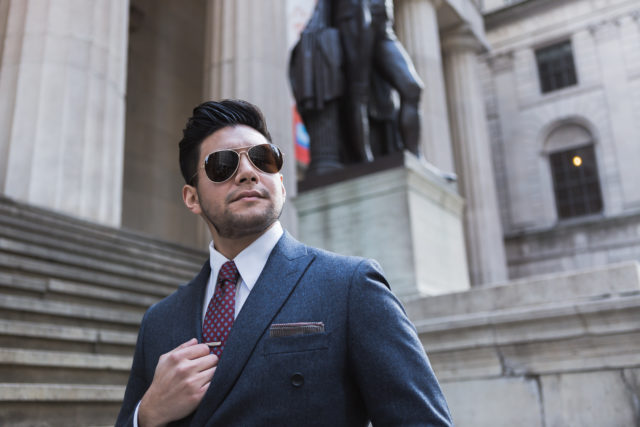 Number 198 – ¿Para qué me quieren? / What am I wanted for? – I've teamed up with Sprezzabox to showcase the #SprezzaBlacklist, a collab between NBC's The Blacklist & Sprezzabox for the month of April. Check out my criminally inspired look.
Read More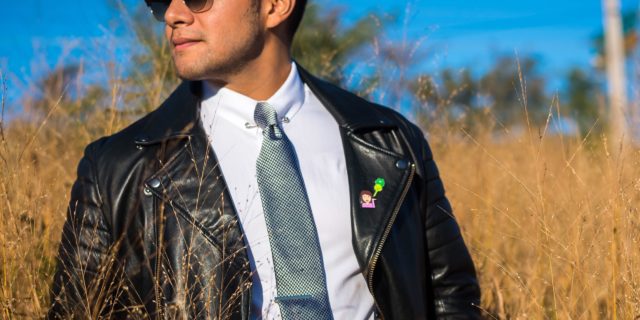 October's SprezzaBox had a lot of surprises. Inspired by Trinity Street, it had pieces that reminded me of Gordon Gekko of the 1987 film Wall Street. I took that idea and gave it a Dandy In The Bronx twist.
Read More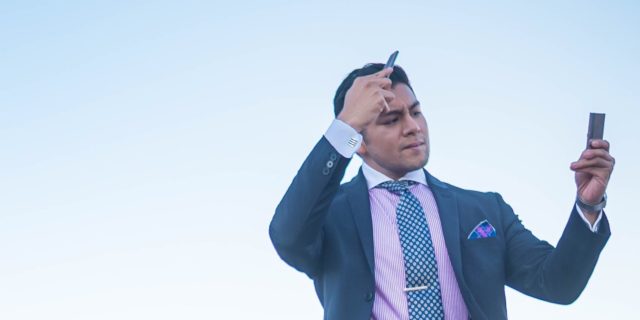 Trinity Street. Located in New York City atop Wall Street. Because of this, I was inspired by Gordon Gekko of the 1987 film Wall Street for this look. Check out how I style some of the items in Spezzabox's October 2016 box.
Read More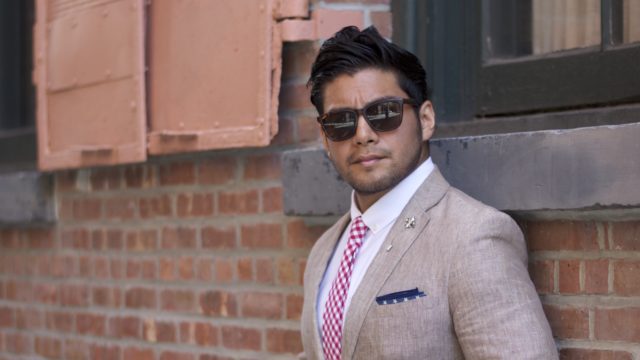 Nice weather is here. But that also means 90 degree in your face sun burning is also here. That doesn't mean you have to give up your style to stay alive; you just have to be smart about the fabrics you choose. Check out these accessories for summer from SprezzaBox's June 2016 box.
Read More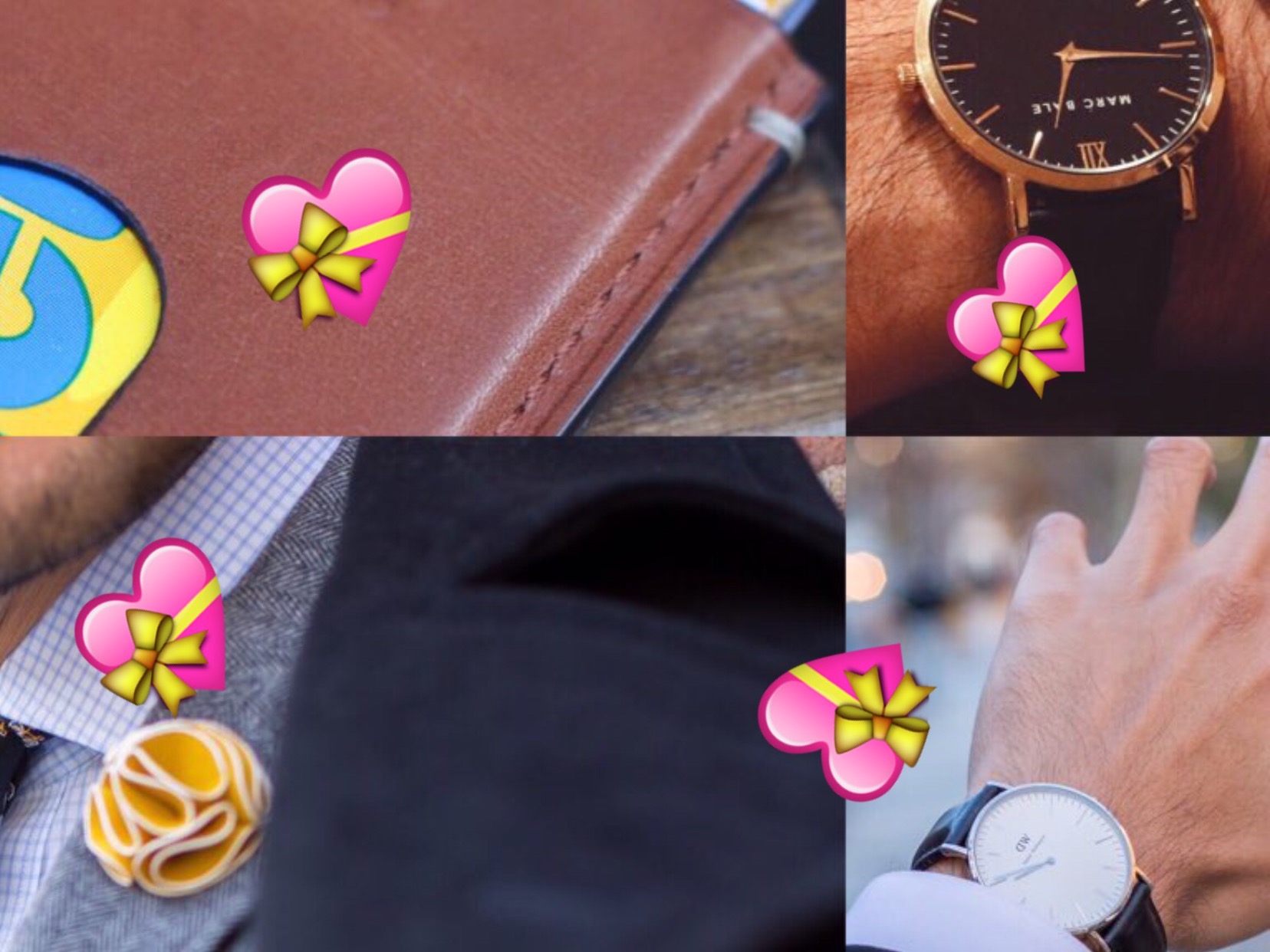 If you are looking for a gift for your boyfriend, girlfriend, husband, wife, human you like, or yourself, let me help you out! These gifts are targeted for menswear fans.