I had the chance to preview GRANDINO's Switch Cuffs. In essence, they are interchangeable covers for your shirt's cuffs. Breath new life into your shirts. These versions are also reversible, so you can then flip it over and try out a different style. Multiply your shirt collection, easy! Check out how I styled them.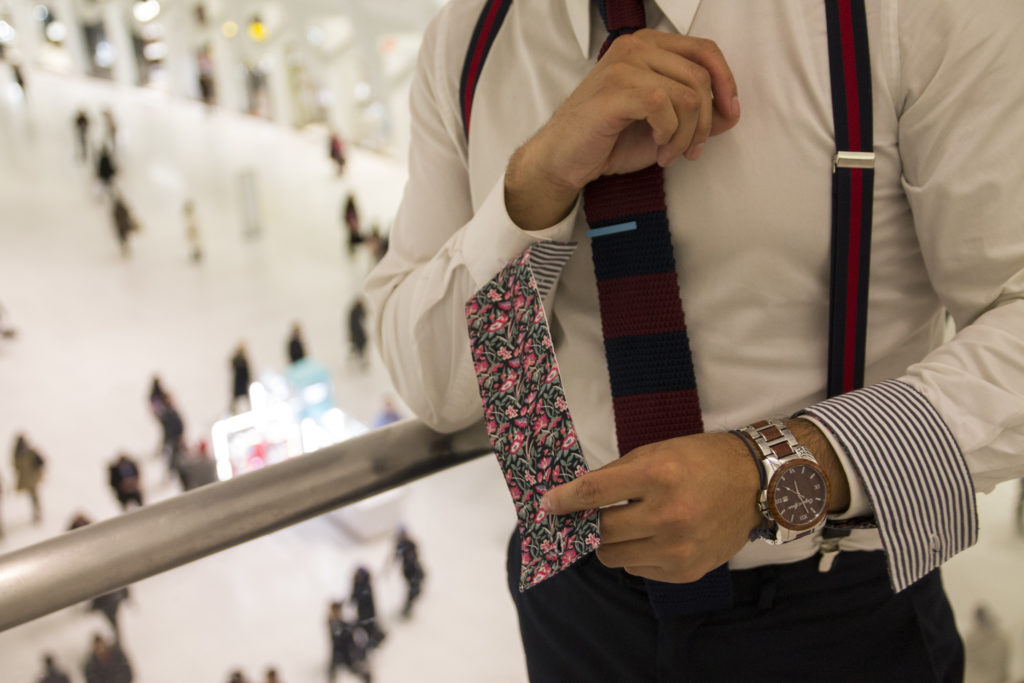 flip it for the party
The first Switch Cuff I checked out was the "Don Flora." I liked the classy seersucker on one side and the floral party on the other. Take one side to work, and flip it for the party.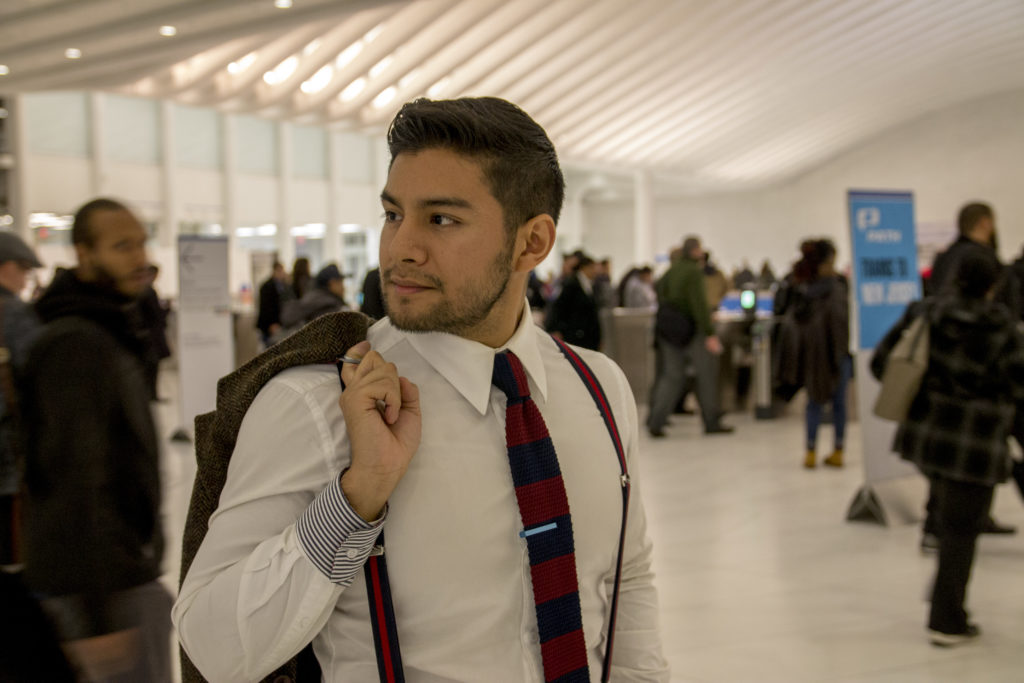 Thanks to Switch Cuff, your shirt can become three different shirts. This makes Switch Cuffs stand out to me. This can multiply your shirt collection. Ever avoided shirts with contrasting cuffs because you didn't know where to wear it or thought you would get limited use from it? Now you can take your white or light blue shirt and try out different Switch Cuffs to see what works for you.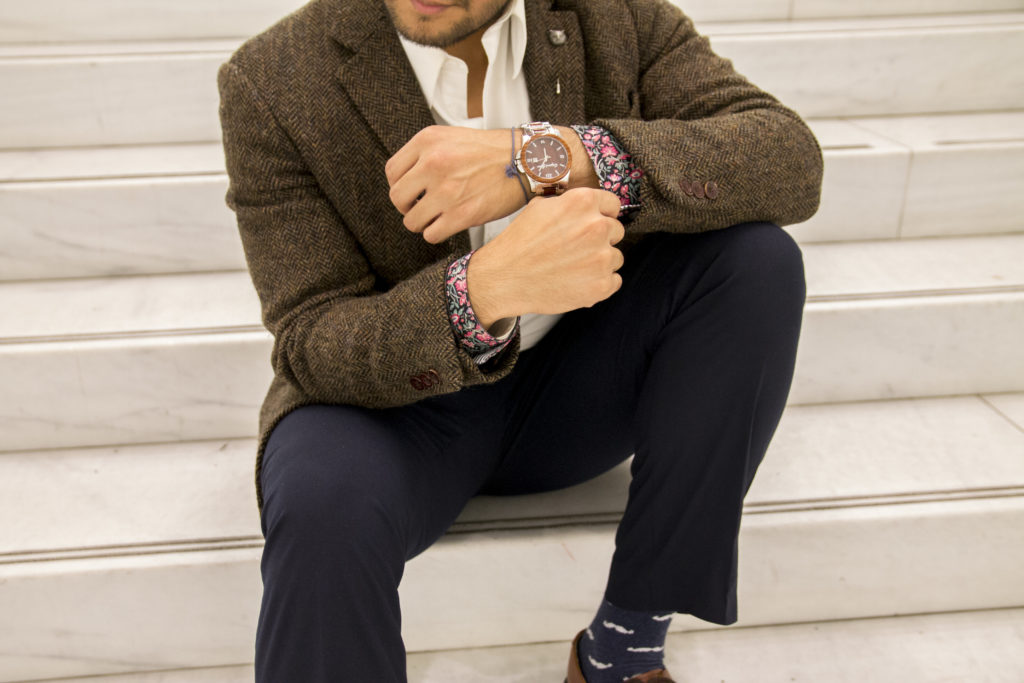 No more waiting 9000 years
Want to get your own Switch Cuff? They are running a Kickstarter up till December 11th. The awesome thing is that a small batch will be available for Christmas. No more waiting 9000 years to get your items from a Kickstarter. I recommend this perk:
Pledge $25 or more
LIMITED Christmas Delivery: 1 Pair
You'll be set if you need it for a gift, or for yourself.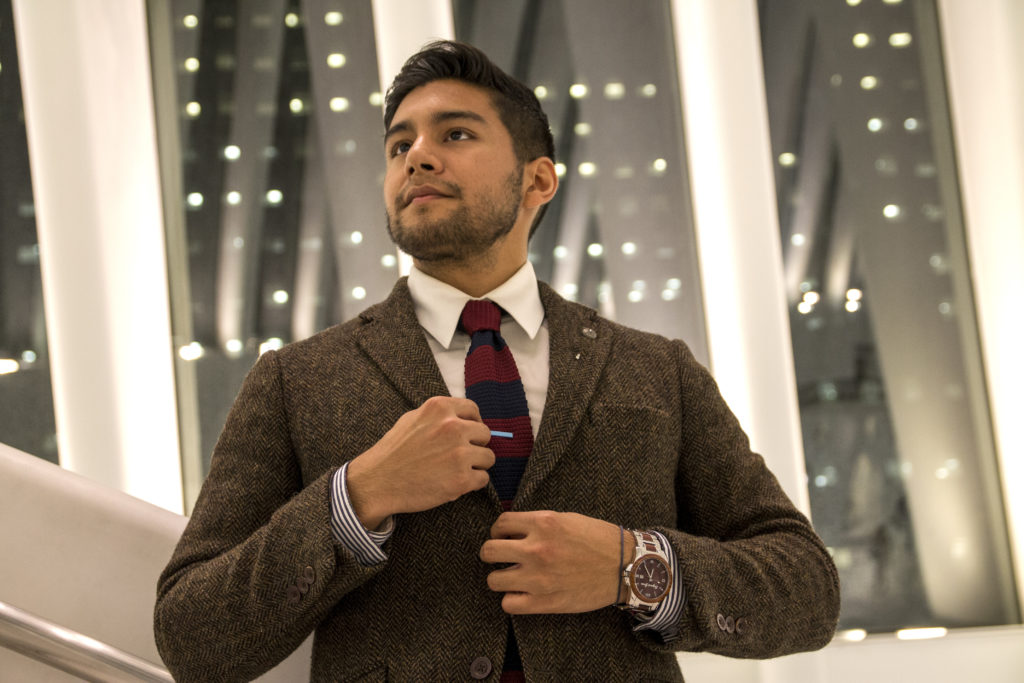 Are you going to pledge? Which one do you want to get? Let me know below!
–
Thanks for reading 😎
-Diego
Comment below and let me know your thoughts.
Subscribe for giveaways and outfit inspiration.