The Nolcha Shows at New York Fashion Week just celebrated their 10th Anniversary at NYFW by wrapping the Spring/Summer 2018 season at Industria Studios, featuring 7 runway shows. The Nolcha Shows are one way to check out indie brands during fashion week.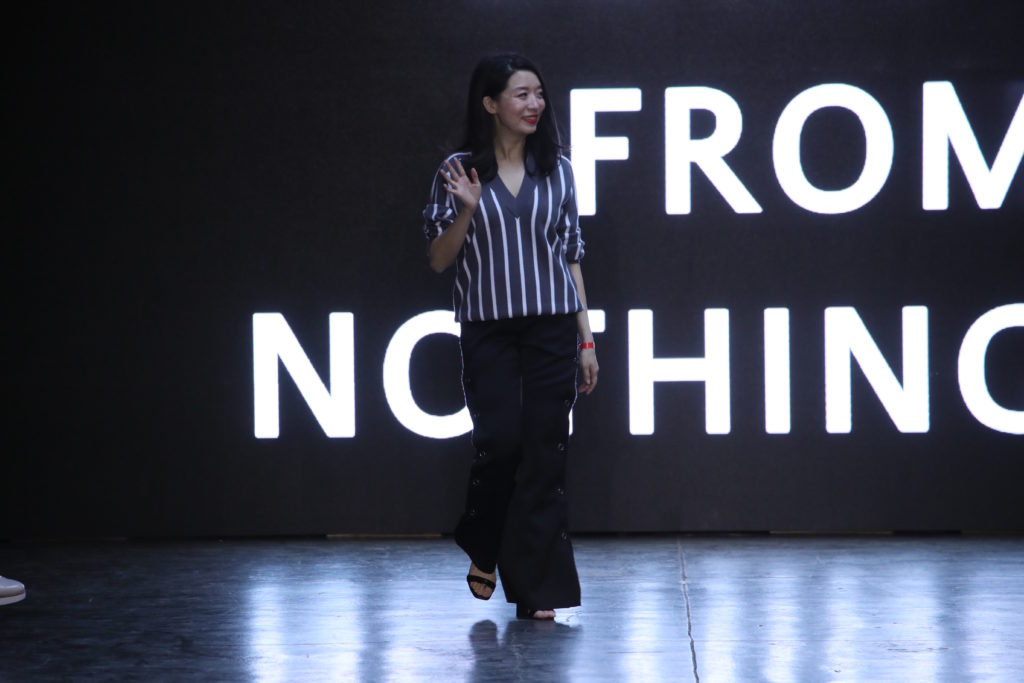 I've selected my favorite pieces
While a majority of NYFW focuses on women, I'm always inspired by the pieces that are put on display. I've selected my favorite pieces from each show below. The day kicked off with the "All Comes From Nothing" show from designer Eva Yiwel Xu, which was inspired by the Chinese philosophy of simplicity and minimalism. The show was filled with minimalist designs and a sleek color palette.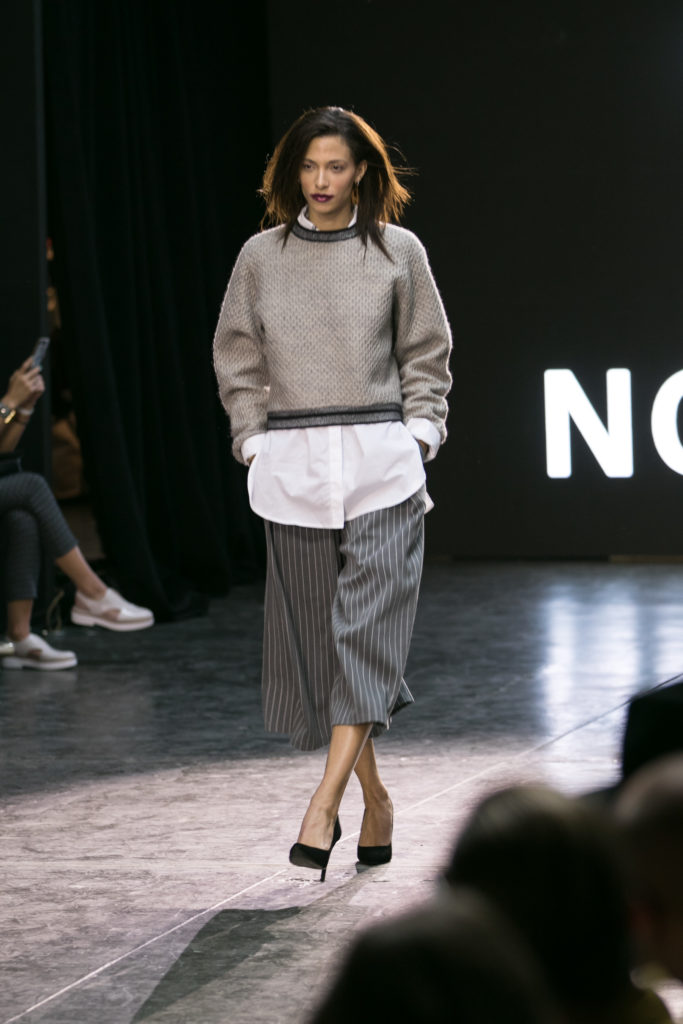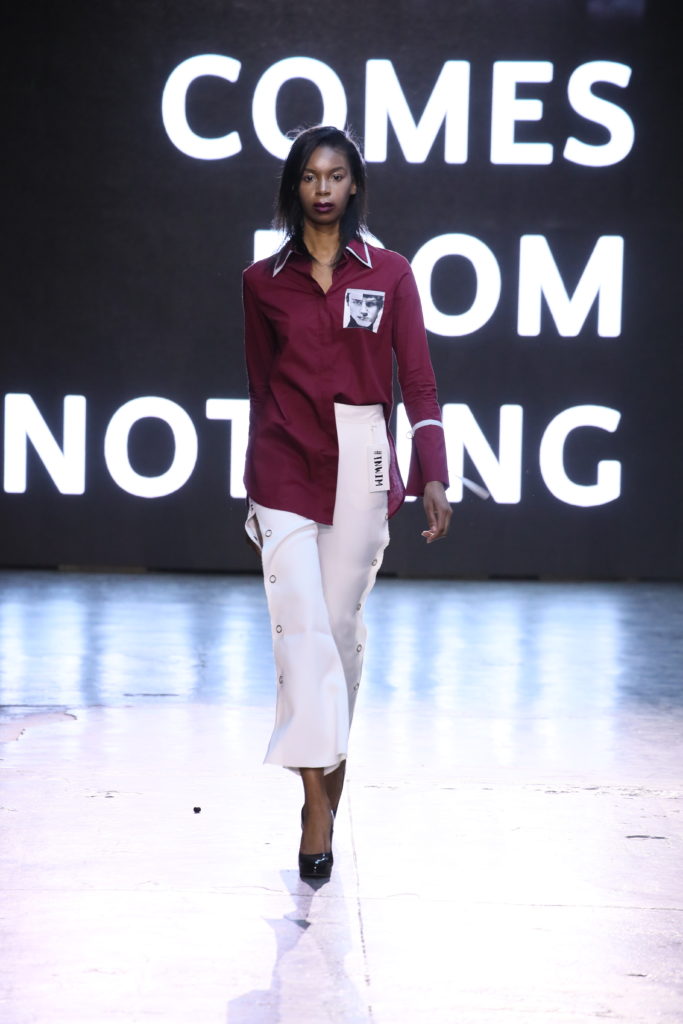 raw materials like cotton
The "W. Reflex" show from designer Kris Wu followed and showcased a collection of men's and womenswear. The show was the brand's worldwide debut with modern silhouettes using raw materials like cotton, linen and leather to tell a story inspired by NYC loft culture.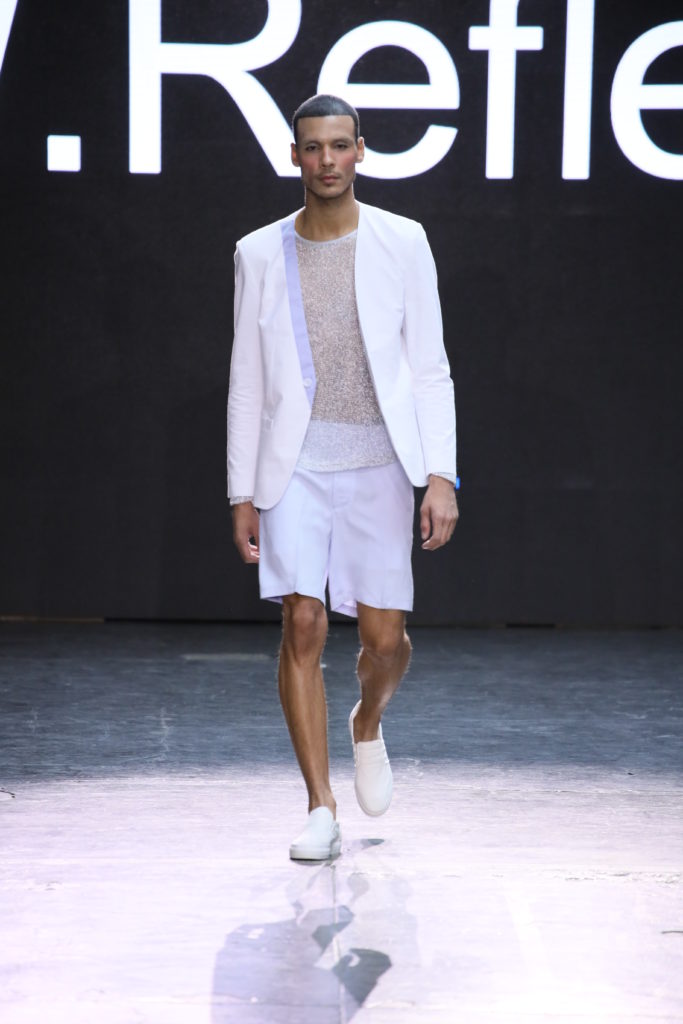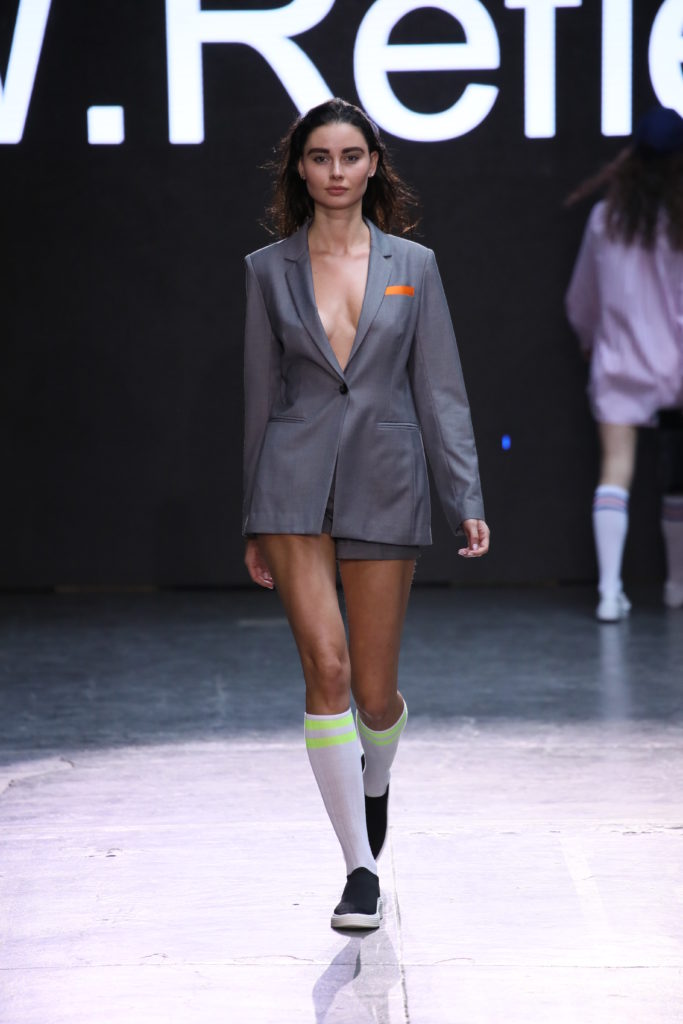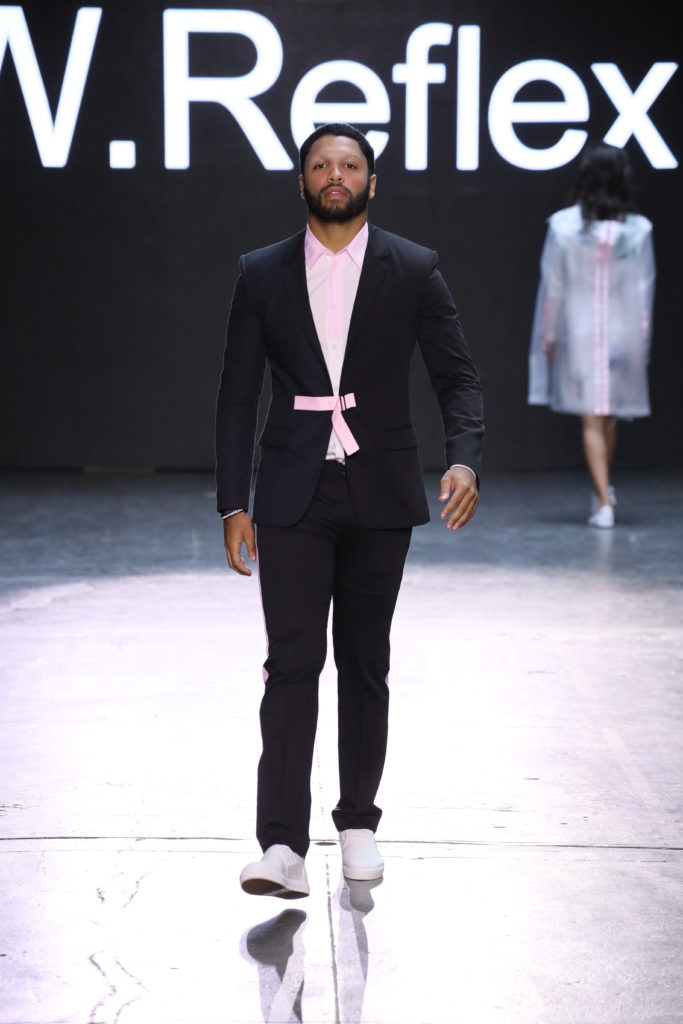 the act of falling in love
The "Luyang by Yanglu" show from designer Yang Lu followed showcasing a collection inspired by the act of falling in love, with the color red playing a prominent role in many of the designs. The collection featured intricate folds, embroidery, printing, and hanging ribbons, all to emphasize love in its many forms.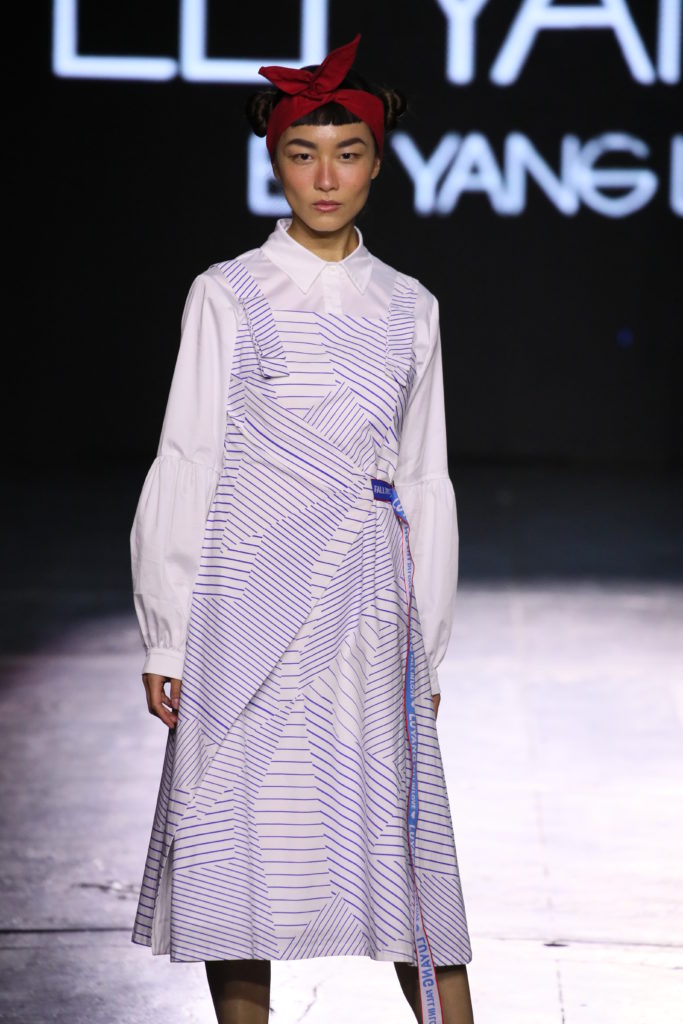 The "Main Runway Show" closed the day and featured brands including: TRADE by Gina La Morte (a women's handbag and apparel line for a cause, supporting the work to end the violence & trafficking of women and children), Yurita Puji (Indonesian womenswear collection highlighting traditional ikat woven fabrics ), Neubyrne (a fun, vibrant womenswear collection with inspiration drawn from the designer's travels around the globe), and Chasity Sereal (a women's evening wear & non-traditional bridal collection).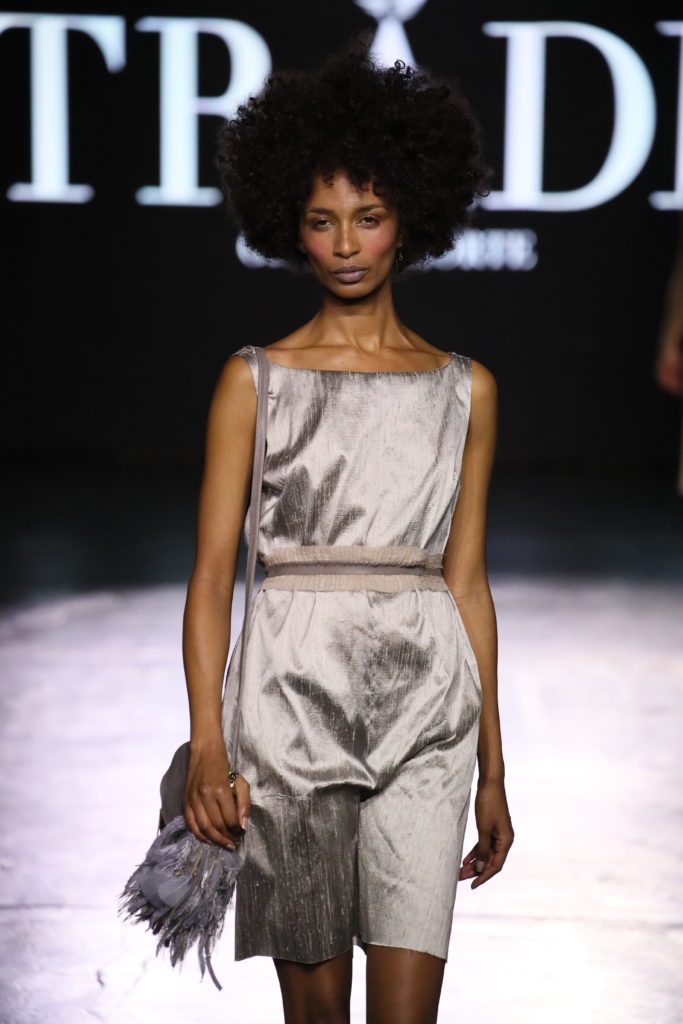 TRADE by Gina La Morte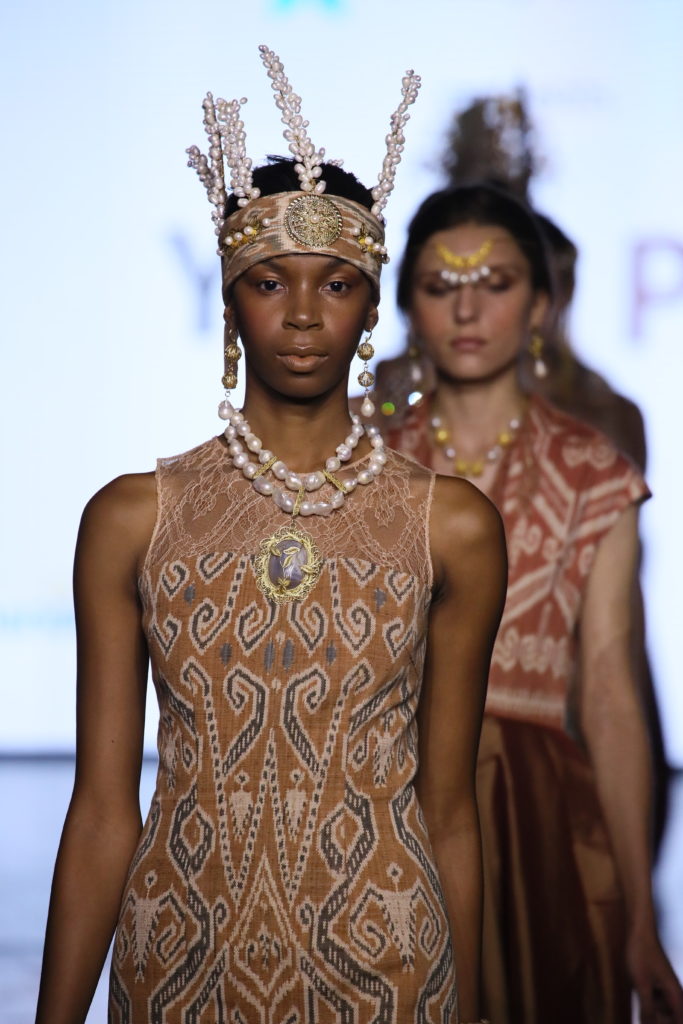 Yurita Puji Spring/Summer 2018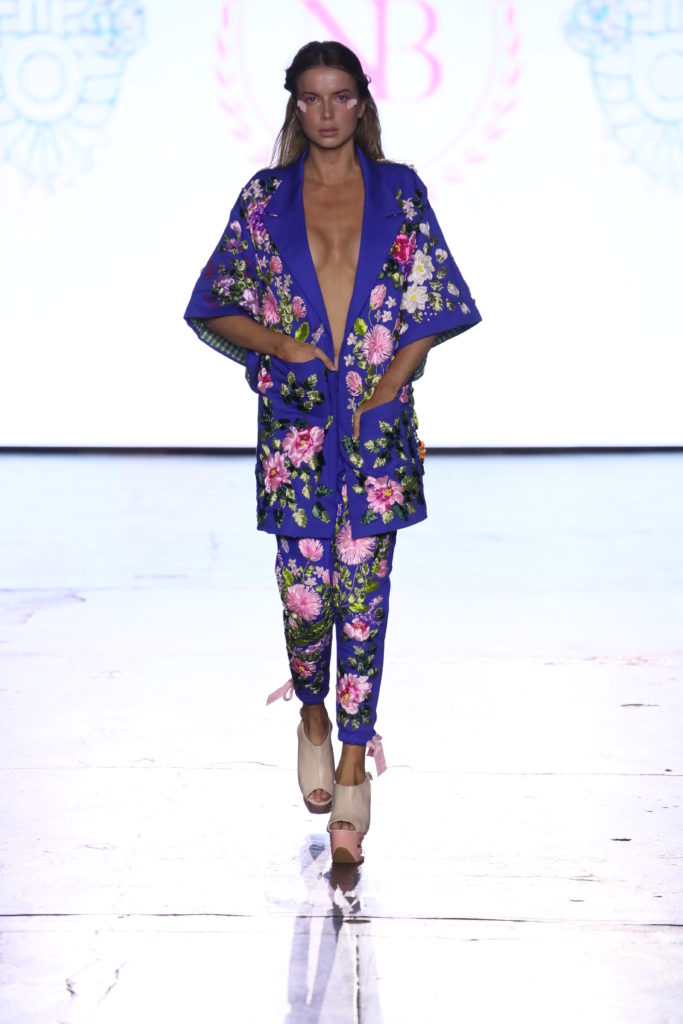 Neubyrne Spring/Summer 2018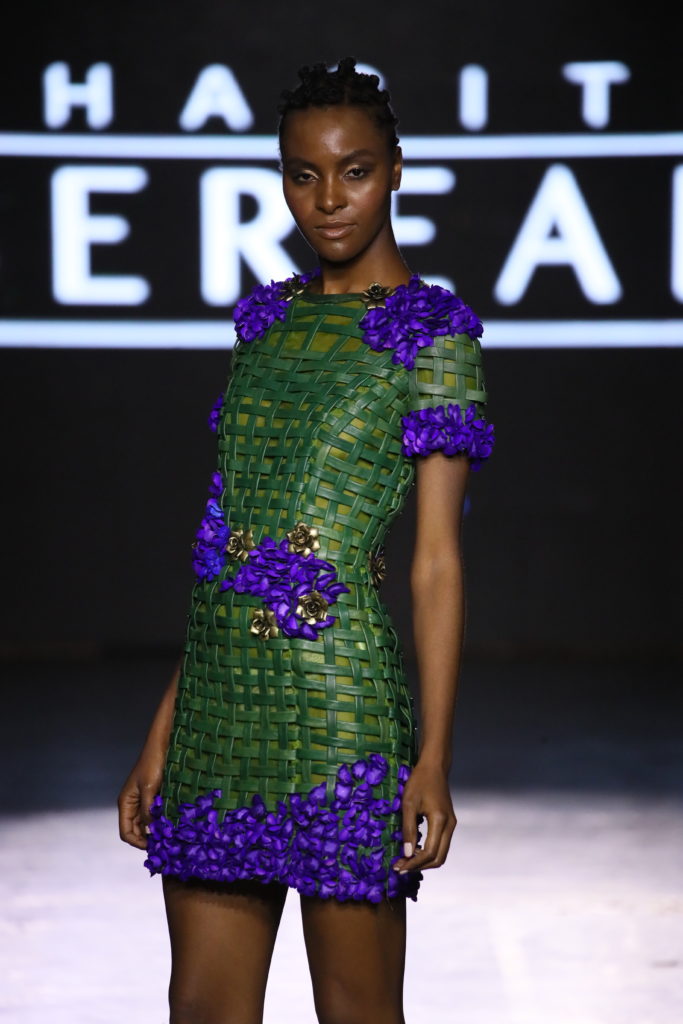 Chasity Sereal Spring/Summer 2018
For more information or designer profiles, visit: www.nolchashows.com.
–
Thanks for reading, y'all stay dandy. 😎 Don't forget to follow me on Instagram!
-Diego
(Some of these links contain affiliate links, so that means if you click and buy something, I get a cut. It helps keep the site going! Full Disclosure)