So my brother's birthday was this past week and he LOVES seafood. So where do you for seafood in the Bronx? City Island! There are a lot restaurants in City Island, so we picked Sea Shore because we have never been there before. Portion sizes here are huge, so come with an empty stomach or be ready to take a doggy bag home.
 "Can I just have this whole page, please?"
It's hard to figure out what you want when you are hungry. "Can I just have this whole page, please?" In addition to all the seafood, there are your typical steaks and pasta dishes.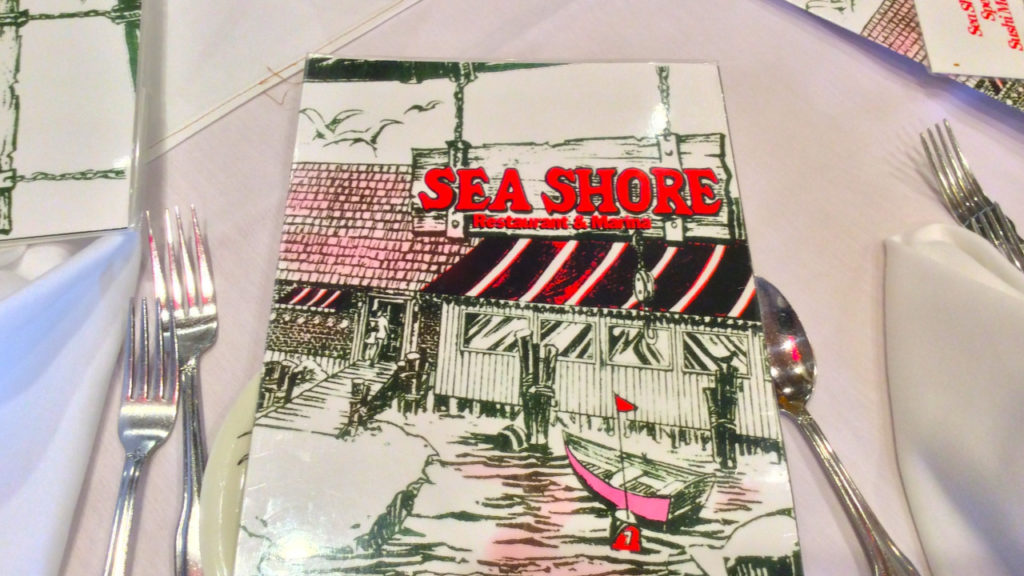 HUGE
I had the chicken alfredo and it was huge. Look at that plate. Really, look at it. Whatever you get, it will be huge. Recommend for that huge plate sizes.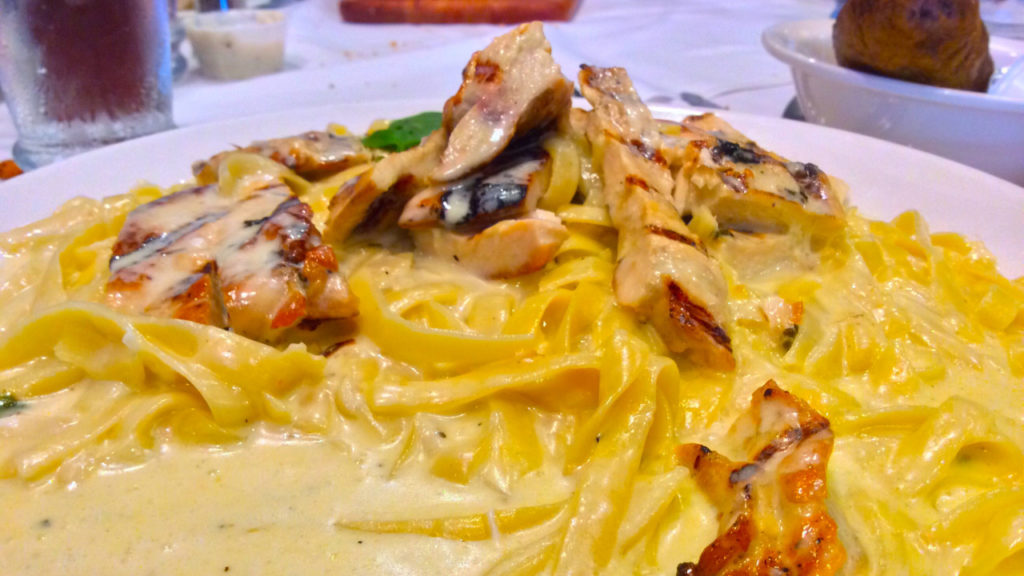 SEAFOOD IN THE BRONX
Since this is located right in City Island, all the seafood is fresh. Lots of fishermen here.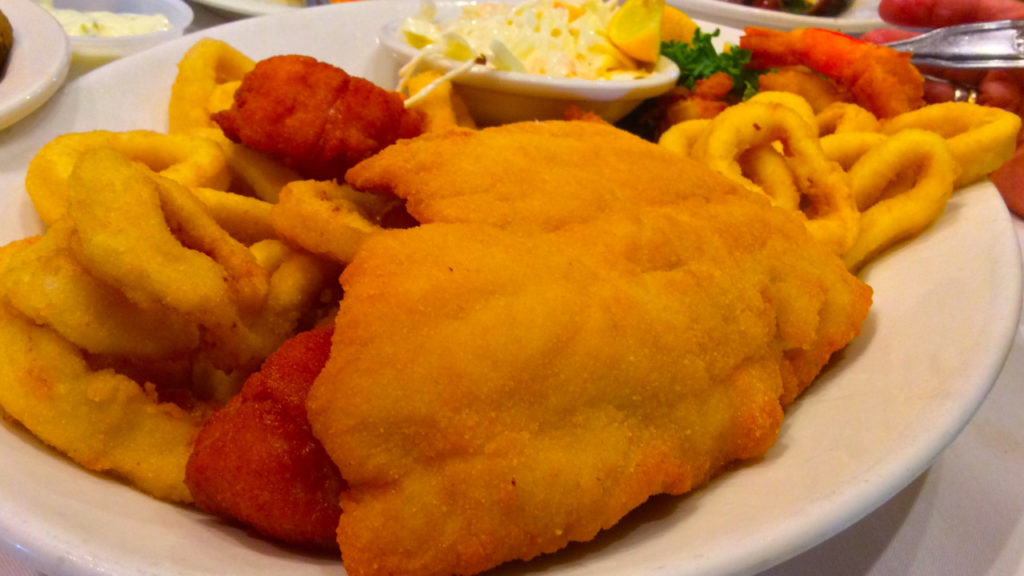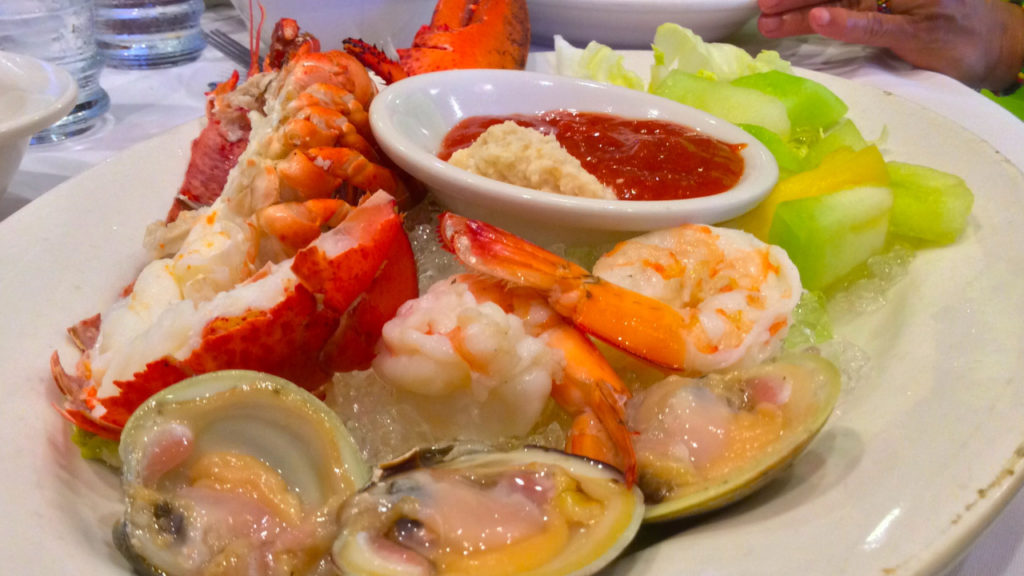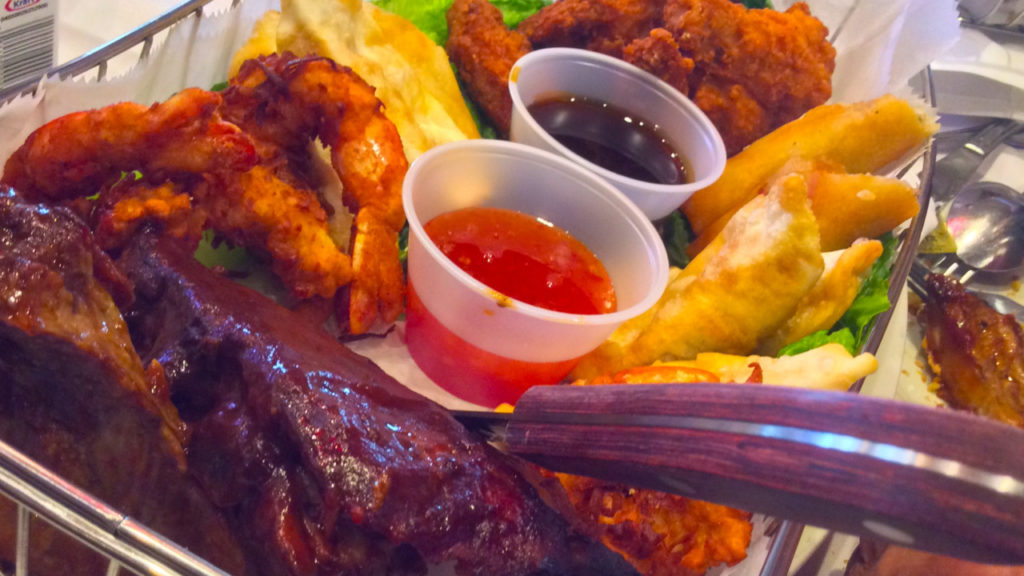 Photos taken at Sea Shore Restaurant & Marina located on Historical City Island in the Bronx.
Welcome to the Bronx.
–
Comment on what you think about this post below and SUBSCRIBE for giveaways, foods, events, and outfit inspiration right from The Bronx!
Follow me on SOCIAL MEDIA. Daily adventures on Snapchat: DANDYINTHEBRONX