What did I wear for the first ever New York Fashion Week Men's? I knew I had to step up my game this week! The weather was hot and humid so I had to take that into account. Quick tips for hot weather? Wear no show socks so your legs can breath, wear linen, and forgo a tie.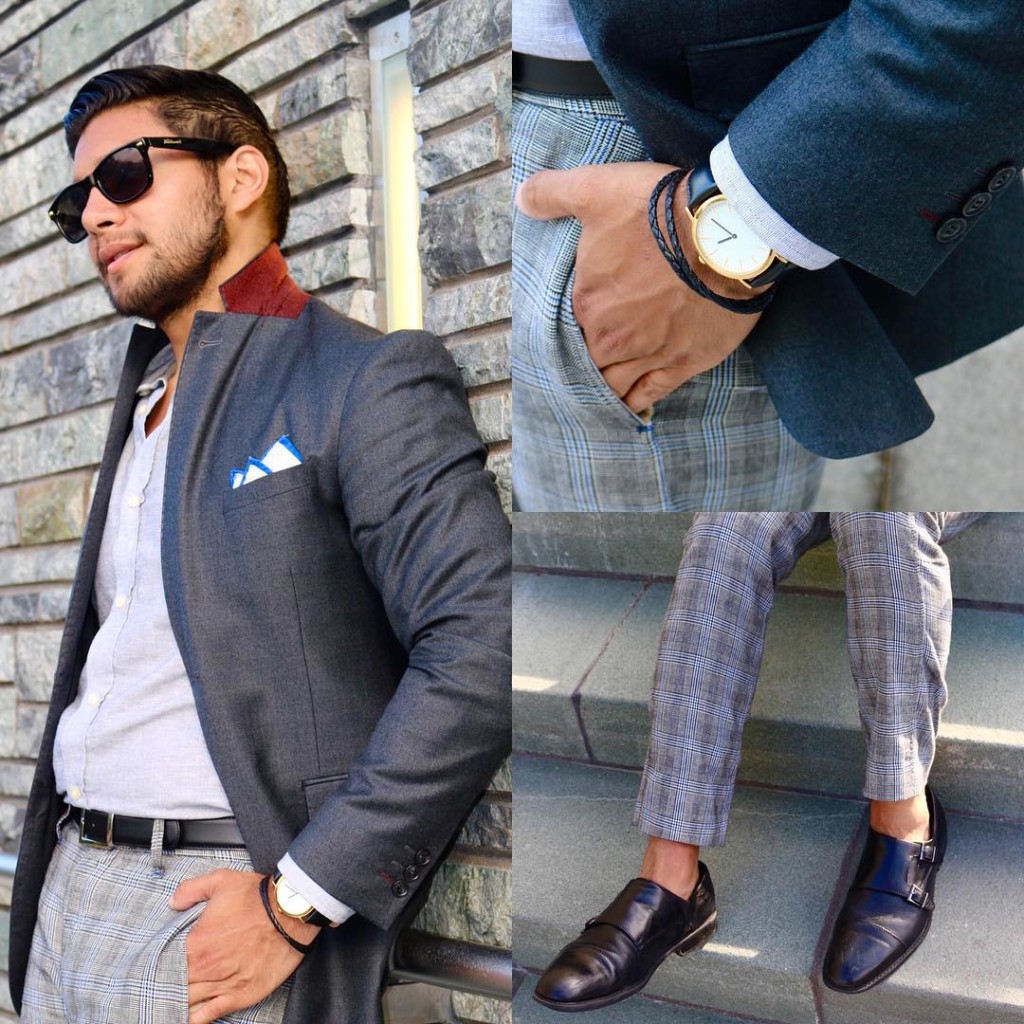 DAY 1
Dark colors with touch of brightness so it pops out. The shirt i am wearing in this one is made of linen so I wasn't dying! The pants were also a mixture of cotton and linen, accompanied with no show socks.
Frank and Oak jacket | Banana Republic shirt, belt | DSW shoes (similar) | Curated pants | The Tie Bar pocket square | Arvo watch | Taft no show socks (similar) | Chloe + Isabel bracelet | Knockarounds sunglasses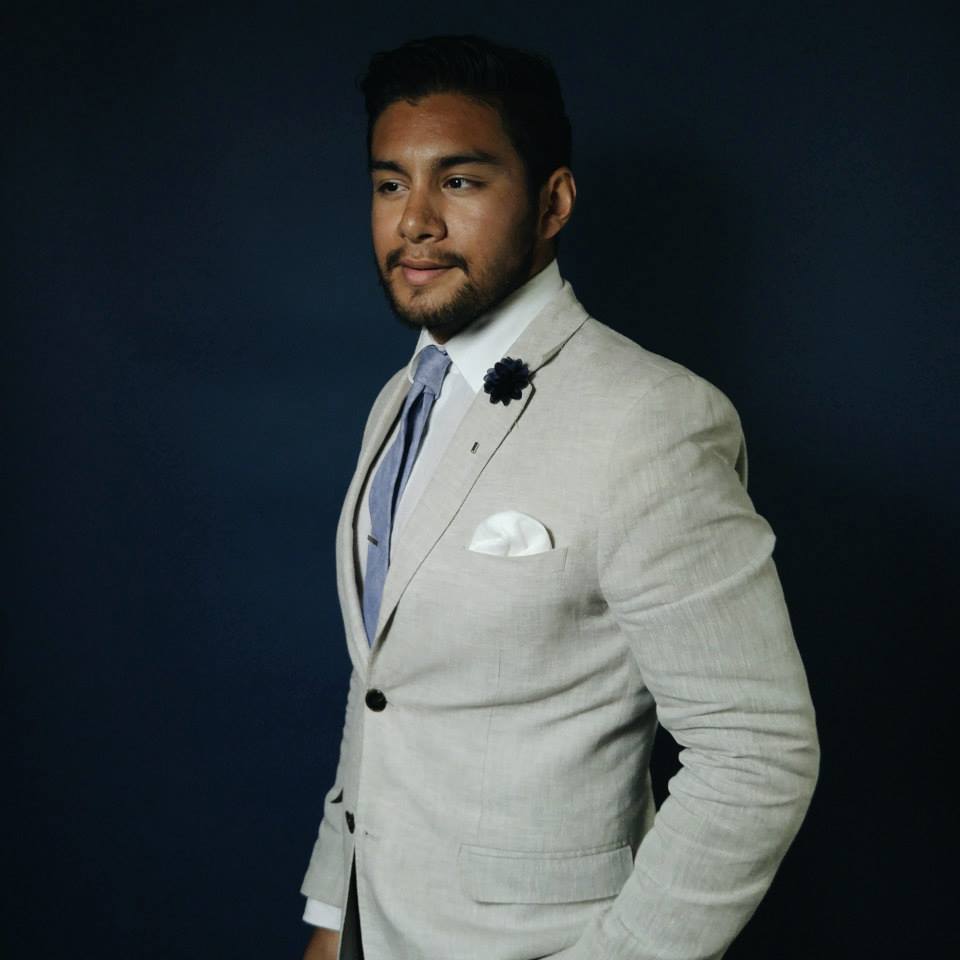 DAY 2
I knew it was going to be really hot, so I went ALL linen. The suit, shirt, pocket square, and even the tie, are linen. I wish the lapel flower was linen. No show socks once again!
H&M suit (make your own!) | Knot Standard shirt | Harrison Blake Apparel tie, lapel | The Tie Bar pocket square, tie bar
DAY 3
Photo Credit: Style Society Guy
A little bit more laid back. No tie to let the air in.
H&M shirt (make your own!) | Knockarounds sunglasses | Chaps jacket (make your own!) | Kortbata pocket square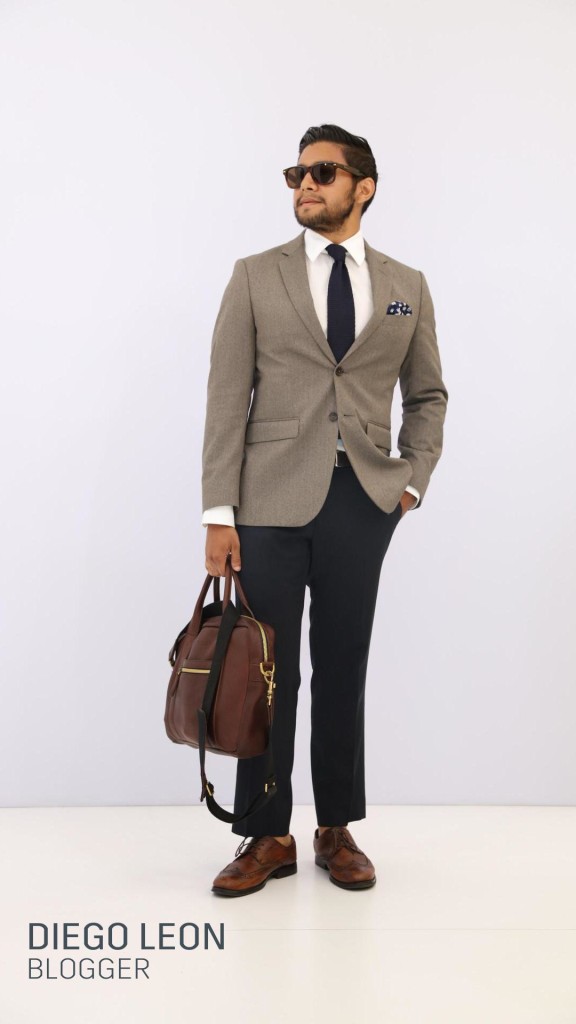 DAY 4
Last day of NYFW! Went for a professional, yet dapper look. Shades of brown and blue. This shot was taken by @Cadillac.
Banana Republic suit, shirt | Frank and Oak bag | Chaps shoes (make your own!) | J. Crew pocket square | Taft no show socks (similar) | Bows-n-Ties tie | Knockarounds sunglasses
–
Thanks for reading, y'all stay dandy. 😎
-Diego
(Some of these links contain affiliate links, so that means if you click and buy something, I get a cut. It helps keep the site going! Full Disclosure)