New York Fashion Week 2016 is in full swing. Here are some of my favorites from the shows and some behind the scenes at the events.
NEW YORK FASHION WEEK: MEn's DAY 4 OUTFIT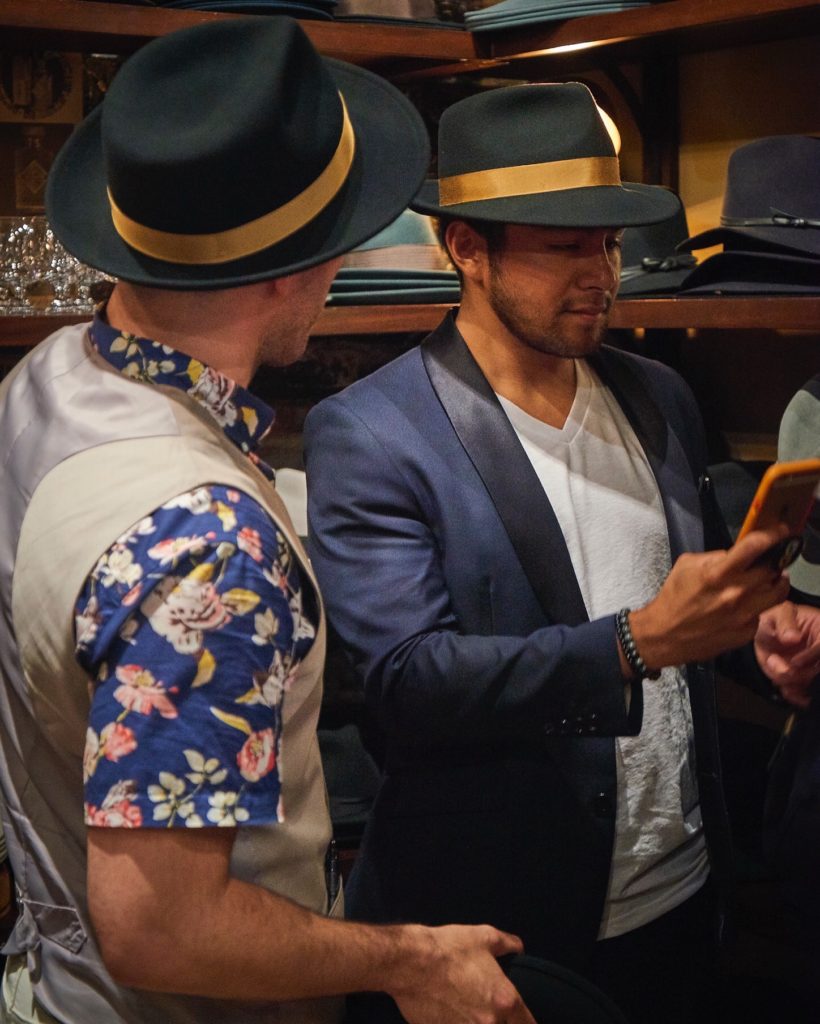 This outfit is my take on a casual tux. Pairing it with a white v-neck and rolling up the sleeves.
THE SHOW
I had the awesome opportunity to head back stage of the Todd Synder show. I've never been backstage of anything before in myself so it was really cool to see what took place. It reminded me of my theater days in High School! Afterwards, I got a hat fitting with Goorin Bros & I.W. Harper. My second (nice) hat ever! The ends with an after party with Timex x Todd Snyder with an appearance from Cyclops!
Follow along on Snapchat👻😎: DandyInTheBronx #NYFWM @ToddSnyderNY pic.twitter.com/aM7amhQGNA

— Diego Leon (@DandyintheBronx) July 14, 2016
If you are viewing my videos from my site, check out this tip:
Here is a tip to watch my Snapchat videos on YouTube when you are in iOS pic.twitter.com/Hr0argNzYE

— Diego Leon (@DandyintheBronx) June 15, 2016
Don't forget to subscribe to my channel!
Get the recap on the whole week:
New York Fashion Week: Men's Day 1
New York Fashion Week: Men's Day 2
New York Fashion Week: Men's Day 3
–
Comment on what you think about this post below and SUBSCRIBE for giveaways, foods, events, and outfit inspiration right from The Bronx!
Follow me on SOCIAL MEDIA. Daily adventures on Snapchat: DANDYINTHEBRONX