It's that time of year again. After Thanksgiving it's time to spend spend spend. Avoid the mob and check out these menswear deals for Black Friday 2017. A lot of brands are starting their deals this week. I'll update my list as I see them!
 Last Update 11/25/2017 10:10 AM EST
A fan of gadgets? Check out my TECH gift guide!
TIMBERLAND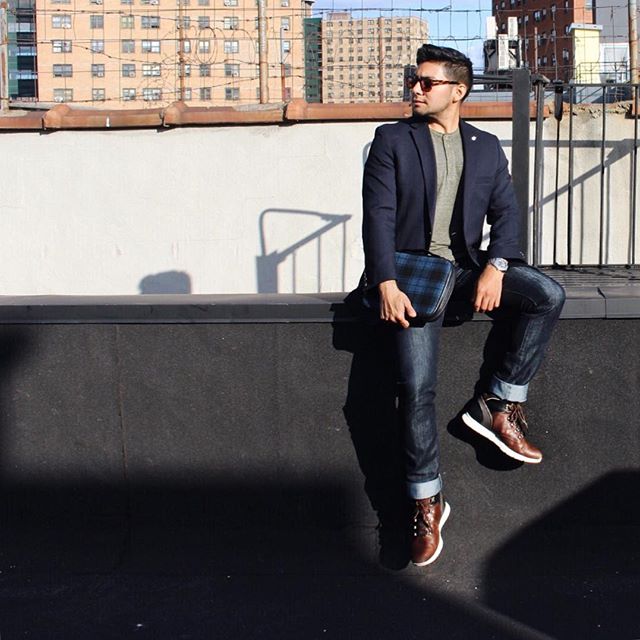 Timberland is offering 30% off for their Black Friday Event and an additional 15% Off with Code: TURKEY17 + Free 3-Day Shipping at Timberland! Valid through 11/27.
Buy Men's Killington Hiker Boots for $77.35 (usually $130)
THE BRONX BRAND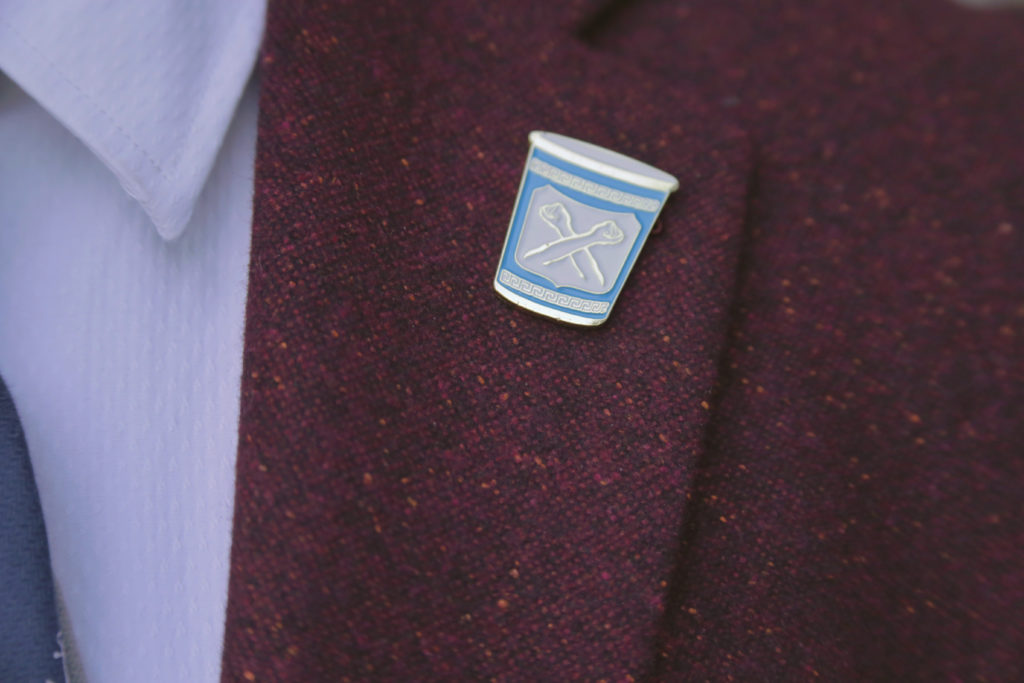 A New York classic. You can get a free New York City Coffee Cup Pin with any purchase over $40. Friday 11/24 – 11/27 Cyber Monday offer!
Buy The Bronx Dad Hat for $28
Buy Deadass Sweatshirt for $40
Buy The Bronx Baseball Jersey for $65
THE BRONX NATIVE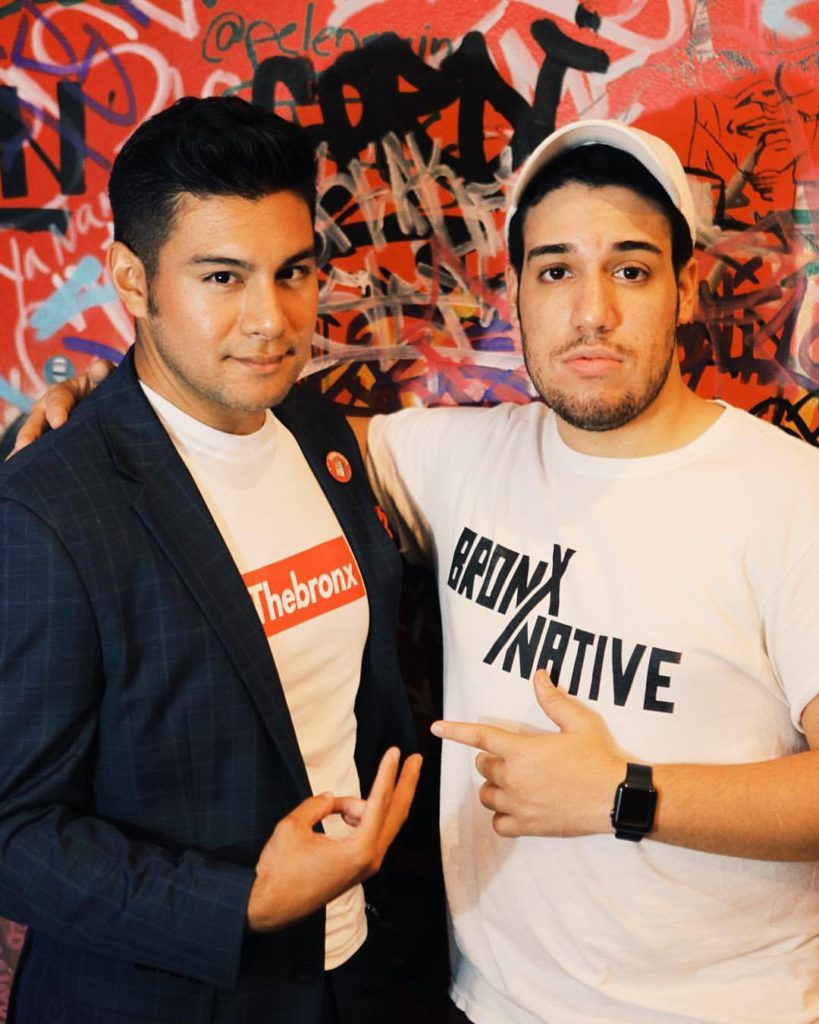 Streetwear brand based in the Boogie Down Bronx! Everything at The Bronx Native is 20% off. Online orders and in store purchases from Friday 11/24 – Monday 11/27. (bronxnative.com / 127 Lincoln ave.)
Buy The Bronx Naive Hypebeast Sweatshirt for $28 (usually $35)
Buy The Bronx Hypebeast T-shirt for $16 (usually $20)
Buy The Bronx Native Bodega Dreams Hoodie for $32 (usually $40)
TIMEX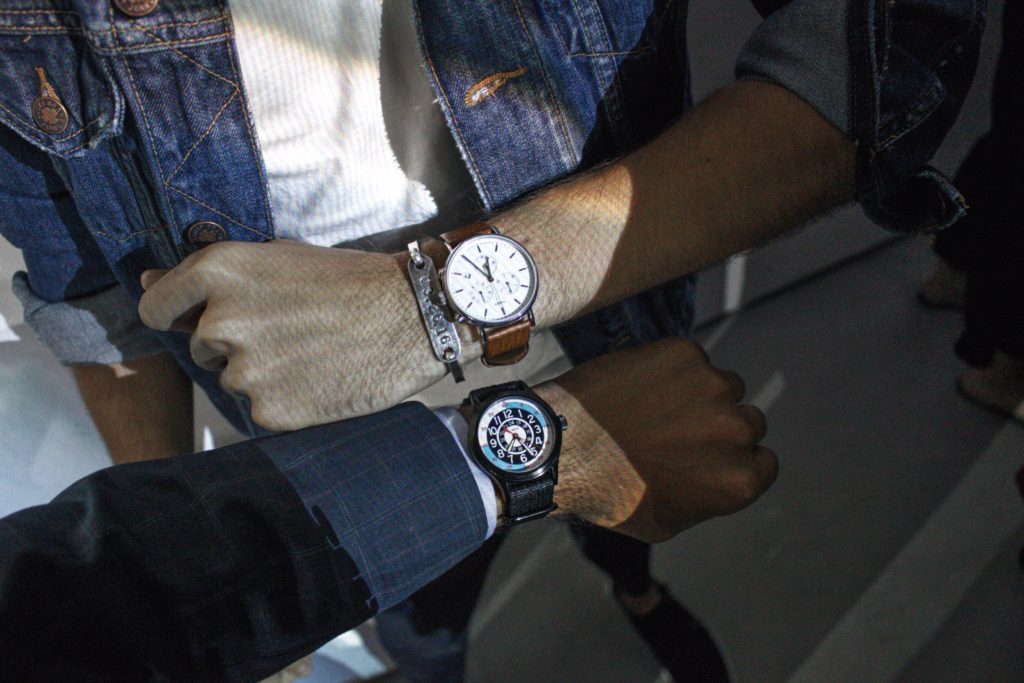 Timex, a classic watch brand at a great price. Even better price during this weekend.
Timex's Black Friday Sale! Starting today, take 25% off Sitewide + Free Shipping! Just use code BLACKFRIDAY25. Valid 11/23-11/26, excludes Customizable My Timex Watches, Marlin, Staple x Timex Collab, and the everyday sale section.
Buy Timex The Fairfield Chronograph for 74.26 (usually $99)
Buy Timex Weekender Chrono Oversized watch for 61.50 (usually $82)
Buy Timex Weekender 40mm Watch with Brown genuine leather slip-thru strap with extra blue nylon slip-thru strap for $40.55 (usually $65)
TIES.COM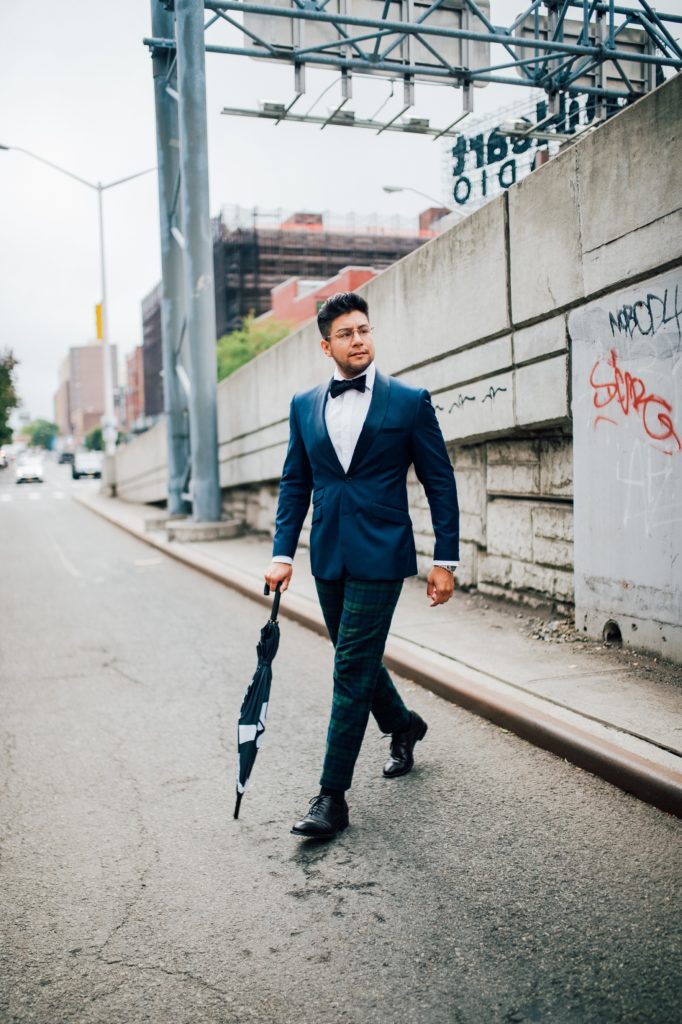 For all your ties, tie bars, and pocket square needs. I reviewed their electronic tie rack, which is also on sale!
Get 35% off orders $50+ and 45% off orders $150+ w/ code FOODCOMA17
Buy Ties.com Electronic Closet Tie Rack for $31 (usually $39)
ALL SAINTS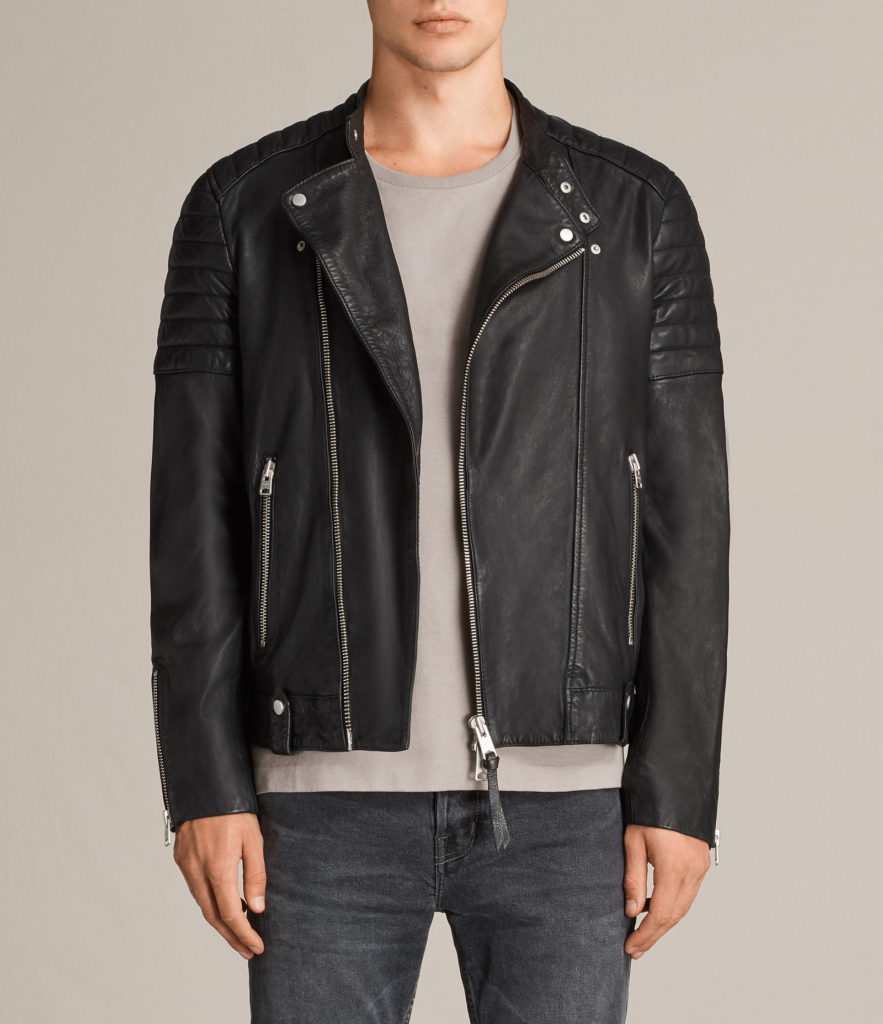 My favorite leather jacket is no longer available and this is the closest looking one… and it's now on sale! Up to 40% off everything at ALL SAINTS! 
Buy ALL SAINTS Jasper Leather Biker Jacket for $469 (usually $670)
SPREZZABOX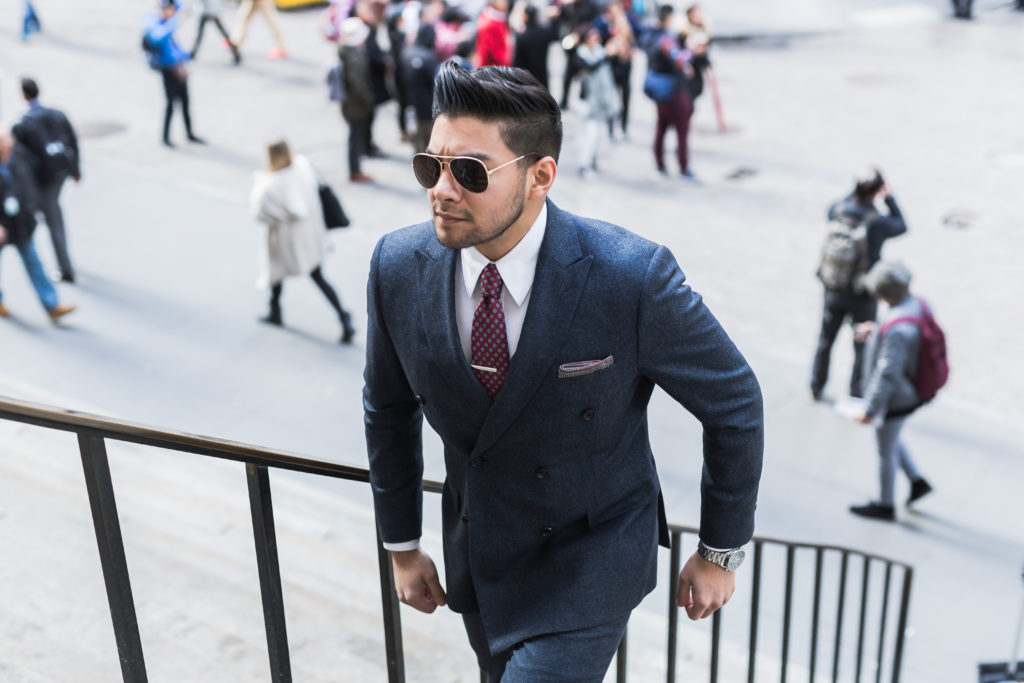 The classic menswear subscription box. If you aren't a member or just want to try them out, SprezzaBox is offering 60% off the first box in monthly plans and 40% off all store products with the code BLACKOUT.
Buy your first SprezzaBox for $11.20 (usually $28)
Buy SprezzaBox's SPREZZA x The Blacklist FOULARD TIE in brown or red for $12 (usually $30)
Buy 2-PACK WOODEN BRACELETS by Weekend Casual for $6 (usually $10)
Buy BROWN & WHITE DOT SUSPENDERS by SPREZZA for $15 (usually $25)
Frank and Oak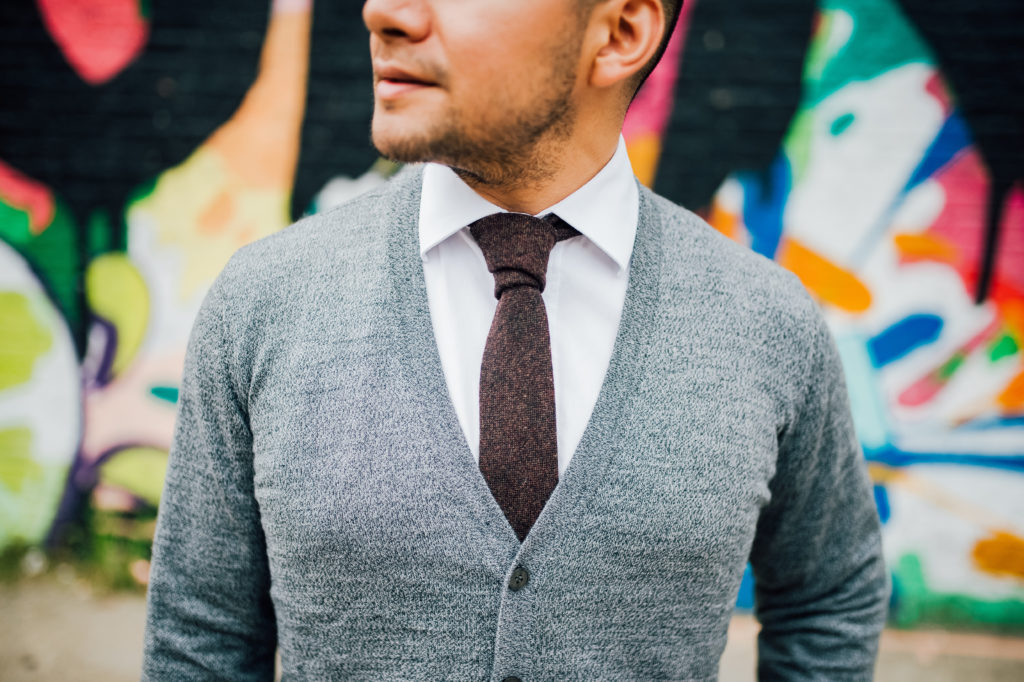 Black Friday deals for Frank and Oak! I've been rocking the brand before I was a blogger. Get 30% off sale + regular price items at Frank And Oak. Code: BLACKFRIDAY30.
Buy Frank and Oak Machine-Washable Merino Cardigan in Dark Concrete for $59.62 (usually $79.50)
Buy Frank and Oak The Laurier StretchKnit Blazer in Navy for $149.25 (usually $199)
Uniqlo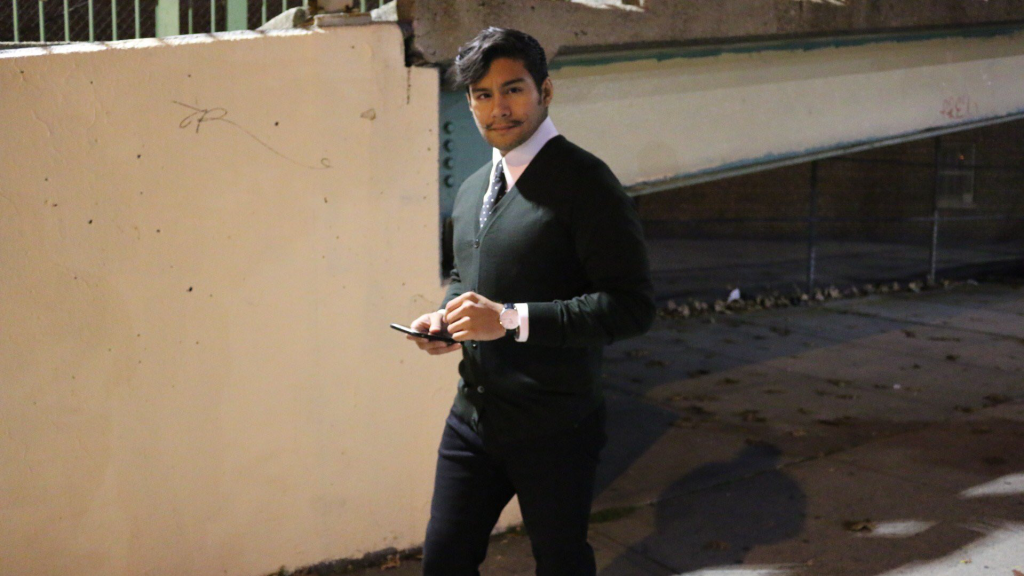 Uniqlo's affordability is sometimes thwarted by the high shipping costs, so when there's free shipping, you know it's a huge deal. They're marking down outwear, denim, HEATTECH, socks, sweaters, basically everything for the fall, AND there's free shipping.
GAP BRANDS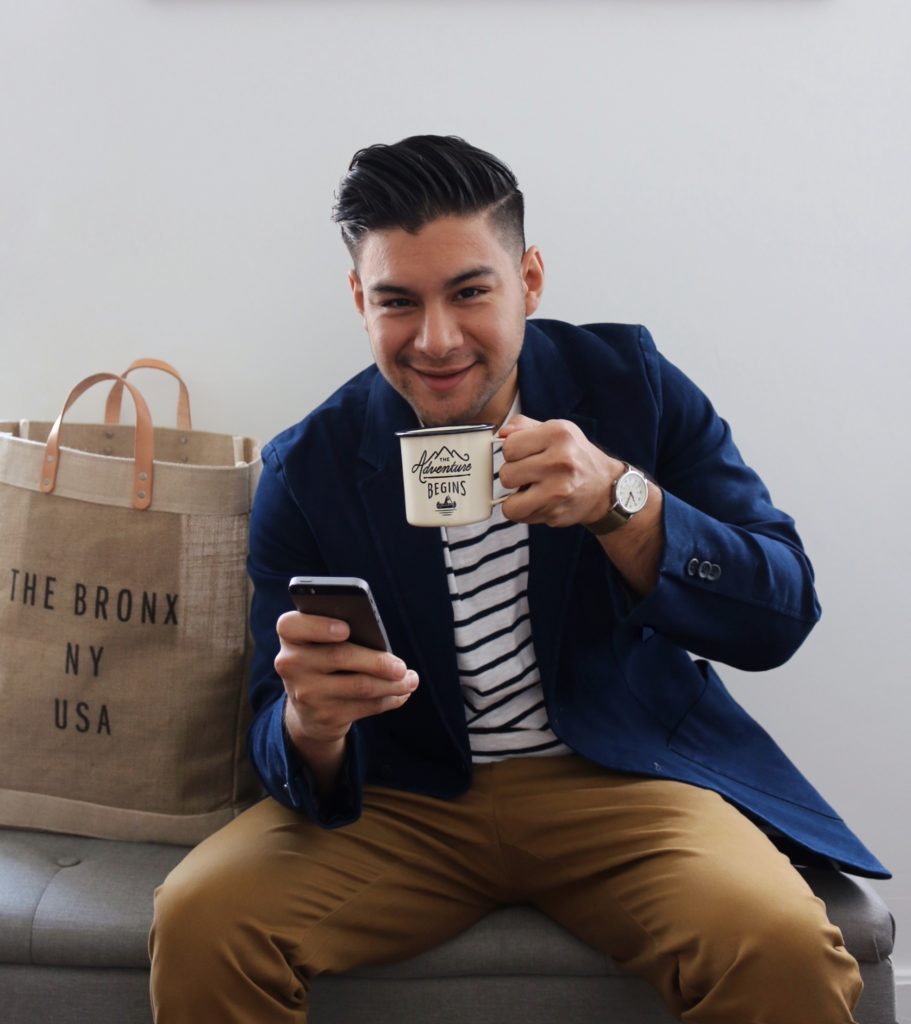 50% off full-price items at Banana Republic
50% off entire order at Old Navy
50% off everything at GAP with the code BLKFRIDAY
GAP launched their 50% off deal on Wednesday, and now Banana Republic and Old Navy have the same deal. Right now, get 50% off everything full-price at Banana Republic or go to Old Navy and get 50% off your entire order. Also, GAP's sale is still happening and you can take advantage of all three sales at once, with one checkout. This is the future.
AWL AND SUNDRY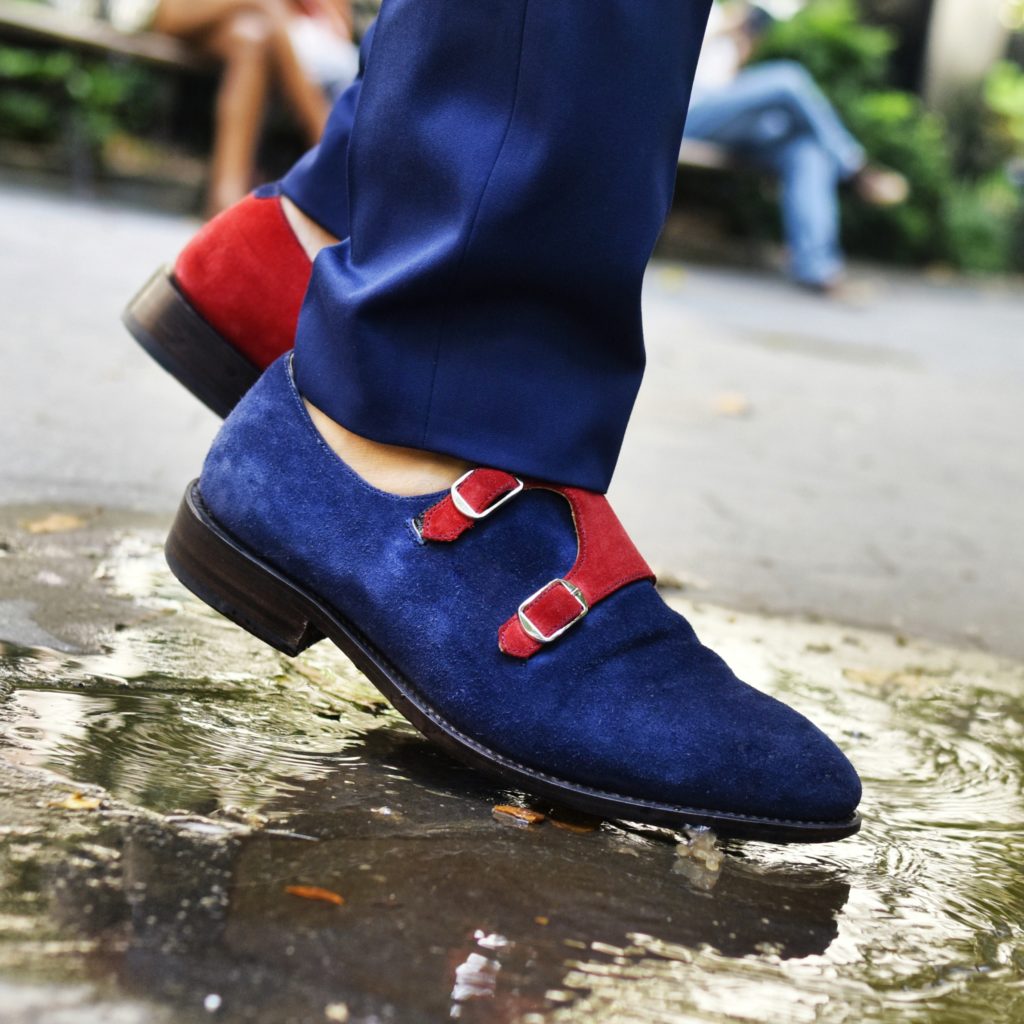 Custom made shoes at Awl and Sundry! They are part of the Custom Consortium, brands that make custom made items. If you order now, you might get them before the holidays. Here are the pair I made with Awl and Sundry. Let me know what you make! Now through Monday, Nov 27, 15% off all products customized at Custom Consortium. Use the code CustomHolidays15 at checkout.
–
Thanks for reading, y'all stay dandy.  😎 Don't forget to follow me on Instagram!
-Diego
(Some of these links contain affiliate links, so that means if you click and buy something, I get a cut. It helps keep the site going! Full Disclosure)