Tech! Shiny new gadgets for 2017. Here are some awesome tech gifts that are Dandy In The Bronx approved. Enjoy!
 Last Update 11/24/2017 07:139 AM EST
Looking for fashion? Check out my Menswear Gift Guide!
NOMAD USB CABLES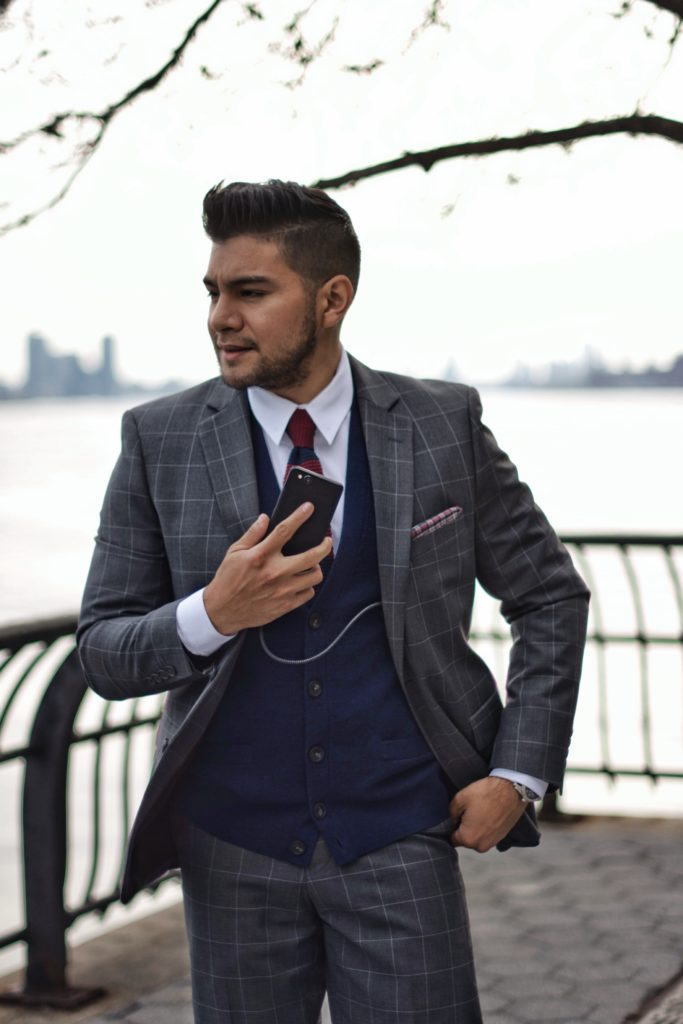 There is a 100% chance you have frayed USB cables from plugging your phone in and out. Whoever you gift this to will thank you for the ultra rugged charging cables Nomad is known for making high-quality, minimalist, practical tech that are durable as they are stylish.  They make USB-C and Lighting Bolt cables so everyone is covered!
$34.95 at Nomad
NOKIA STEEL ACTIVITY TRACKER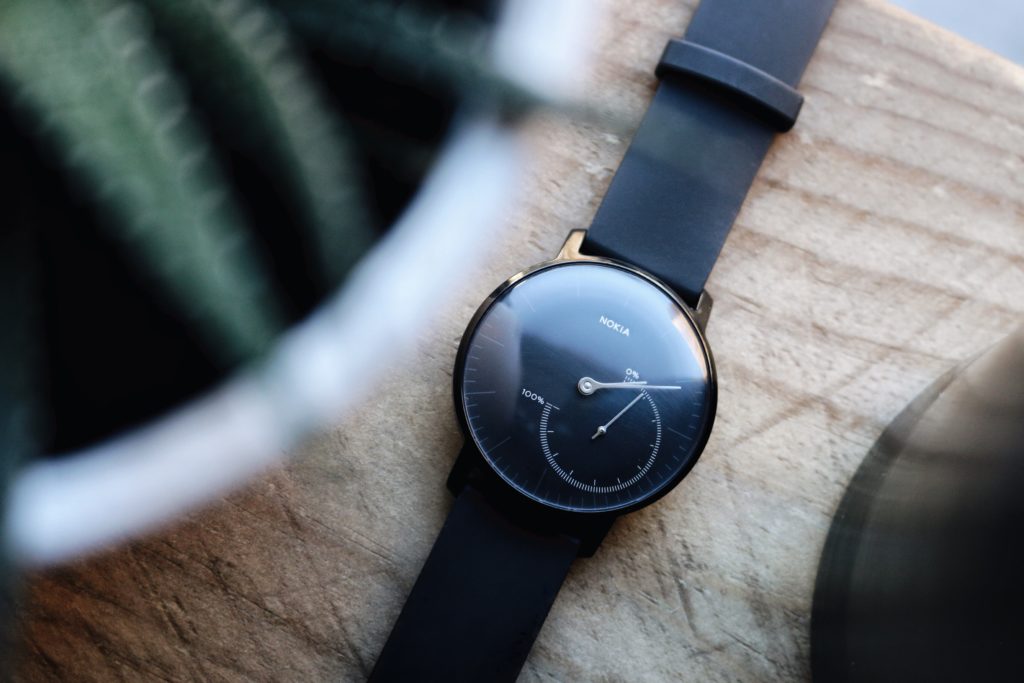 I'm a fan of minimalist designs. So when I saw the Nokia Steel, a watch that combined a minimalistic design with smart tech, I knew we had a winner. For the fitness buff in your life, the face includes a gauge to see if you've reached your step goal. The bands are removable, so you can rock the silicone sport strap at the gym and the leather at happy hour. Works on iOS and Android.
$129.95 at Amazon
HP Sprocket Portable Photo Printer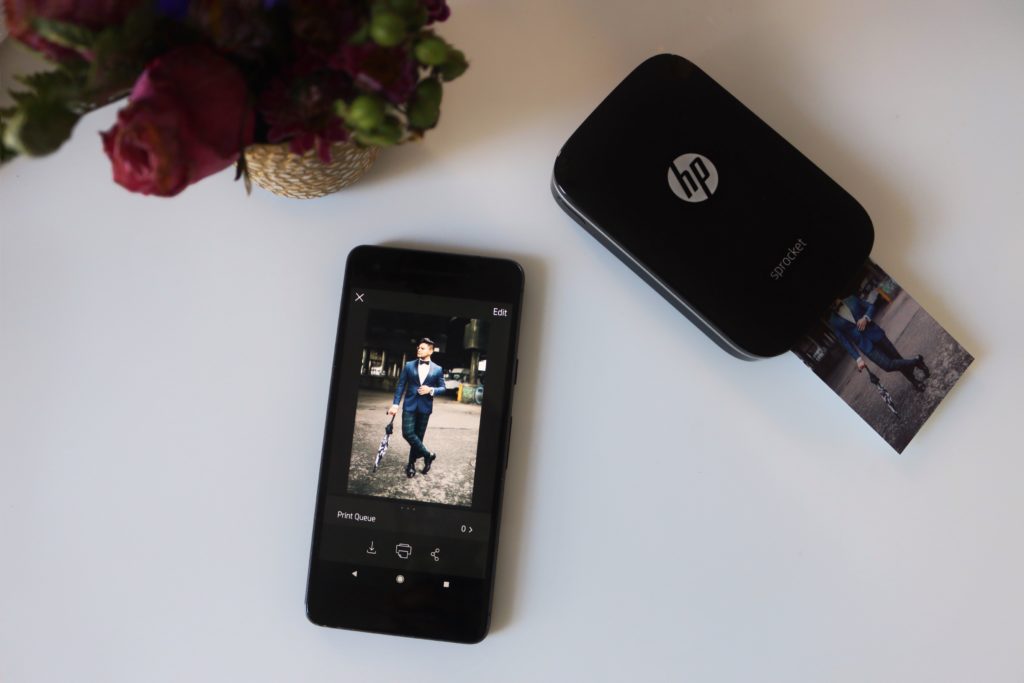 I don't know about you, but nothing beats having a physical picture. This mini bluetooth printer can print images from your phone onto stickers. Do you need to purchase ink cartridges separately? Nope! Everything is in the specially coated paper. Print right from Instagram or your camera roll. Great for scrapbookers. Works on iOS and Android.
$129.95 at Amazon
AMAZON ECHO DOT

It's all about the smart assistant. There's nothing cooler than asking for your music to be played and it actually plays or asking for the lights to be turned on and they actually turn on! Amazon Echo Dot is a great entry device and you can connect it to a speaker either via bluetooth or aux input jack for a better sound. Do you do everything Amazon? Then this would fit perfectly in your life. Use with Spotify or Amazon Apps like Amazon Music for the best experience. Set up the Echo Dot via an iOS or Android app.
$29.99 at Amazon (usually $49)
Google Home Mini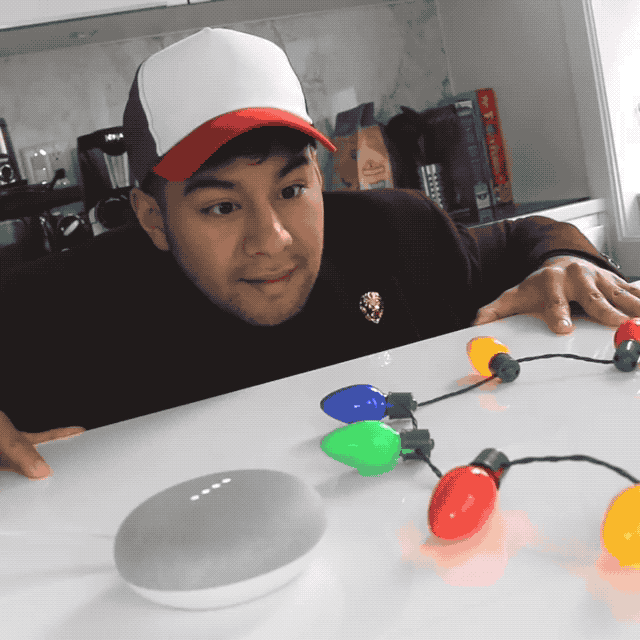 But maybe you're a Google kind of person. If Android and Google Apps are life, then a Google Home Mini might be a better choice. It sounds better on it's own compared to the Echo Dot, but you won't be able to connect it to an external speaker. Connects with Google Music of course and plays music from YouTube as well! Great if you have a Google Music Family Plan and if you use Chromecast, use it to say things like, OK Google, play Stranger Things on Netflix.
Google Home Mini for $29 at Walmart (usually $49, plus a coupon worth up to $25 off your next Walmart order when linking your account to Google Express)
Google Home Mini for $29 at Target, includes $10 Target gift card (usually $49)
SanDisk Memory Cards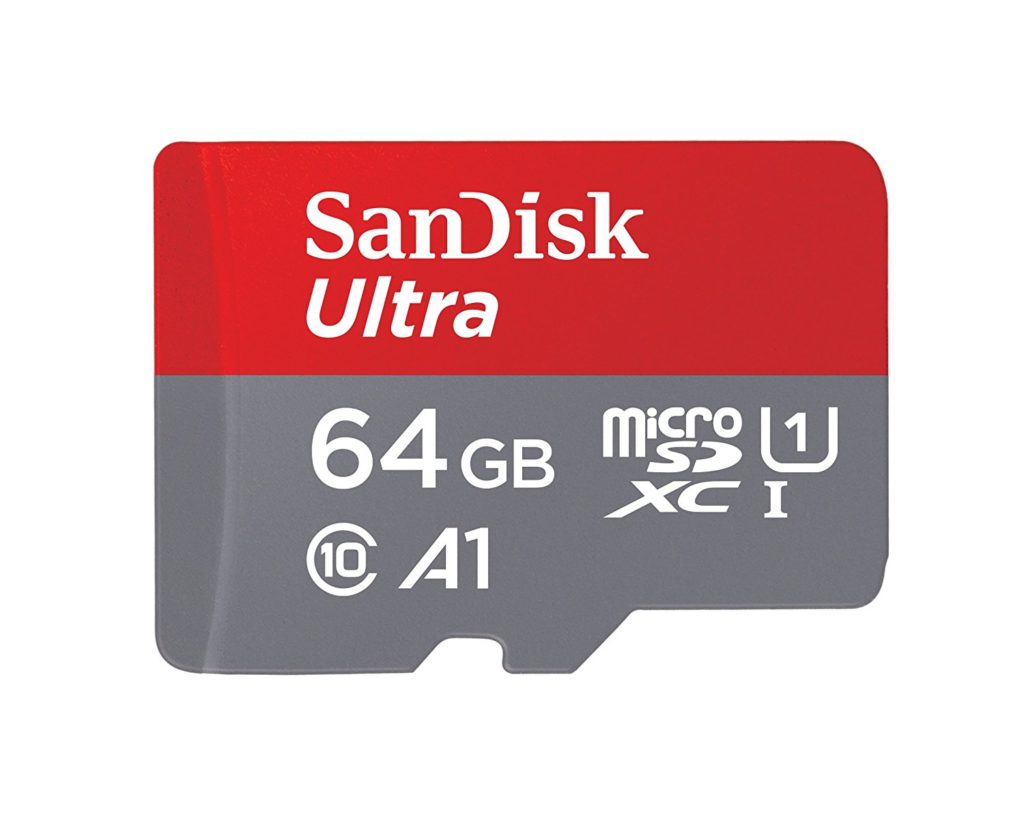 I added these because you might be getting (or gifting) a new DSLR or Nintendo Switch this Holiday. Spoilers, you'll need card with tons of memory to fully enjoy it. Or, if you are a blogger / photographer, these make great upgrades.
Buy Sandisk Ultra 64GB Micro SDXC UHS-I Card with Adapter for $15 at Amazon (usually $25)
Buy Sandisk Ultra 128GB MicroSDXC UHS-I Card with Adapter for $30 at Amazon (usually $50)
Buy Sandisk Ultra 200GB Micro SDXC UHS-I Card with Adapter for $73 at Amazon (usually $85)
Buy SanDisk 64GB Ultra SDXC UHS-I Memory Card for $18 at Amazon
–
Thanks for reading, y'all stay dandy.  😎 Don't forget to follow me on Instagram!
-Diego
(Some of these links contain affiliate links, so that means if you click and buy something, I get a cut. It helps keep the site going! Full Disclosure)