I had the pleasure to check out the launch of the new John Varvatos fragrance, Artisan Pure, the next chapter of the John Varvatos Artisan story. It took place at Westfield World Trade Center.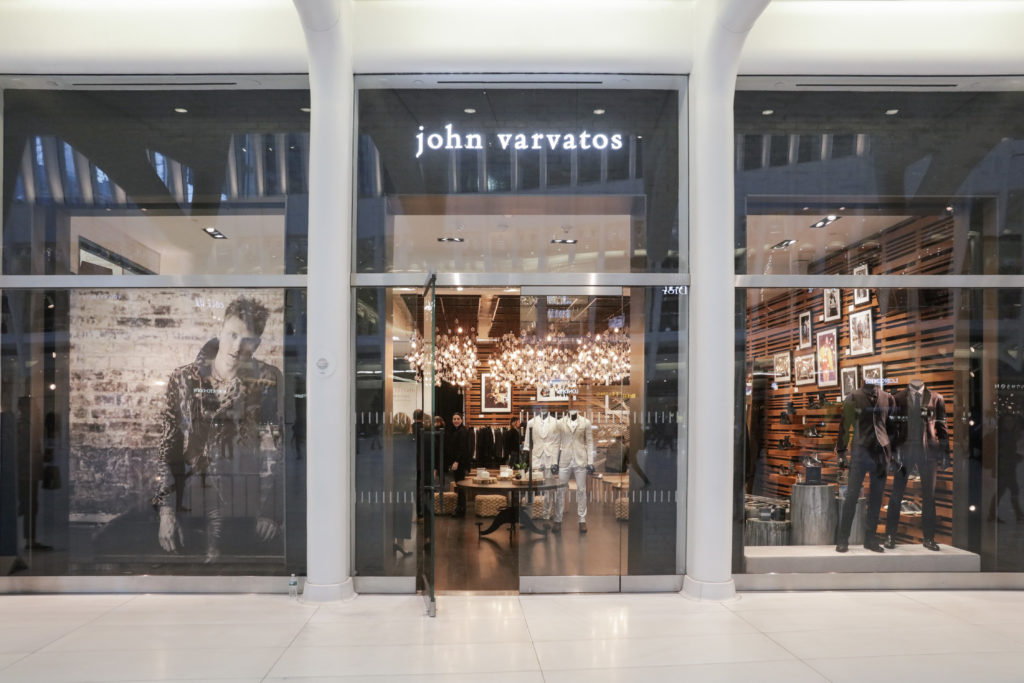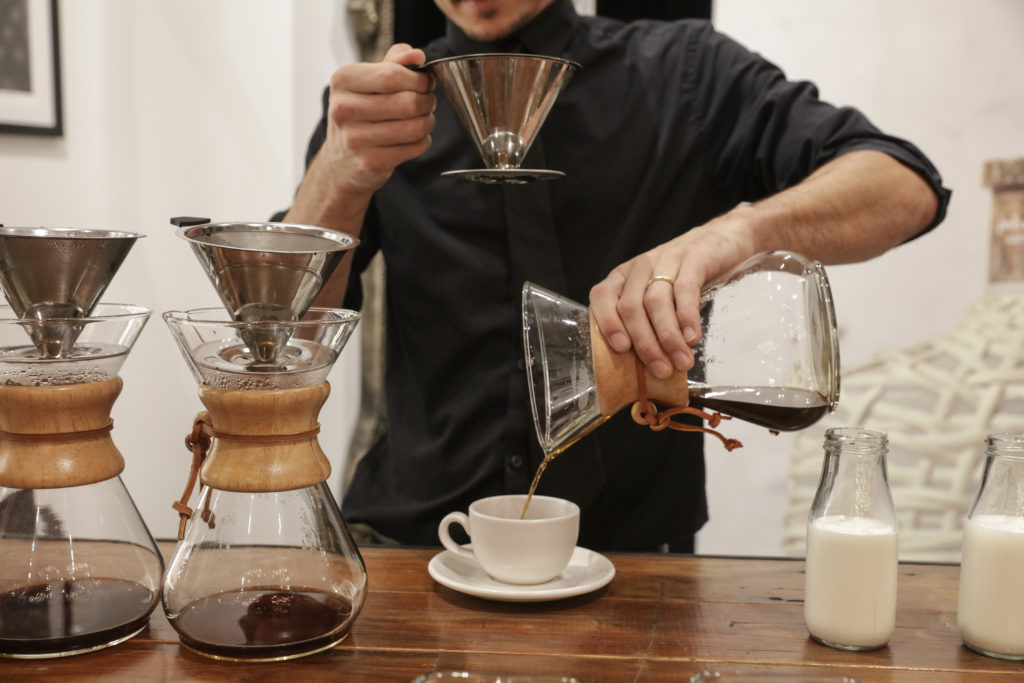 the verdant hills surrounding Xalapa, Mexico
Artisan Pure, transports the heritage and artistry of the John Varvatos brand to the verdant hills surrounding Xalapa, Mexico and its vast coffee and citrus groves. From the Mediterranean cliff sides with Artisan Acqua to the azure waters of the ocean with Artisan Blu to a beautiful estate nestled in the mountains with Artisan Pure, each fragrance possesses its own refined character and an unmistakable sense of crafted luxury and charm.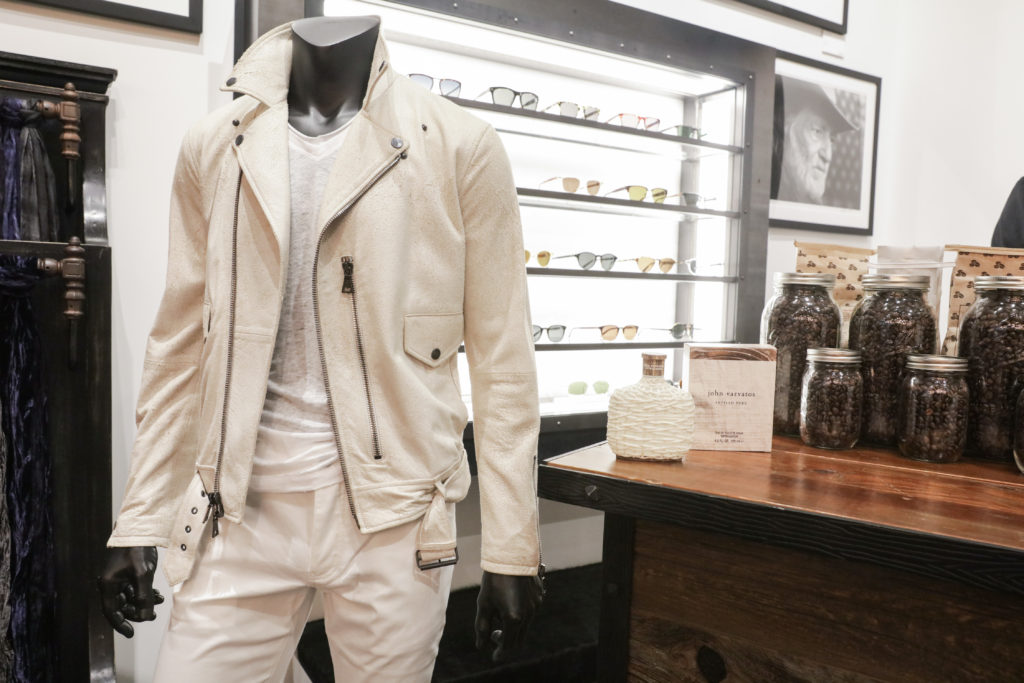 looking comfortable and feeling relaxed
Artisan Pure bears the imprint of the Artisan Collection: a nod to old-world craftsmanship and the sophistication of modern technique. The look and feel draws inspiration from the light, airy natural-tone fabrics of John's latest fashion designs, and the fragrance brings the same natural and laid-back vibe that is both rugged and luxurious. Fresh and exceptionally cool, Artisan Pure conveys the refinement of looking comfortable and feeling relaxed: sophistication and luxury in its natural form.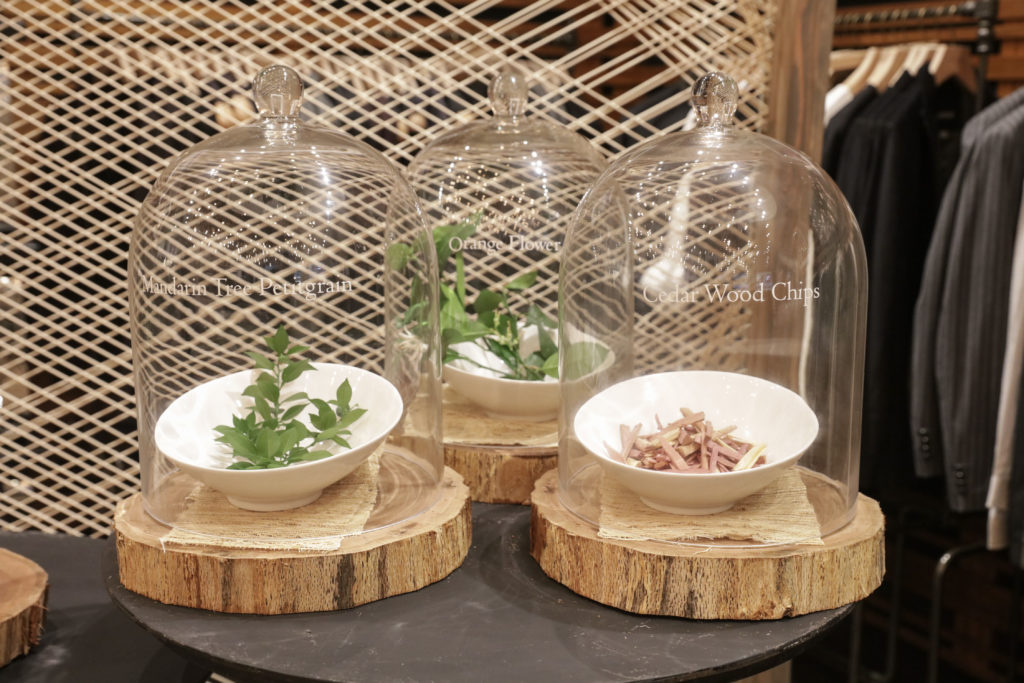 sun-warmed woods from Mexico
So how does Artisan Pure smell? John Varvatos Artisan Pure combines a revitalizing blend of citrus and fresh herbs with woody accents for a refreshing crisp aroma. The modern, sun-warmed woods from Mexico bring an understated elegance to the fresh, masculine scent. Imagine driving by the coast to your vacation home by the beach on a warm day and then opening the window and taking the air in. The fragrance opens with a mix of citrus notes such as Spanish Lemon, Valencia Orange and Calabrian Bergamot. A trio of Petitgrain Essences bring a fresh green harmony to the opening notes of the scent.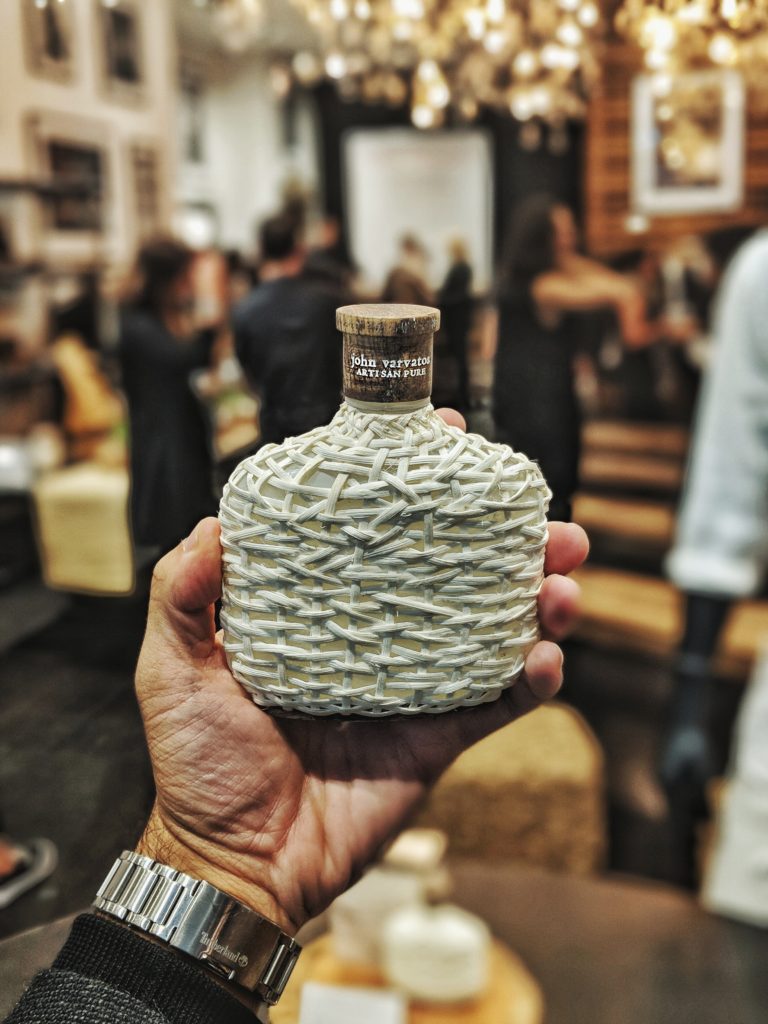 durable hand-woven rattan stem
No Artisan Pure bottle is wrapped the same! With its handcrafted, clean, bright and almond hue color scheme, the Artisan Pure bottle captures the light, natural and laid-back vibe by which the fragrance was inspired.  Wrapped in durable hand-woven rattan stem, the cap and foot of the bottle is inspired by natural driftwood adding a touch of rugged luxury to the overall design.
Thanks John Varvatos for having me (and other amazing menswear bloggers!) for a chance to meet you and check out Artisan Pure. Want your own bottle?
SHOP THE LOOK
John Varvatos Artisan Pure, Eau de Toilette
(4.2 fl. oz./125ml) $89
Bloomingdale's
John Varvatos
(2.5 fl. oz./75ml) $69
Bloomingdale's
John Varvatos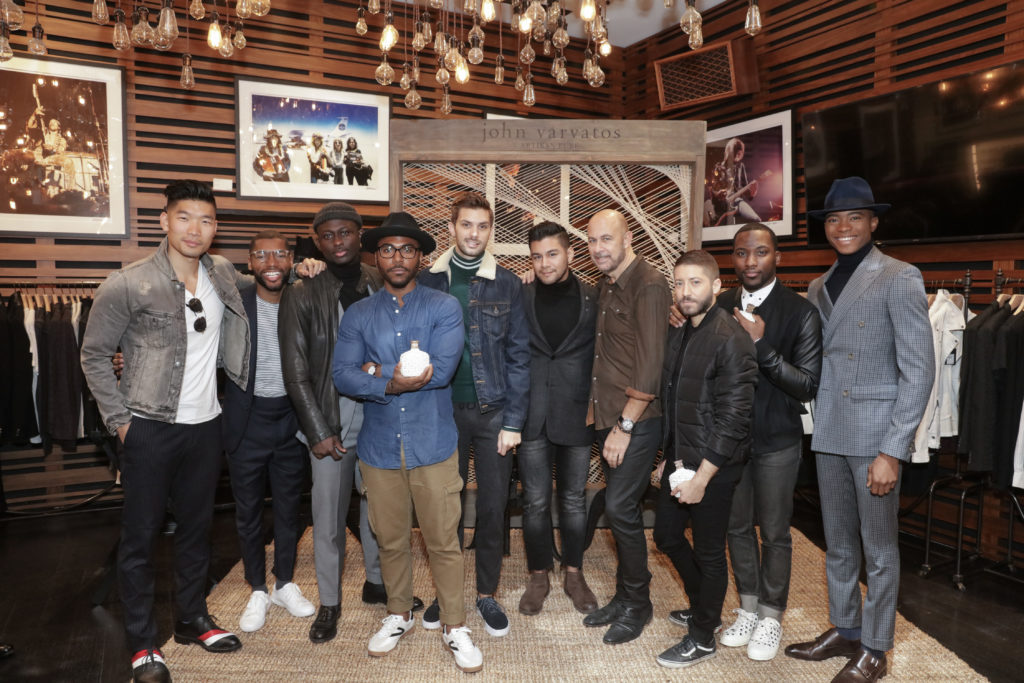 –
Thanks for reading, y'all stay dandy. 😎 Don't forget to follow me on Instagram!
-Diego
(Some of these links contain affiliate links, so that means if you click and buy something, I get a cut. It helps keep the site going! Full Disclosure)