I was hyped about teaming up with the American Egg Board to check out an exclusive event co-sponsored by them and LATINO Magazine – GUSTO New York. A celebration of Latino culture & cuisine, featuring eggs. I networked with Hispanic influencers and leaders in the New York City area. Check out the event!
RECAP: GUSTO NEW YORK: LATINO MAGAZINE EVENT
Food is an integral and revealing part of any culture, and Latino culture is no different. When thinking of Latino culture, eggs are not usually what first comes to mind, but there are countless Latin dishes that eggs are featured in: chilaquiles, huevos rancheros, and arroz con huevos, just to name a few. Nonetheless, eggs are a staple of Latino cuisine, and that's what the American Egg Board (AEB) and LATINO Magazine sought to highlight at their recent event, GUSTO New York.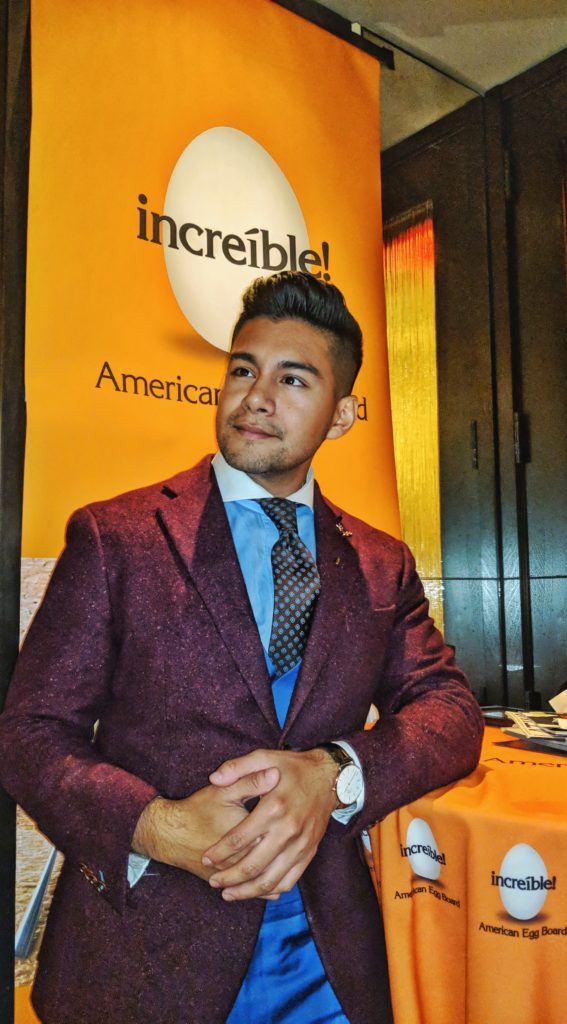 The American Egg Board is the national marketing organization for America's egg famers and was a co-sponsor of this event. They seek to increase demand for the consumption of eggs by communicating the value and nutritional benefits of eggs. LATINO Magazine is the "voice of the Latino community" and provides insight about issues of importance to the Latino community, including politics, culture, and profiles on Latino leaders in different fields.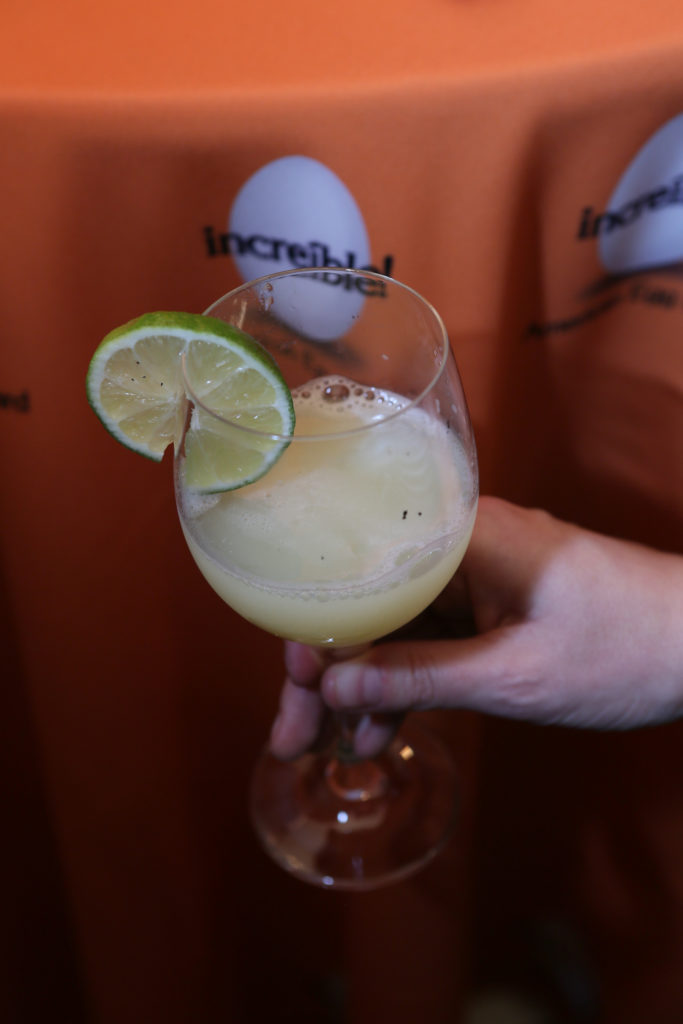 Stuart Ramson/AP Images for American Egg Board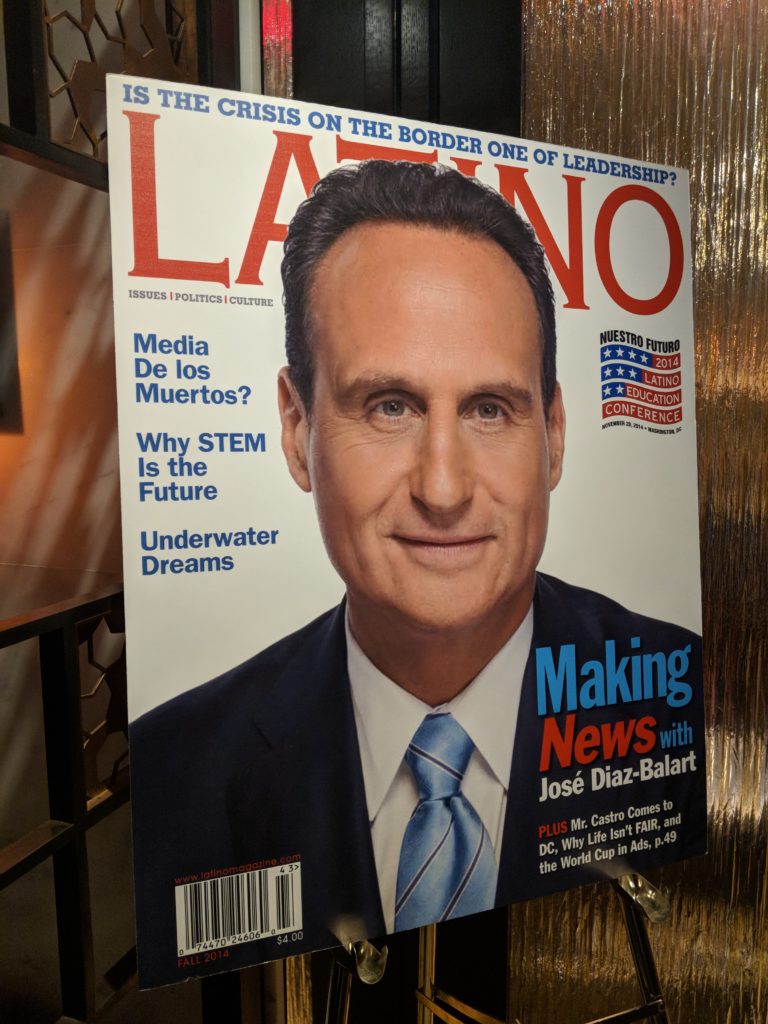 Latino-inspired egg dishes
Held at the Hilton Midtown hotel, the event featured tastings of Latino-inspired egg dishes. In attendance were AEB members, egg producers, and hundreds of community members. The main focus of the event was to celebrate Latino culture and cuisine and to reach out to Latino leaders and members of the community. Eggs are a dietary staple in the United States as well as in Hispanic households, and they are a go-to, versatile ingredient that can easily be used in meals, snacks, and desserts.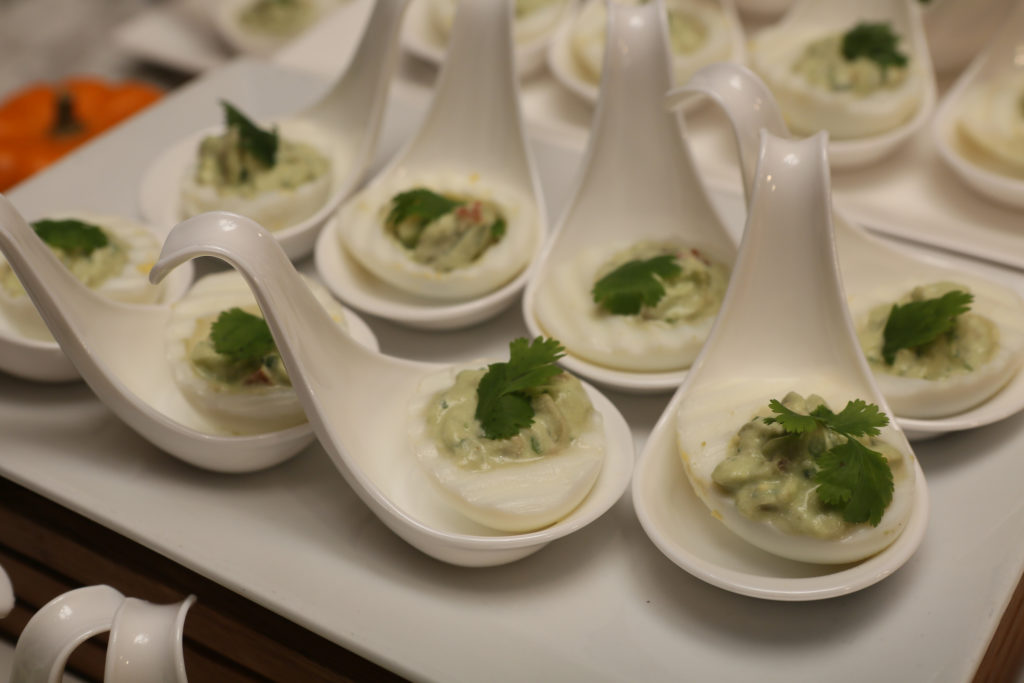 Stuart Ramson/AP Images for American Egg Board
Although Americans eat an average of 276 eggs per year, according to Mintel, Hispanics account for 58 percent of the year-over-year growth in egg consumption; and it's not hard to see why. According to Anne L. Alonzo, president and CEO of the American Egg Board, cooking and sharing meals are an important part of Latino culture and are seen as expressions of love, and there's no better way to show love than providing the nutrition that your family needs to thrive.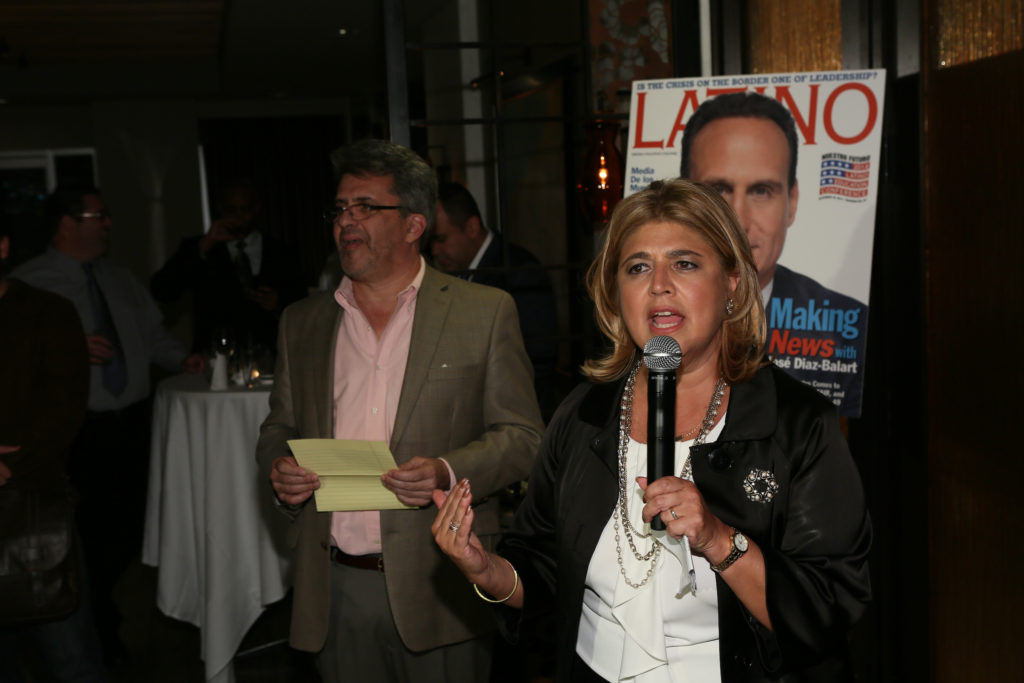 Stuart Ramson/AP Images for American Egg Board
Egg yolks provide necessary nutrients like vitamins D, E, A, B-12, selenium, and amino acids. One large egg provides 6 grams of high-quality protein, 10 percent of your recommended daily vitamin D, and has 70 calories. A recent study by Purdue University even showed that adding whole eggs to a salad can boost the amount of vitamin E and antioxidants that your body absorbs from the vegetables in the salad. Throw in the fact that eggs cost less than 20 cents each, and you've got a wallet-friendly food that will help keep you energized throughout the day.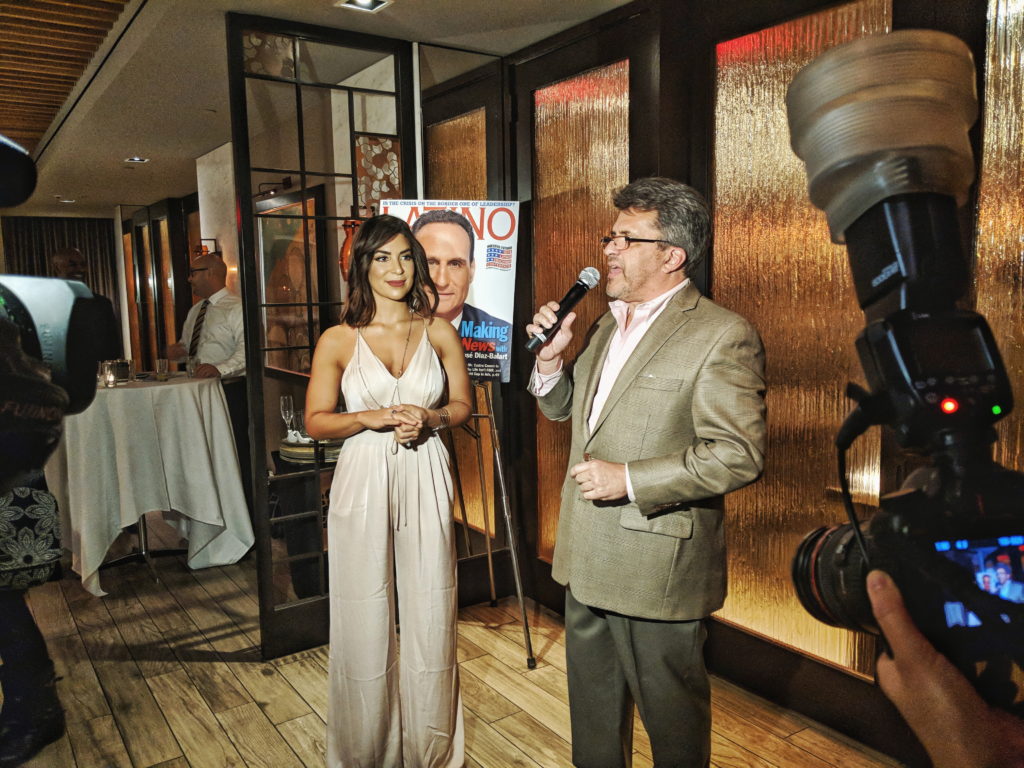 According to research from The NPD Group, Hispanic families will continue to cook traditional Latin-inspired foods while living in the United States. Since the influences of Latino culture, including Latino cuisine, are increasing dramatically, Alonzo says that the AEB wanted to "showcase these contributions" to the use and consumption of eggs in America.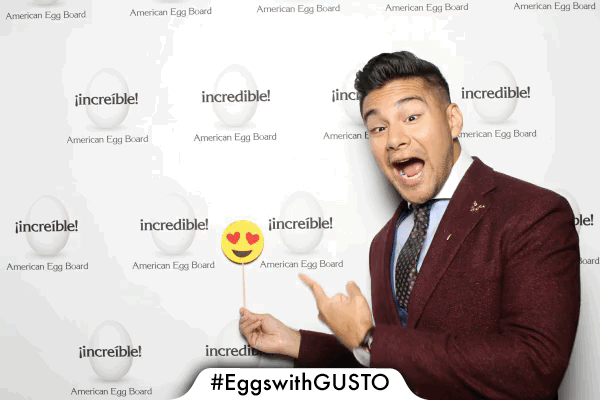 It was amazing to see all the egg dishes at GUSTO New York. I honestly wish I had more stomachs to eat everything! It brought me back to the classic flan my grandmother would always make; my father would always compete with her on who makes the best! Love how food brings back memories. I'll definitely be working on my own flan soon.
–
Thanks for reading, y'all stay dandy. 😎 Don't forget to follow me on Instagram!
-Diego
(Some of these links contain affiliate links, so that means if you click and buy something, I get a cut. It helps keep the site going! Full Disclosure)