Casual AF. Frank + Oak has a new promotion to introduce people to the brand in an affordable way.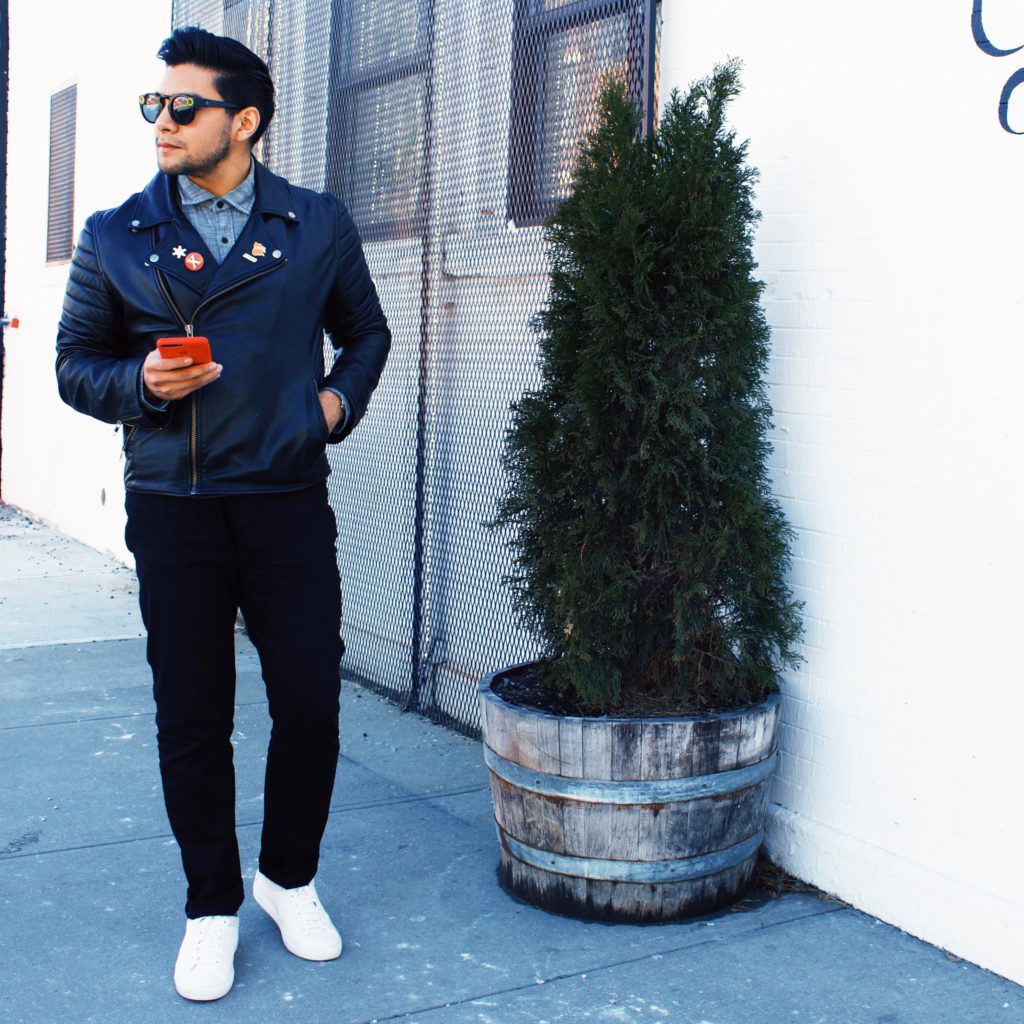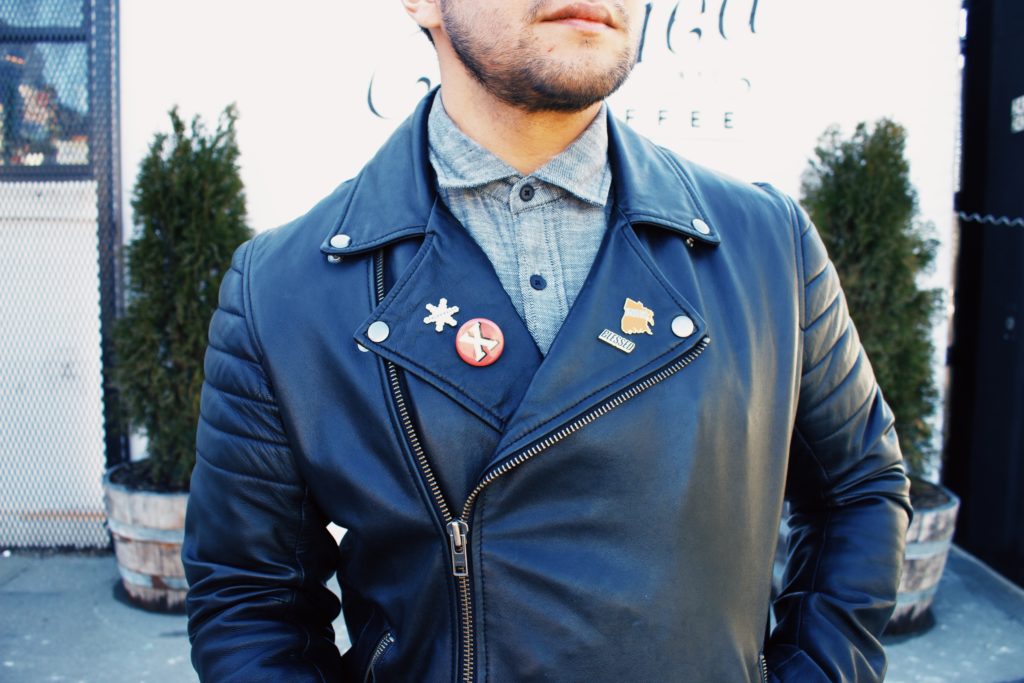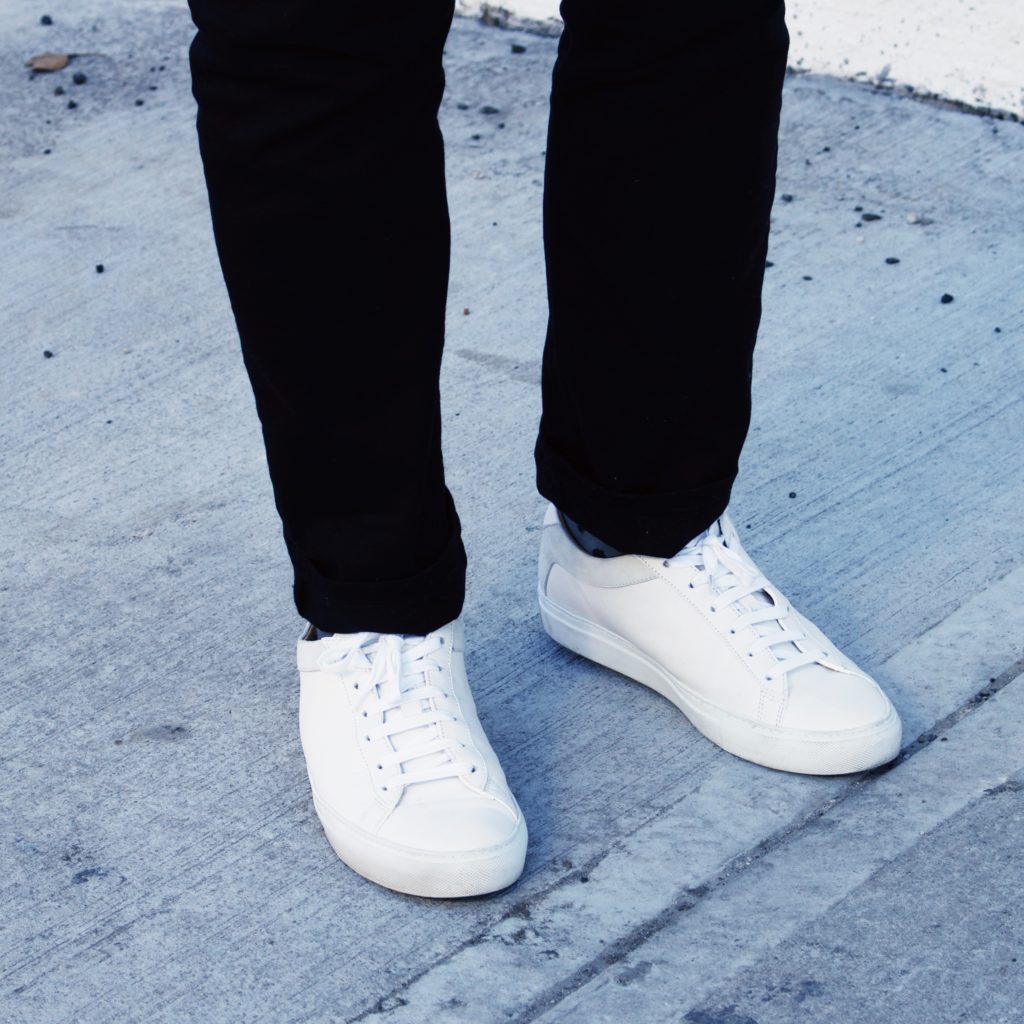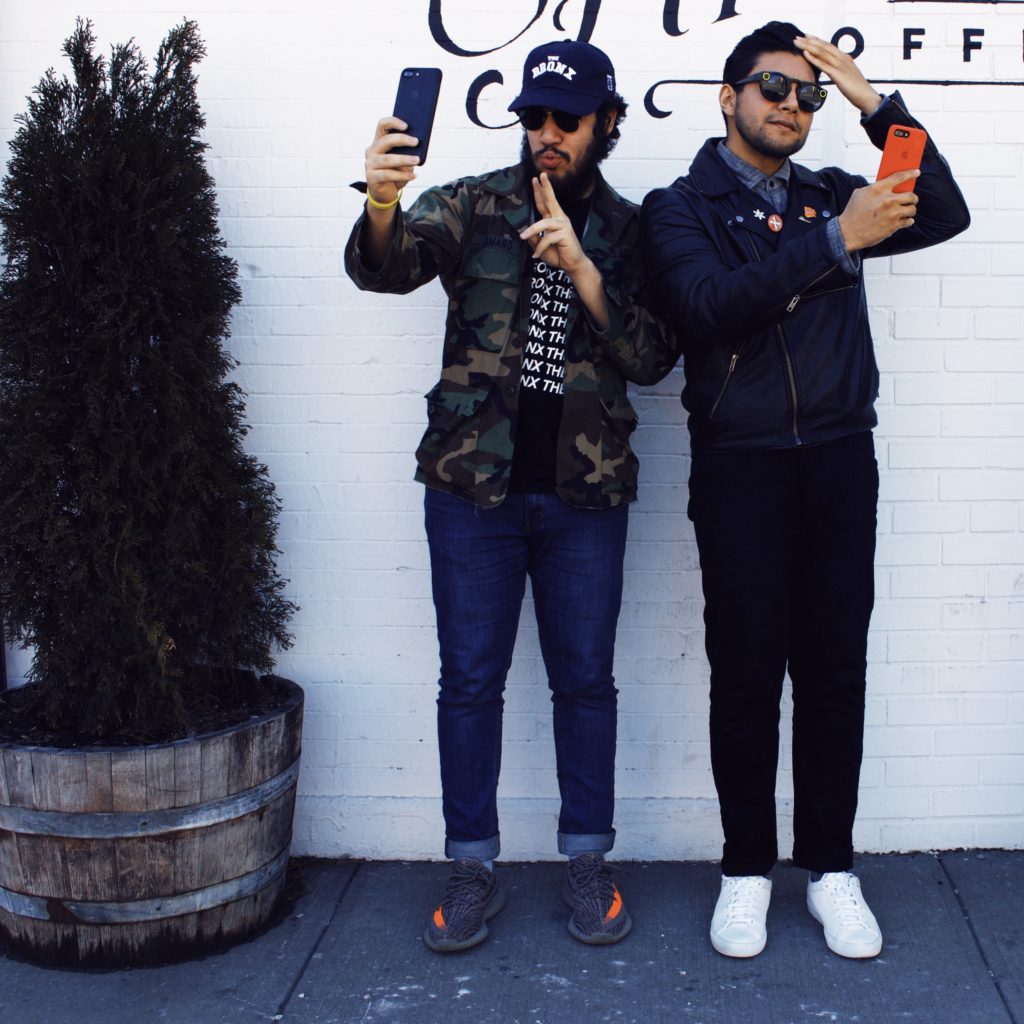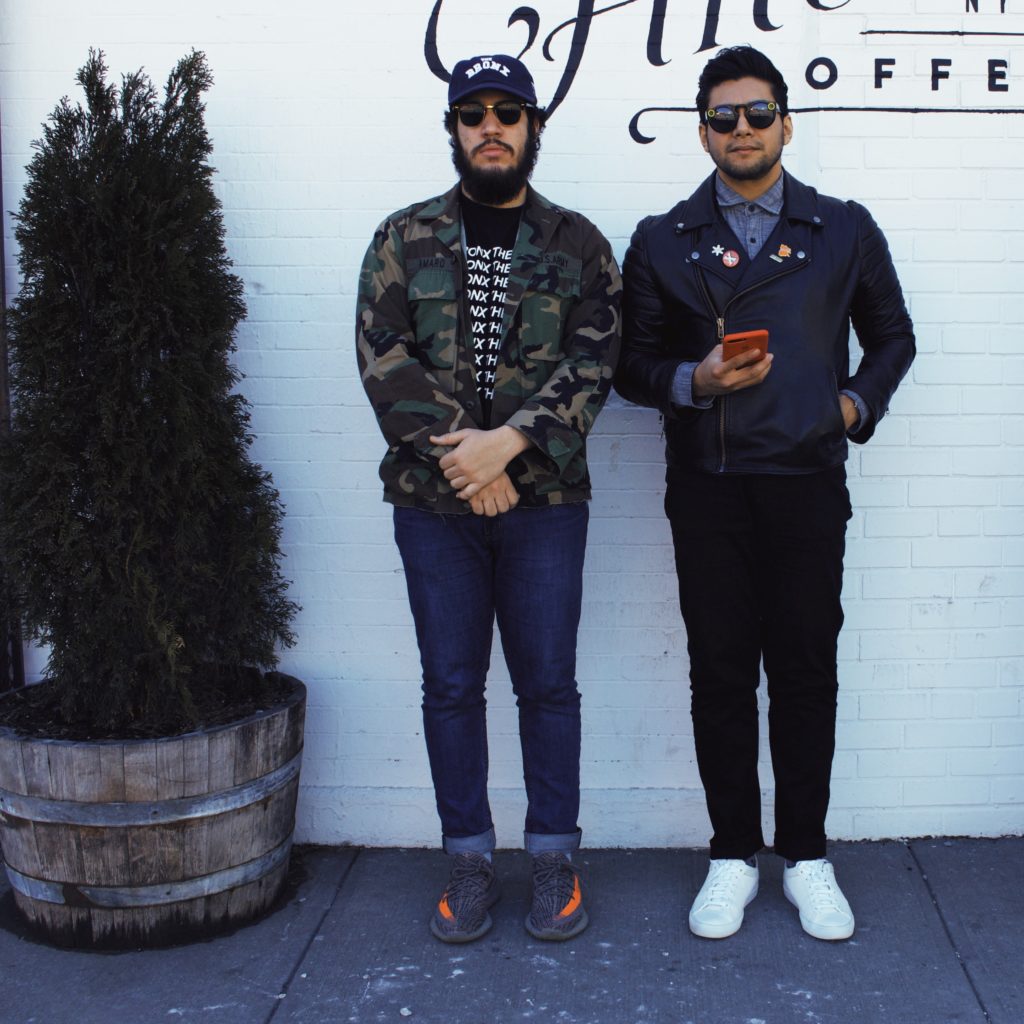 Incredible meeting with Amaurys Grullon of The Bronx Native. Great convos about social media, fashion and The Bronx. Here's what I wore to the meeting.
For this outfit I took advantage of Frank + Oak 's new "Get Your First Outfit" promotion. I've been working with them for while so I'm familiar with the brand, so when I saw this deal pop up I thought it was a great way for people to learn more at a great price. If you've never tried Frank + Oak, this promo lets your pick out a top and slacks for only $59. I went for basic black jeans (Lincoln Twill Pant in True Black) and a grey shirt (Double Face Slub Shirt in Grey). I felt I could get a lot of mileage out of these as you can wear them together or wear them with different outfits. I added a couple of things from my own closet to give some personality. The leather jacket is also from Frank + Oak. I didn't feel like "dressing up" for brunch but a few basics and a leather jacket can go a long way.
Not sure how long how long Frank + Oak's "Get Your First Outfit" promotion will last but it's a great way to get introduced to the brand.
Thanks for reading, and follow me on Twitter: @DandyInTheBronx 😎
-Diego
(Some of these links contain affiliate links, so that means if you click and buy something, I get a cut. It helps keep the site going! Full Disclosure)