Know Silvercup Studios? Well The Bronx is getting its own!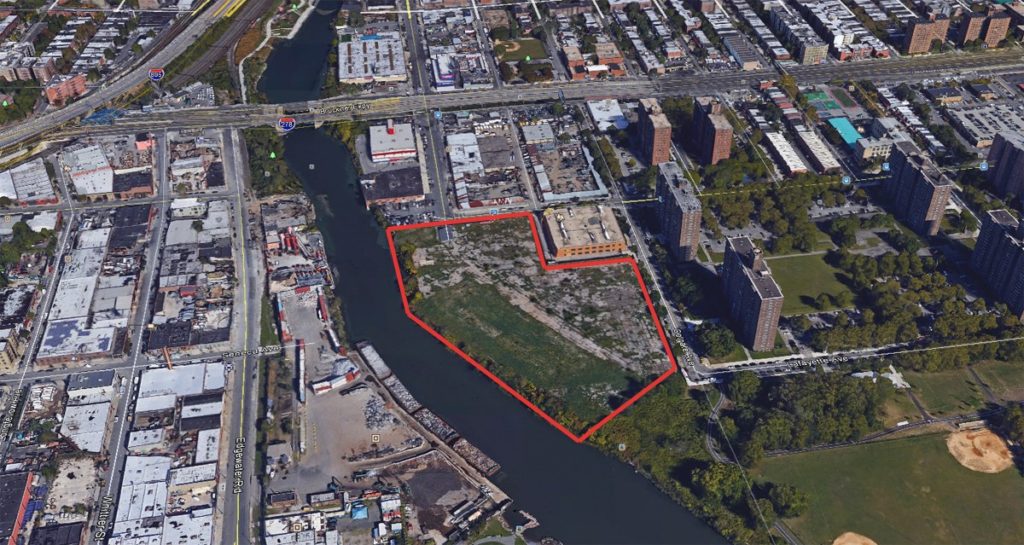 I was invited to be a part of the new Bronx film studio groundbreaking event! On Tuesday, June 6th, NYS Lieutenant Governor Kathy Hochul, Bronx Borough President Ruben Diaz, Jr., Deputy Mayor Alicia Glenn on behalf of Mayor Bill de Blasio, Commissioner Julie Menin of the Mayor's Office of Media and Entertainment, and additional officials joined executives of York Studios to break ground on the Bronx's newest blockbuster – a state-of-the-art film and television production complex.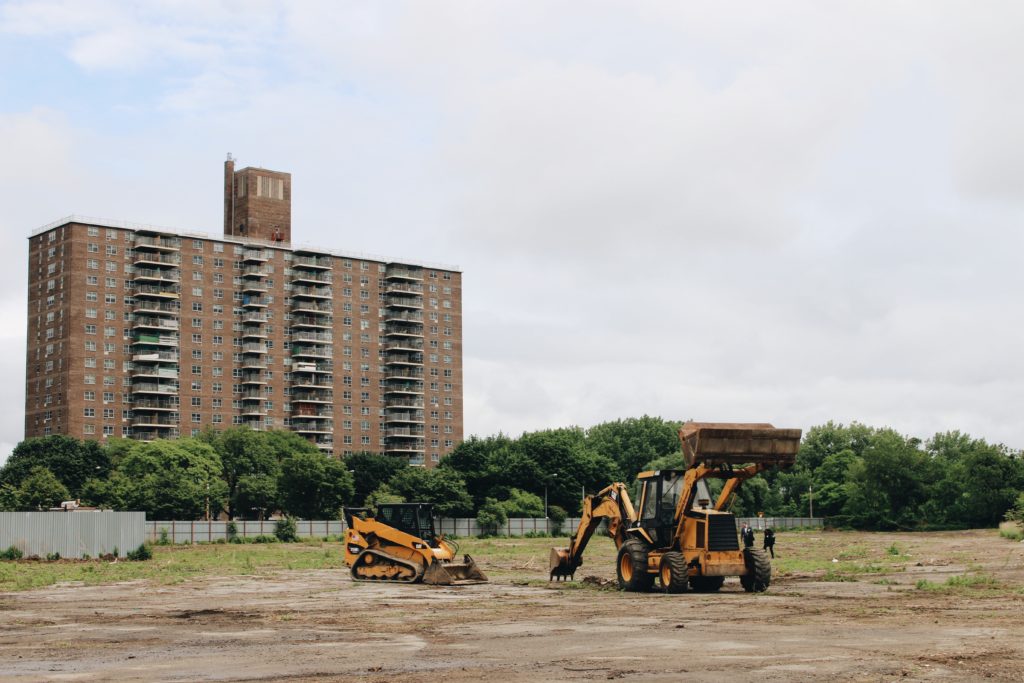 A currently vacant 10-acre lot located off the Bruckner Expressway in the Soundview section of the Bronx will be transformed into what has been dubbed York Studios' Michaelangelo Campus. When complete, the nearly $100 million development will boast a private gated complex featuring approximately 350,000 square feet of production space. Michaelangelo Campus will house nine sound stages, production office space, and workshops for each stage, in addition to offering eight loading docks and secure on-site parking. Obviously these things take time. Construction will be done in two phases. The first part will include five sound stages with a combined total of 170,000 square feet and an expected completion date of October 2018.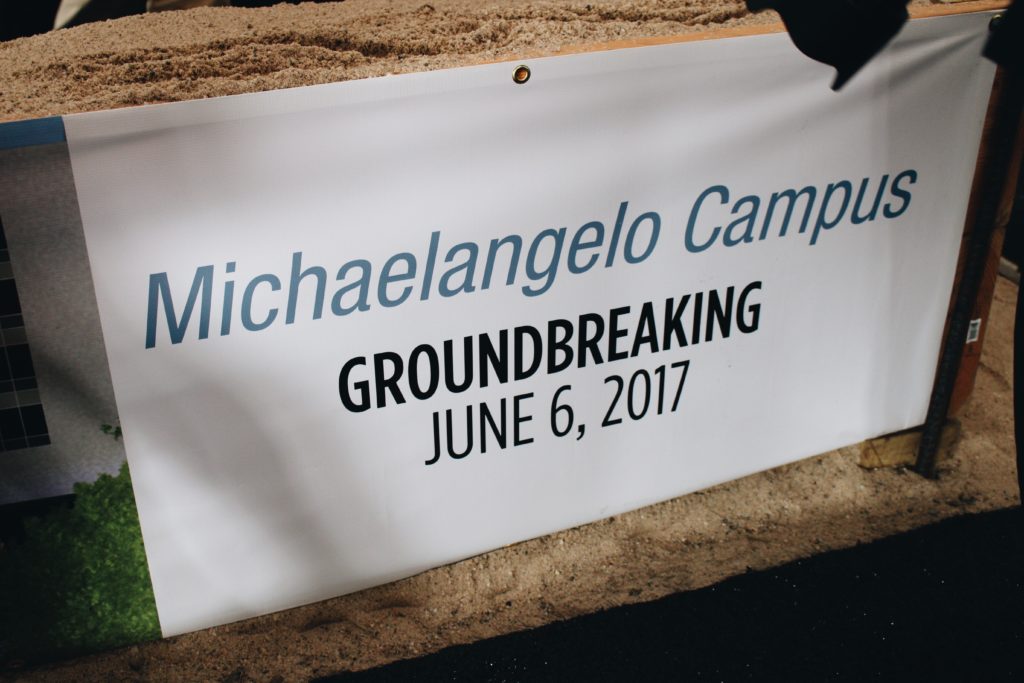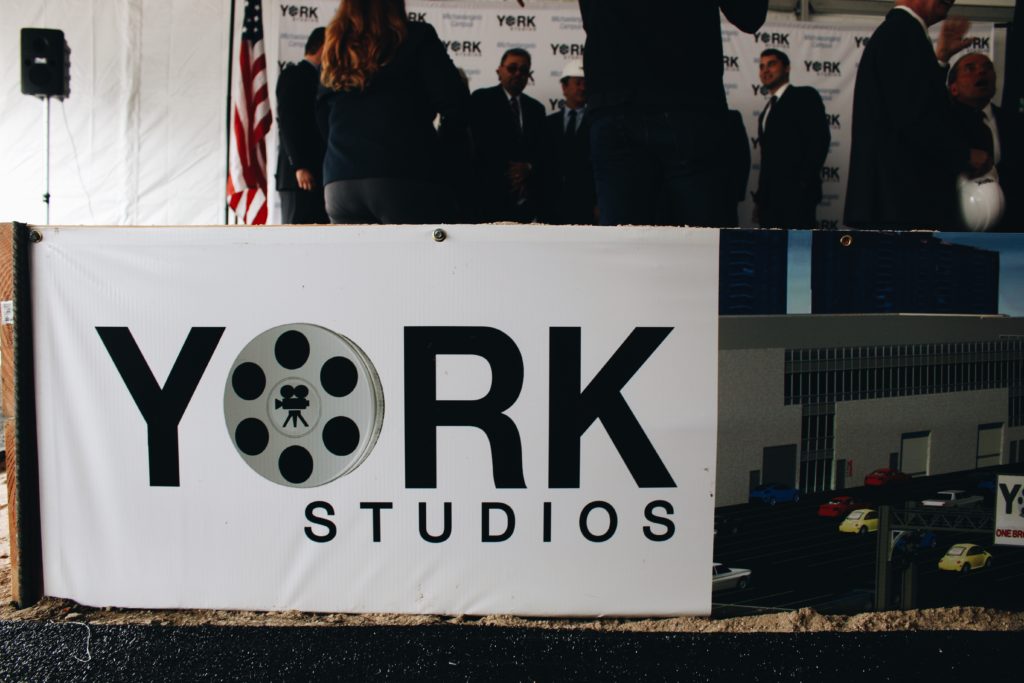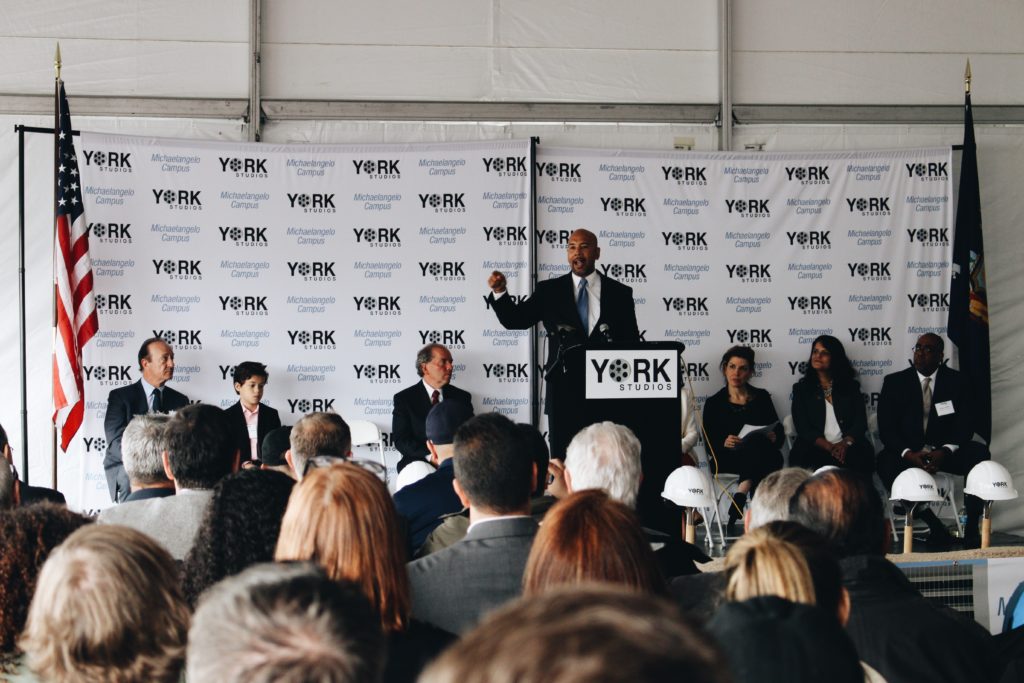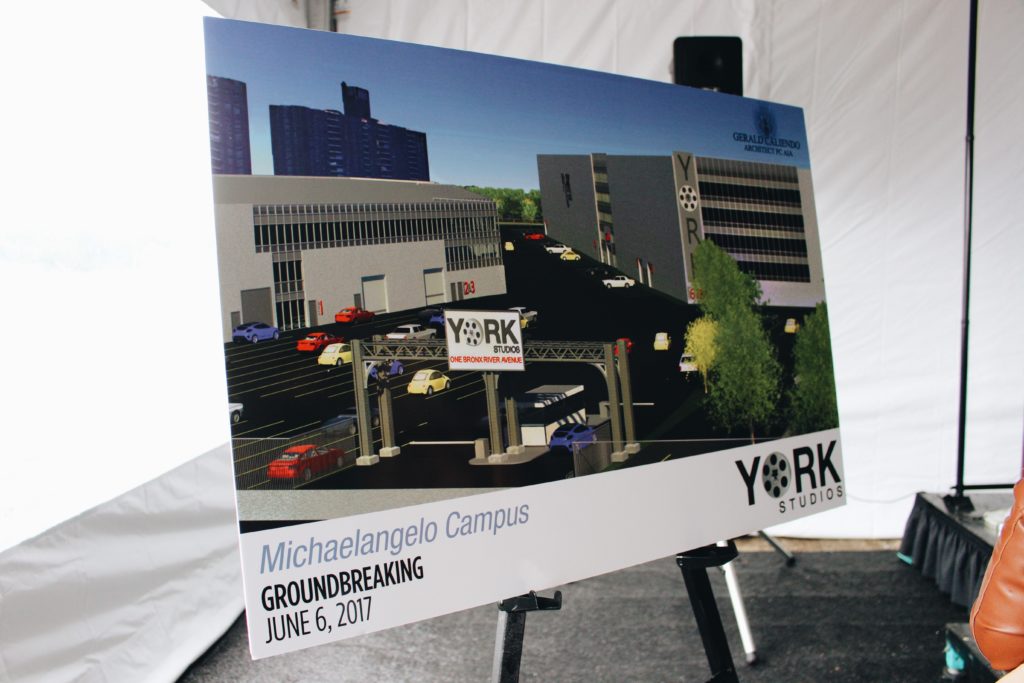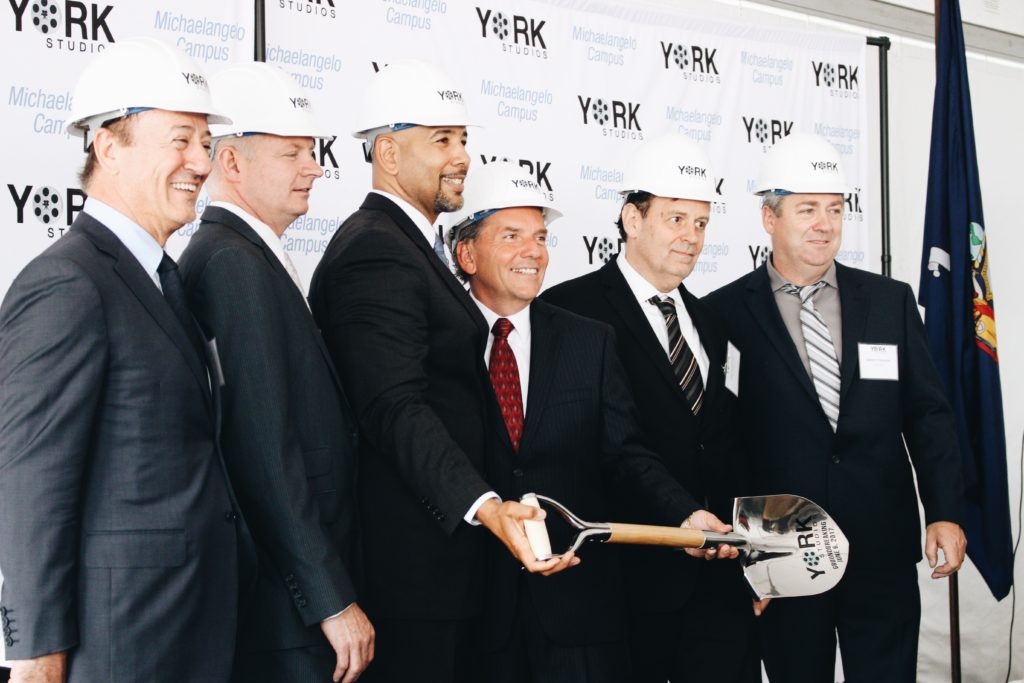 "The television and film industry is growing across the five boroughs, and The Bronx is no exception. York Studios' new Michaelangelo Campus in Soundview not only expands our borough's ability to host major movie and TV productions, it reactivates a long-dormant site, creates new jobs and is another excellent example of the ongoing positive transformation that is taking place in communities all over The Bronx," said Bronx Borough President Ruben Diaz, Jr.
Attended today's York Studios groundbreaking #InTheBronx and caught a selfie with @rubendiazjr, our Bronx Borough President! pic.twitter.com/Uajb096f3X

— Diego Leon (@DandyintheBronx) June 6, 2017
Hopefully this new Bronx film studio is a boon for The Bronx. More jobs and more content being made here. Aspiring filmmakers could make films here instead of everywhere else. Maybe Rumble In The Bronx actually taking place in The Bronx?
–
Thanks for reading, y'all stay dandy. 😎
-Diego
(Some of these links contain affiliate links, so that means if you click and buy something, I get a cut. It helps keep the site going! Full Disclosure)