I'm always looking to showcase positive initiatives in the Bronx. I had the chance to check out the Champs For Autism Fashion show this past week at The Mall at Bay Plaza in The Bronx. Champs for Autism is an organization that works to give a platform for children with autism and provide them with recreational actives that can participate in. Check out my favorite dandy looks from these mini-fashionistas.
Champs for Autism
So who are Champs for Autism? Champs for Autism is a nonprofit organization whose mission is to improve the lives of children with autism. It's their goal to open the first private school in the Bronx geared towards working-class parents. At this time there are no private schools for children with autism in the Bronx, and the schools in the surrounding boroughs are over 80k a year, leaving it extremely hard for the average working class parent to be able to afford a quality private school education for their child.
RIP THE RUNWAY
This show was an opportunity for children with and without disabilities to participate, and feel empowered and included in a fun-filled Fashion Show. Champs for Autism wanted to give a platform for children to be able to "Rip the Runway" and show the world their beauty and talents. Here are some of my favorite looks from the show.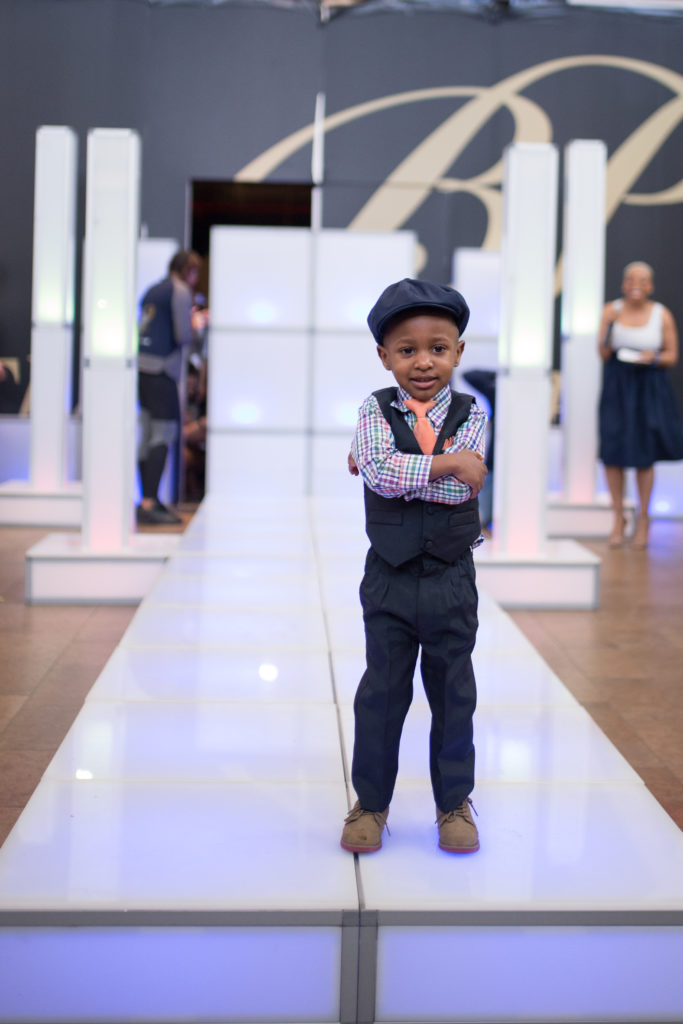 The confidence is powerful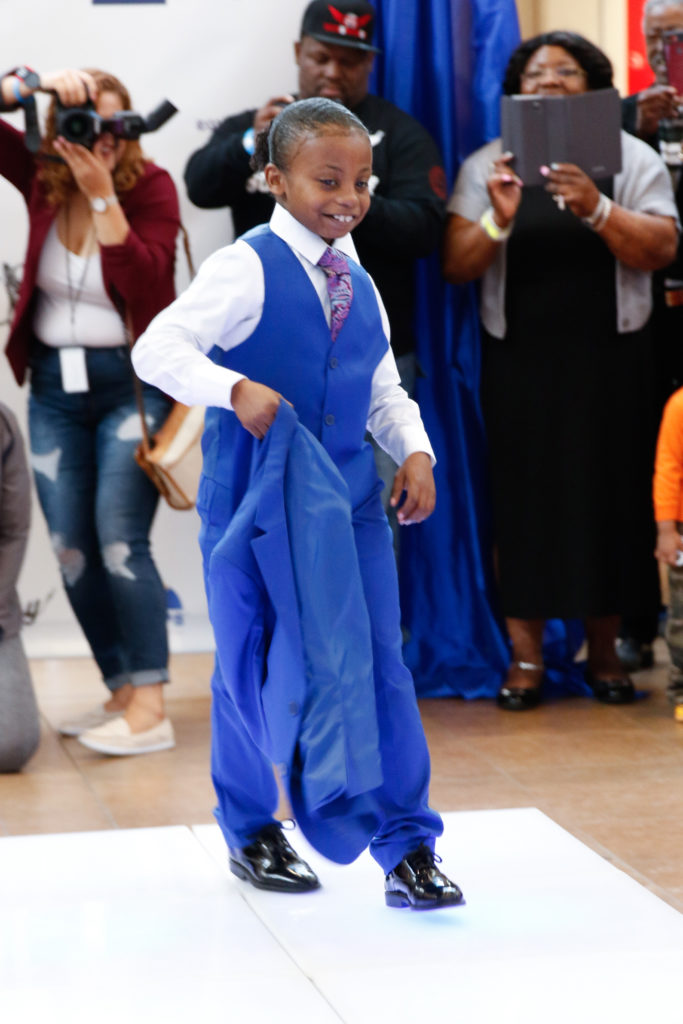 Future entrepreneur, get that 3 piece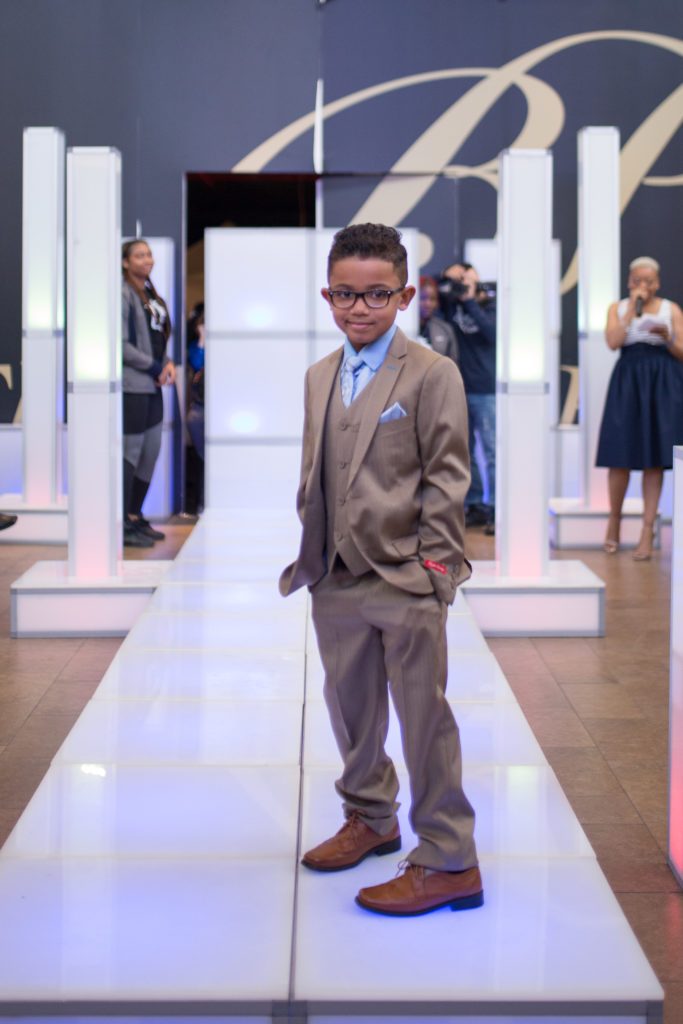 "Sells new app for $1B"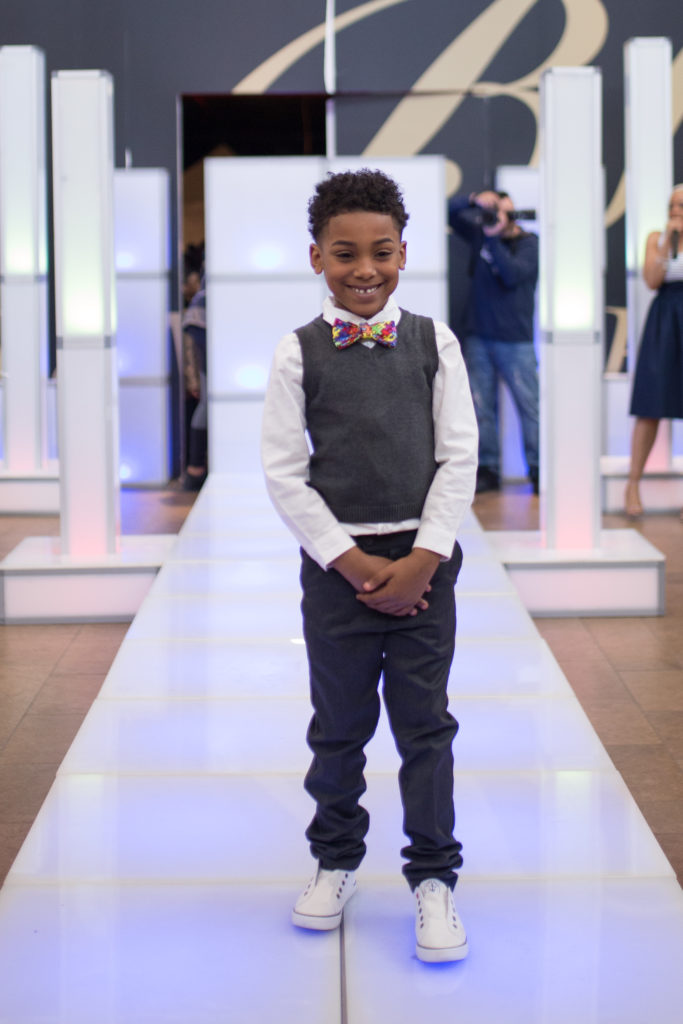 Love the bowtie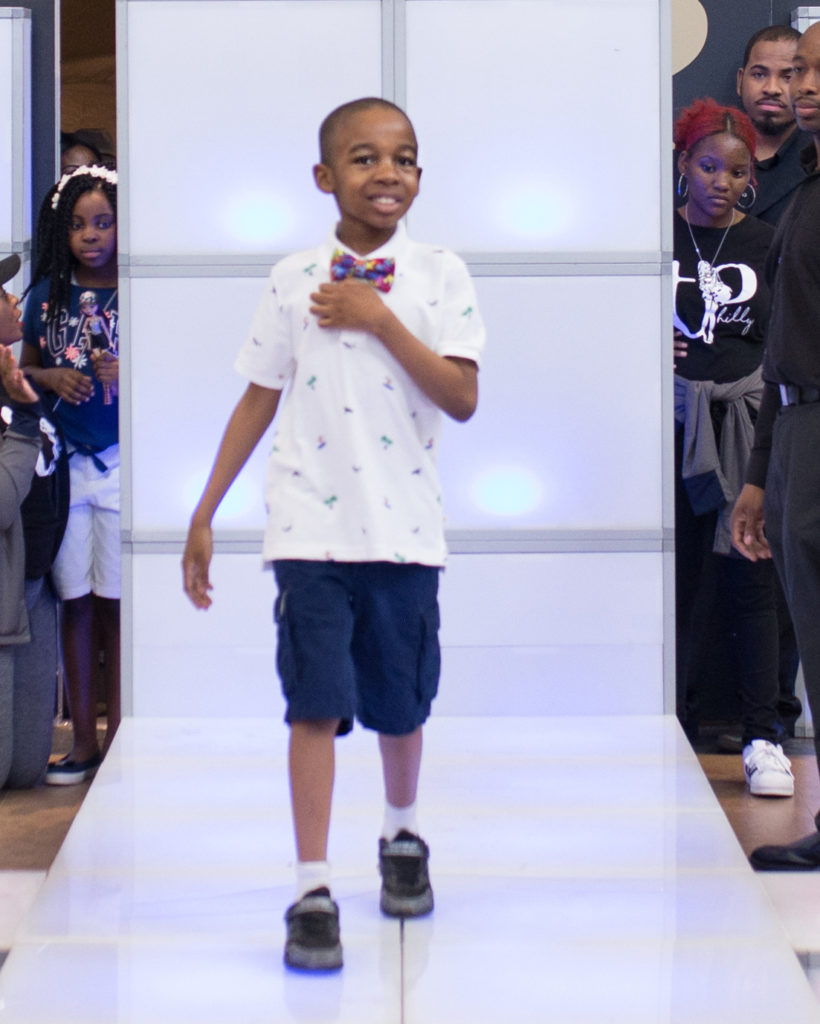 Future suit shorts? 😎
If you want to learn more about Champs for Autism, check them out here. Always glad to share these great initiatives in The Bronx.
–
Thanks for reading, y'all stay dandy. 😎
-Diego
(Some of these links contain affiliate links, so that means if you click and buy something, I get a cut. It helps keep the site going! Full Disclosure)