My favorite time of year. You'll find something here no matter what fandom you are. Here are my favorites cosplayers I saw during the New York Comic Con weekend!
New York Comic Con Cosplay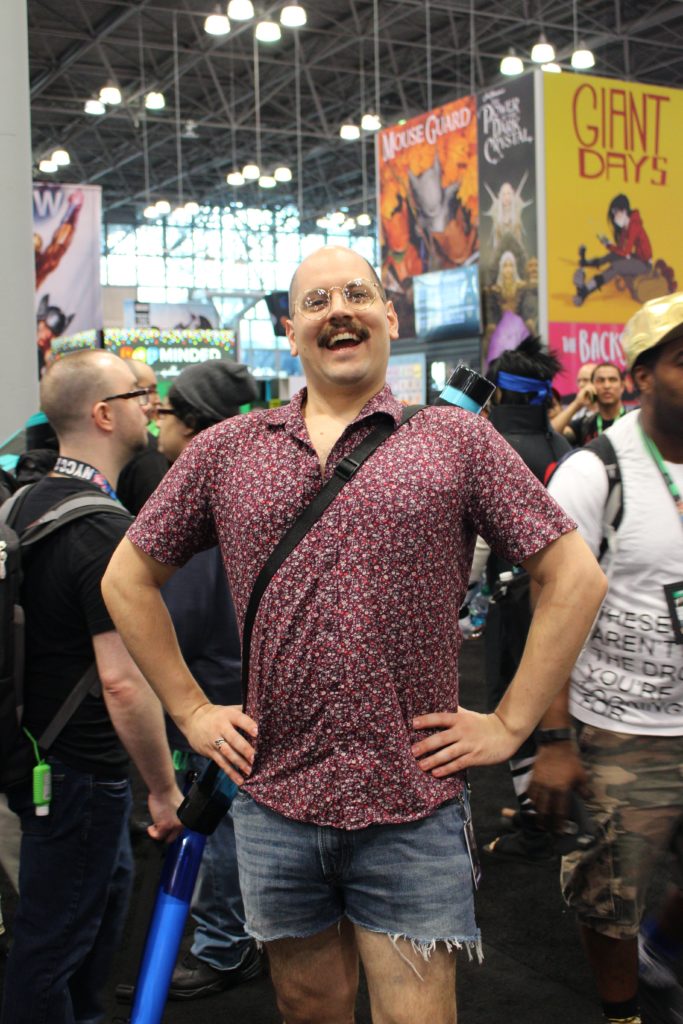 This Tobias Funke is too real.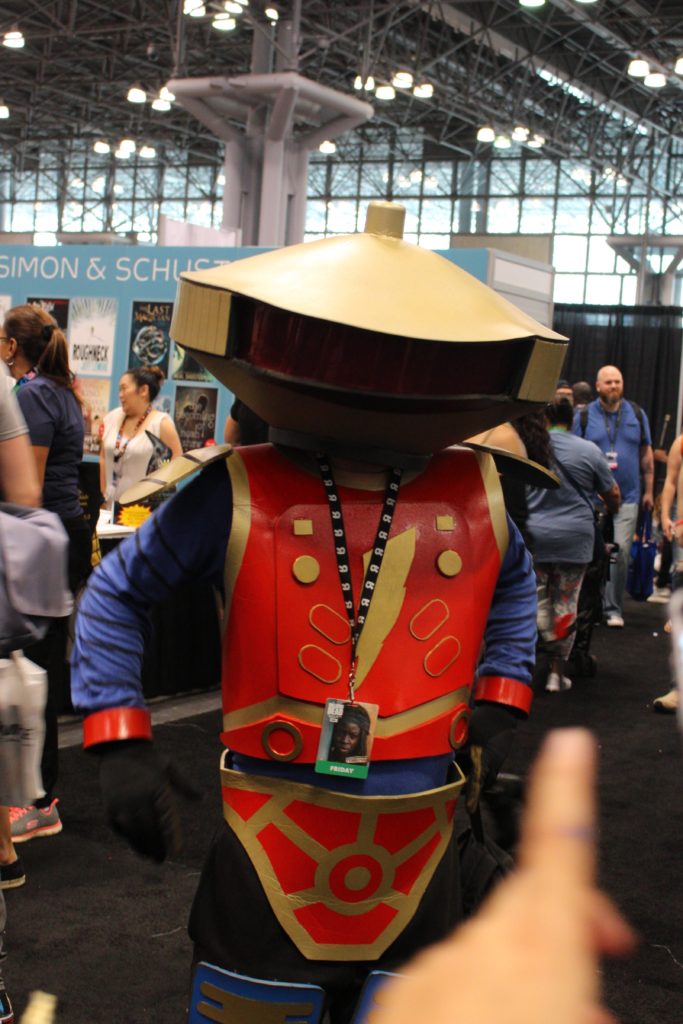 "Aye yai yai yai yai yai yai" -Alpha 5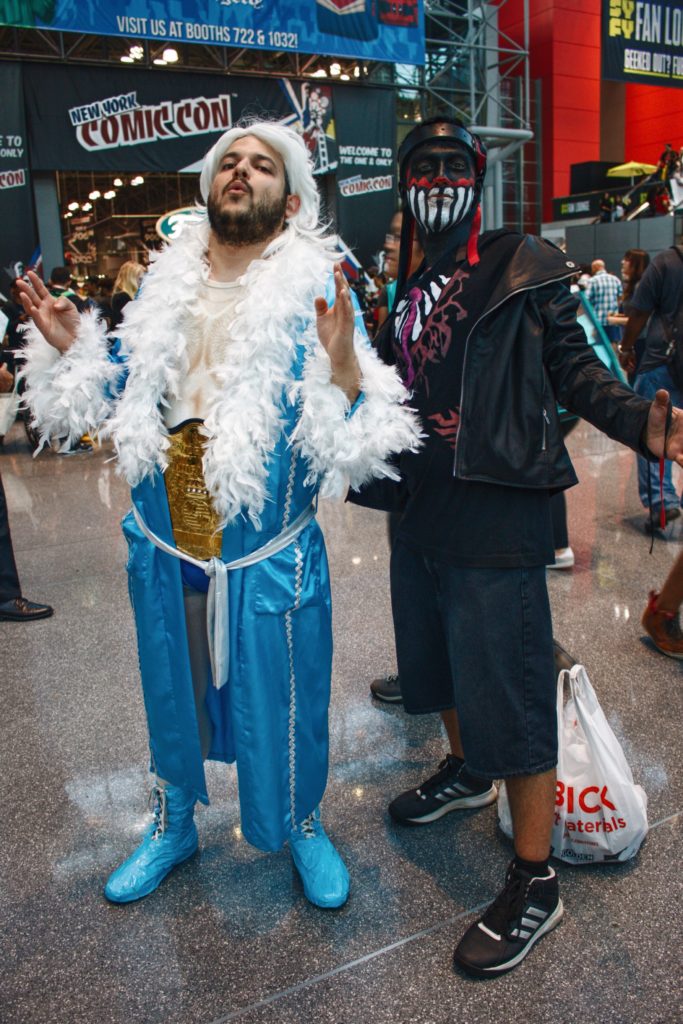 The Demon King is here!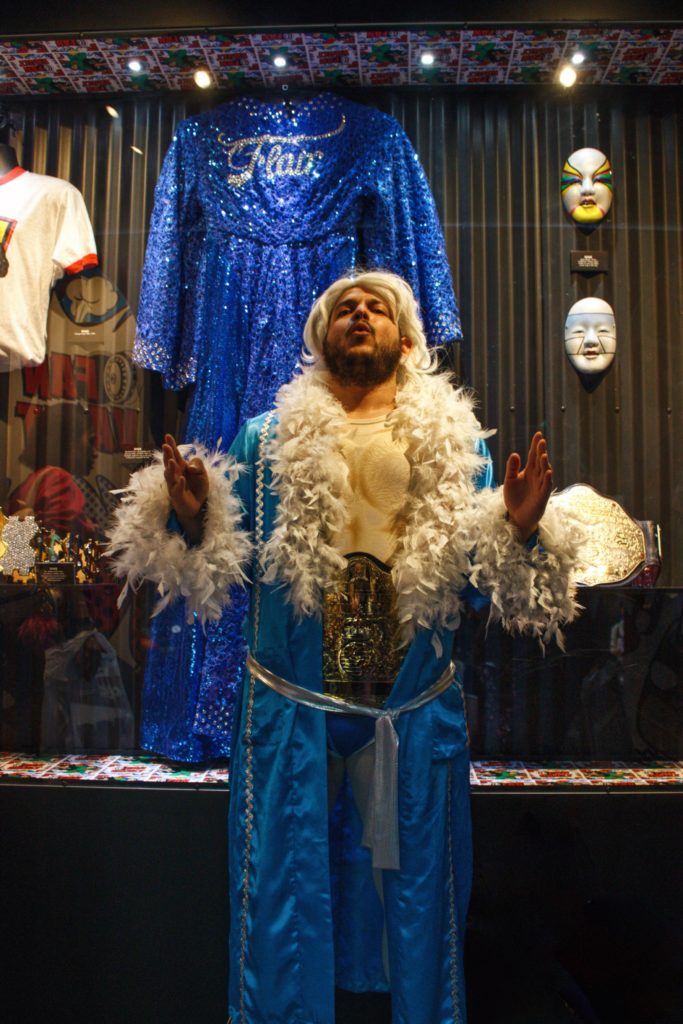 "Wooooooo!" -Ric Flair
Two playboys.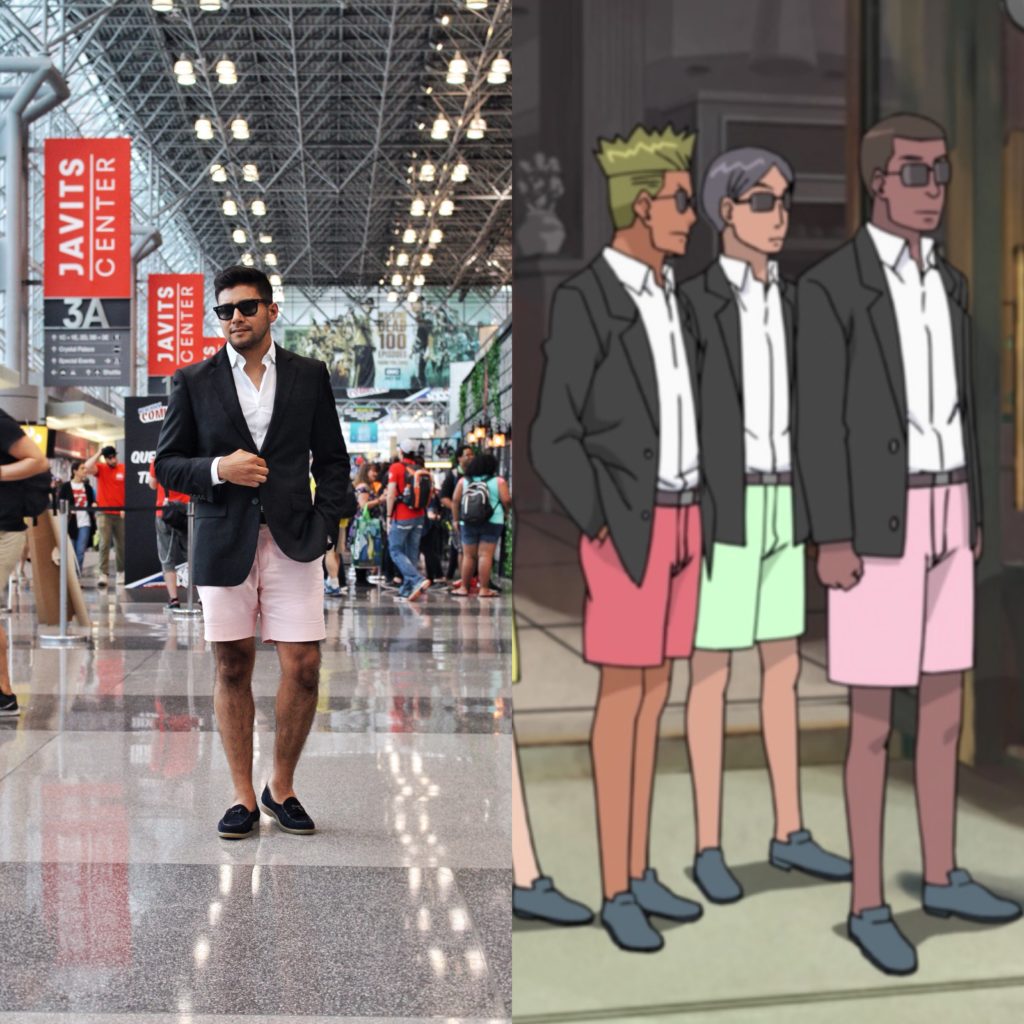 I went as the East Side Gentlemen from Netflix's Neo Yokio.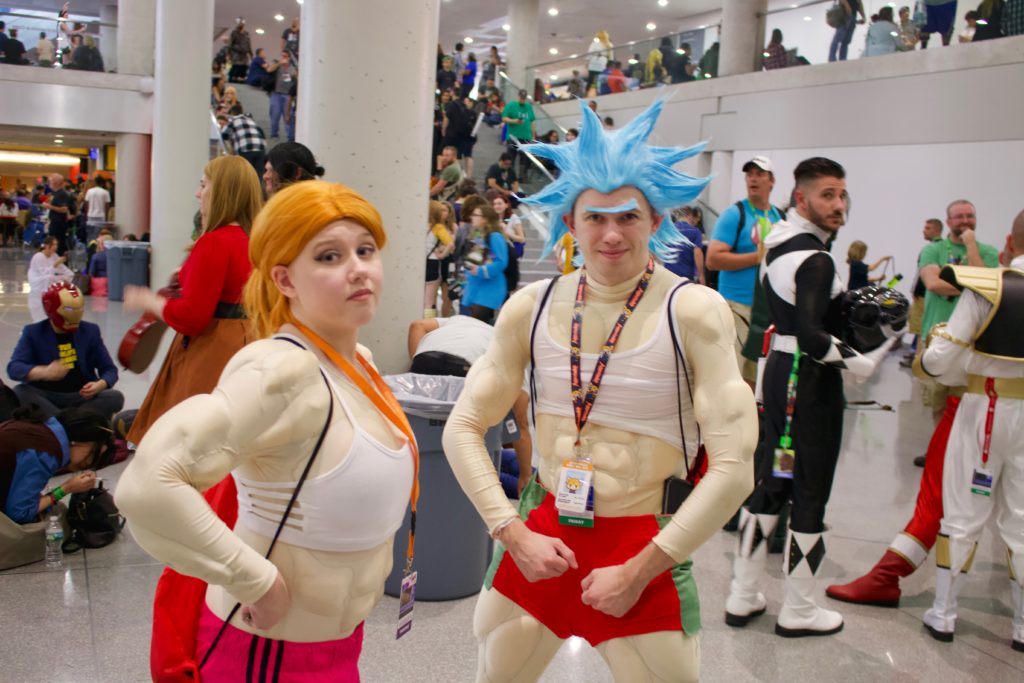 Buff Rick & Buff Summer.
Gohans!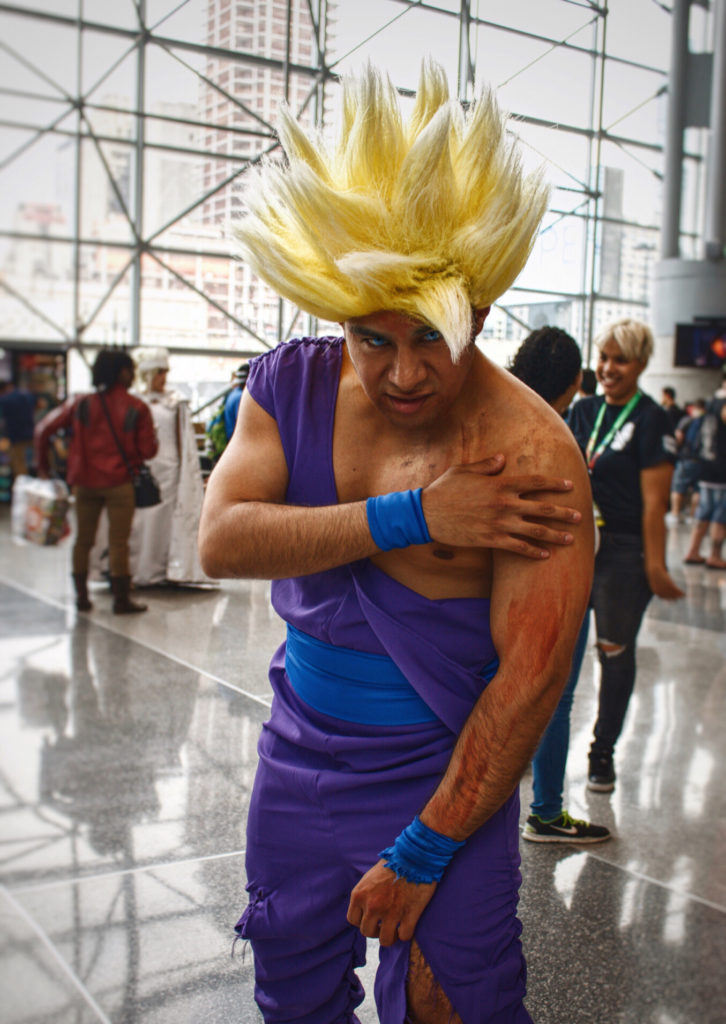 My Friday look: Young Gohan during the Cell Saga.
SHOP MY LOOK
FunCostumes Gohan costume, wig | Exotic Lenses contacts | Axe pomade
Bonus Look!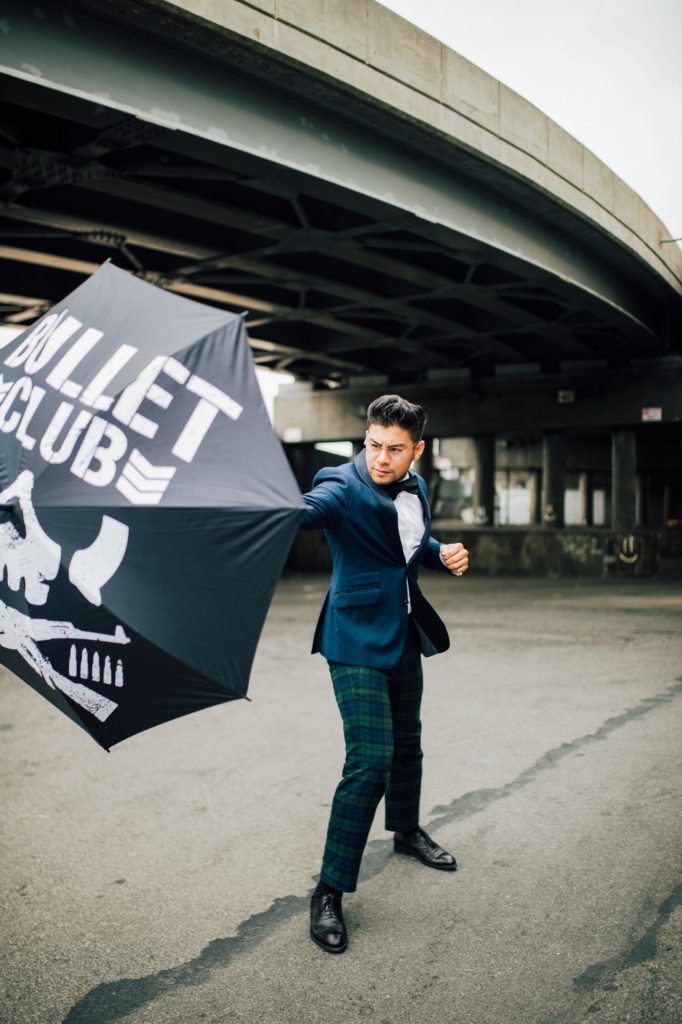 Photography by Laurel Creative
Inspired by Kingsman and The Villain, Marty Scurll. See the full post on this look!
–
Thanks for reading, y'all stay dandy. 😎 Don't forget to follow me on Instagram!
-Diego
(Some of these links contain affiliate links, so that means if you click and buy something, I get a cut. It helps keep the site going! Full Disclosure)