The best suit is one that fits. I originally worked with Institchu back in 2014 when they made a custom shirt for me. The Australian based brand recently opened up a New York City showroom and invited me over for a drink and to get measured for a new suit. Check out my experience buying a suit with Institchu.
I don't trust myself in measuring anything
The best part about making a suit in person is getting measured and getting to pick out the fabrics. I don't trust myself in measuring anything. I'm sure some people can but I have no idea. I'm still learning! So having an expert do it made my life a little bit easier. There are just some things you might miss that my eyes can't catch.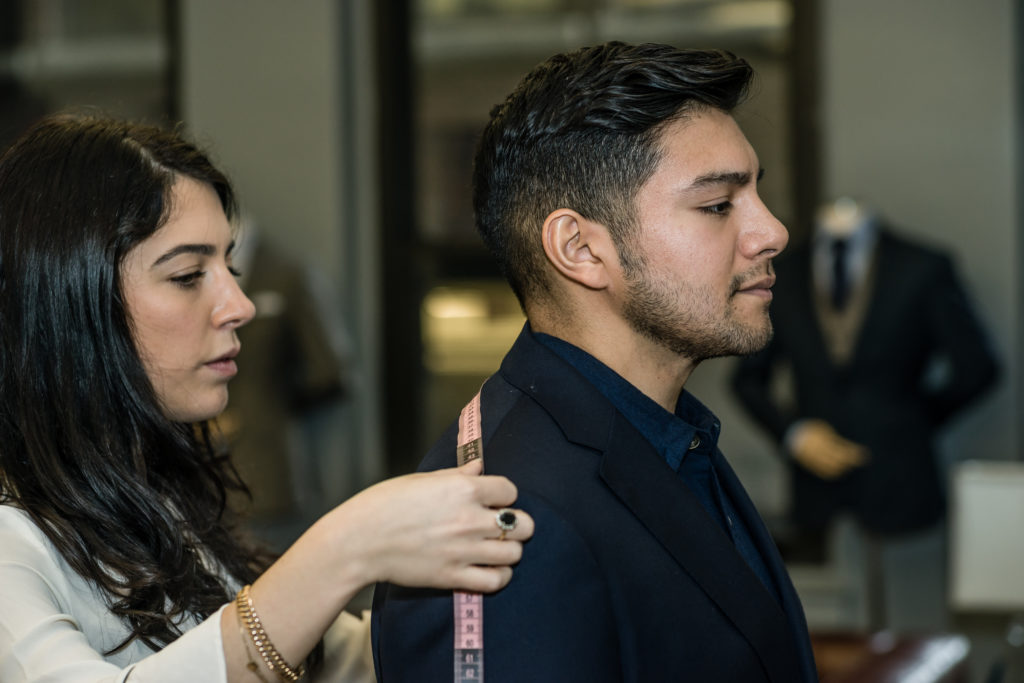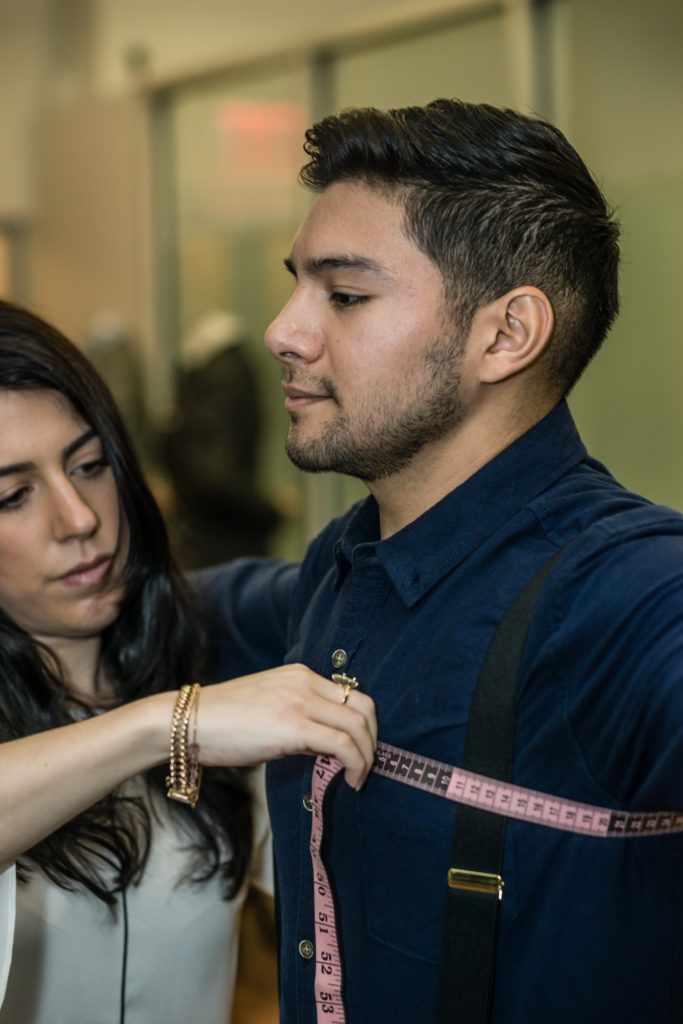 Afterwards I got to pick out all the little details the suit would have. From the lapel, buttons, pockets, lining, everything can be customized. You can even have the inside chest pockets monogramed. Want a double breasted jacket with regular sized peak lapels, functioning buttons in a kissing formation? You can do it.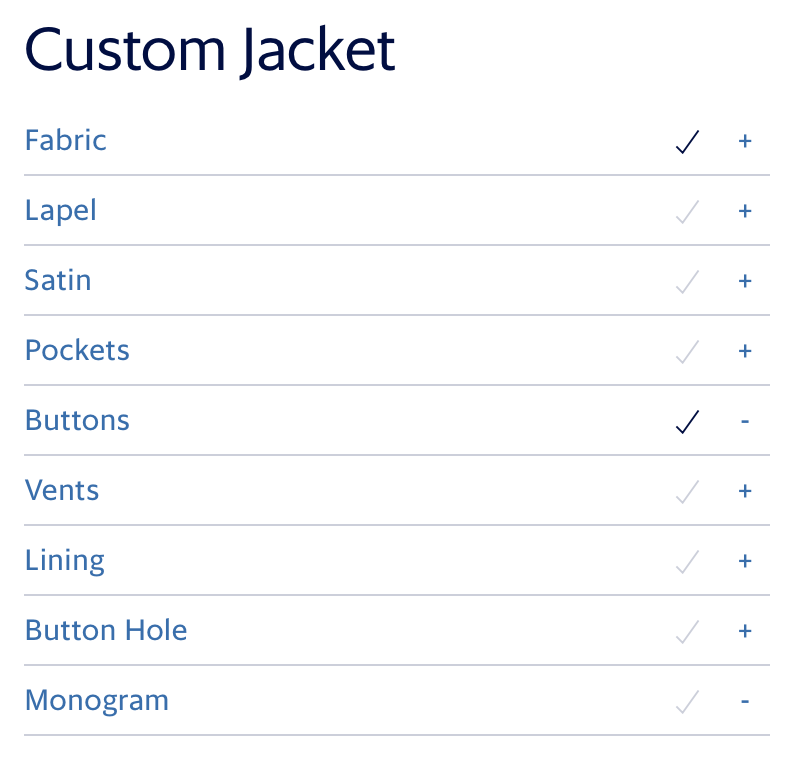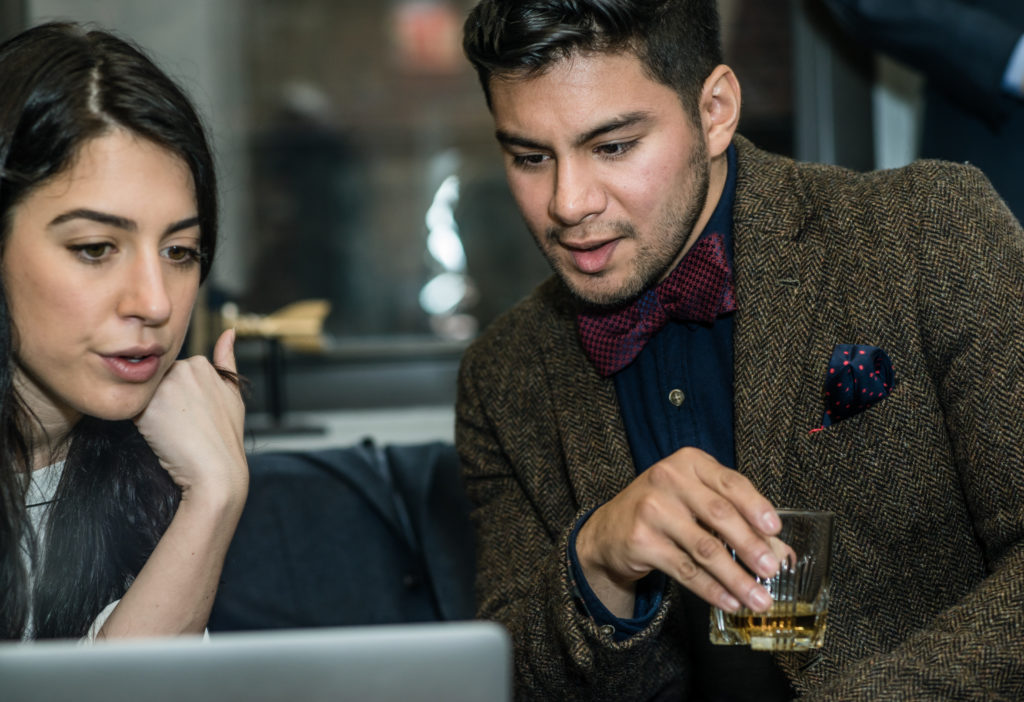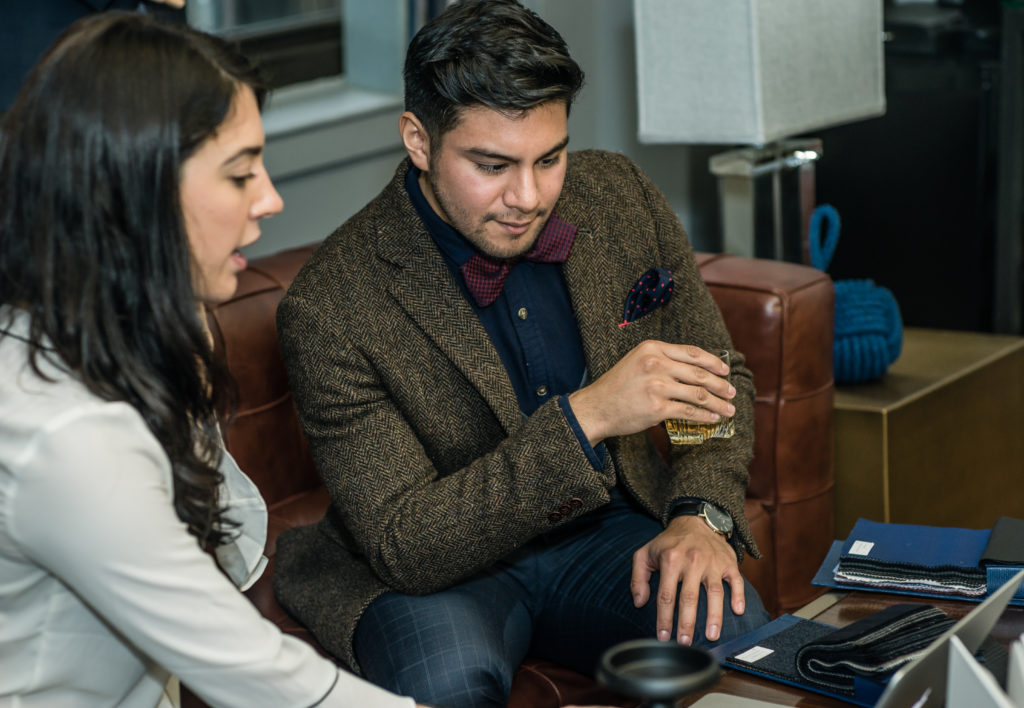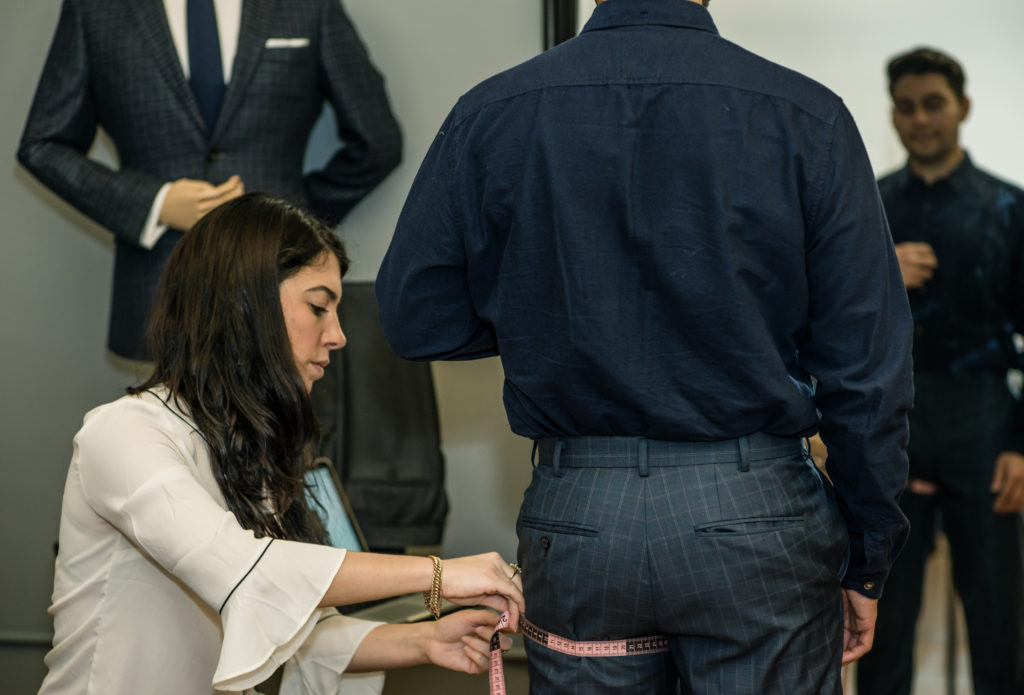 Institchu covers any extra alterations
The new showroom is located at 27 W 24th St, Ste 507 (5th Avenue),
New York, NY 10010. Contact Institchu and book an appointment with them. Tell them Dandy In The Bronx sent you! In NYC? Mention the code "DANDY" and get 15% off any suit or suit + shirt purchase. To make a booking at the NYC showroom head to www.institchu.com or email steven@institchu.com. Once the suit comes in, I'll be going back to Institchu for another fitting to see if everything is right and if any other alternations are needed. Institchu covers any extra alterations. Stay tuned for when that happens.
Thanks Matthew Mendez for the photos!
–
Thanks for reading, and follow me on Twitter: @DandyInTheBronx 😎
-Diego
(Some of these links contain affiliate links, so that means if you click and buy something, I get a cut. It helps keep the site going! Full Disclosure)