I woke up this way. You can now say that unironically with 6 ways to plan a week's worth of outfits. You can save yourself so much time in the morning. Like time to make two coffees. 
6. Clean your room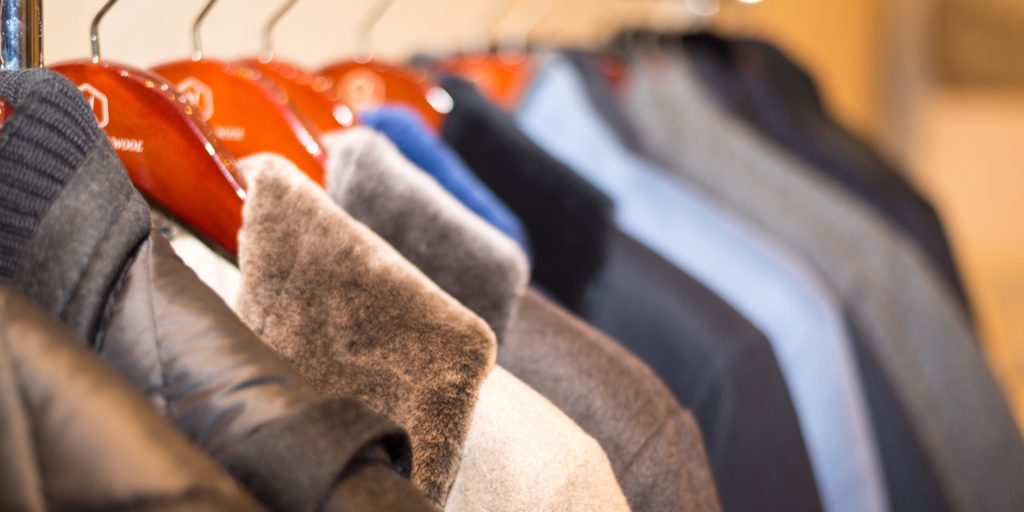 You can't wear your clothes if you can't find it. Think about organizing what you have. I have jackets/blazers on one side of my closet and pants on the other. I do this because I frequently wear suits separately and having to take the matching pants off the jacket takes too much time. I don't have a lot of space in my closet, so shirts are hung off a levitating shelf. Not ideal, but at least I know where everything this.
5. Have a staging area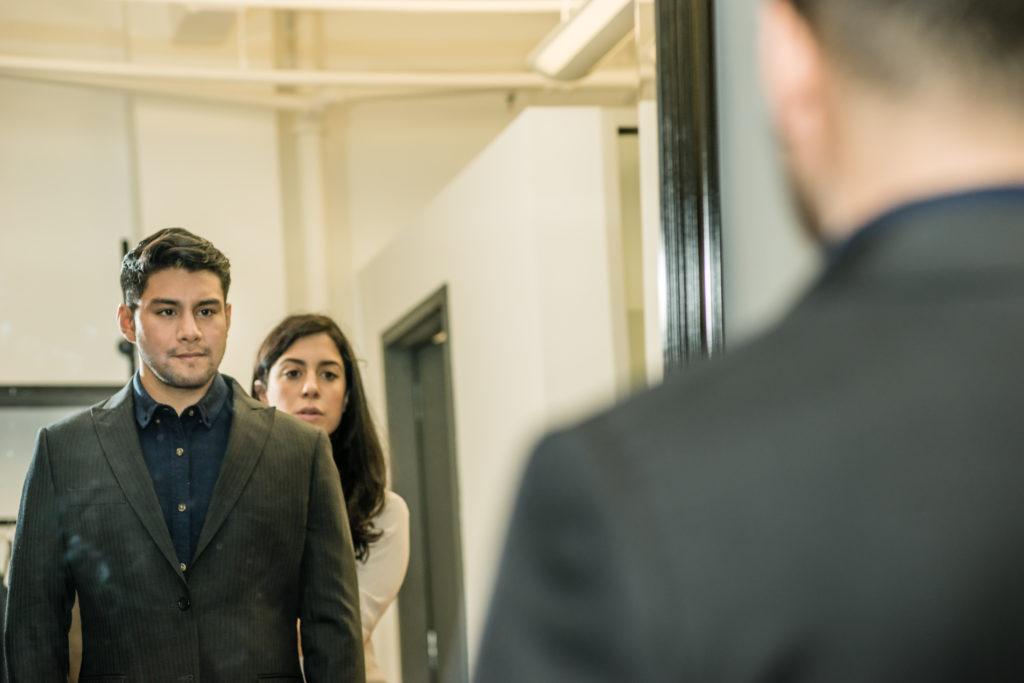 "Staging" is a term used in merchandising. It's laying out a bunch of products in different combos to find out what looks best. Once you clean your room,  figure out where you can set this up. In my tiny room, I was able to have a mirror under a hanging shelf where I'm able to hang outfits on while looking at myself.
4. Have accessories organized
I have over 9000 ties (maybe?). Have a place you can place ties, bow ties, tie bars, pocket squares, cufflinks, and lapel pins separately. I use old Sprezzabox boxes to store different accessories. I then place these on my desk or under my bed. This goes for shoes and socks as well. I have a fancier box to store my watches. Then I organize accessories by color. The key is to know where everything is.
3. KNOW WHAT YOU ARE DOING THIS WEEK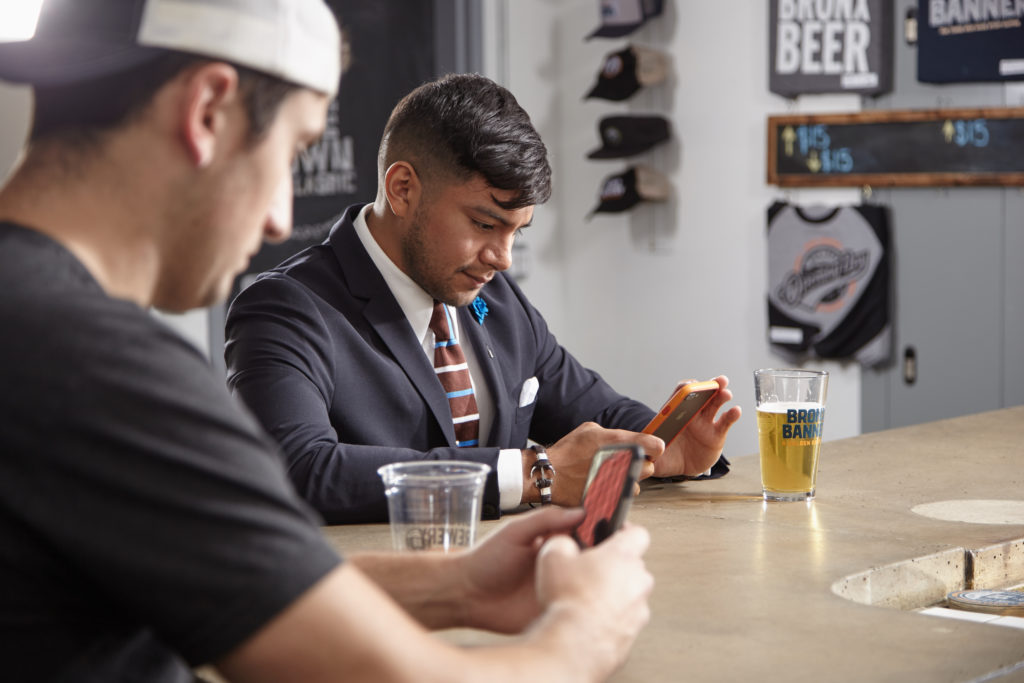 The easy part. What are you doing this week? Going to a Party? Event? Date? Work? I use Google Calendar as the core. I then use the Calendar macOS app or the desktop Google Calendar app and the Outlook app on mobile to add events to my calendar to keep track of what's coming up. Use this opportunity to see what the weather is like each day as well. Is it going to rain on Tuesday? Pack an umbrella and galoshes!
2. Build around core pieces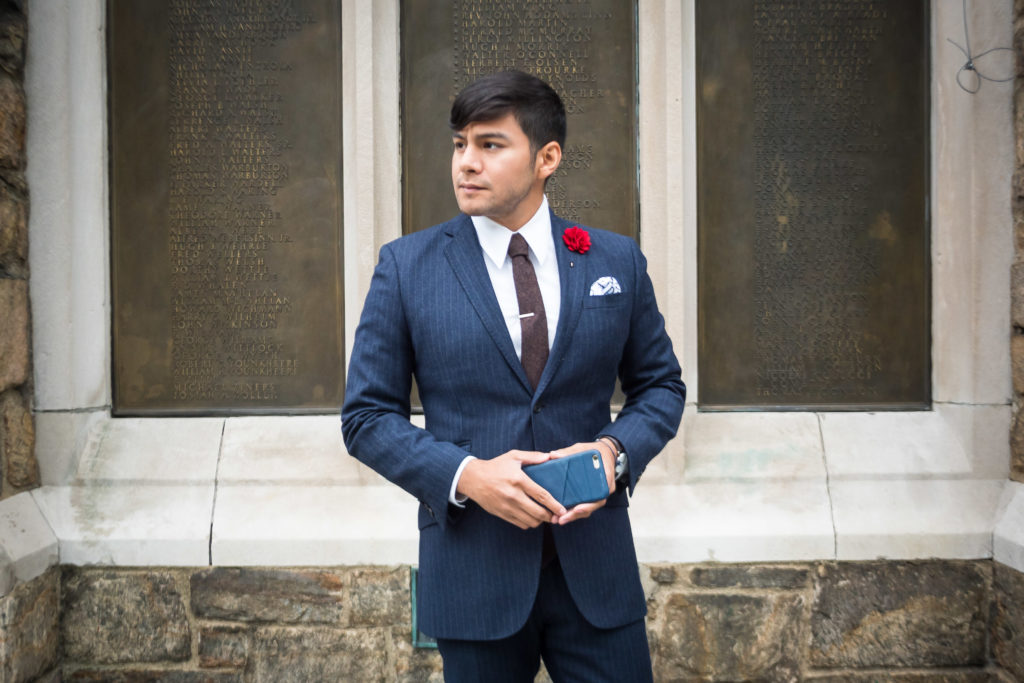 Your core pieces are going to be different than my core pieces. Your core pieces may also be different based on your job. However, that's how you build your own style. But there are a few items that are great all-around. With these you can mix and match with what you already have.
For example, take your navy, dark, or charcoal suit. Have these available so you can mix them with other pieces. Have a jacket that doesn't have matching pants? Perfect, mix it with the pants from your other suits or take your best pair of jeans to combine with.
1. PLAN AHEAD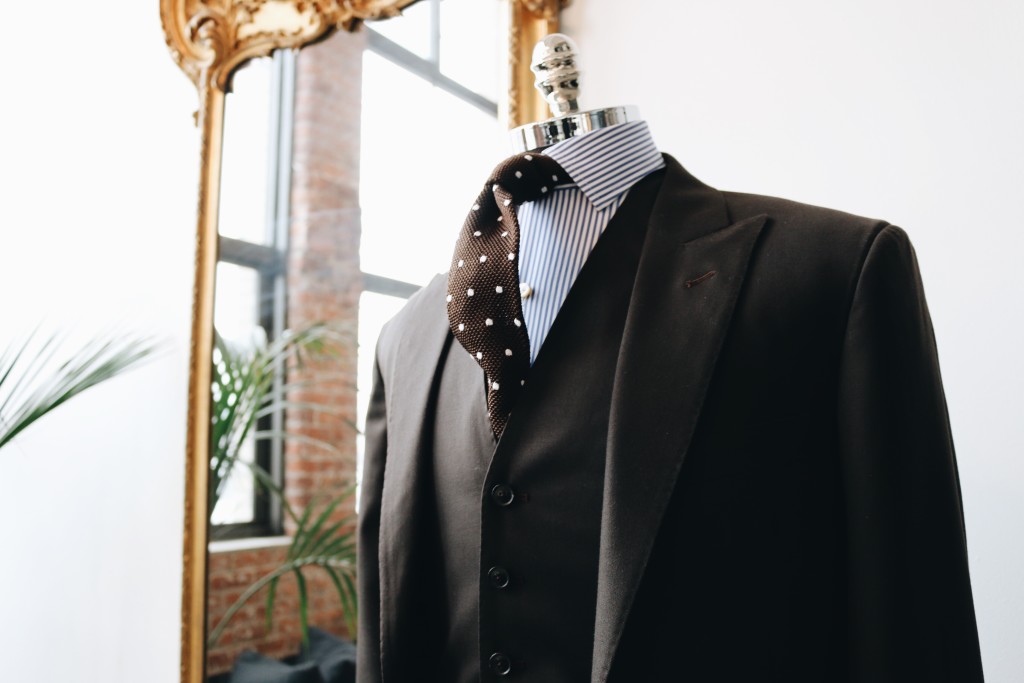 Ok, you cleaned your room, you have your accessories organized, you have a place to dress yourself, you've selected core pieces, and you know what events are coming up. Time to put everything in order.
On Sunday or Saturday, take a few hours to put together an outfit for Monday through Friday. Use core pieces as starting points and add to them from the rest of your clothing pool. For example, on Monday you might wear your navy suit with a white shirt and brown tie. The next day, take same navy pants and use a different jacket with a different tie. On the day after, you might wear jeans and use the navy jacket from Monday. With accessories you can really differentiate the look.
The key is that now you know ahead of time what you will be wearing so you can avoid wasting time trying to figure this out in the morning. You can physically set these outfits together on a hanger; ready to be pulled out the closet on the appropriate day of the week. Or you can put your outfits in Google Calendar as all day events so you remember what to wear each day.
It's all about consistency and taking advantage of things you already have. Try it for a week and see if it works for you. Do you have a different system? Let me know!
–
Thanks for reading, and follow me on Twitter: @DandyInTheBronx 😎
-Diego
(Some of these links contain affiliate links, so that means if you click and buy something, I get a cut. It helps keep the site going! Full Disclosure)