I'm a savage miser. So since mini Black Friday is coming up, I wanted to share with you some tips to get some great menswear deals on Amazon Prime Day.
Amazon Prime Day is LIVE, check out my favorite deals.
The third annual Amazon Prime Day will be July 11, 2017, and this year, Amazon is extending the event to 30 hours of deal-fueled shopping!
Amazon Prime 2017 will kick off on Monday, July 10 at 6PM PT/9PM ET and will continue through July 11, for a total 30 full hours. This is the longest Prime Day event yet.
6. ACTUALLY JOIN AMAZON PRIME
For any of the Prime Day deals, even the wack ones, you'll actually have to be a member of Amazon Prime. But even if you aren't a member, you can still get the deals if you sign up for a 30-Day Free Trial
. Pro-Tip! You can still get deals even if you cancel once Prime Day is over. Still in school? College students get six months free.
5. TURN ON 1-CLICK ORDERING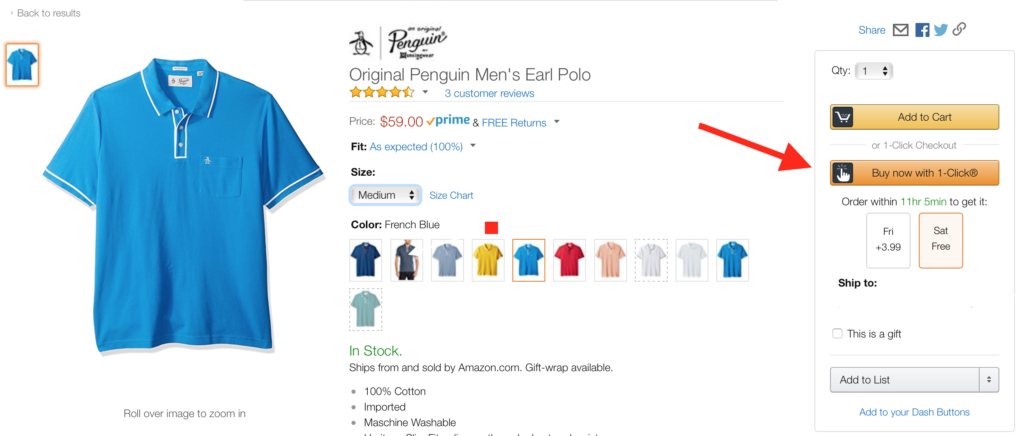 Some deals last mere minutes and some even a few seconds (looking at you NES mini). Once you've joined Amazon Prime, make sure your delivery info is all correct, and turn on 1-Click ordering so you can take advantage of any deals you might come across. Pro-Tip! 1-Click can't be used on the official "Lightning Deals." It's still good for other things that may sell out.
4. GET ALERTS FOR STUFF THAT MATTER TO YOU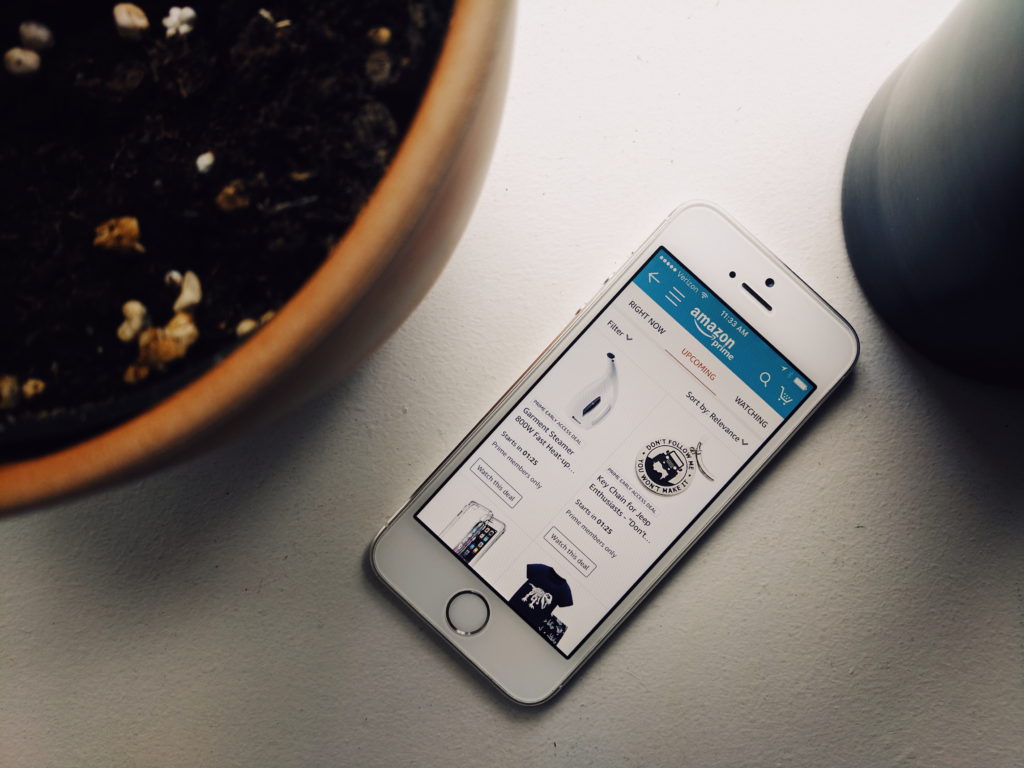 There's gonna be a crap ton of deals and from stuff you probably never heard about or stuff based your messed up algorithm. But that garment steamer does look nice right now…
Use the the app, available on iTunes, Android and Amazon Fire, and set up notifications for certain items or deals you want to watch. Here's how to do it.
3. The best deals will probably be on Amazon's own items

Shocker. However, there are some brands that you might have not known that are actually Amazon. Be on the lookout for these brands:
GOODTHREADS – Casual button-down shirts from Amazon.
BUTTONED DOWN – Dresser buttons-down shirts from Amazon, tons of sizes available for neck and sleeve length. Dandy Approved.
AMAZON ESSENTIAL – Didn't even know this existed. You'll find polos, pants, and even shorts.
Start building your list with some items here.
2. I want stuff now!
There are a bunch of deals for Amazon's other services if you want to try them out!
Join Amazon Prime Music – The Only Music Streaming Service with Free 2-day Shipping – 30-day Free Trial
Try Audible and Get Two Free Audiobooks
Join HBO Free Trial
1. but really, ACTUALLY JOIN AMAZON PRIME
30-Day Free Trial and get the deals. I'll update y'all when I find more menswear or interesting deals to share!
–
Thanks for reading, y'all stay dandy. 😎
-Diego
(Some of these links contain affiliate links, so that means if you click and buy something, I get a cut. It helps keep the site going! Full Disclosure)