My collaboration with The Hitman's Bodyguard concludes with a giveaway! Enter for a chance to win passes to an advance screening of The Hitman's Bodyguard. Want to know how? Read on!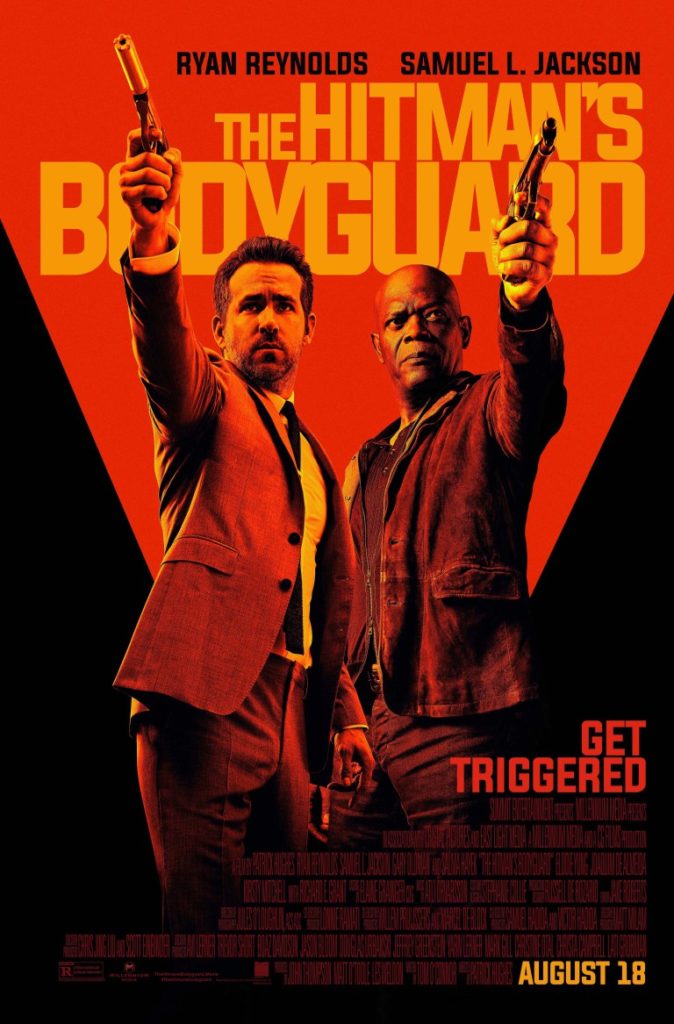 Win passes to an Advance Screening of THE HITMAN'S BODYGUARD
UPDATE 08/16/2017: GIVEAWAY OVER
Ryan Reynolds and Samuel L. Jackson battle it out in The Hitman's Bodyguard later this month! Thanks to my friends at Lionsgate, I'm giving away to my readers in New York City the chance to see the film before it's in theaters. You'll get to see the film for free with a friend. The screening is going to be August 16th and it'll start at 7:00 pm.
But I'm not just giving away one pair of tickets, I'm giving away FIVE PAIRS of tickets! In order to win, you'll have to enter through this Instagram post. Here's how you do it.
1 – ❤️ LIKE this post and follow @dandyinthebronx on Instagram.
2 – 👥 TAG a friend you want to take to see The Hitman's Bodyguard. Both of you will win a ticket.
3 – 🔥 ENTER as many times!
–
DMing winners through Instagram
The giveaway ends August 15 at 9 pm EST, contest open to anyone who can make it to the screening on August 16 at 7 pm in New York City. I'll be DMing winners through Instagram and then the address to the theater will be revealed.
Good luck!
For more information on The Hitman's Bodyguard, you can check out their social media on Facebook, Twitter and Instagram. Thanks Lionsgate for sponsoring this post!
Check out my Samuel L. Jackson inspired look.
Check out my Ryan Reynolds inspired look.
Photos by Kenneth Quinn
The Hitman's Bodyguard hits theaters August 18th, 2017. Rated R!
–
Thanks for reading, y'all stay dandy. 😎 Don't forget to follow me on Instagram!
-Diego
(Some of these links contain affiliate links, so that means if you click and buy something, I get a cut. It helps keep the site going! Full Disclosure)