How do you choose a belt? If you have been using a traditional belt with holes, you may have found yourself in a situation where the belt doesn't perfectly fit. Or the holes don't end up in the right place for you. Another situation is your belt fitting well, but ending up being too long! Luckily, I had a chance to try out Railtek Belts, the ratchet belts with no holes.
Leather
So what makes Railtek Belts different than traditional belts? Well, it has no holes. Instead, it has a hidden rail on the back of the belt. This allows for a clean look and smoother use. The buckle allows micro-adjusting. The buckle interacts with the rail on the back of the belt allowing you to adjust the size with the flip of a lever at 1/4″ inch at a time. A traditional belt would only let you adjust 1 inch at a time.
PERFECT SIZE
These belts also come really long. The idea is that you can cut it yourself to get the perfect size.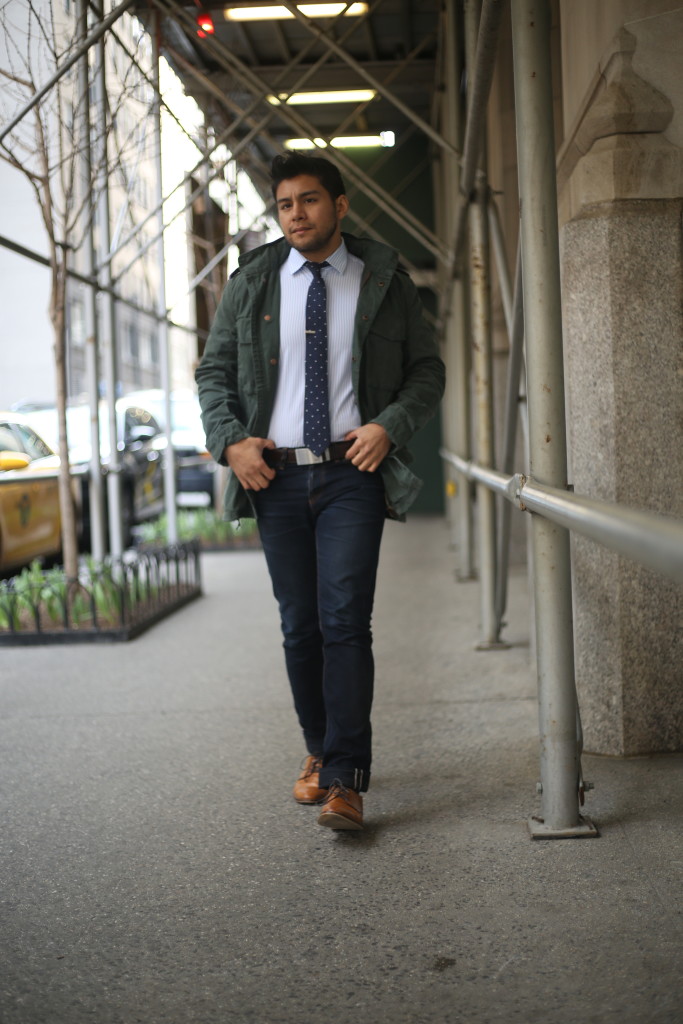 I had to cut a huge chunk of my belt, but at the end, I had belt that was tailored to me.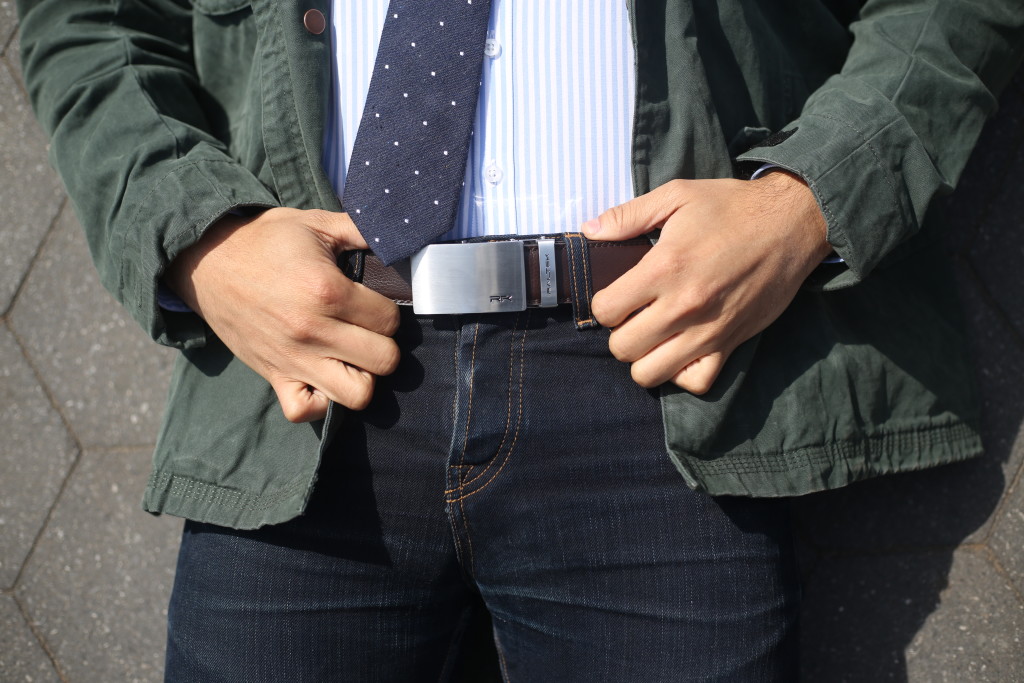 NO WEAR MARKS
They have different colors and buckles styles for a variety of occasions. Check out Railtek Belts to learn more! My favorite thing about this belt so far, is that it won't shows wear marks easily. On my old belts, I can see where exactly I've been putting pressure on. With Railtek Belts, that isn't happening.  Let me know if you have any questions about the belt below.
Photos by Gina Palermo
–
Comment on what you think about this post below and SUBSCRIBE for giveaways, foods, events, and outfit inspiration right from The Bronx!
Follow me on SOCIAL MEDIA. Daily adventures on Snapchat: DANDYINTHEBRONX