I stopped by the Skylark with my friend A_L to try out their food and amazing cocktails. And make a cool video while we were there. 😎
Let me know what you think of the video and what kind of videos you'd like to see. If you want to see some behind the scenes footage, head over to my YouTube channel for the VLOG. Subscribe for more Dandy In The Bronx 🤙🏽 In the video, I had the BLACKBERRY FRENCH 75 and BORRACHO AMIGO.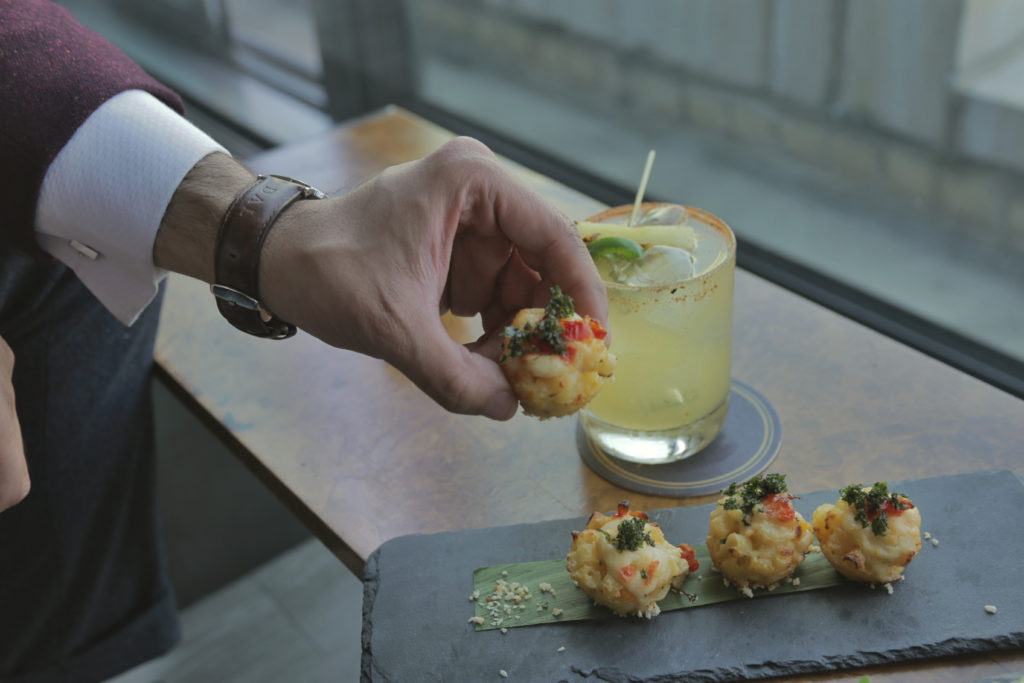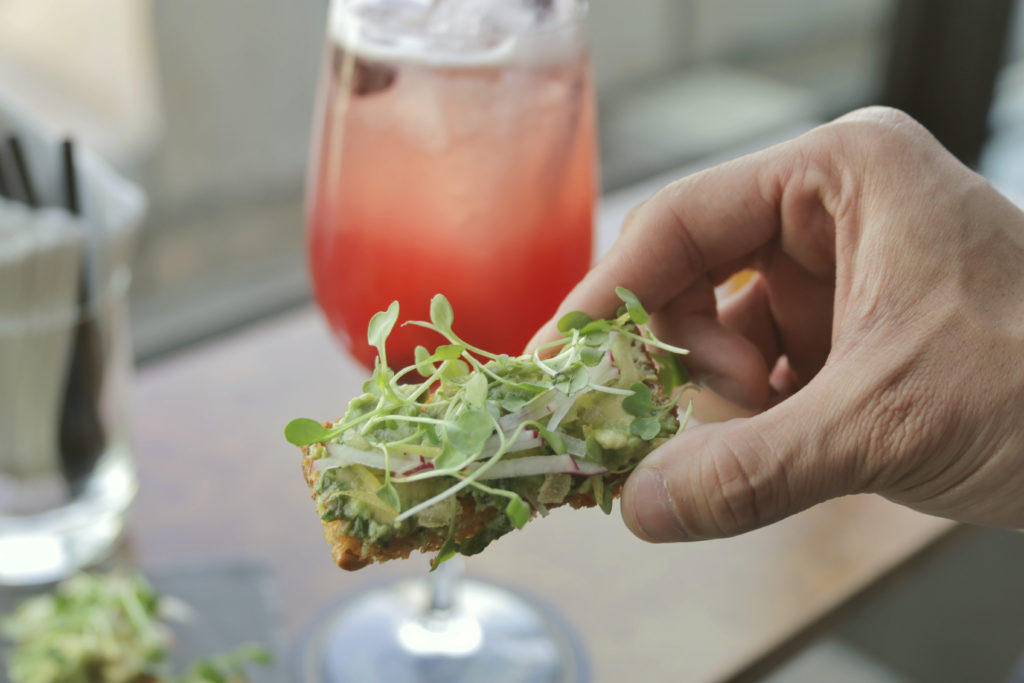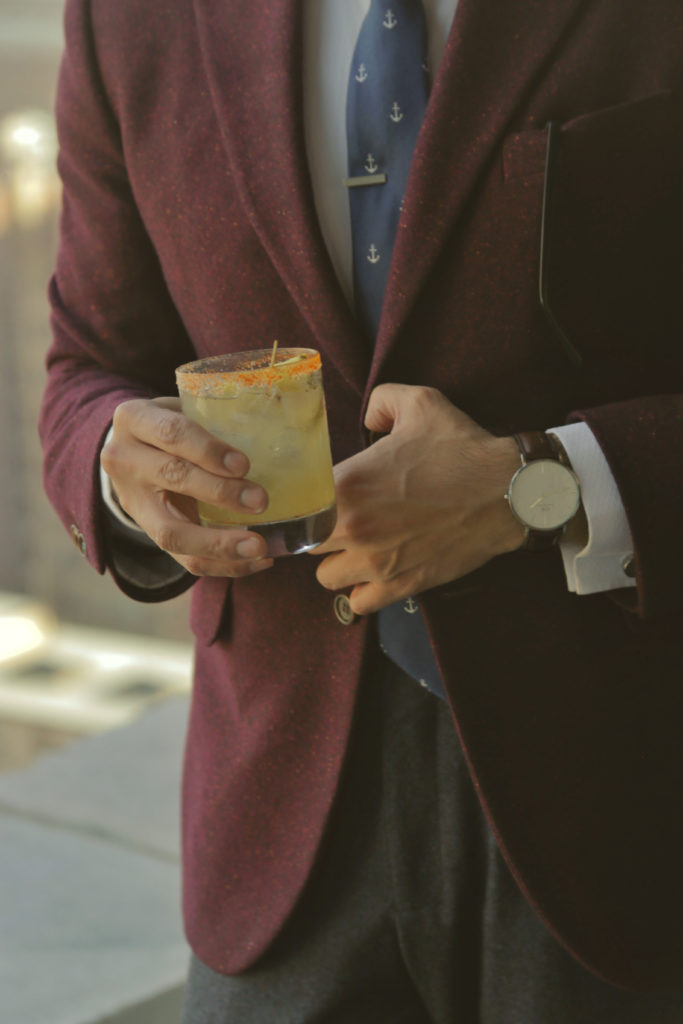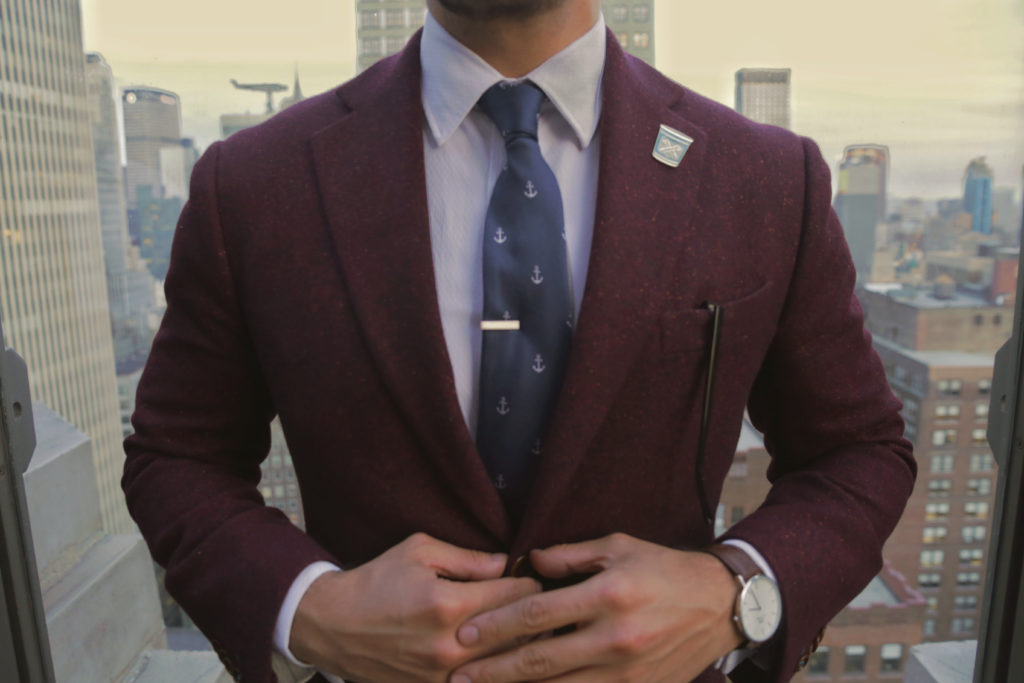 Drinks we had
–
BLACKBERRY FRENCH 75
BORRACHO AMIGO
AUSTIN CITY LIMITS
THE SKYLARK
Eats
–
MAC & CHEESE CUPCAKES
AVOCADO TOAST
With this look, I broke up suits I had to make a new outfit. The jacket and pants have similar fabrics and complementing fabrics so it worked out. Added accessories I haven't used in a while and featured a pin to bring it back to the Bronx.
SHOP THE LOOK
Knot Standard blazer | Institchu pants | Weekend Casual tie |
The Tiebar tie bar (similar) | –
The Bronx Brand pin | MannaE shirt | Allen Edmonds shoes | Cooper & Gin no show socks
Visit The Skylark
The Instagram video was shot and edited by A_L
Music by ONEROM
–
Thanks for reading, and y'all stay dandy. 😎
-Diego
(Some of these links contain affiliate links, so that means if you click and buy something, I get a cut. It helps keep the site going! Full Disclosure)