Today was packed with Macy's GIVE BACK DAY, the secret about Allen Young shirts, and this new thing called a "ring."
Music by ONEROM

GIVE BACK DAY
GIVE BACK DAY brings together an incredible army of 400+ Macy's volunteers for an impactful day of community service. In partnership with DreamYard Project, Macy's committed generous resources, volunteers, and the support of their vendors to help refurbish this deserving school building and campus.  Projects included interior and exterior painting, ceiling installation, furnishing a computer lab, mural painting, environmental beautification and lighting conversion to energy efficient bulbs. Today they were fixing up William Howard Taft Educational Center.
2017 marks the 12th year of Macy's GIVE BACK DAY. To date, the amount of time, materials, and talent provided is valued at over $1 million! Thank you Macy's so much for inviting me to check it out and helping out the Bronx!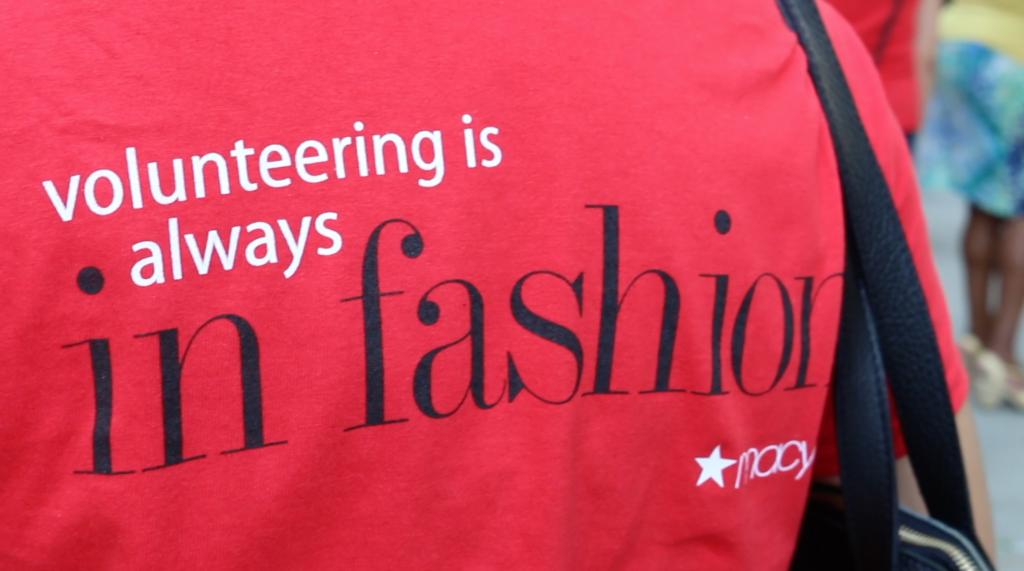 ALLEN YOUNG
I've worn Allen Young before on my social media. However, I never really shared what made these shirts special. Check out the menswear secret! If you are in NYC, schedule an appointment with Allen Young and get a shirt! I'll be working on a full review for Allen Young made-to-measure suits soon.
ALSO ON THE VLOG
I also stopped by ZANELLA, DAPPER DESIGNS, and HOEGAARDEN in today's VLOG!
MY GEAR
–
CANON EOS 70D DSLR
GORILLA TRIPOD
YOU NEED THIS FOR YOUR TRIPOD
RODE VMGO VIDEO MIC
LIGHTING AND BACKDROP
MORE VIDEOS
–
MEETING VIN DIESEL
MEETING JOSH PECK
DRINKING $6000 WORTH OF WHISKY
ELECTRONIC TIE RACK | UNBOXING & REVIEW
NEW HERE?
Hello! I'm Diego, Dandy In The Bronx. I live in The Bronx, NY. I'm a menswear/lifestyle blogger and that let's me travel all over the city to experience awesome events. There is a new video on my channel every Wednesday at 6pm-ish EST. I upload vlogs, event recaps, product reviews, travel & lifestyle videos; as well as repping my hometown of the Bronx. If you want to get a better taste of that I do, follow me on Instagram & my blog.

–
Thanks for reading, y'all stay dandy. 😎 Don't forget to follow me on Instagram!
-Diego
(Some of these links contain affiliate links, so that means if you click and buy something, I get a cut. It helps keep the site going! Full Disclosure)