How many times have you said it? Today is the day I get organized, and tomorrow is the first day I stay organized and focused in my life. Well, how about a little help? Here are my six favorite apps to stay organized, with links to the product home pages to give you that extra kick to get and stay organized this year.
6. Stylicious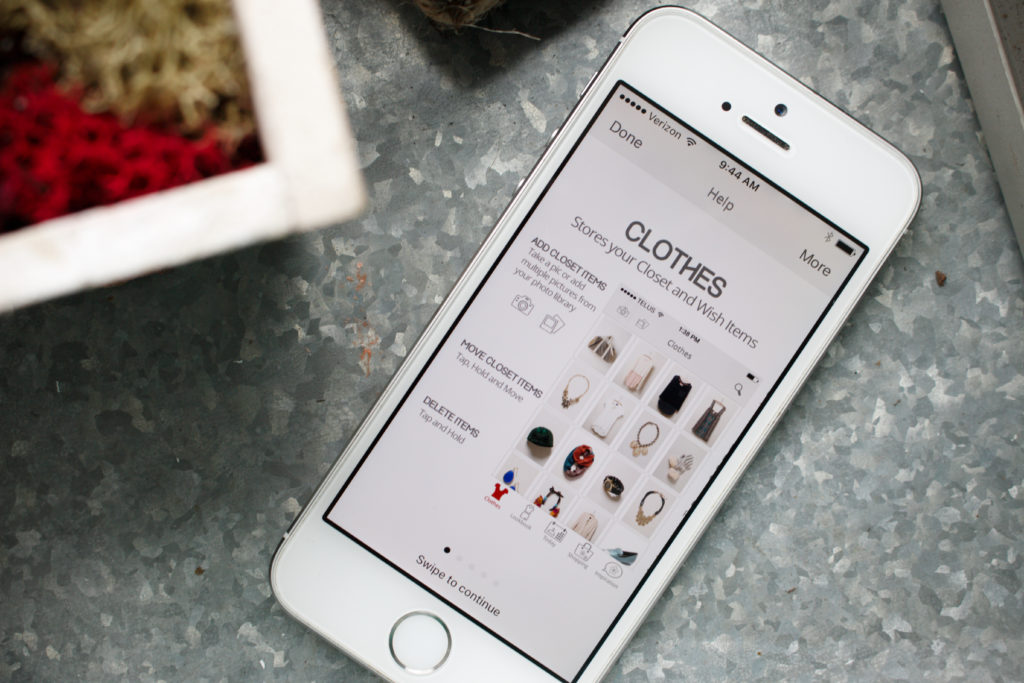 Stylicious allows you to organize your clothing into a calendar of what you will wear and it is also a shopping app. From the main menu, you can review and edit your planned looks for the week. If your clothes need to be replenished, there is a go-to list of new arrivals and sales from your favorite brands. This app is like having a personal assistant and style coach all in one and should be a requirement in fashion-forward cities around the globe.
5. Remember The Milk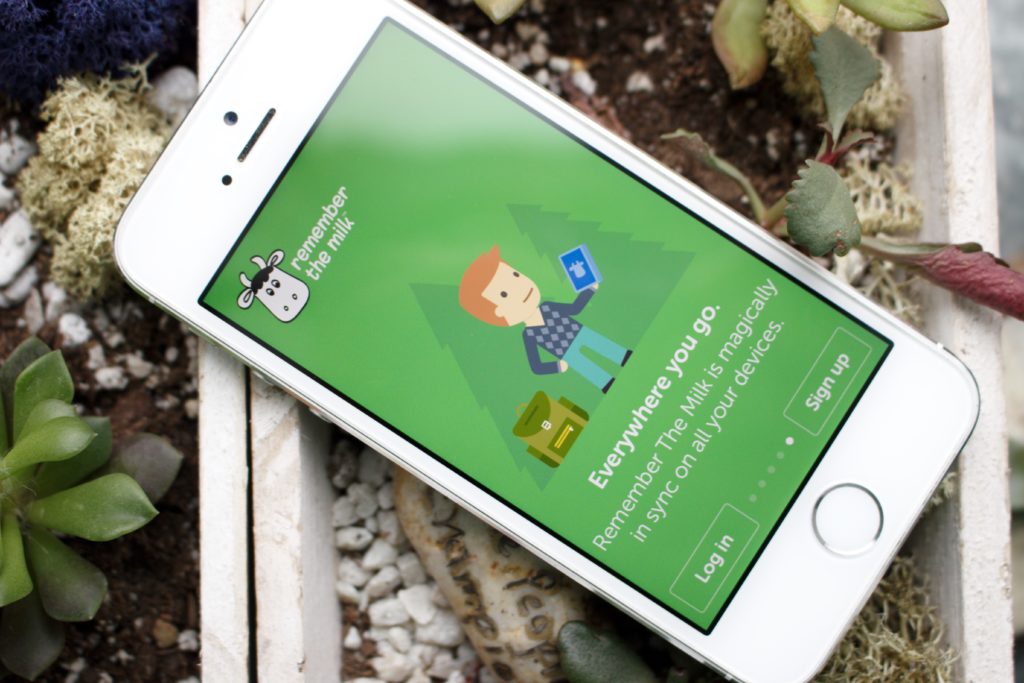 This app has a whole methodology behind it. Getting Things Done (GTD) is a method of organization created by David Allen. The idea is that people need details to figure out every single thing that is holding their attention, including both work and distractions. It is all about creating lists and constantly revising them to become more productive. It is also meant to provide peace of mind because fewer things are forgotten. Remember the Milk is an app based on GTD. It is a clean, enhanced to-do list that you can access from mobile devices and the web.
Available for iOS, Android, PC, and Mac
4. Evernote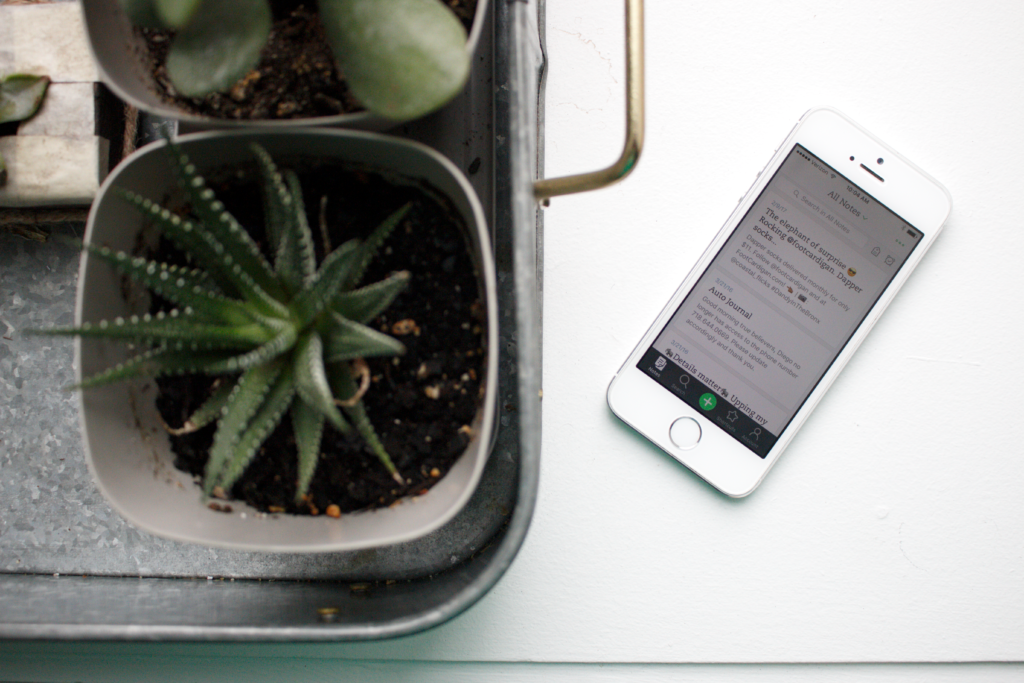 This popular app allows text, photo, or video notes, and provides a way to organize them. Your notes are available online from all your devices. Evernote has a cool way to clip web content for later review, which can help you cut back on distractions without missing out. Evernote has inspired a whole genre of applications and programs that expand upon its capabilities.
Available for iOS, Android, PC, and Mac
3. Freckle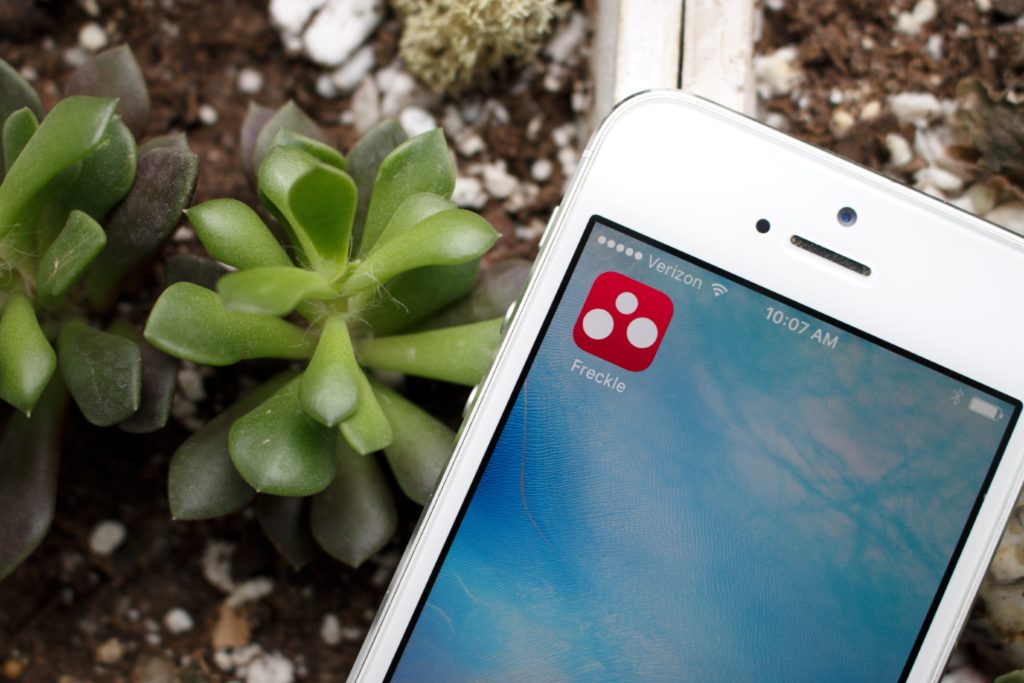 Freckle is a time tracking tool designed to track work-at-home productivity. It is billed as a solution for companies to accurately track time spent on specific projects, and it can be used to track billable and nonbillable work. It is more expensive than some of the other apps and there is a monthly cost attached to it. It wasn't my favorite when I first researched it because I thought it seemed more invasive than helpful. However, the company's website is full of testimonials by businesses that have benefited from the software.
Available for iOS, Android, PC, and Mac
2. Rescue Time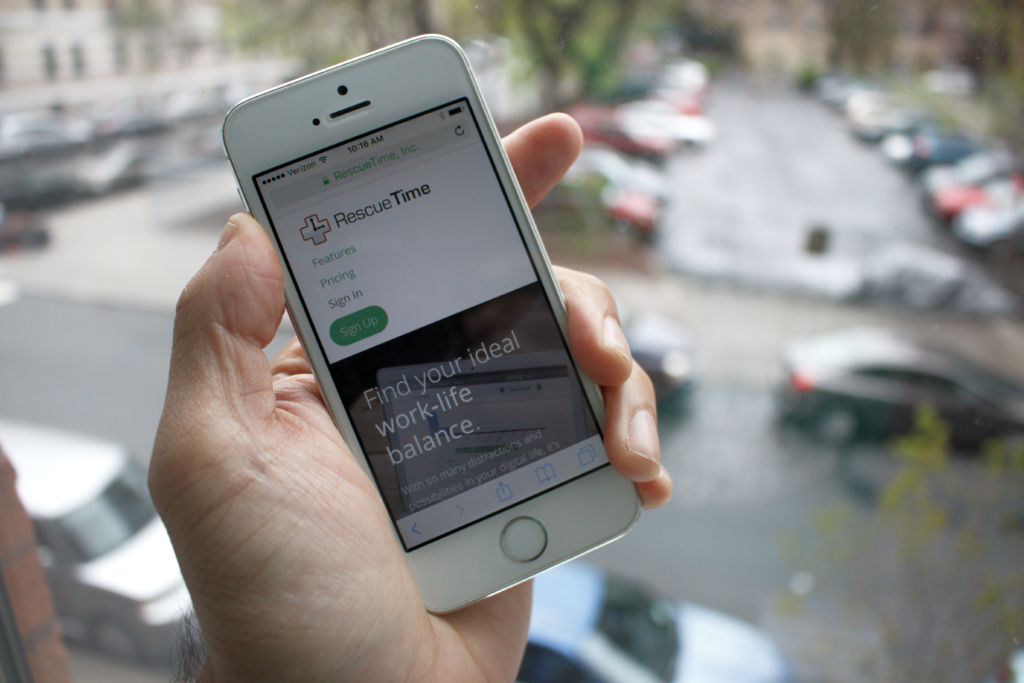 Rescue Time is a real look at what apps you are spending your time on during the work day. It runs in the background of your phone or PC and tracks and graphs what websites and applications you use. This gives you a brutally honest review of what you are getting done. You might not want to check this when the boss is around if you haven't yet mastered time management. It also tracks your improvement over time.
Available for iOS, Android, PC, and Mac
1. Focus Time
The Focus Time app has timers that you can set to alternating work and break schedules. Each work unit is called a pomodoro and when you finish a task, you get a star. How perfect is that? There are graphs that show how many pomodoros (tasks) you complete per day or week so that you can compete with yourself and track your progress. The idea behind the app is that, as you finish more work periods, the breaks get longer as a reward.
Available for iOS
There are thousands of apps to stay organized out there just waiting for you to use them. Most of them are free. Do the research and stick to a plan so that you get the most out of these tools. They quite literally can change your life.
–
Thanks Tom from LipsigBronx.com for collaborating with me for this post! Let me know what apps you use to help you stay productive. What kind of lists would you like to see? Let me know!