Say Yes to the Prom comes to Washington Heights. The uptown school got tons of love as they were the focus of a new episode of TLC's Say Yes to the Prom. Dandy In The Bronx went to check it out!
Inwood Academy for Leadership Charter School, located in Washington Heights, was selected as the winner of TLC and Seventeen magazine's Win a Dream Prom for Your School contest. This Say Yes to the Prom event was even more special because it was the first time the shopping experience was provided to an entire senior class, especially the first graduating senior class of a school.
As part of the prize, the whole Say Yes to the Prom team was there. Host, Monte Durham, was on deck with a personalized shopping experience for the seniors.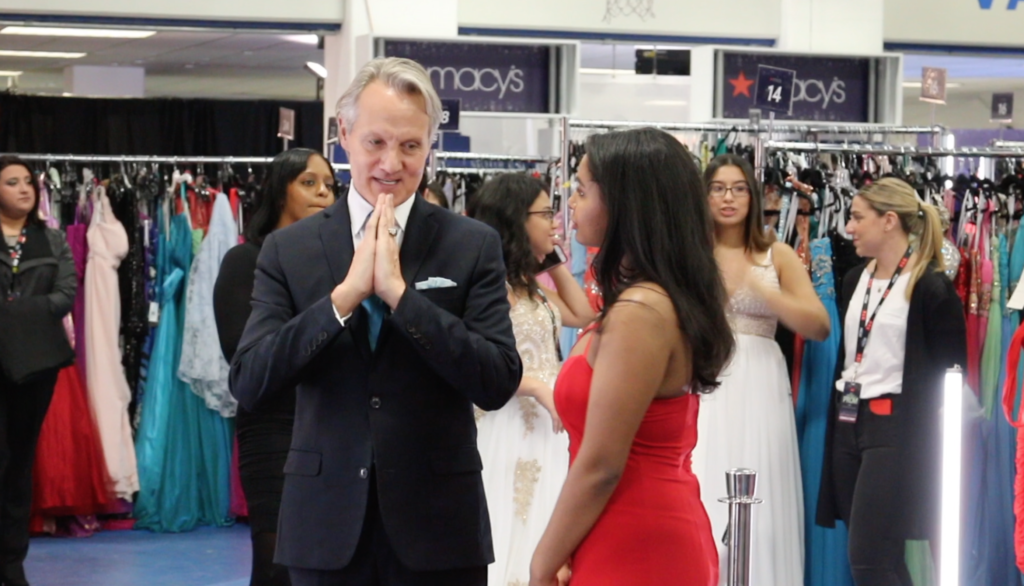 Seniors had a chance to "say yes to the dress" in front of the famous Monte Mirror. Monte Durham, fashion director of TLC's Say Yes to the Dress: Atlanta, gave them advice and talked about dress choices. Tuxedos were also available for students to pick out.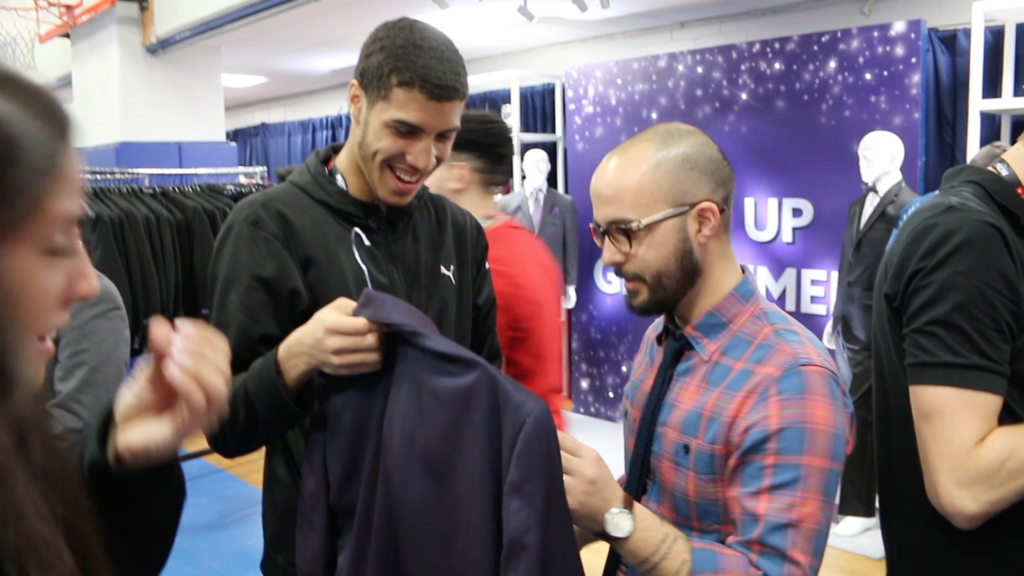 This is what prom shopping was like for students at the Washington Heights-based school. Along with the complimentary shopping spree, TLC and Seventeen will providing Inwood Academy with its senior prom in February!
"This is all about celebrating and empowering these young and deserving students," Durham said of the event.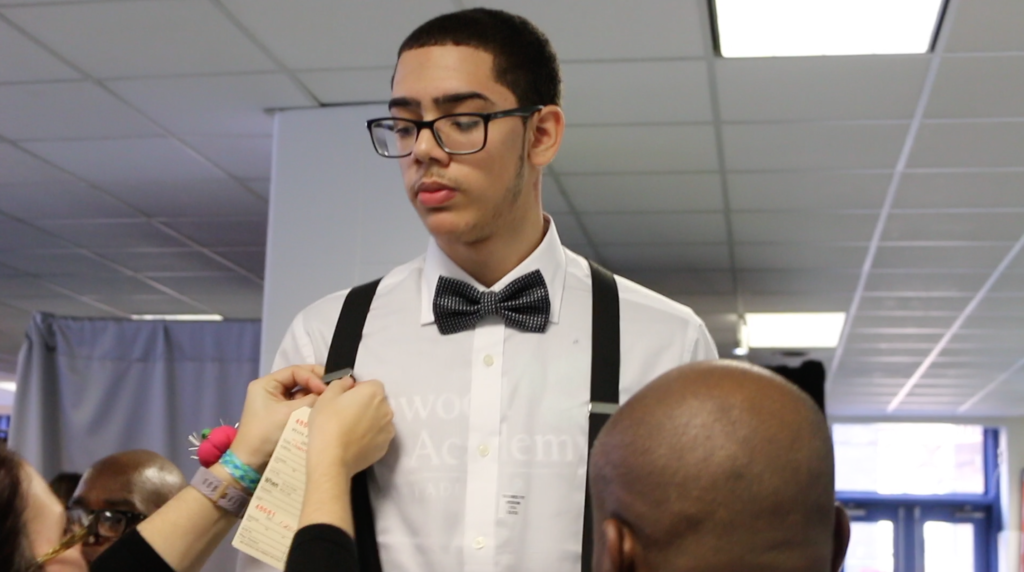 The school's gym was transformed into a shopping boutique with the help of Durham; Tiffany Reid, senior fashion editor of Seventeen magazine; and a large crew of volunteers. Racks featured banners with messages such as, "Dress Like You're Already Famous" and "Say Yes to Your Success."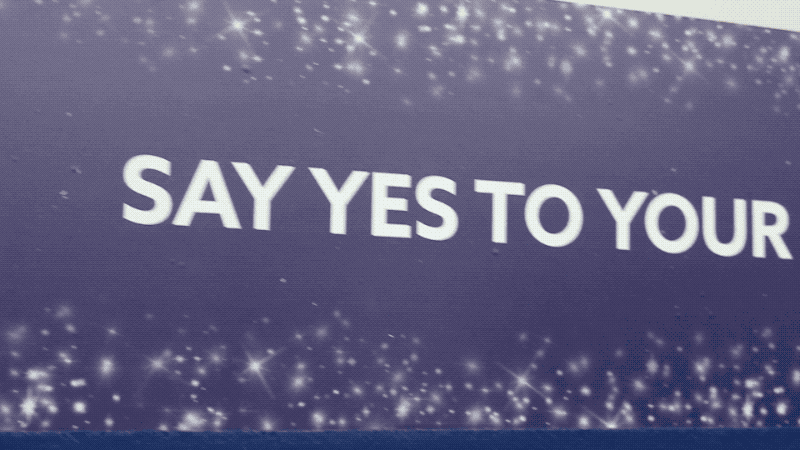 Students were able to choose from a variety of suits from Sean John and prom dresses from the 2018 Say Yes to the Prom line, as well as accessories—free of charge, thanks to Macy's. Additionally, students received hair and makeup consultations from students of Paul Mitchell Schools.
Say Yes to the Prom will also go to Knoxville, TN, and Discovery Communications's headquarters in Silver Springs, MD. It will also stop at hurricane-impacted cities Miami and Tampa, FL, and Houston, TX. The event aims to help students not only find their dress but also to give them the experience of a lifetime!
The one-hour special of Say Yes to the Prom will air on Saturday, March 24 at 9/8c on TLC.
–
Thanks for reading, y'all stay dandy.  😎 Don't forget to follow me on Instagram!
-Diego
(Some of these links contain affiliate links, so that means if you click and buy something, I get a cut. It helps keep the site going! Full Disclosure)