This past month in September, TIMEX and Emmy-nominated Milo Ventimiglia decided to collaborate together, to host an event on America's favorite watchmaker.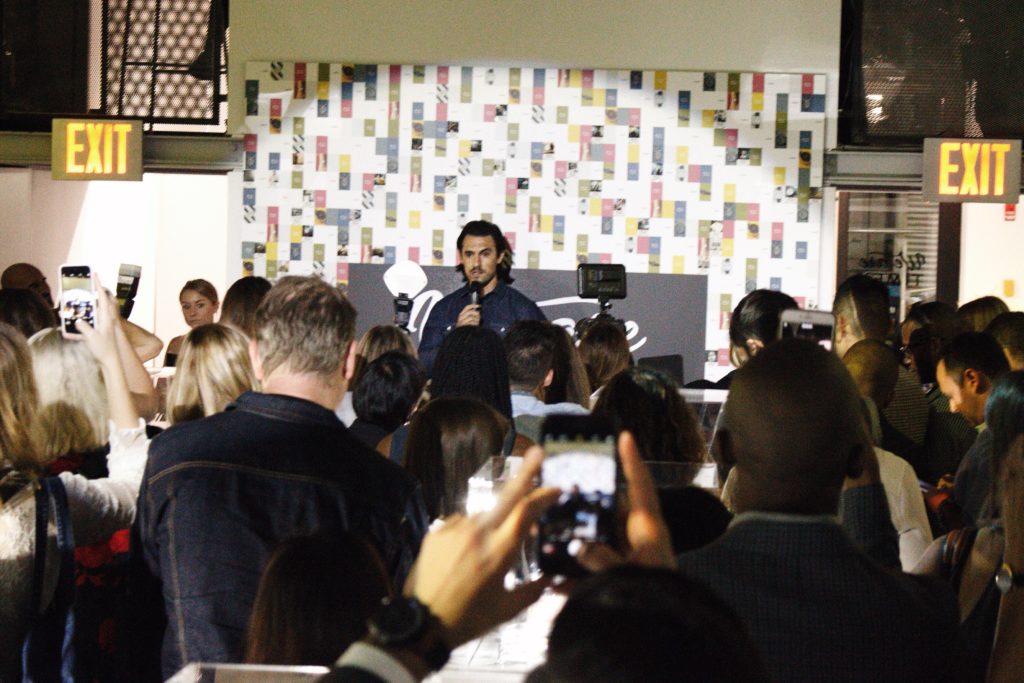 WE ARE TIMEX
Milo Ventimiglia is an Emmy nominated actor, director and producer. He currently stars in the drama series "This is Us." The event that went by "We Are TIMEX" celebrated a brand new fall collection. President & Chief Executive Officer Tobias Reiss-Schmidt claimed "TIMEX has always had a heart that beats a little different than most watchmakers." As the night went on, during the event Milo Ventimiglia had greeted guests saying, "One of my first real watch of significance, was a TIMEX that I bought for myself at 15, and still have today. He appreciated every fine detail, and functionality. What makes the most about the brand, is that he loved that he could own a timepiece that wasn't just a timepiece, but a watch that holds tradition that TIMEX still honors today.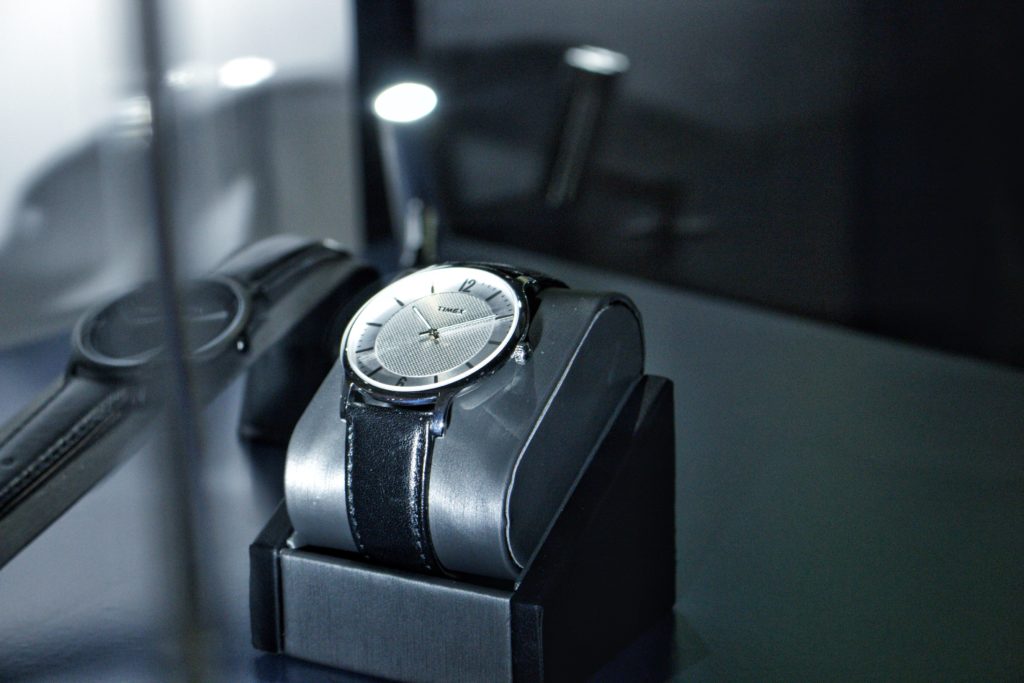 100 million watches
This fall's collection is a new introduction to men and women that stand out with designs that were inspired by the archives of the company. This was a celebration of the 100 million watches made in the design, and fresh ultra-thin silhouettes. Also mentioned, there's even a reintroduction of the Marlin watch, made famous by the 1960s televised torture tests, which will be available later this year.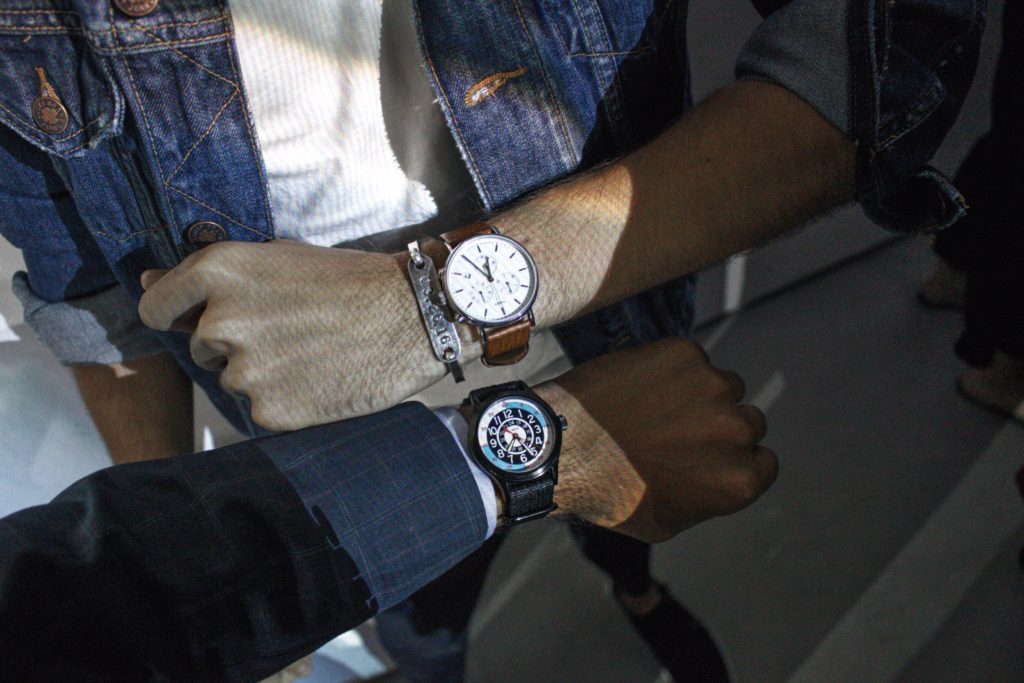 Being known as the popular watch brand, TIMEX Group is considered one of the world's largest true watchmakers, whose roots lead back to 1854. The company which is privately held with more than 2000 employees, designs, builds and markets watches worldwide.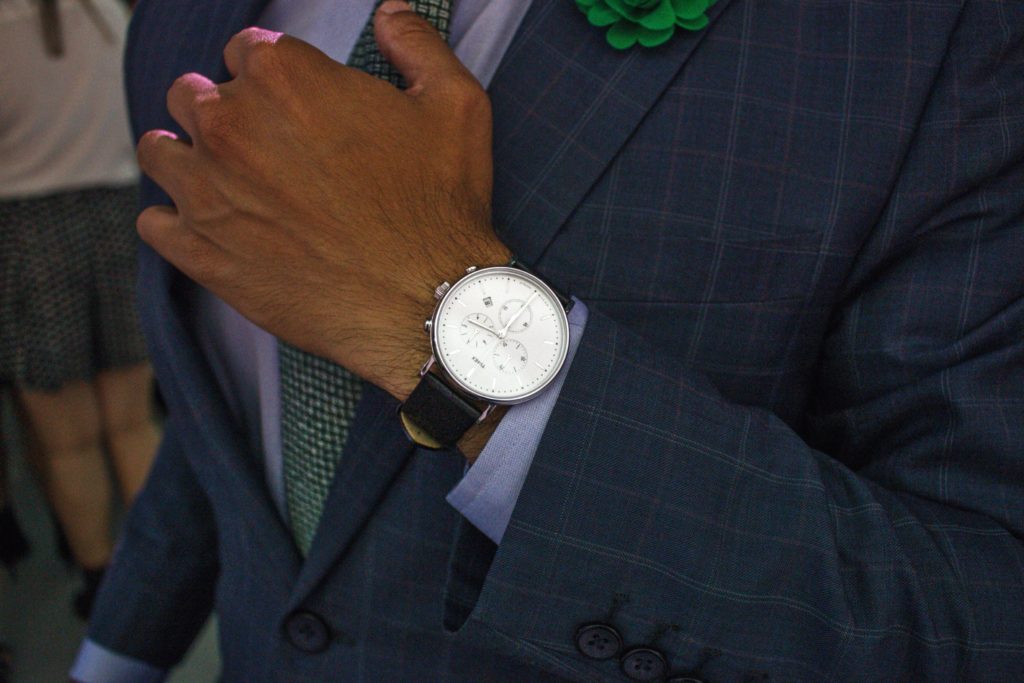 During the event, guests had the chance to create their own TIMEX watch while also getting it monogramed!
–
Thanks for reading, y'all stay dandy. 😎 Don't forget to follow me on Instagram!
(Some of these links contain affiliate links, so that means if you click and buy something, I get a cut. It helps keep the site going! Full Disclosure)