Really excited to share that among some amazing Bronx creatives, Dandy In The Bronx has been featured in the New York Times!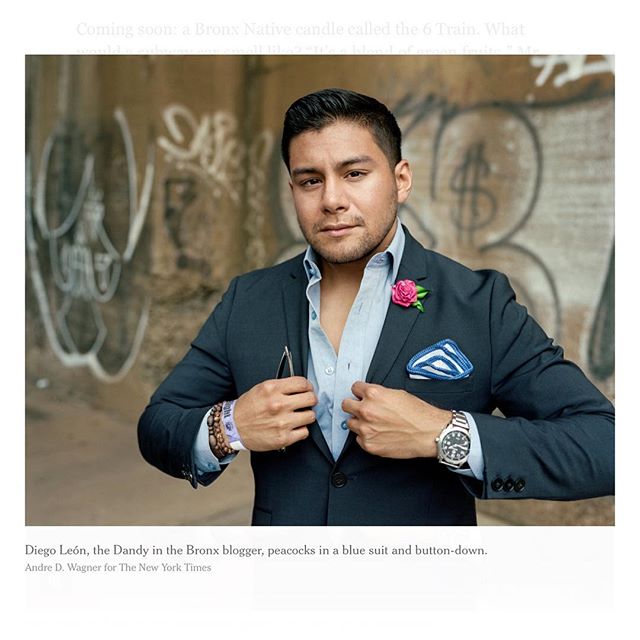 Photo by Andre D. Wagner
Who would have thought that my blog, started in 2014, would get me here? It is an honor to have been included with amazing creatives like Jerome LaMaar and The Bronx Native in the New York Times. If you'd like to see the full article, check it out here.
Thank you Ruth La Ferla for coming to The Bronx and interviewing me. The Bronx has always had creatives that people simply ignored or never been exposed to. We've always been here.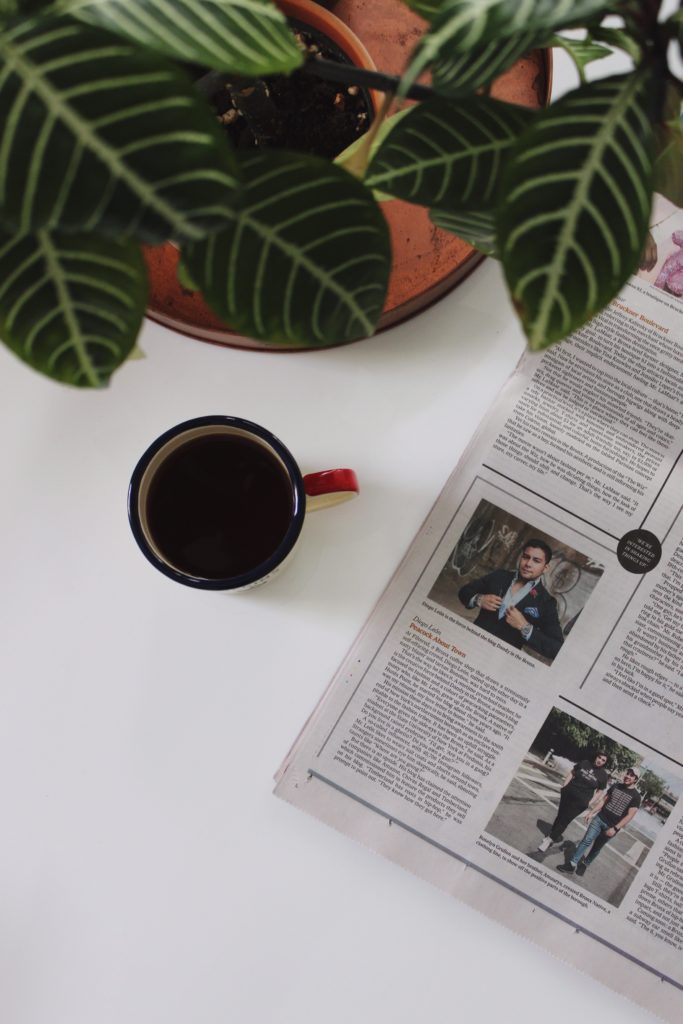 Dandy In The Bronx also in the print edition!
–
Thanks for reading, y'all stay dandy. 😎 Don't forget to follow me on Instagram!
-Diego
(Some of these links contain affiliate links, so that means if you click and buy something, I get a cut. It helps keep the site going! Full Disclosure)