Men's Fashion & Lifestyle
Read More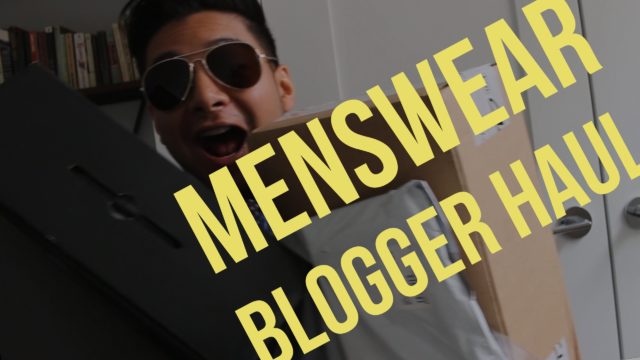 A new month is here! See what I picked up in April in my new menswear haul video.
Read More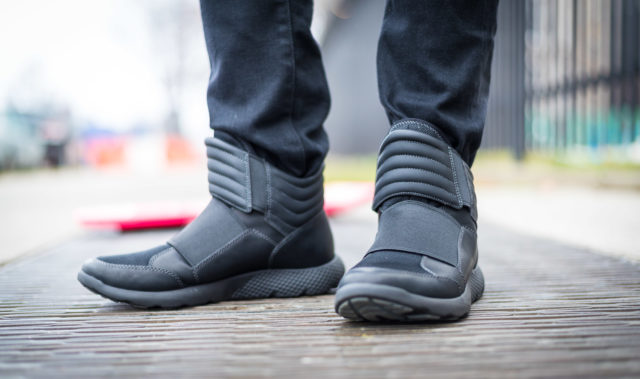 Dandy in the future? Last year, I had a chance to check out a new collaboration from Timberland x BetaBrand. Together they made a new line of boots called Flyroam. I finally have them and I feel like the future.
Read More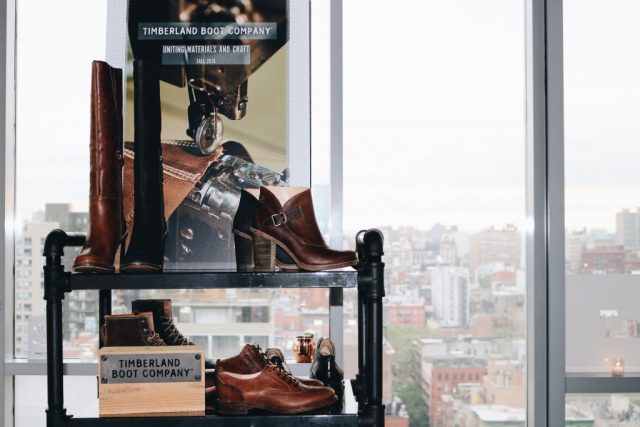 This past week, I had the chance to check out Timberland's new Fall lineup for 2016. These types of events are meant for the press to check out what's coming up from the brand and if they need anything to report on about or create with. This event was held at Hotel on Rivington.