Men's Fashion & Lifestyle
Read More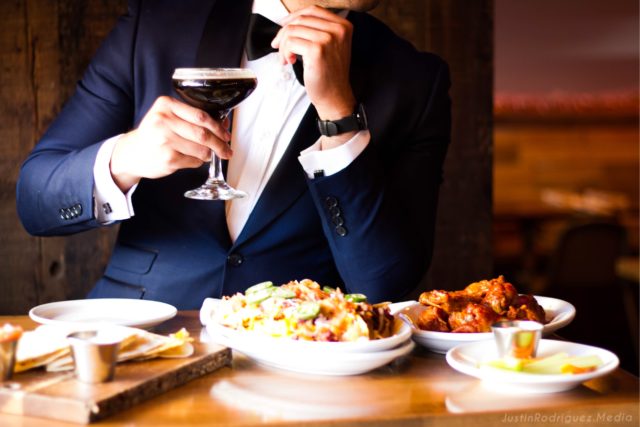 Suited up to eat at The Bronx's newest craft kitchen, The Bronx Public. Lets rock a navy blue tuxedo.
Read More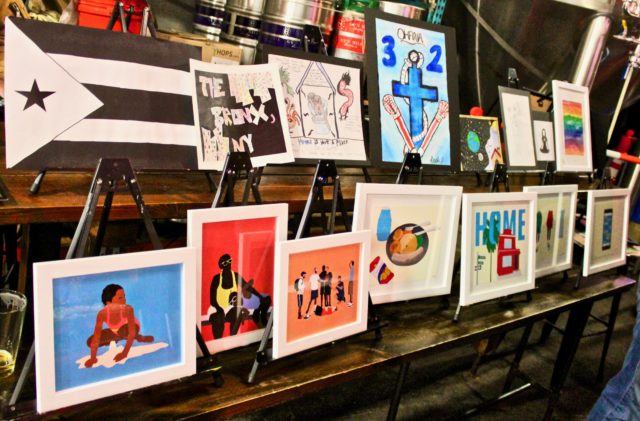 This past week, I teamed up with Artsmith to judge a t-shirt design contest in The Bronx. We announced the winners and celebrated art at Gun Hill Brewing Company!
Read More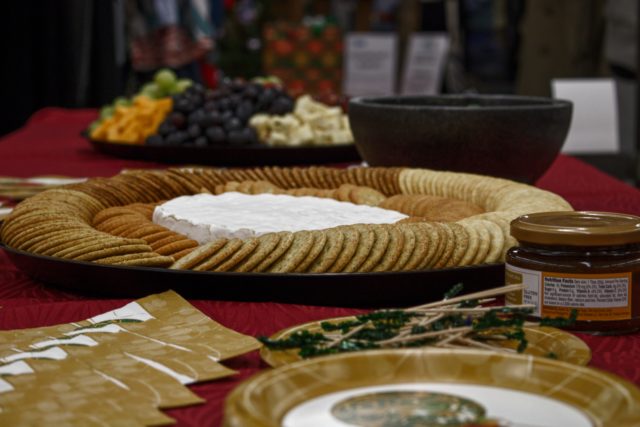 Nothing beats shopping local. You can find unique items that you won't find anywhere else and you'll be directly helping local businesses thrive. Here are some vendors to check out at the Third Avenue Holiday Market.
Read More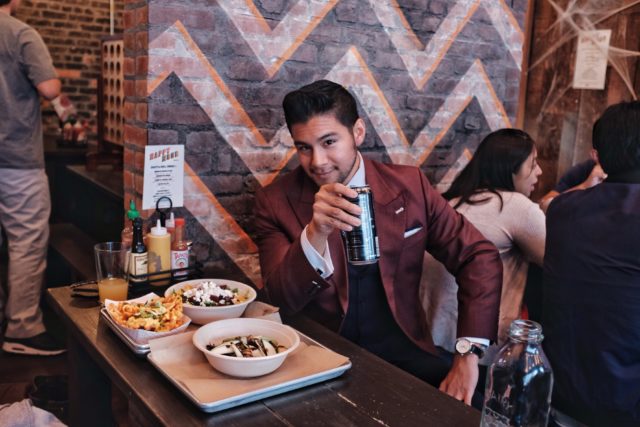 My favorite season is fall, so why not explore the Bronx with a beautiful fall backdrop? Food, history, or your next Instagram post? Here are some cool places to check out when you are in the Bronx this fall.
Read More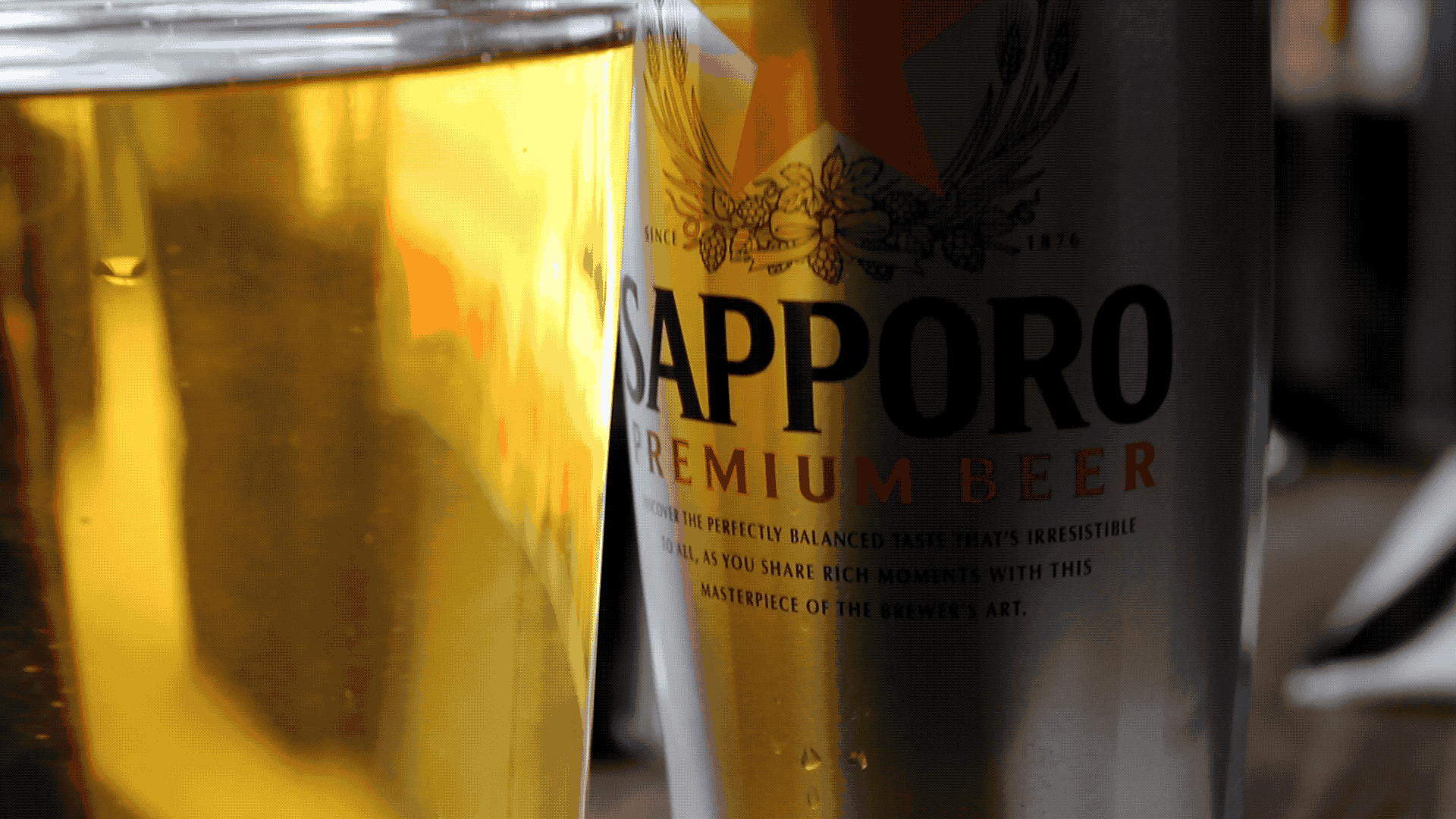 In the boogie down, there is so much to do. This summer make a trip uptown and check out these areas in the Bronx.
Read More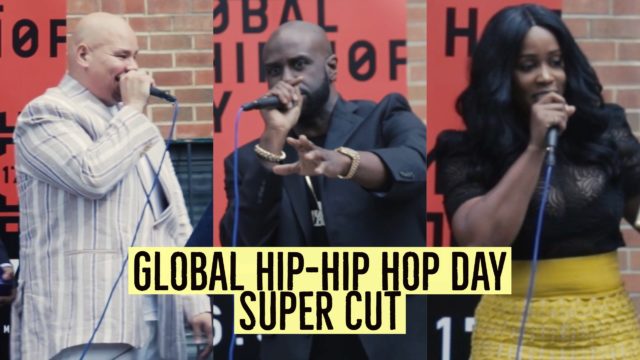 June 8th marks Global Hip-Hop Day. One of the most anticipated events was the Proclamation Ceremony, which renamed the address of 1520 Sedgwick Ave. (the origin of hip-hop) to Hip Hop Boulevard. Check out my day there!
Read More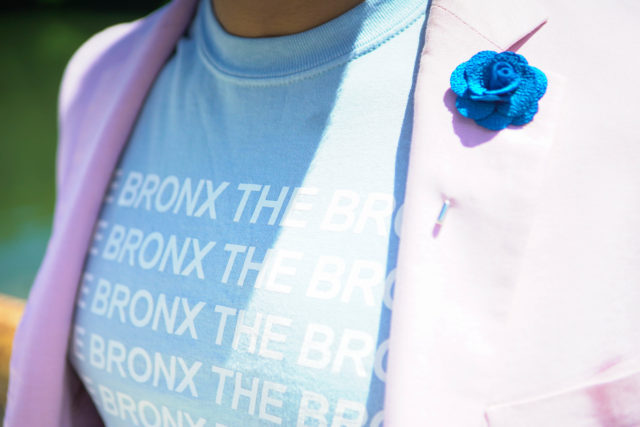 This week, I'm celebrating hitting 40k followers on my Instagram! To thank y'all, I'm having giveaways all week! It's my way of thanking you guys for your support! Today's prize: THE BRONX NATIVE T-SHIRT AND HAT.
Read More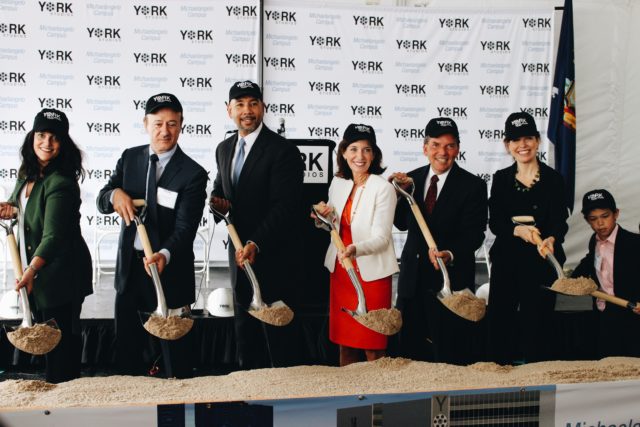 Know Silvercup Studios? Well The Bronx is getting its own!
Read More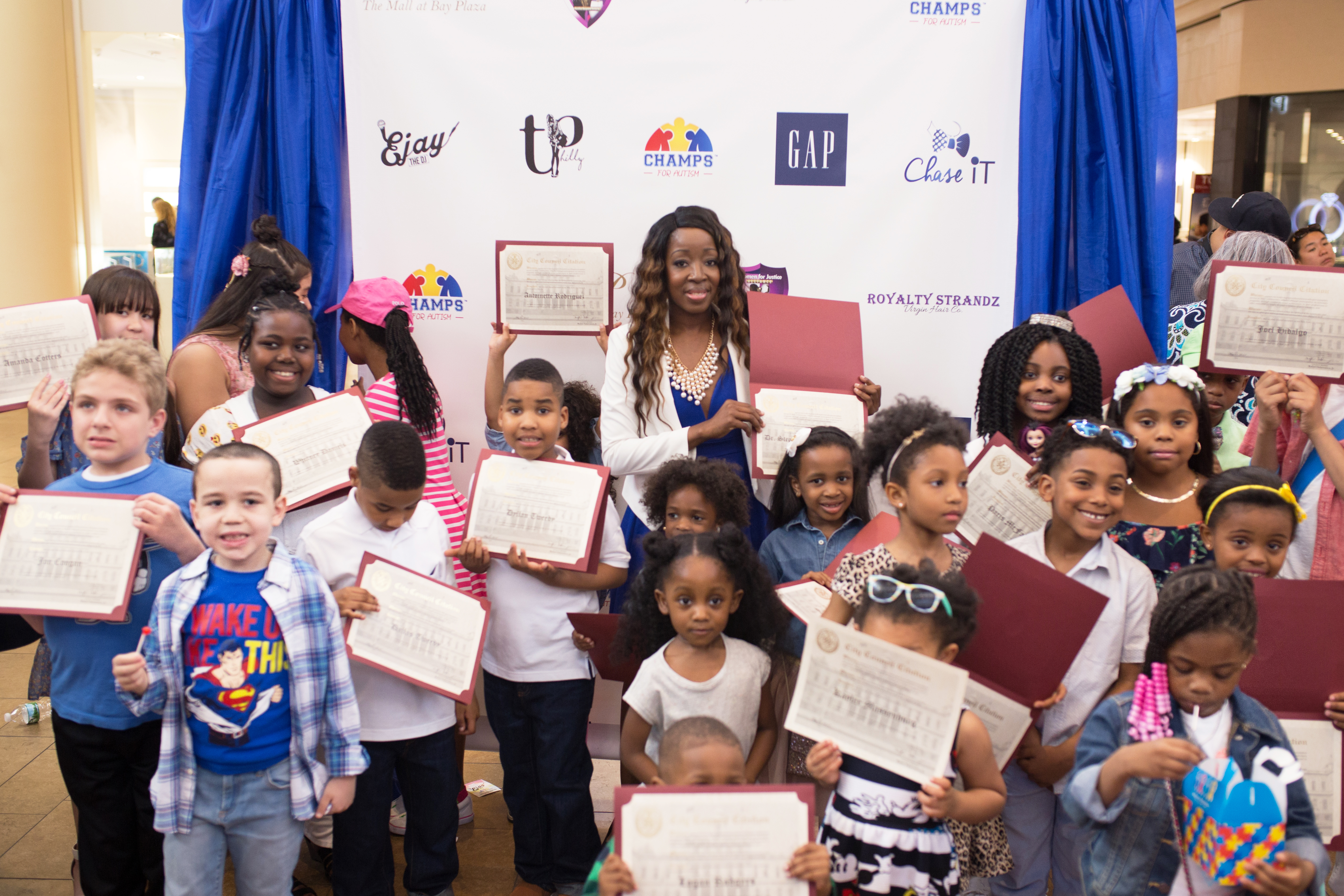 I'm always looking to showcase positive initiatives in the Bronx. I had the chance to check out the Champs For Autism Fashion show this past week at The Mall at Bay Plaza in The Bronx. Champs for Autism is an organization that works to give a platform for children with autism and provide them with recreational actives that can participate in. Check out my favorite dandy looks from these mini-fashionistas.
Read More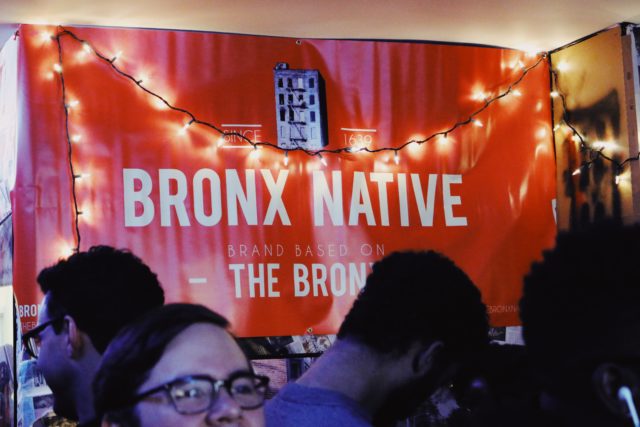 I had to pleasure to check out The Boogie Down Bronx, an art event presented by The Bronx Native. Check out my photo log of the opening day.