Men's Fashion & Lifestyle
Read More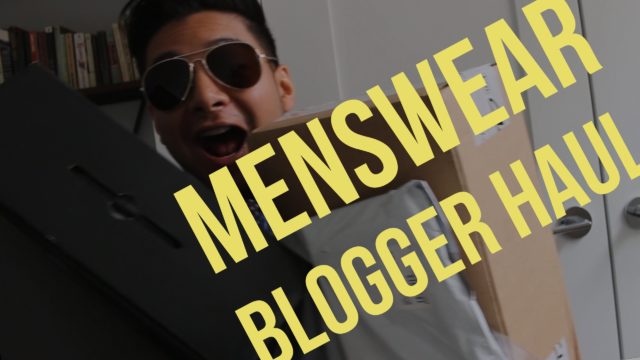 A new month is here! See what I picked up in April in my new menswear haul video.
Read More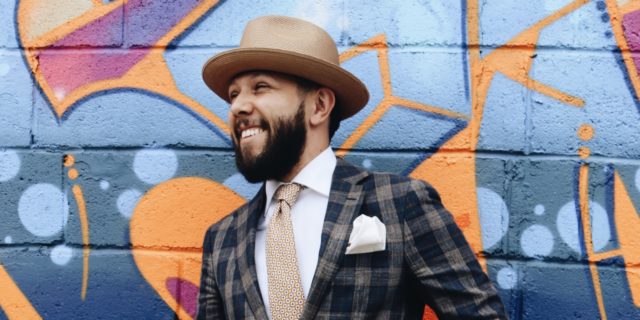 I'm usually in front of the camera. However, I also love to help create with my friends. In CREATING CONTENT, I'm sharing my experience as I get behind the lens and try my hand in photography! Today we have Jason Devereaux of KK & Jay Supply Co.
Read More
I had the chance to preview GRANDINO's Switch Cuffs. In essence, they are interchangeable covers for your shirt's cuffs. Breath new life into your shirts. These versions are also reversible, so you can then flip it over and try out a different style. Multiply your shirt collection, easy! Check out how I styled them.
Read More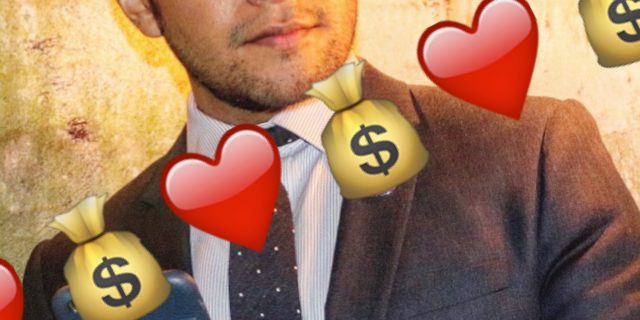 Black Friday is a perfect time to shop for men's clothing. Check out some of my favorite picks and save with these deals. These 6 deals are presented in no particular order.
Read More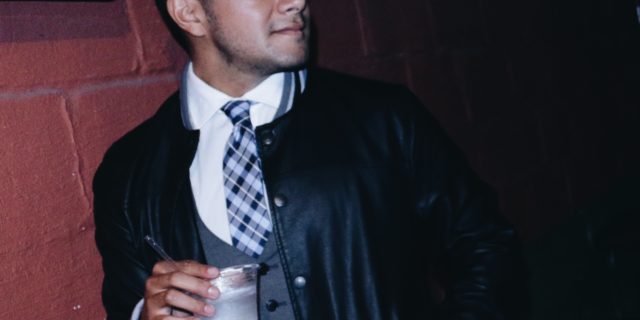 Last month, I collaborated with LuvIt to showcase a new way to shop. Today, I'll be showing you the items I picked up through the app and how I styled them. We have this dapper bomber jacket, tie, shirt, and pin!
Read More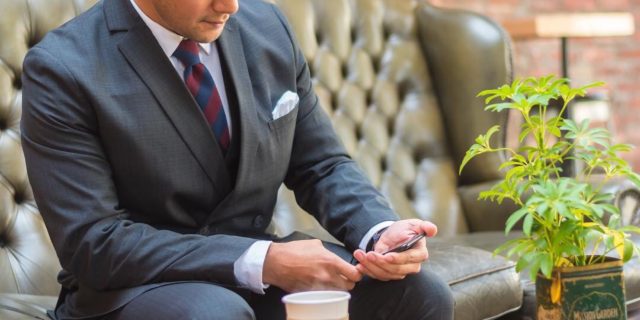 I'm back with INC International Concepts to show how I styled a double-breasted plaid jacket. A great starter suit at an affordable price.
Read More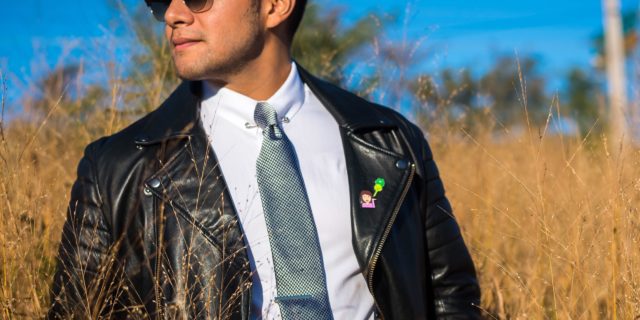 October's SprezzaBox had a lot of surprises. Inspired by Trinity Street, it had pieces that reminded me of Gordon Gekko of the 1987 film Wall Street. I took that idea and gave it a Dandy In The Bronx twist.
Read More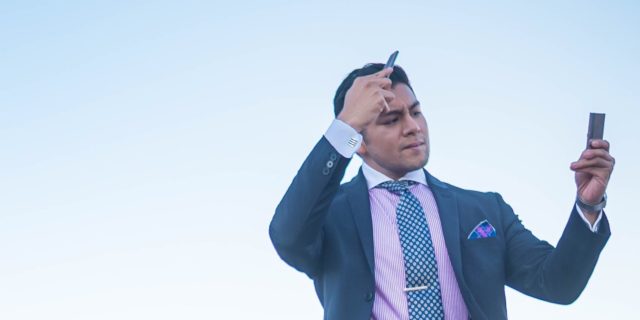 Trinity Street. Located in New York City atop Wall Street. Because of this, I was inspired by Gordon Gekko of the 1987 film Wall Street for this look. Check out how I style some of the items in Spezzabox's October 2016 box.
Read More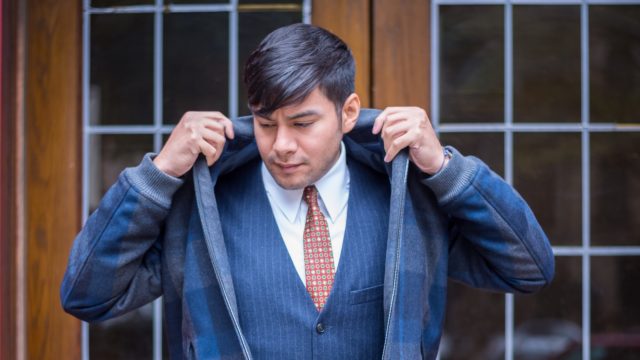 I'm still getting use out of the LARGE PLAID WOOL JACKET I got from the #100PiecesOfPerry campaign. Here, I style it with a suit and boots!
Read More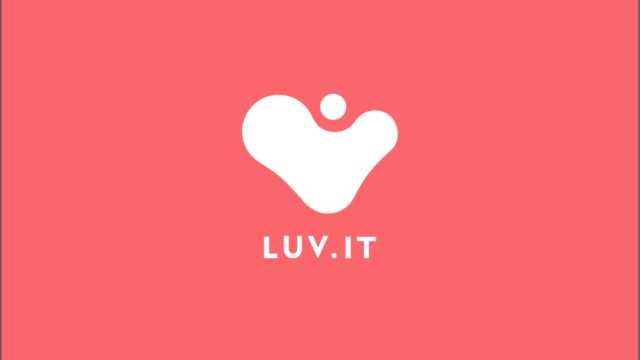 There are so many ways to shop mobile, its getting hard to differentiate. I was able to get into a beta for Luvit, a new way to shop on your phone. The difference? Receive cash back on every purchase and when others shop your shared looks. Here is a first look at Luvit.