We are back with STYLING WITH, I try out new products and see how they work. Today we are following up with Rogaine!
This post has been sponsored by Rogaine, but all opinions are Dandy In The Bronx.
9 months
This is my friend, Julio. Back in April, Rogaine supplied us a couple of month's worth of Rogaine to see if it worked. I would try it with Julio who did need the help, as a genetic trait he has inherited from his family is hereditary hair loss. It's now been 9 months since that last post, let's see what happened.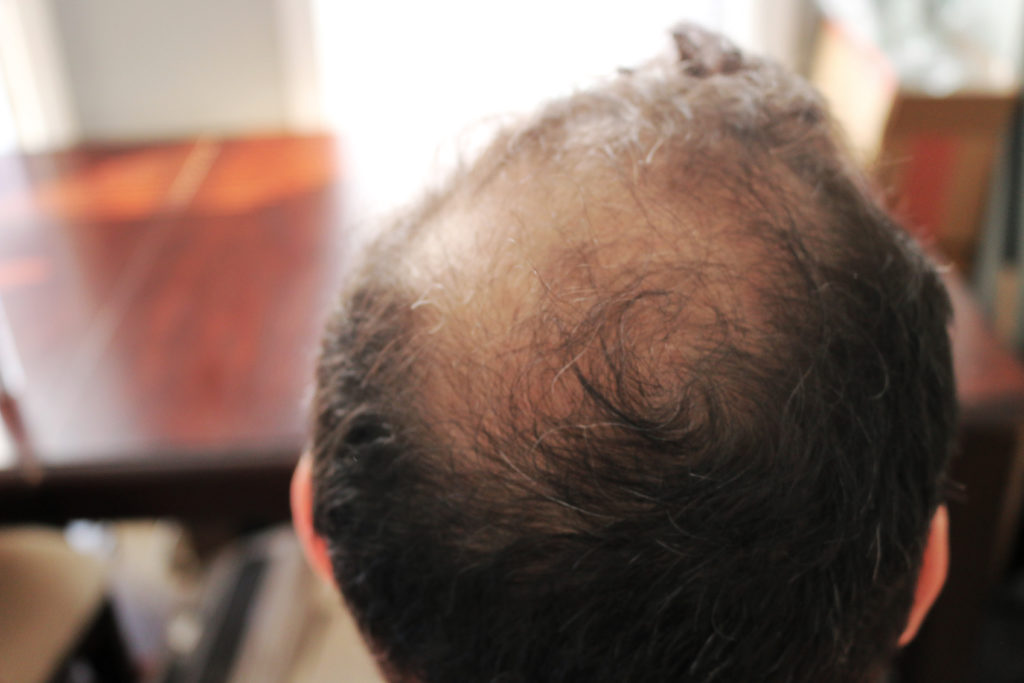 Julio's hair in April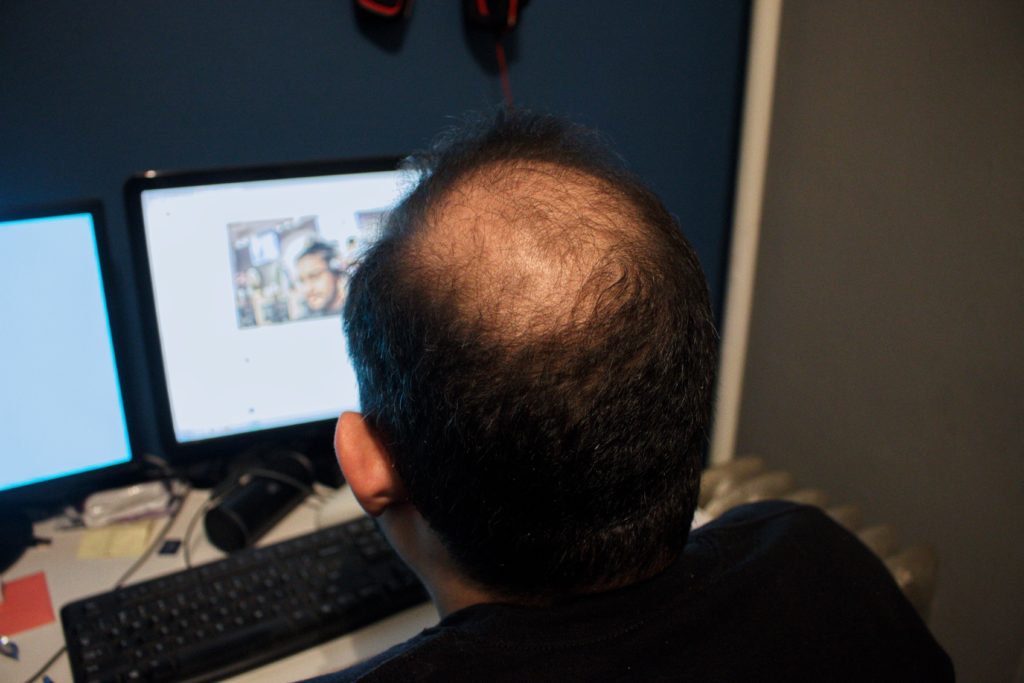 Julio's hair in December
Patience is key
At first glance it might not seem like much, but Julio told me how he felt more confident after starting to use Rogaine since he noticed a lot less hair has been falling out. Since you won't find extra hair in the bathroom sink, You get the added benefit of confidence! You can see that the bottom part of his hair definitely got fuller.
Patience is key. Rogaine is a long game that you have to come in knowing that it won't payout immediately; it needs to be cultivated. Rogaine recommends to use it for about 3-4 months to see results. However you can see results even sooner. In our case, it definitely took longer to see results, but extra hair loss was definitely lessened within the stated 3-4 months.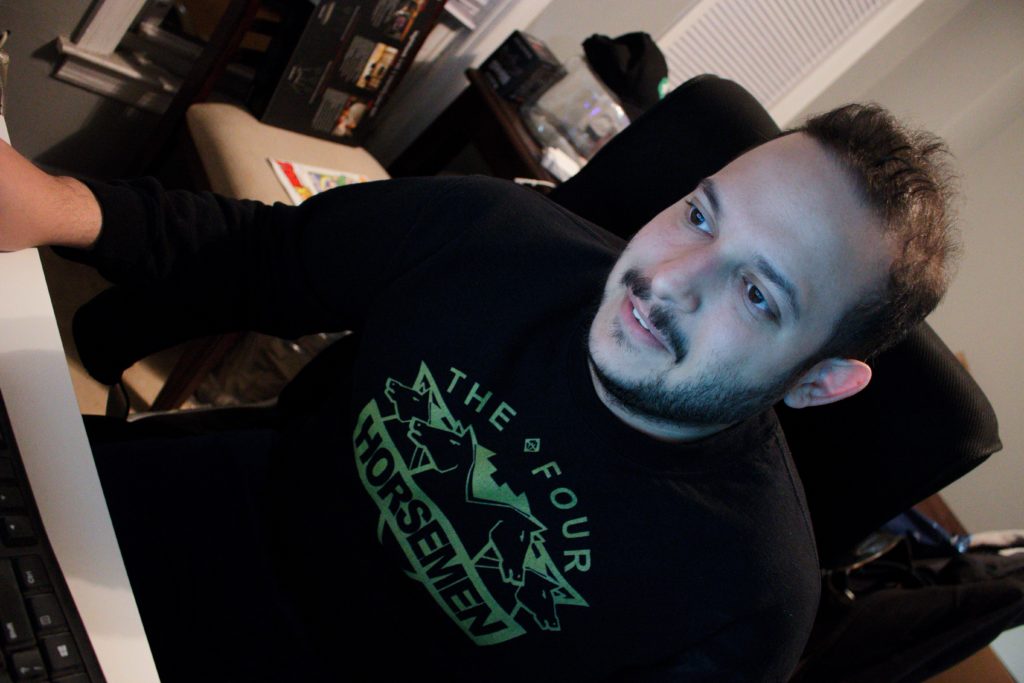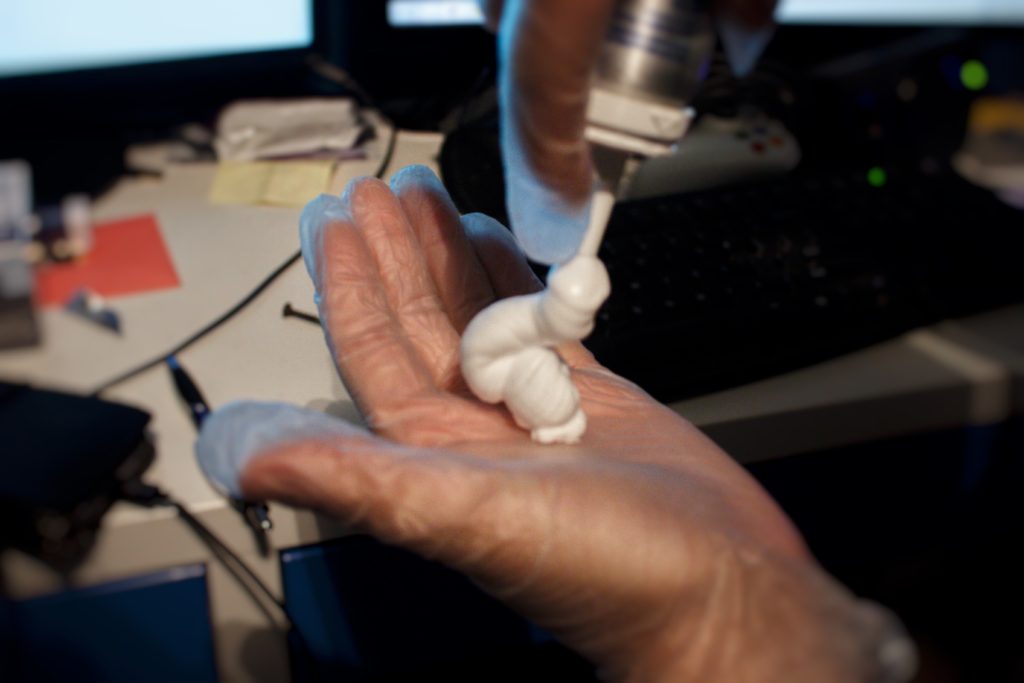 Julio has made Rogaine a part of his daily routine. He showed me how he applied Rogaine on his own before a gaming session.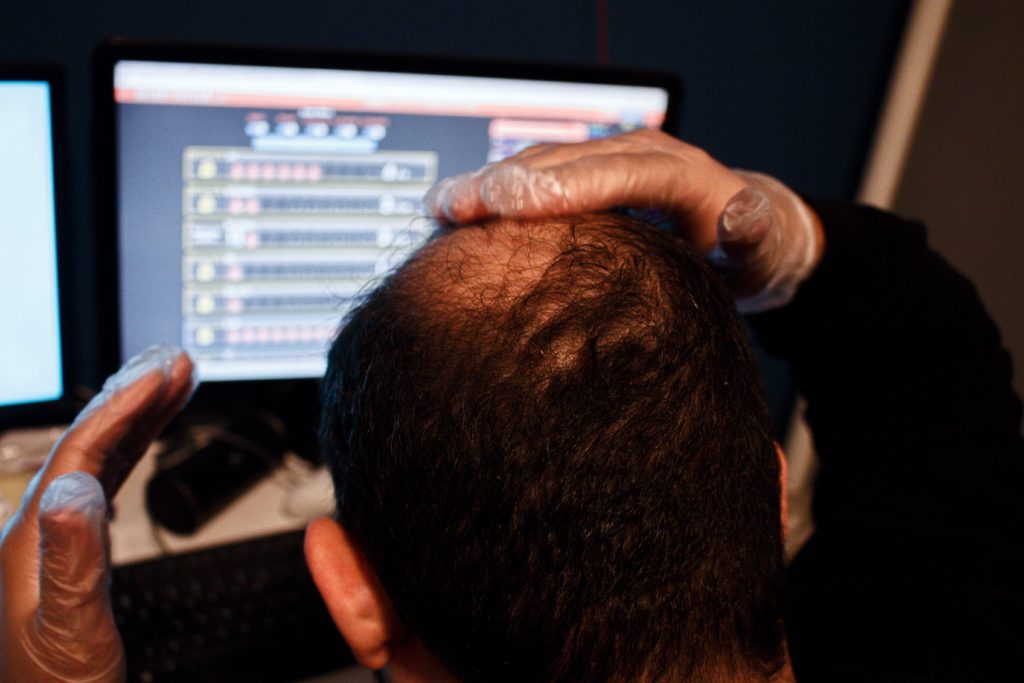 Is hair loss a concern or in your family? Using Rogaine is definitely a way to tackle those inherited traits. I'll continue to check in with Julio and see how he feels after a year of use. In the meantime, check out my post on how to apply Rogaine if you are interested in picking up a few bottles yourself. Let me know how it works for you!
–
Thanks for reading, y'all stay dandy.  😎 Don't forget to follow me on Instagram!
-Diego
(Some of these links contain affiliate links, so that means if you click and buy something, I get a cut. It helps keep the site going! Full Disclosure)



–