There are quite a few things in life that can compare to the appeal of a fragrance — the right one can create a shimmering armor that captures the heart of whoever is in the room with the wearer. Lost In Flowers by strangelove nyc is a new floral fragrance that can empower you and at the same time, infuse people's imagination with a subtle power that hints at a hidden identity.

I was able to check out strangelove nyc at a private tea party with Founder, Elizabeth Gaynes and Creative Director, Helena Christensen. Their newest launch, Lost In Flowers, is a romantic addition to their selection of sensual niche fragrances including Melt My Heart and Dead of Night.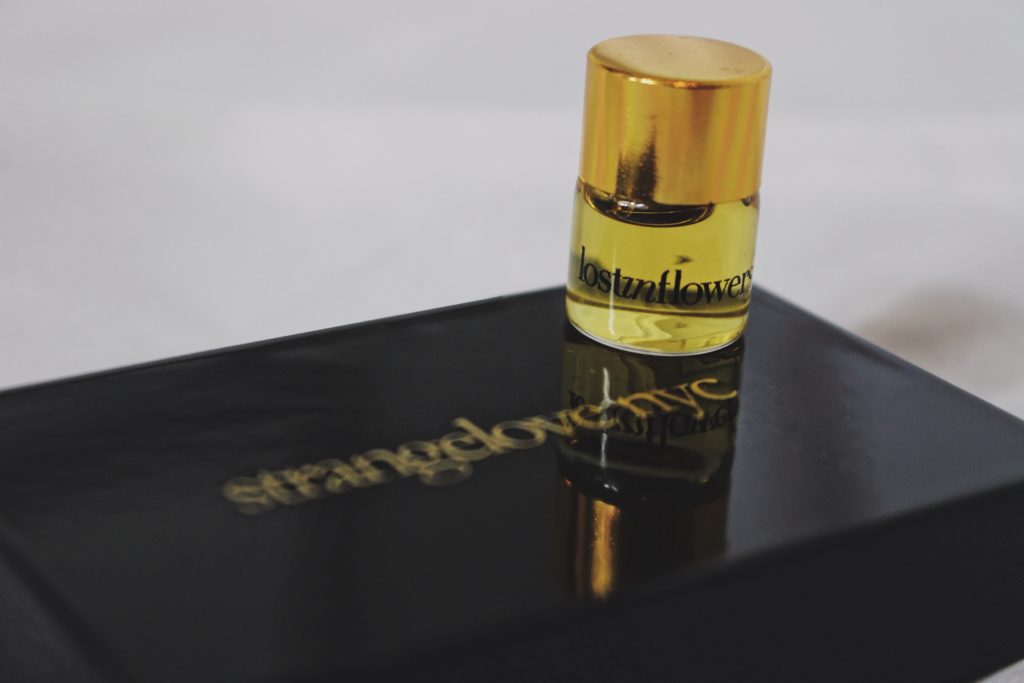 The newest fragrance on the block combines the unmatched euphoria of India with the gentle purity of muguet and real tagetes flowers. That's not all — Lost In Flowers also combines the perfect richness of saffron, aphrodisiac power of natural gardenia enfleurage. All these exceptional ingredients work together to make it the ultimate scent of seduction. The biggest highlight of Lost In Flowers is its impressive Indian champaca content. For those who might not know, champaca is one of the most expensive and rarest of ingredients in the world of mind-blowing perfumery. It was even used as a mood enhancer in the ancient times, and it's all thanks to how it spreads joy and uplift spirits. That said, you can be sure that Lost In Flowers will drench you with its invisible, pure floral essence, leaving you lost in the beauty and power of flowers.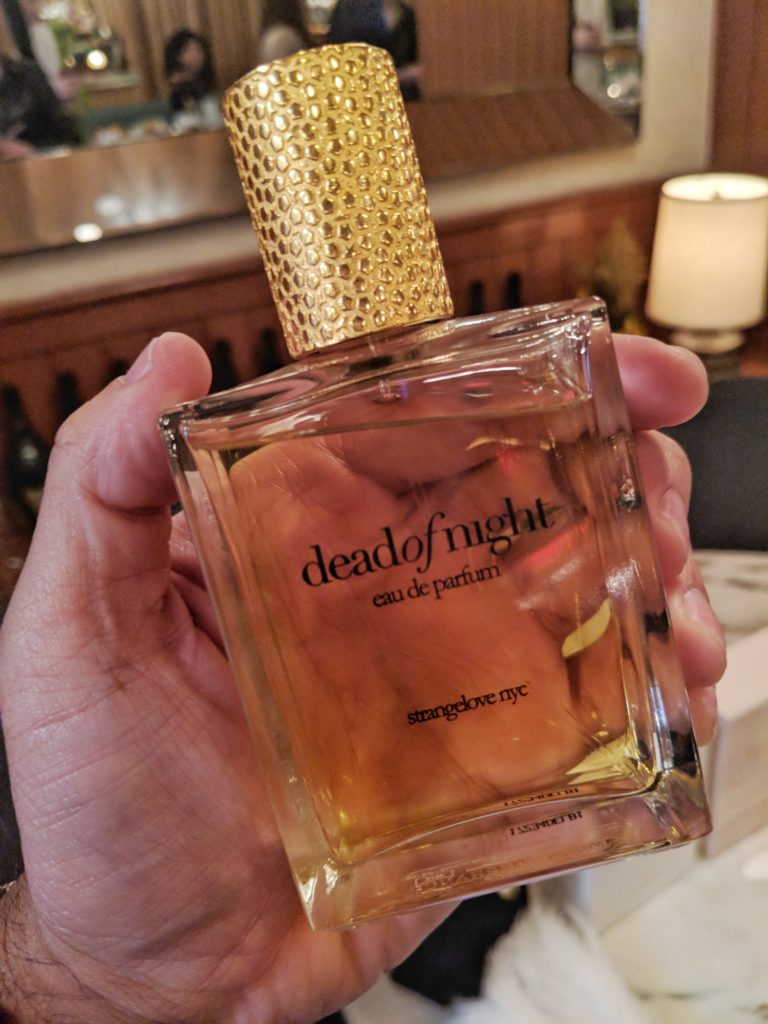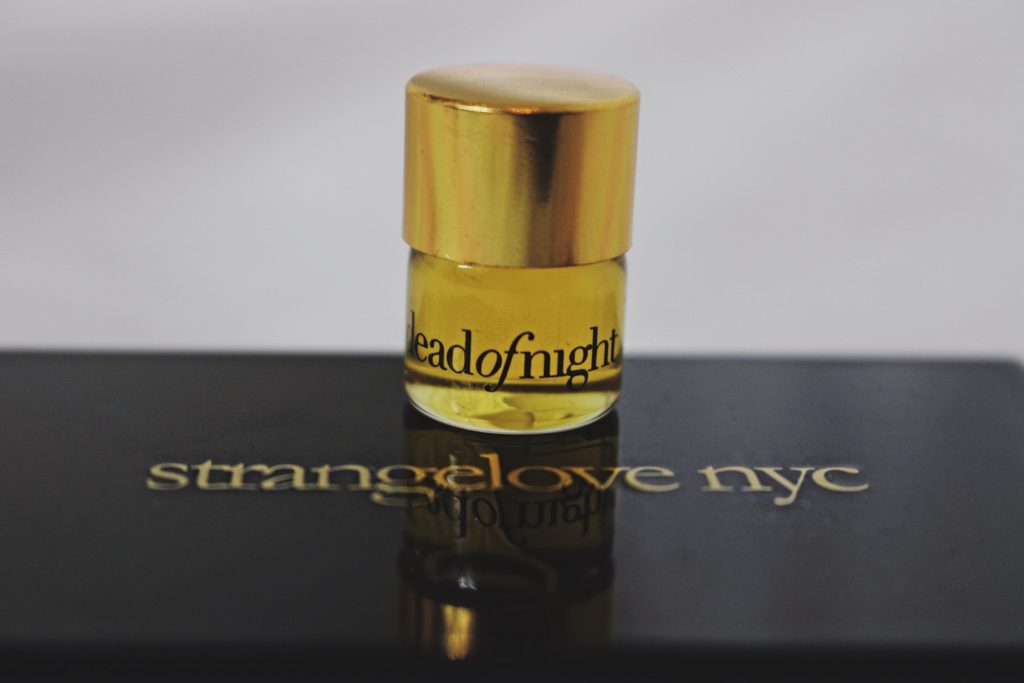 Lovers of beautiful fragrances can get Lost In Flowers as a pure perfume oil or highly concentrated Eau de parfum. For the most part, this exceptional fragrance is available in a 50 ml and 100 ml Eau de parfum. What's more, it also comes as a 10 ml precision roll-on pure perfume oil and 1.25 ml pure perfume oil. The best part? All bottles feature the exclusive 24kt gold plated cap coupled with an inlay design inspired by the golden ratio.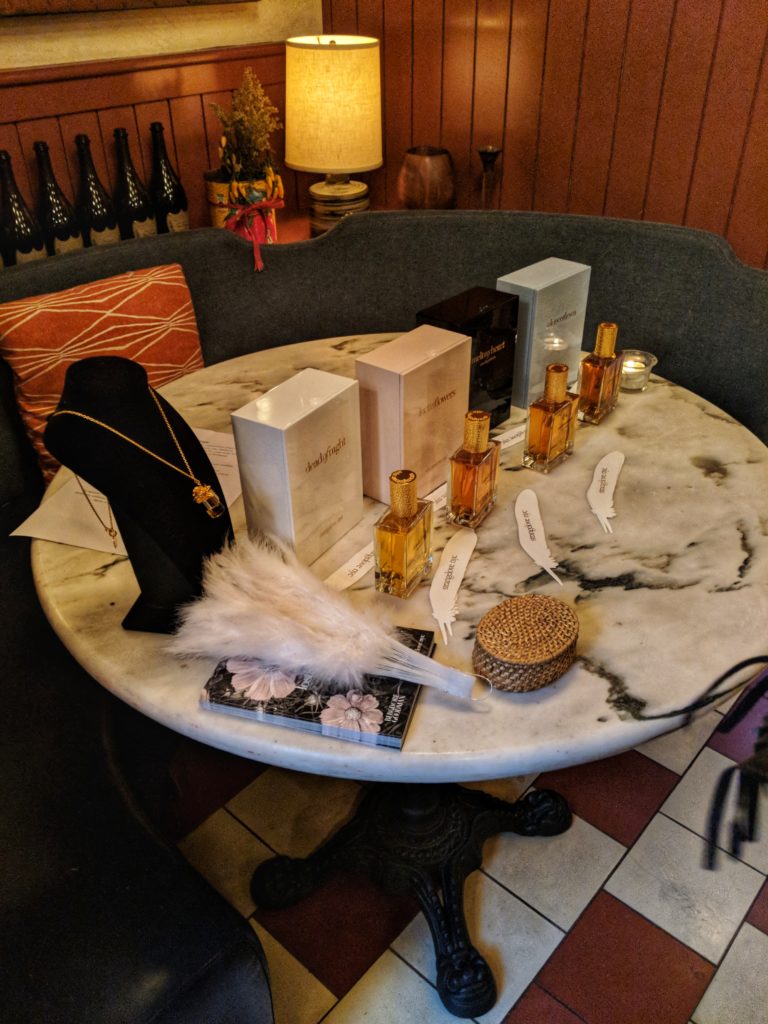 Once you get your hands on Lost In Flowers, be sure to enhance its charm by applying to all the right places. Just stick to pulsating parts of your body including the elbows, behind the knees, décolletage, and wrists. Now, it's time to head out of the house and watch how your scent will take over just about every event on your list.
Lost In Flowers is currently available exclusively at Harrods and strangelovenyc.com. It will be available at additional select retailers in 2018. You can find the rest of the collection at Bergdorf Goodman.
SHOP THE LOOK
Lost In Flowers
(0.04 fl. oz./1.25ml) Starting at $55
strangelove nyc
Harrods
(1.69 fl. oz./50ml) Starting at $475
strangelove nyc
Harrods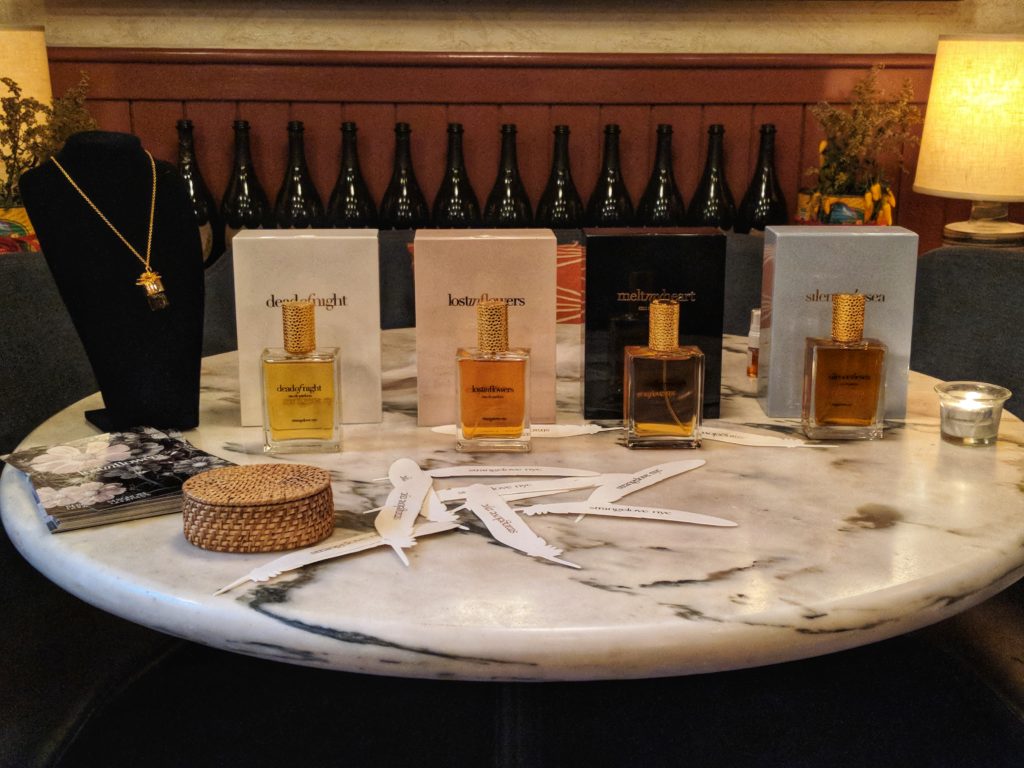 –
Thanks for reading, y'all stay dandy.  😎 Don't forget to follow me on Instagram!
-Diego
(Some of these links contain affiliate links, so that means if you click and buy something, I get a cut. It helps keep the site going! Full Disclosure)