"That's my secret, Captain. I'm always dandy." I don't think that was exact line Bruce Banner utters in The Avengers, but he would have if he had this suit. See how you can mix menswear and your fandom with this suit from Fun.com.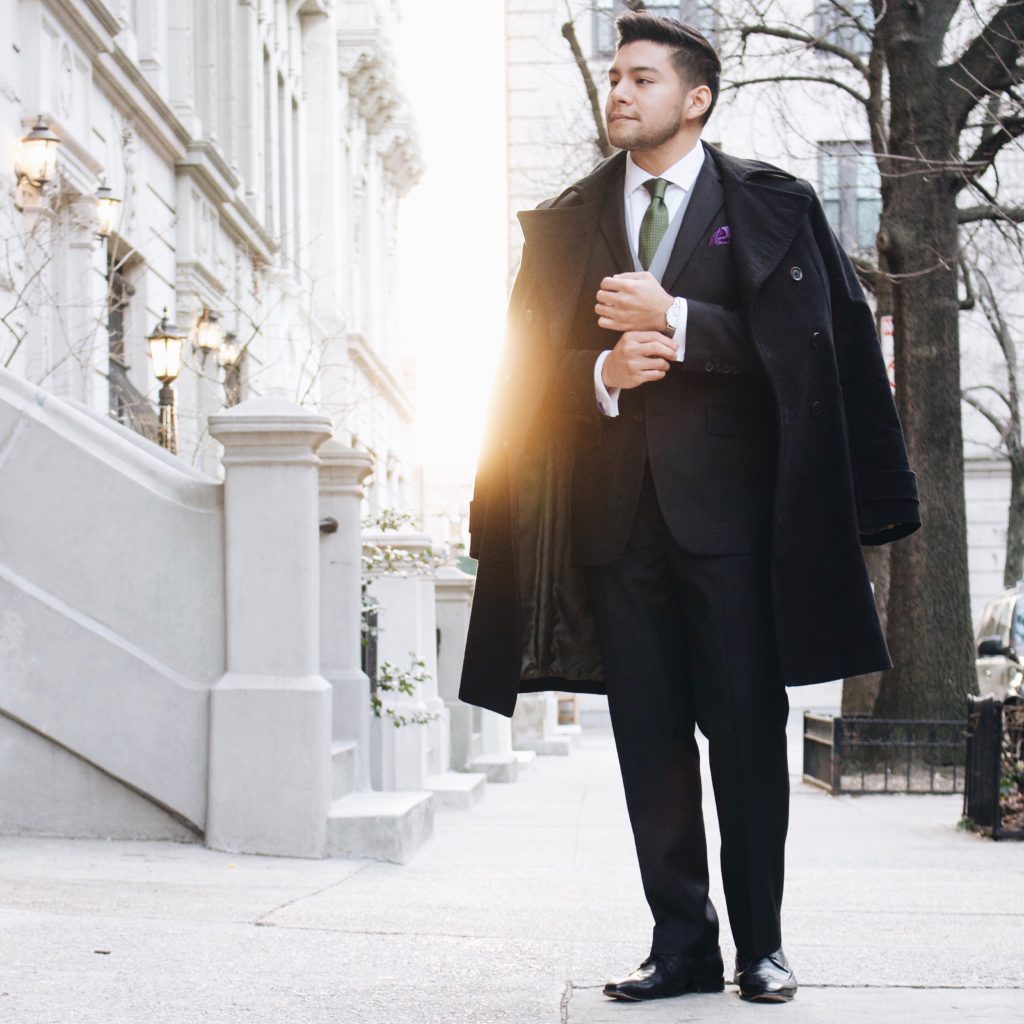 When I was first approached by Fun.com, I was a bit apprehensive. I was never a fan of these gimmick suits because 99% of the time they usually look like crap. So they gave me a chance to test drive their new SECRET IDENTITY line of suits. These suits look like your typical suit on the outside, but the devil is in the detail. Each suit is lined with amazing art work from comic books. Fun.com has suits for Marvel and DC fans alike. I went with the Incredible Hulk because I was digging the purple and green inside. Inside you can see Hulk doing what he does best, smash. With the embroidered Hulk insignia logos on the sleeves and themed etched buttons, you'll be able to keep your fandom subtle.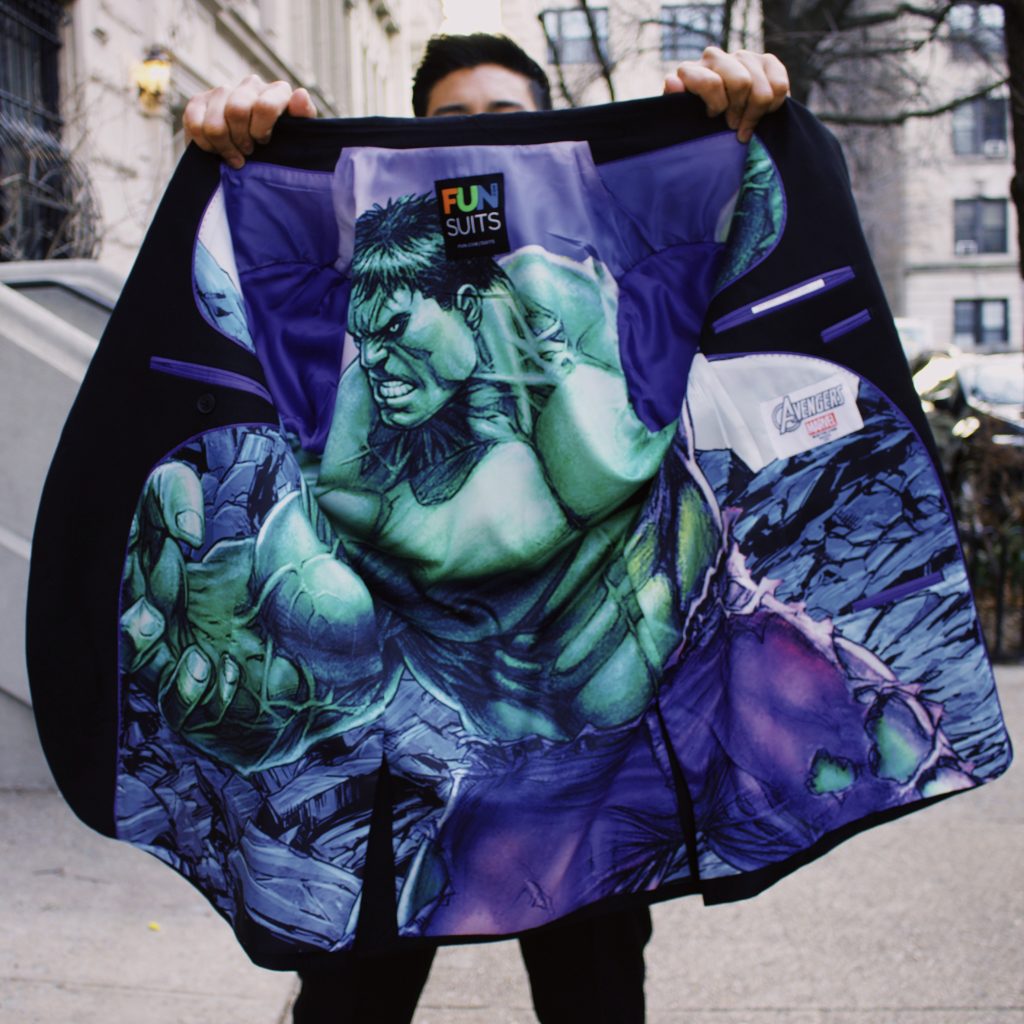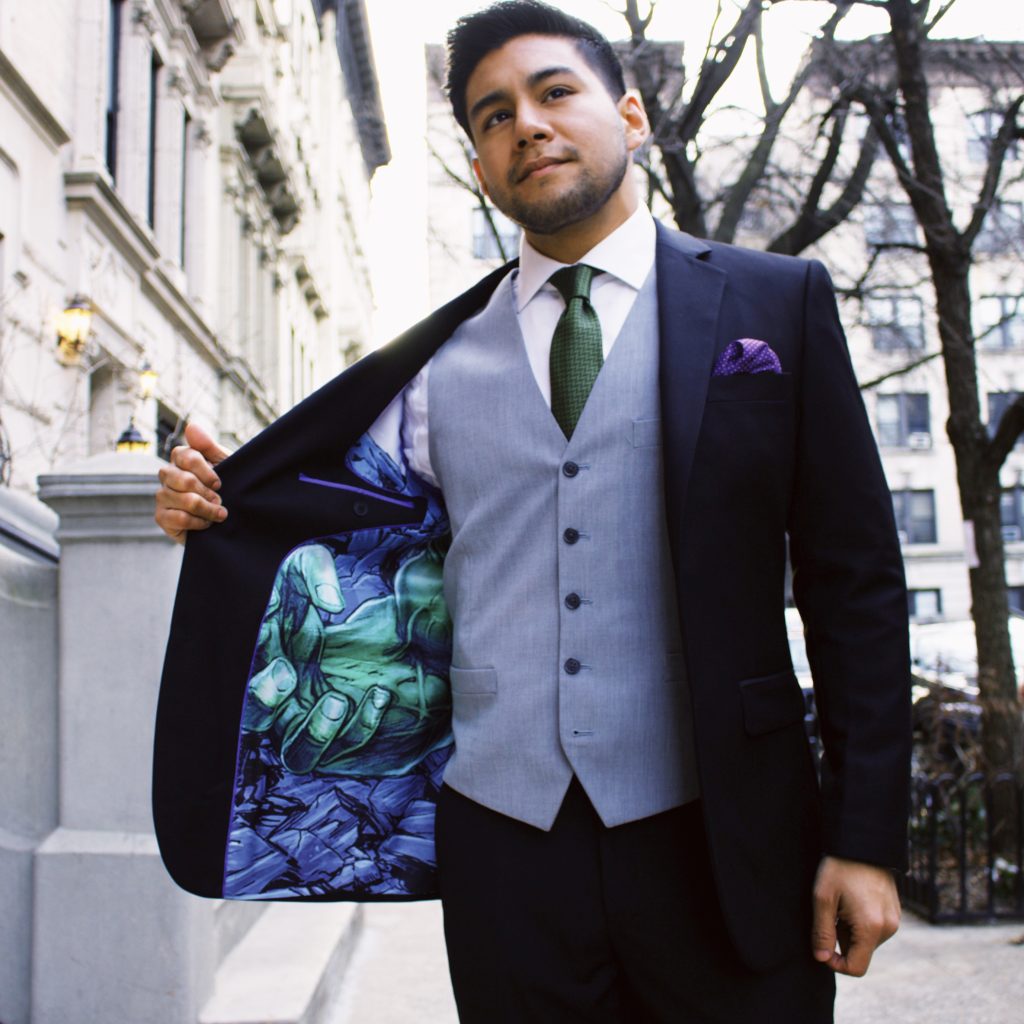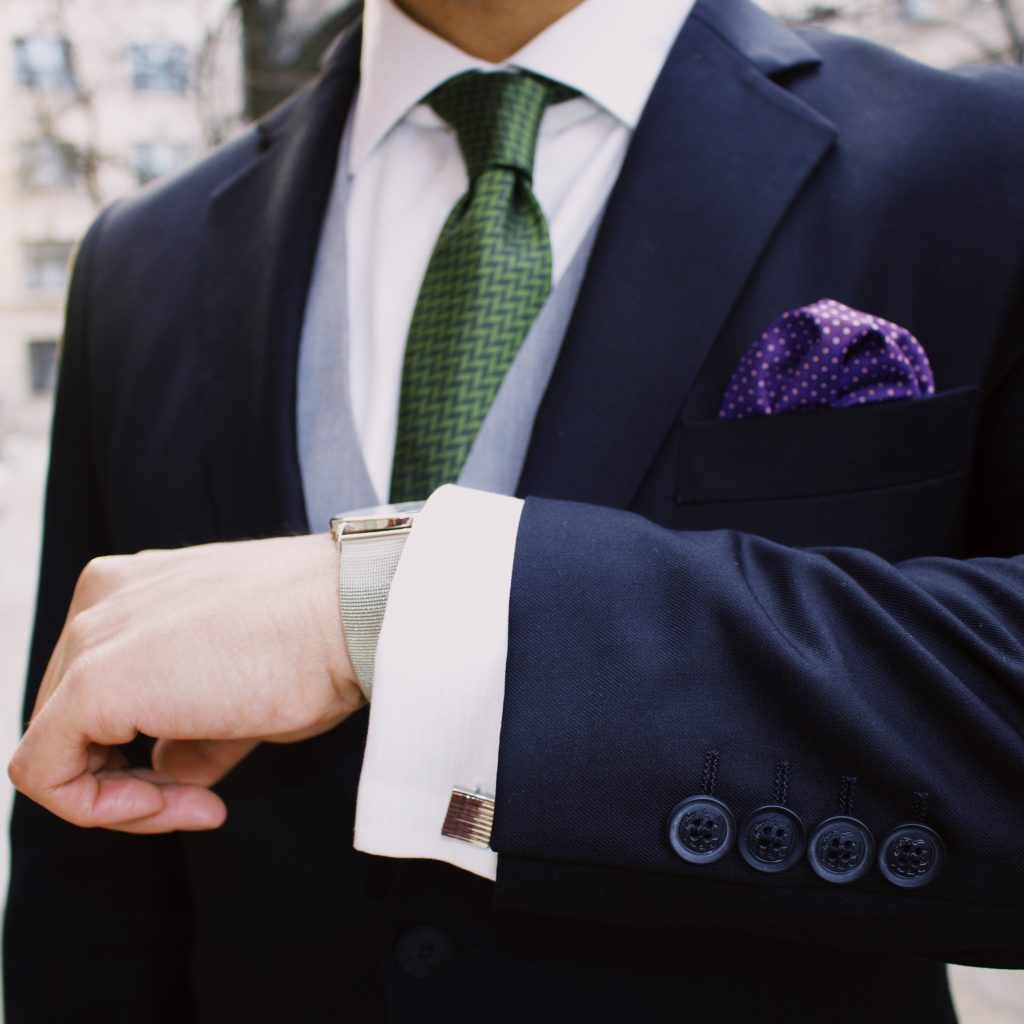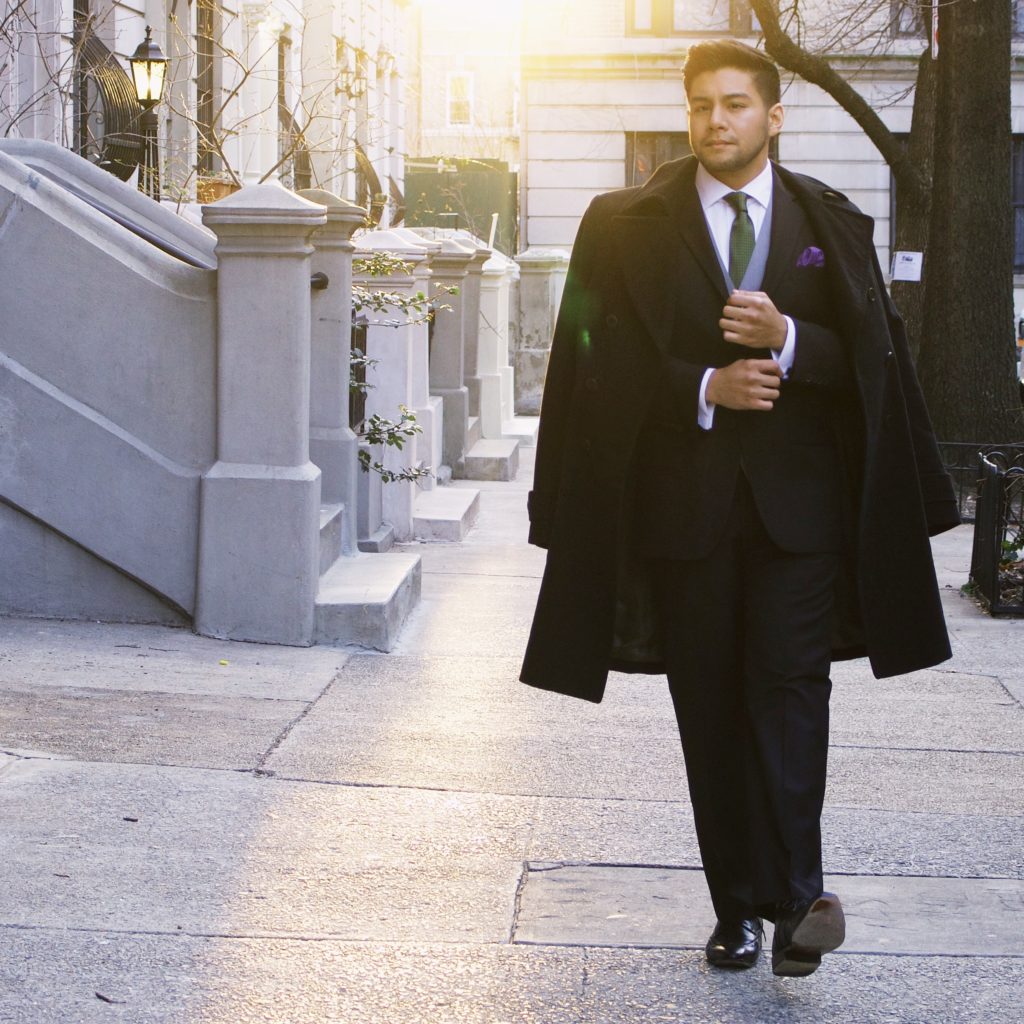 With this all black suit, you'll be able to use it for almost any formal or casual occasion. You know how I feel about black suits, but I loved the unique take on the interior lining and the details. Pair with accessories that match your hero (or villain.) As always with any suit, get it tailored to make sure it's a perfect fit. I'm wearing a 40R and 32 waist pants. I had to get the pants hemmed but luckily the jacket was the perfect fit and length. Starting at $299, you won't be breaking the bank. Fun.com also carries Captain America and Avengers themed suits. No one will know your secret, unless, you want to show it off of course. Would you rock this? What hero or villain suit you'd like to see? Let me know below!
–
Thanks for reading, and follow me on Twitter: @DandyInTheBronx 😎
-Diego

(Some of these links contain affiliate links, so that means if you click and buy something, I get a cut. It helps keep the site going! Full Disclosure)