Irving Plaza served as the perfect backdrop for Ovadia & Sons' Fall 2018 show during NYFWM.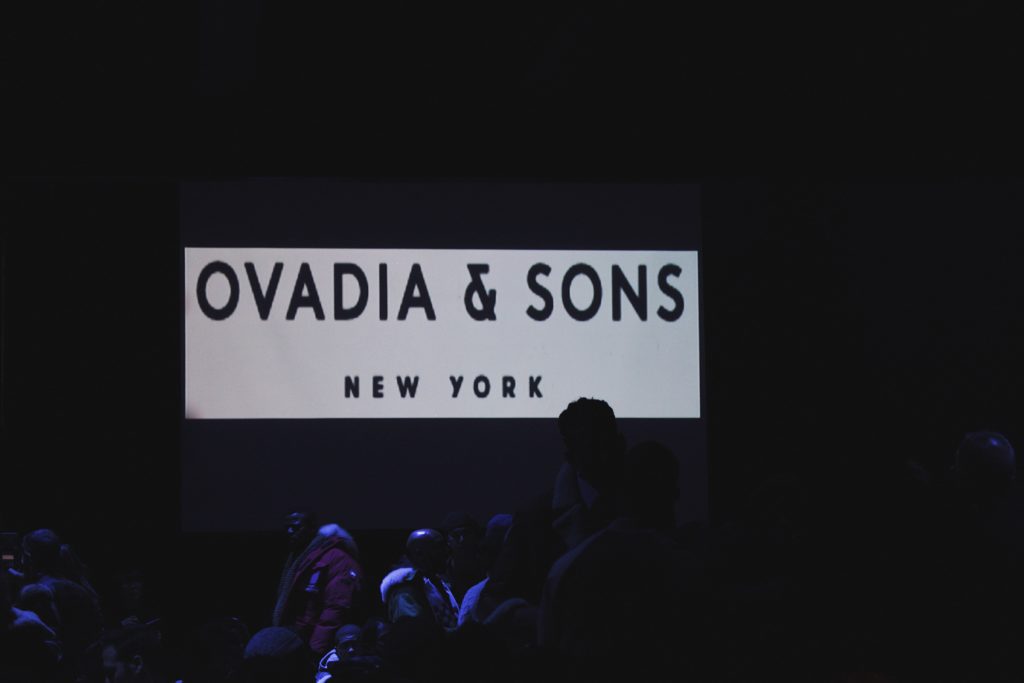 OVADIA & SONS MEN'S FALL 2018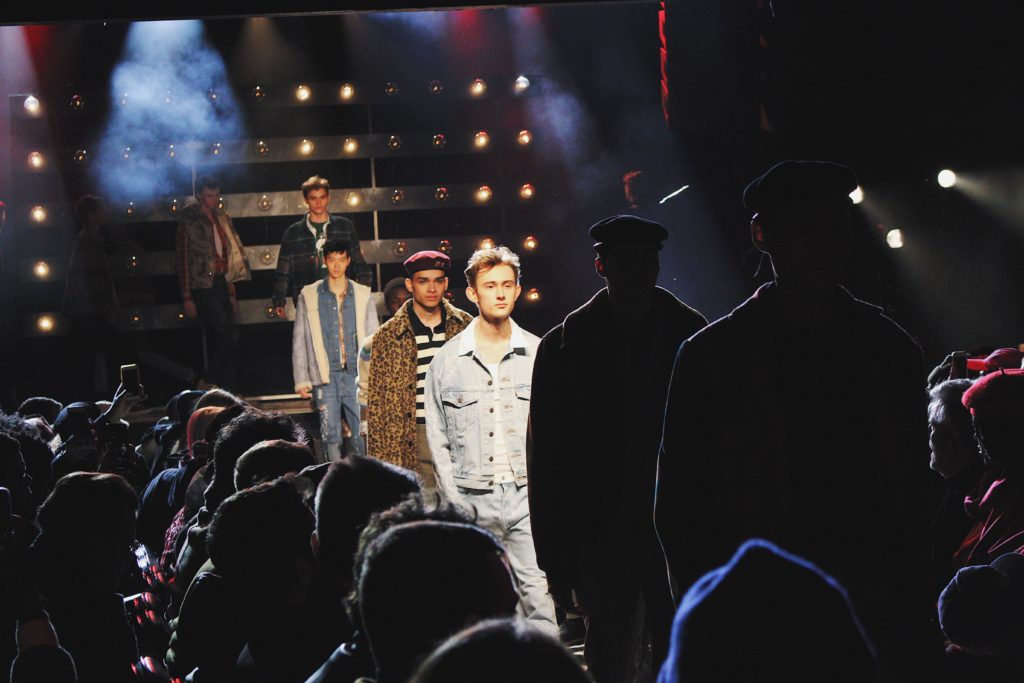 "We grew up in New York and came here for all the rock and punk shows," -Shimon Ovadia, who designs the collection with his twin, Ariel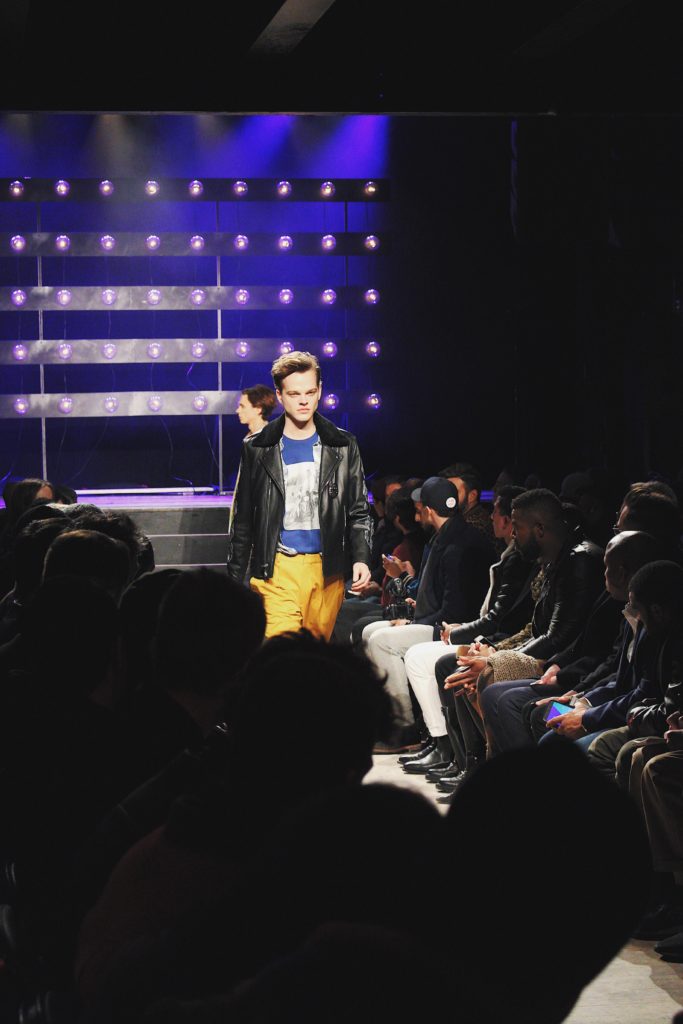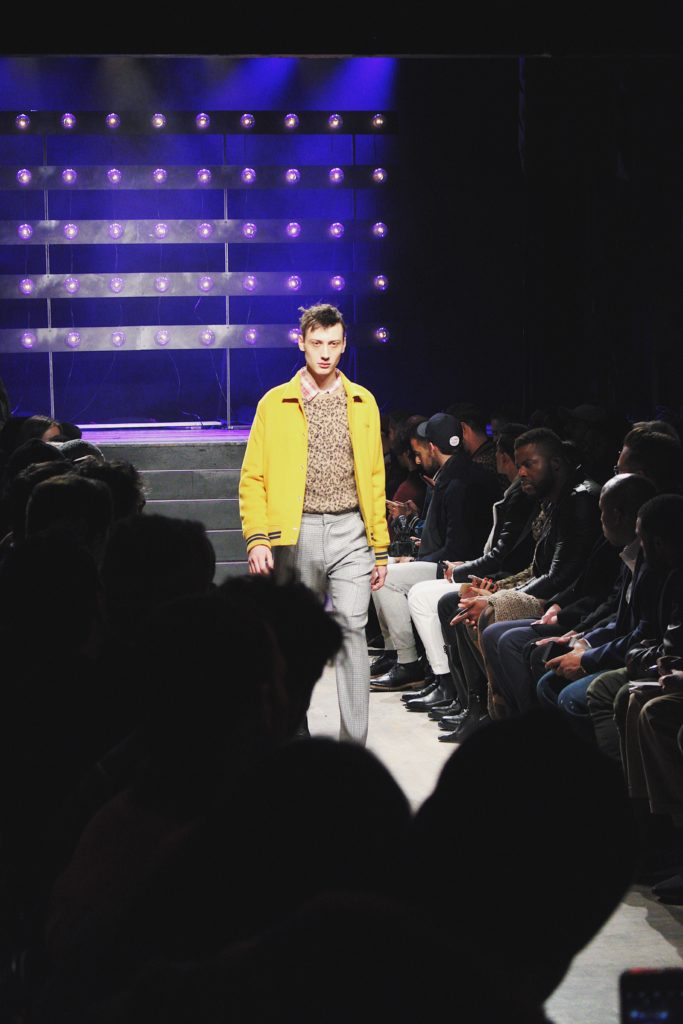 The team at Make-up PRO, lead by Chika Chan, took care of make-up for the models.
I had to pleasure to watch the models get ready and practice a few times before the start of the show. I loved the punk rock theme and having it at Irving Plaza was perfect. My favorite part? The tartan everywhere in this Ovadia & Sons show. I can see myself wearing the tartan blazers and jackets with one of my suits.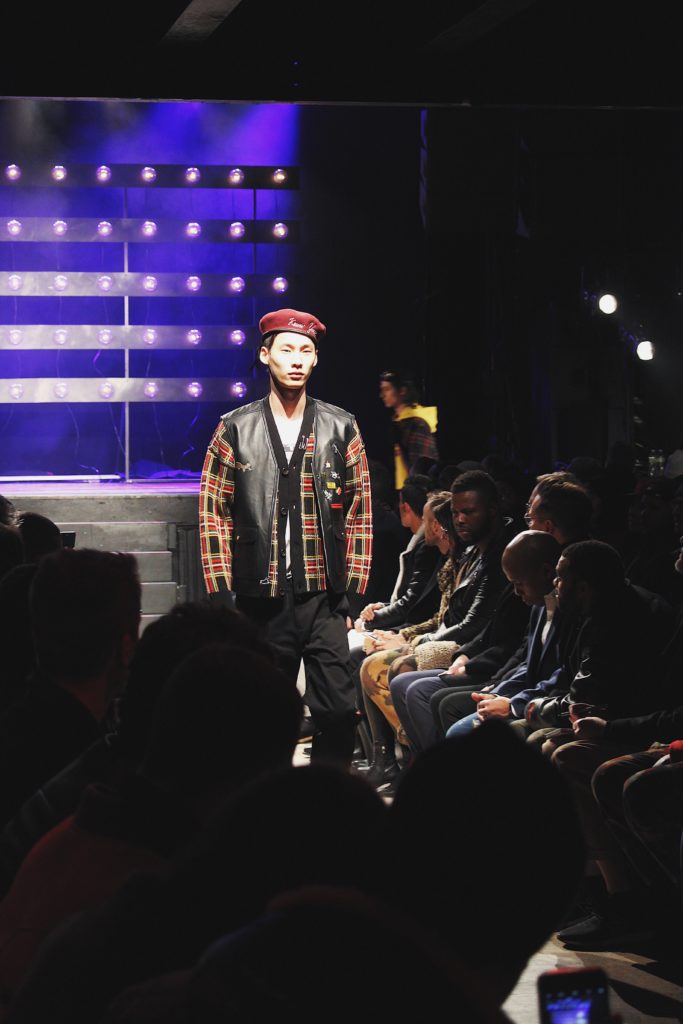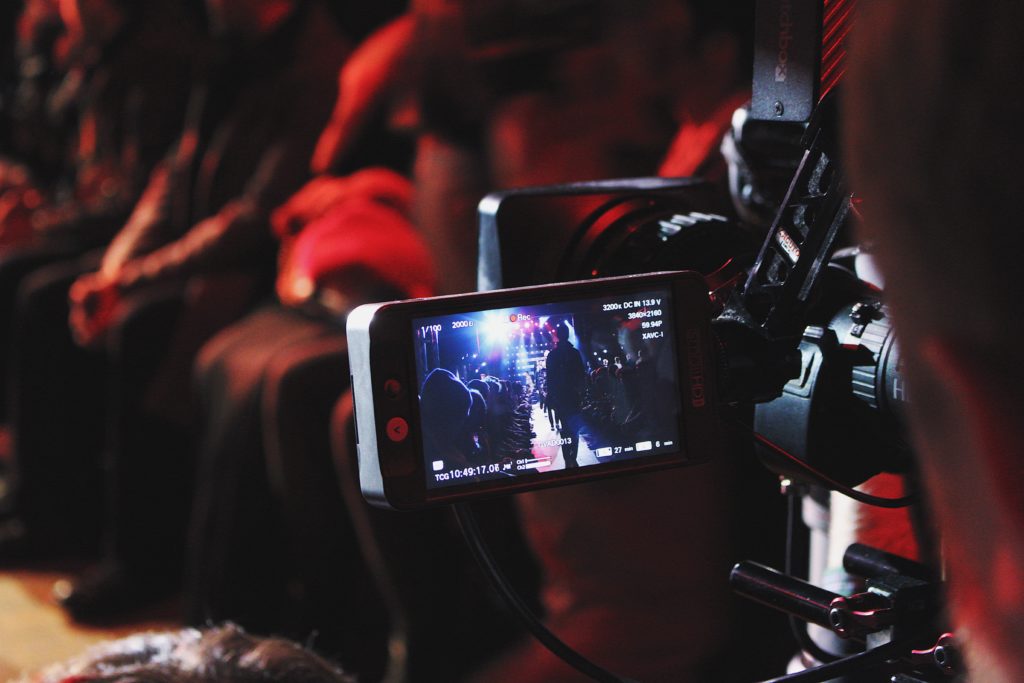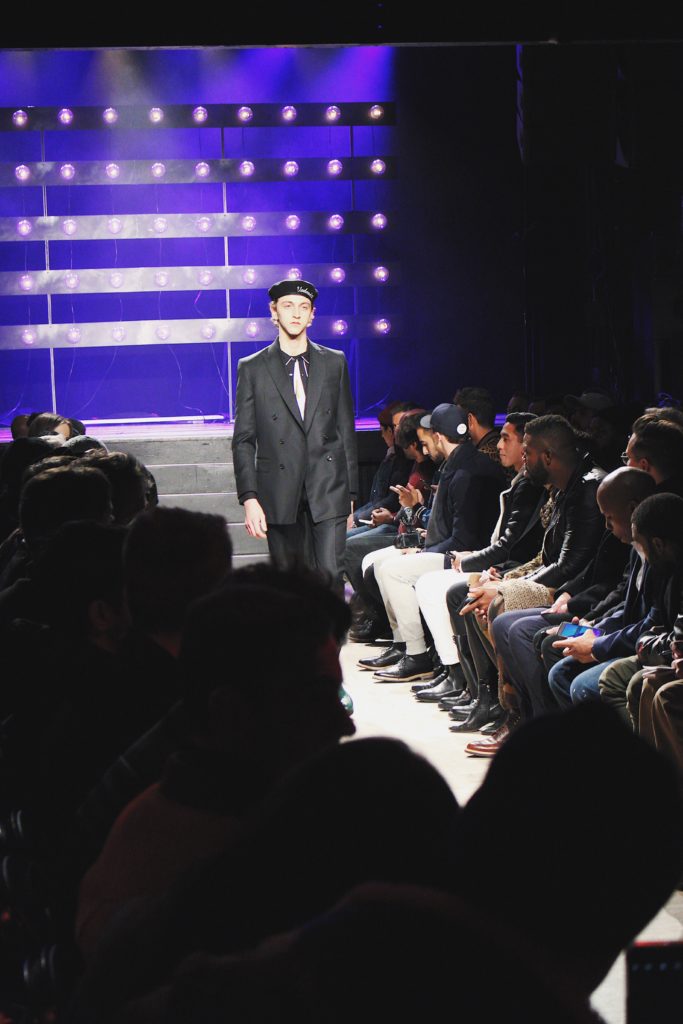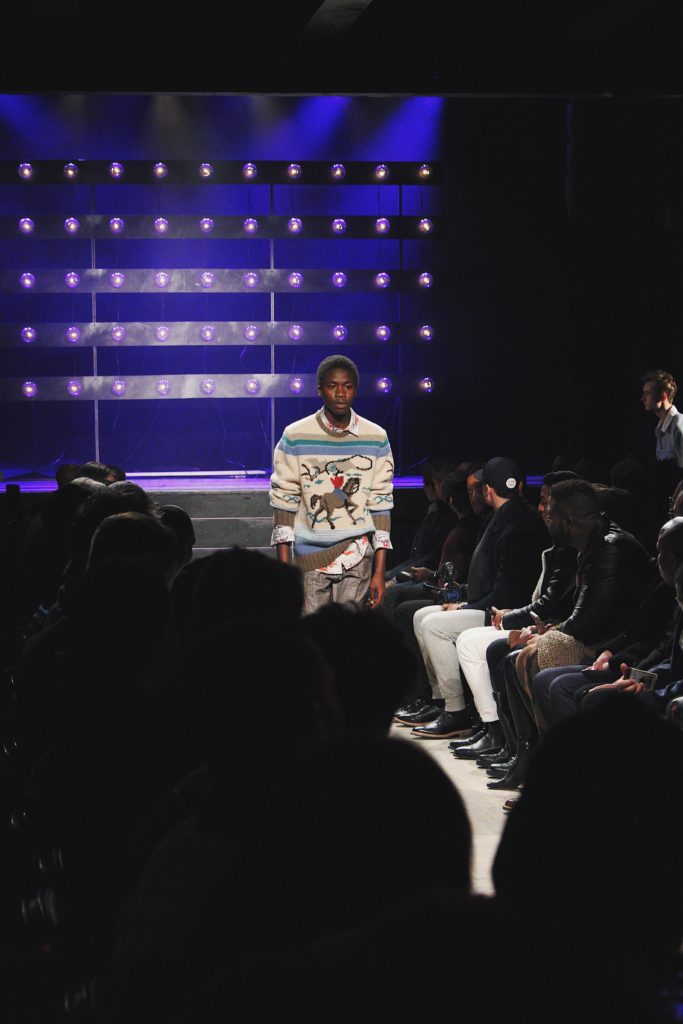 –
Thanks for reading, y'all stay dandy.  😎 Don't forget to follow me on Instagram!
-Diego
(Some of these links contain affiliate links, so that means if you click and buy something, I get a cut. It helps keep the site going! Full Disclosure)