Fitness is all about balance. Moderation is key. One way to keep balance is with the way you drink.
Michelob ULTRA is helping people reach their fitness goals by giving away 95,00 fitness experiences!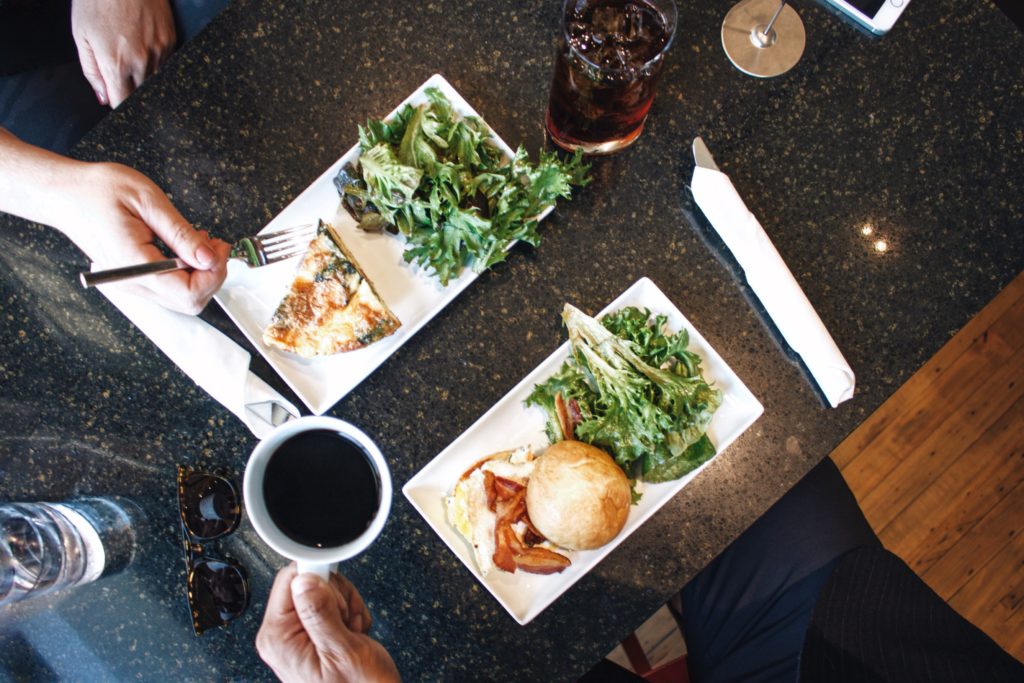 I like to eat. A lot. However, restricting what I eat is no way to live life but I know I have to make smart choices to remain healthy and fit. As a blogger, I'm invited to a ton of events that usually include free food and open bars. So yes, I'll eat a ton hummus and a few sliders. But for drinks, Michelob ULTRA works because it's all about living fit and having fun. If you did not know, Michelob ULTRA contains 95 calories and 2.6 carbs so that you don't sacrifice all that time working out.
If I know I'm going to have a big food or drinking day, I'll hit the gym harder because I know that at the event I can reward myself with a great beer while networking or checking out new fashion trends.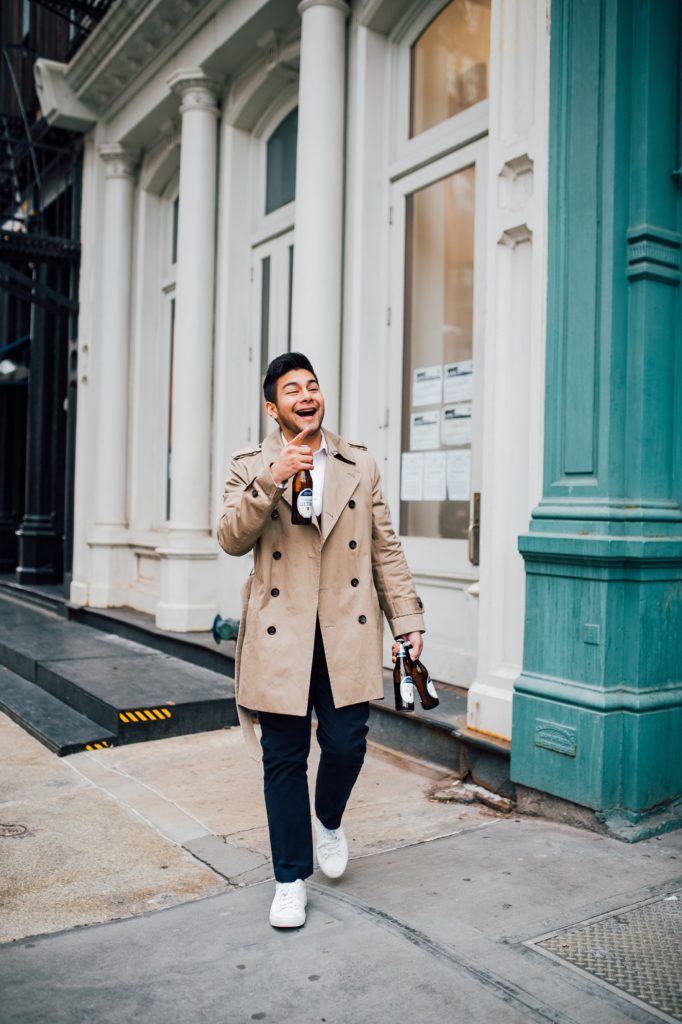 Wild diets don't work. It's all about putting hard work at the gym and eating well. When the occasional alcoholic drink happens, I'll be having Michelob ULTRA. I can have my cake and eat it too, so to speak. Michelob ULTRA believes you can work out and still go out. Stay fit and still have fun.
I OD on food and drinks during the Super Bowl and definitely during the holidays. Michelob ULTRA is helping everyone reach their 2018 fitness goals by offering a sweepstakes that features over 95,000 fitness experiences.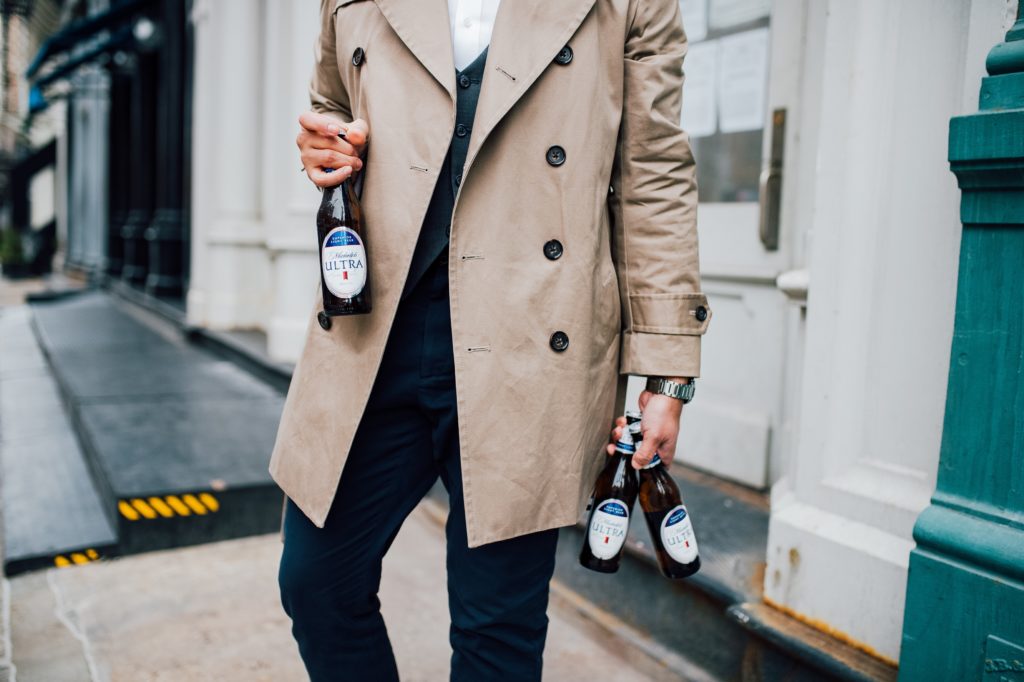 Michelob ULTRA has partnered up with organizations such as Class Pass, TeeOff.com and CrossFit to bring us the motivation required to beat those fitness goals.
Here's how to get in on this. In order to participate in the Michelob ULTRA 95,000 sweepstakes, make sure to follow the following guidelines; you must be 21+ to participants, it ends on May 5th and prizes will be awarded across 125 periods. Some of the prizes include Class Pass Trial membership, a teeoff.com prize and much more.
Michelob ULTRA is helping people reach their fitness goals by giving away over 95,000 fitness experiences. Don't forget to enter here as many times as you'd like for yourself for the opportunity to win.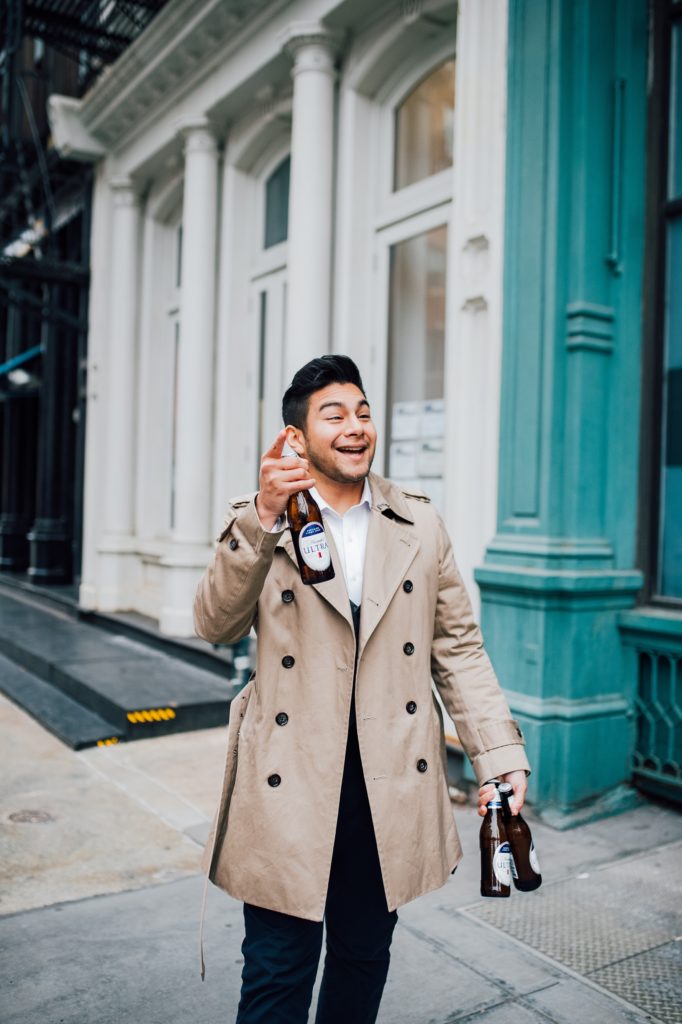 –
Thanks for reading, y'all stay dandy.  😎 Don't forget to follow me on Instagram!
-Diego
(Some of these links contain affiliate links, so that means if you click and buy something, I get a cut. It helps keep the site going! Full Disclosure)