Nothing beats shopping local. You can find unique items that you won't find anywhere else and you'll be directly helping local businesses thrive. Here are some vendors to check out at the Third Avenue Holiday Market.
THE BRONX HOT SAUCE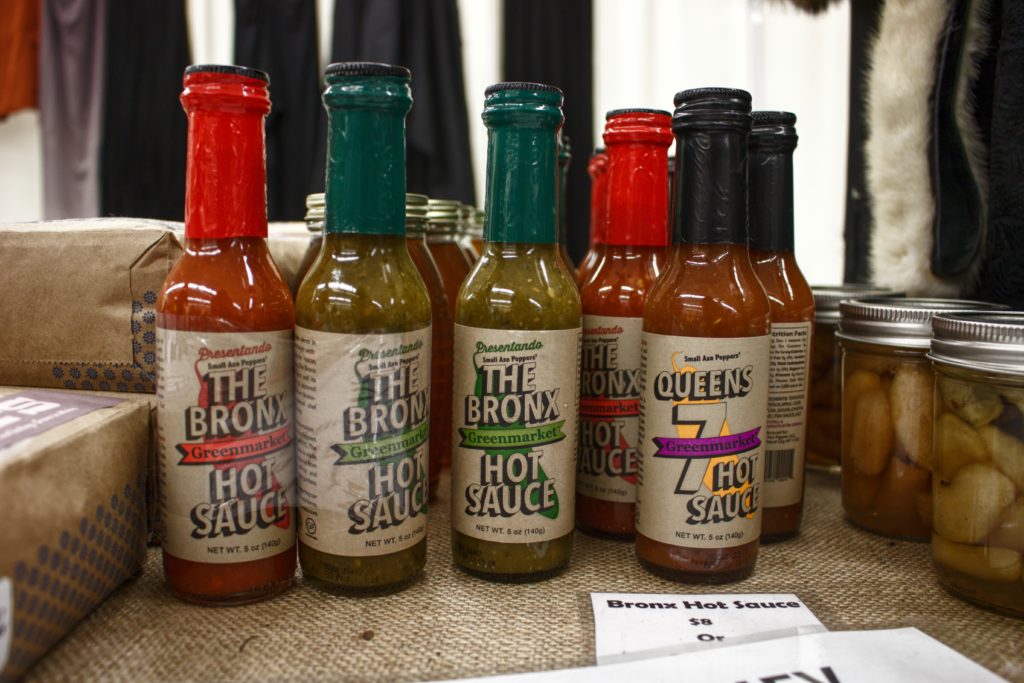 At the Third Avenue Holiday Market you can find The Bronx Hot Sauce. What makes this a unique gift, is that more than 30 Bronx community gardens grow the serrano peppers which makes this delicious hot sauce. Each bottle you buy directly supports the gardens and gardeners who grow these serrano peppers! There is also a Queens version, if you are into that 😜.
AXEICE ANIME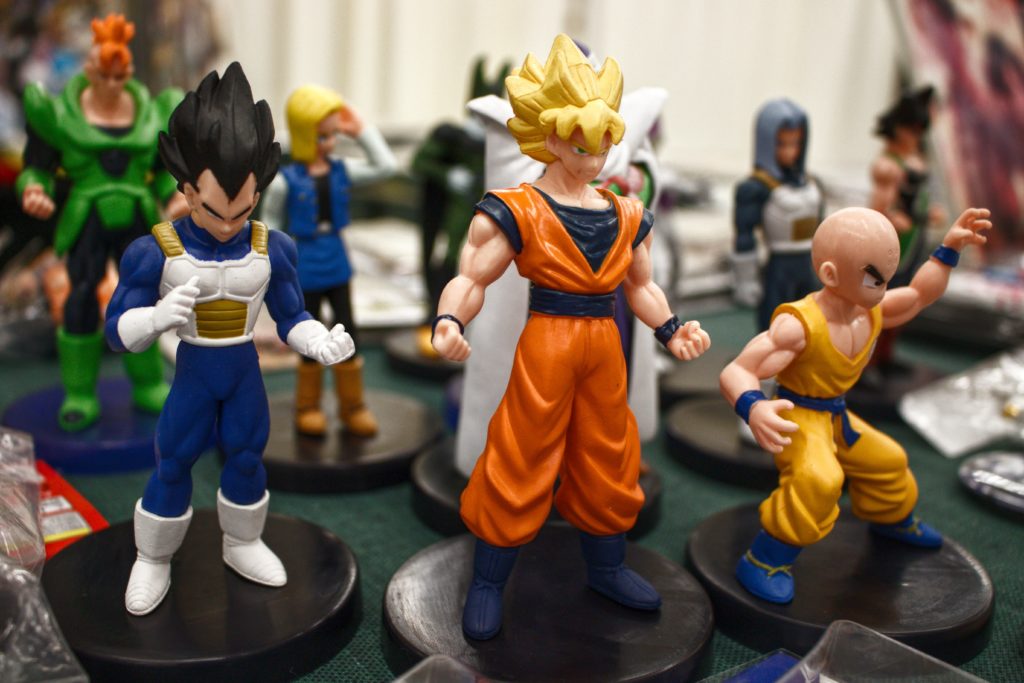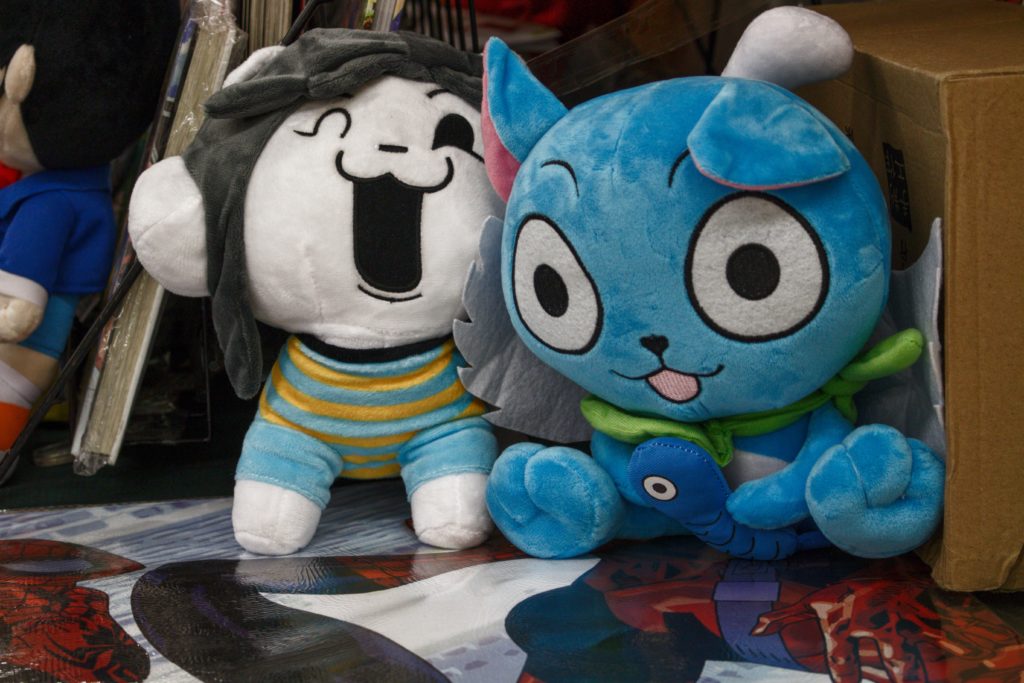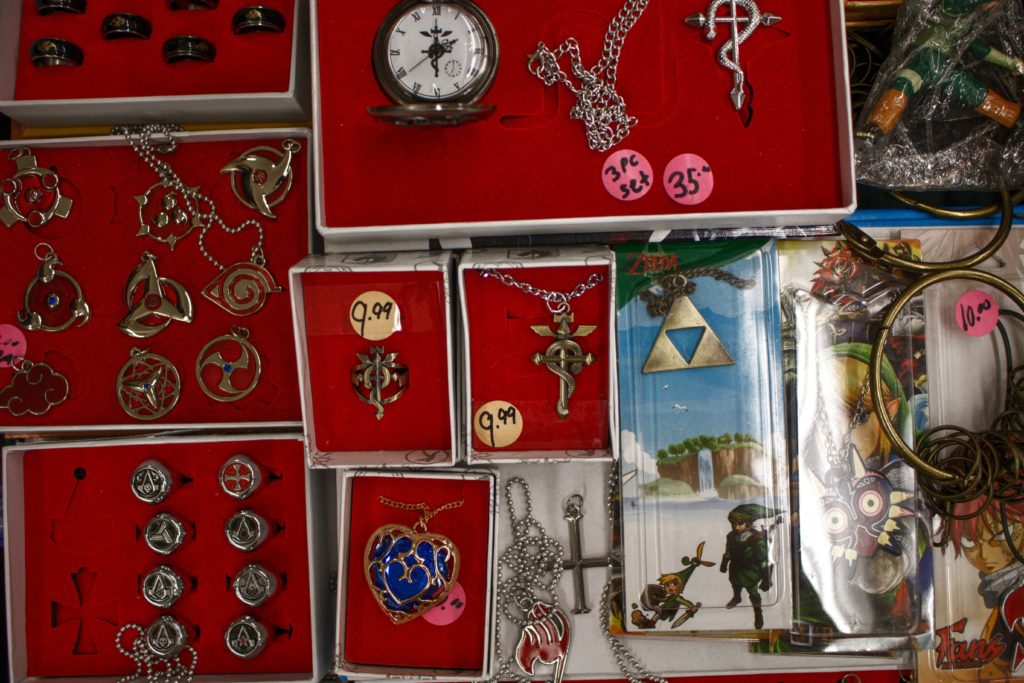 For the anime / video game fan in your life. When I was younger, I remember going to small shops along Southern Boulevard to buy Pokemon cards and finding Final Fantasy VII wall scrolls for my room. These kind of shops are becoming more rare so it's amazing to see a place like this in the neighborhood. Whether you are a fan of Dragon Ball Z, One Piece, or Fairy Tale, Axeice Anime will help you find it.
THE BRONX NATIVE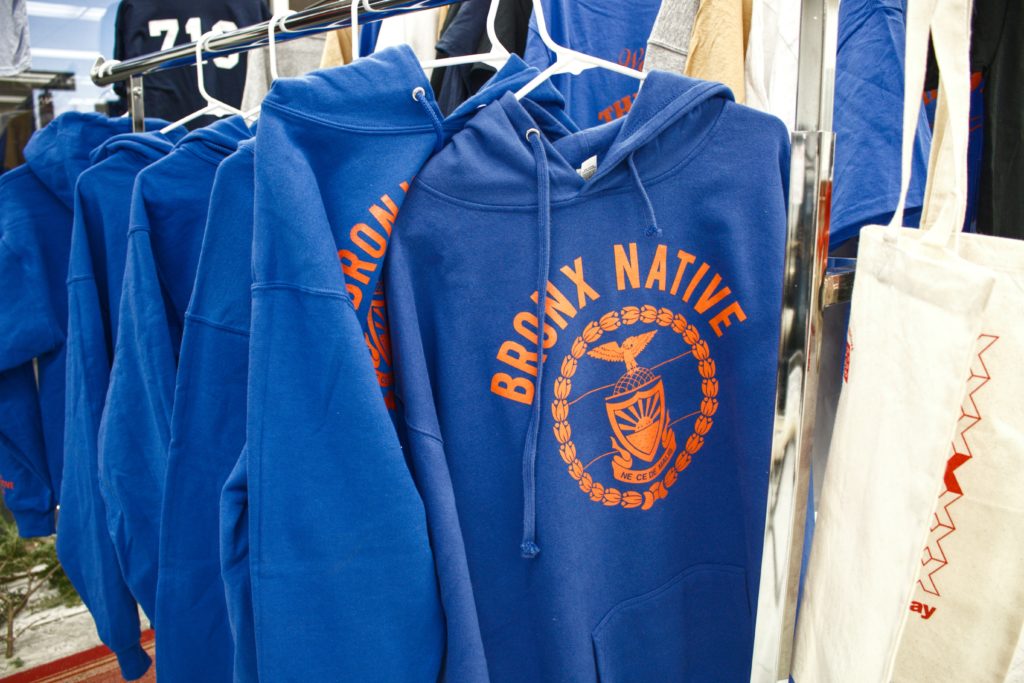 Streetwear favorite. The Bronx Native has a pop-up store in Mott Haven but you also find them at the Third Avenue Holiday Market. Pick up some Bronx merch for your friends who left the Bronx or for yourself to rep the boogie down.
CHULO underwear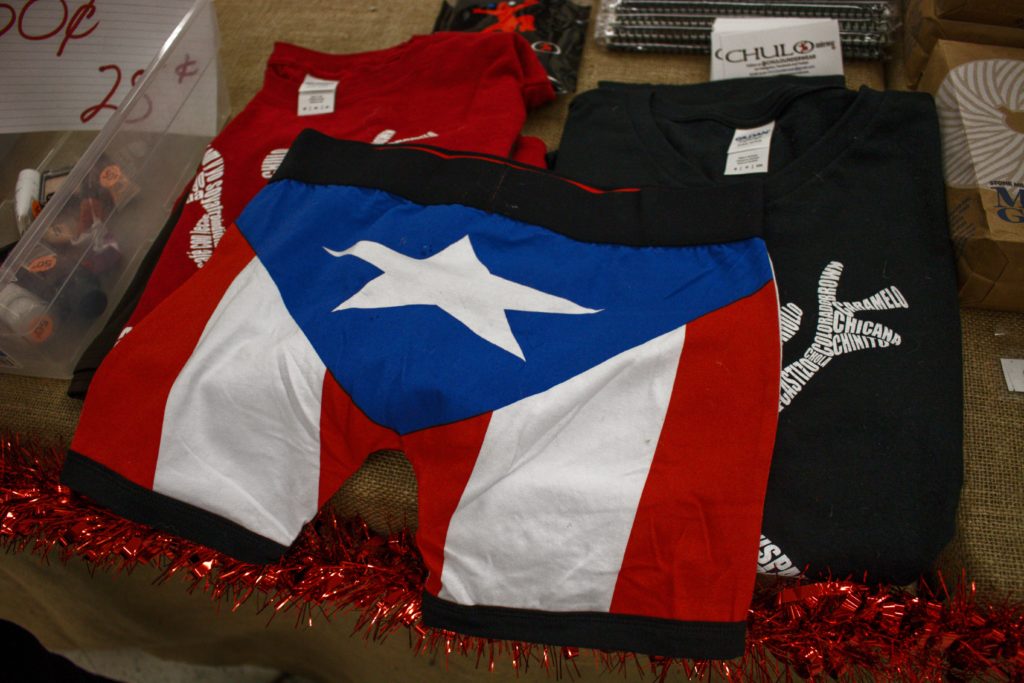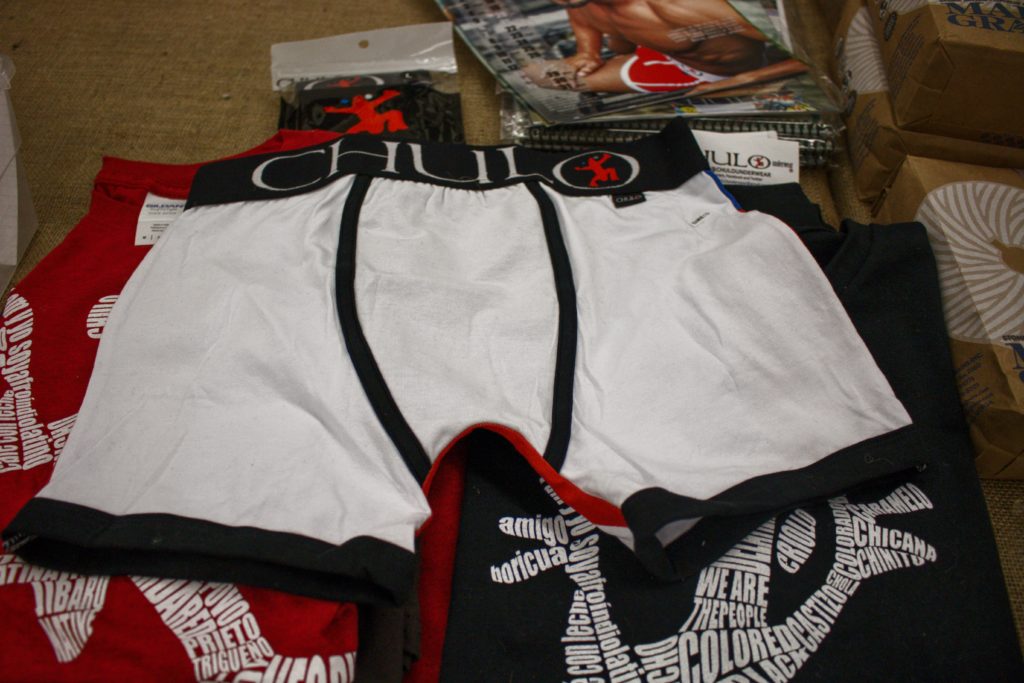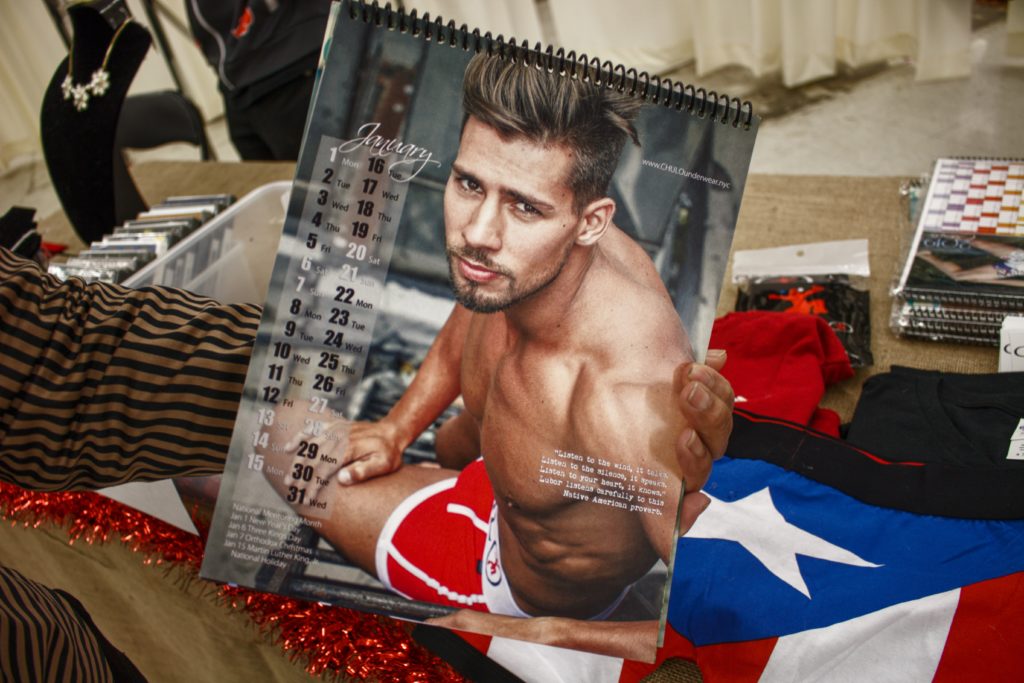 CHULO underwear, a underwear brand that is donating proceeds to LGBT youth organizations in the Bronx. They also have a calendar featuring the underwear for purchase!
Red Hibiscus Bakery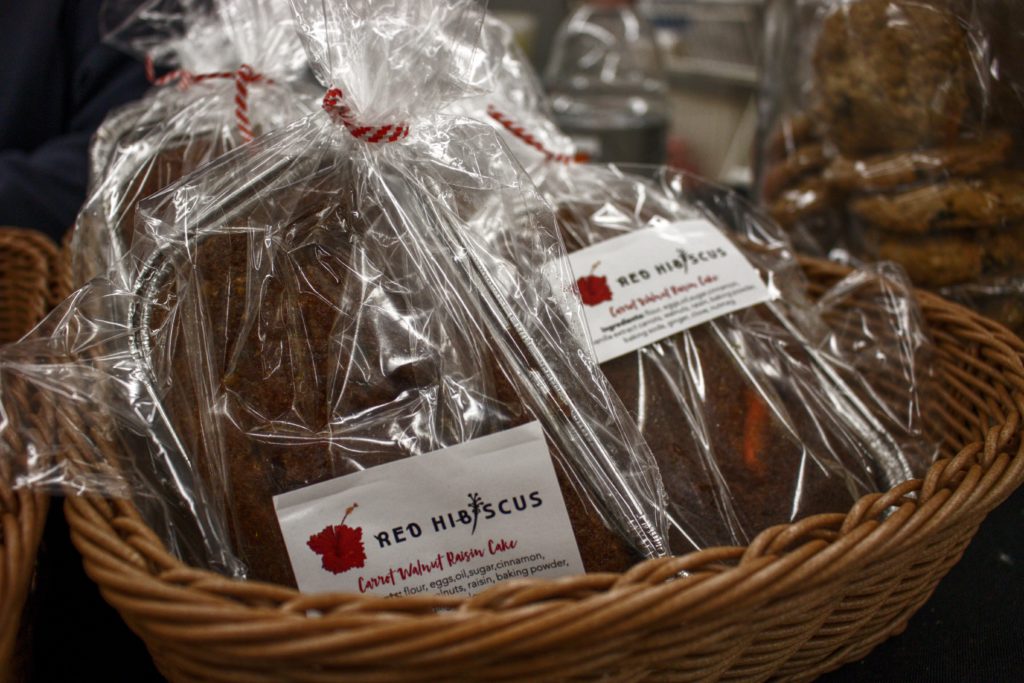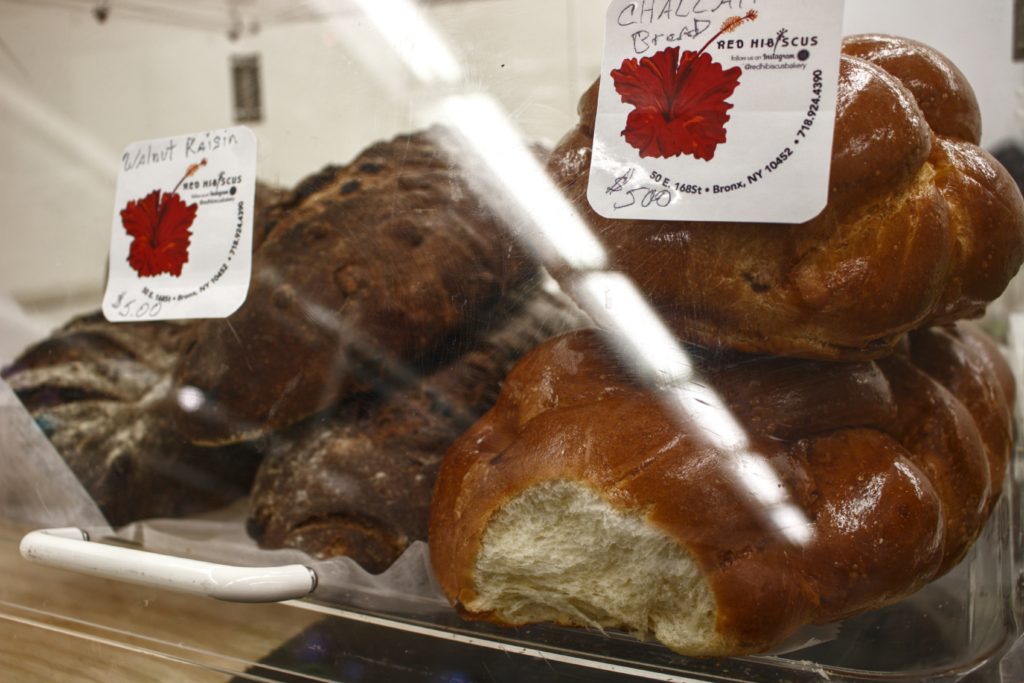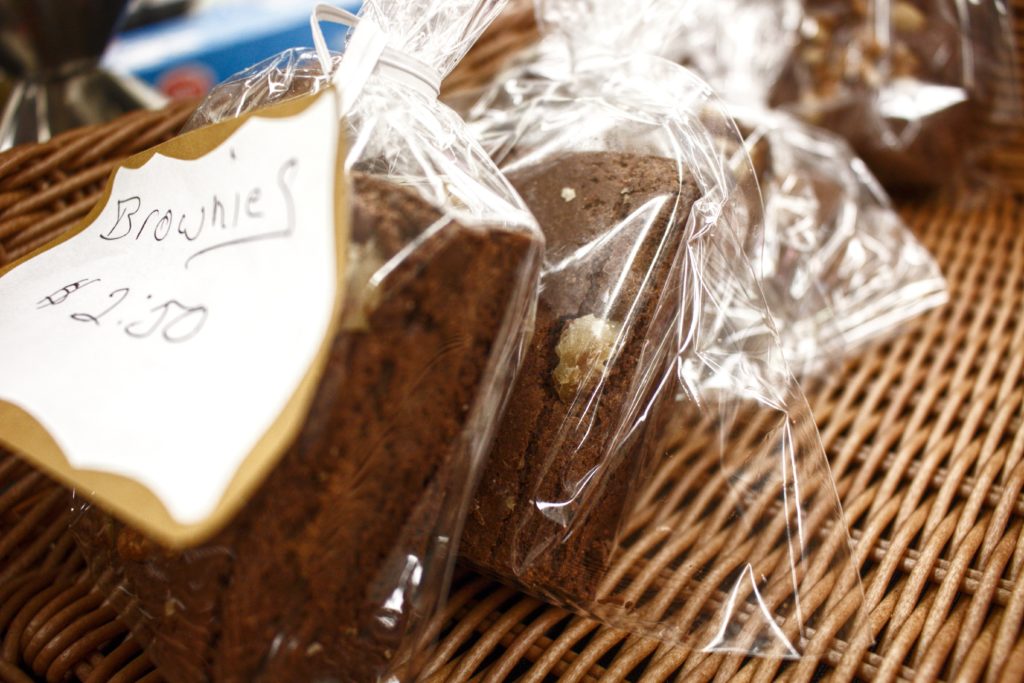 Homemade soups, fresh breads, baked goods, and more in The Bronx. Stop by the Red Hibiscus Cafe and start celebrating.
Brook Park Chickens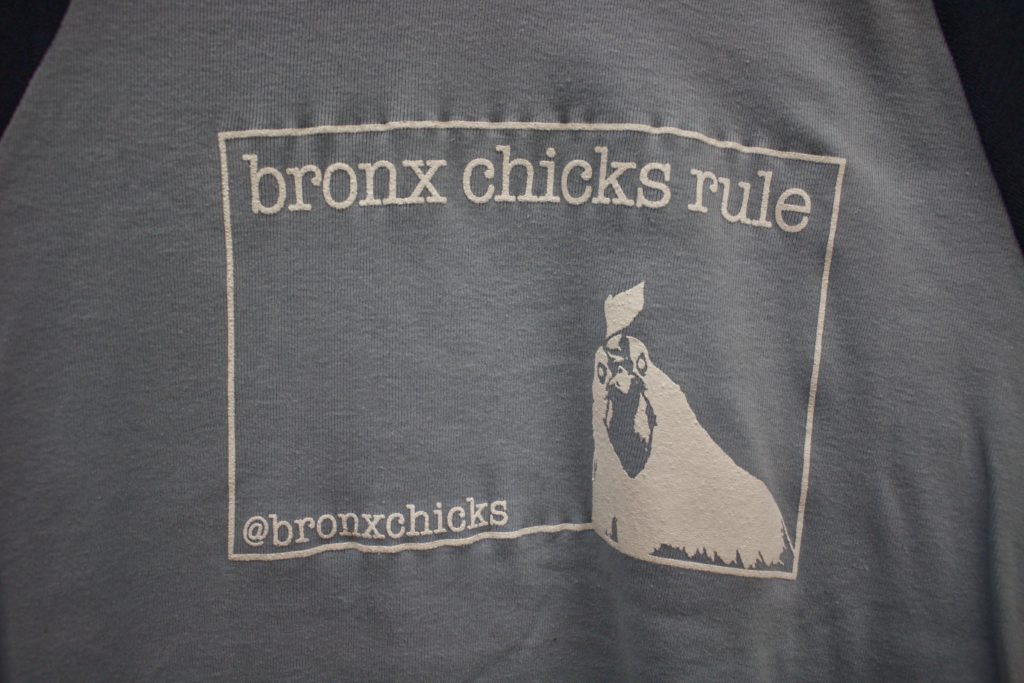 Started by an urban farmer in the South Bronx. Lily Kesselman was inspired to start a line of cool clothing for urban farmers. They have some shirts on display at the Third Avenue Holiday Market.
–
Thanks for reading, y'all stay dandy.  😎 Don't forget to follow me on Instagram!
-Diego
(Some of these links contain affiliate links, so that means if you click and buy something, I get a cut. It helps keep the site going! Full Disclosure)