Style isn't about cash money millionaires. It's about taking clothes and making them work. I am going to give you a little insight into my shopping habits. I don't spend thousands on clothes, I try to find the best pieces at the best prices.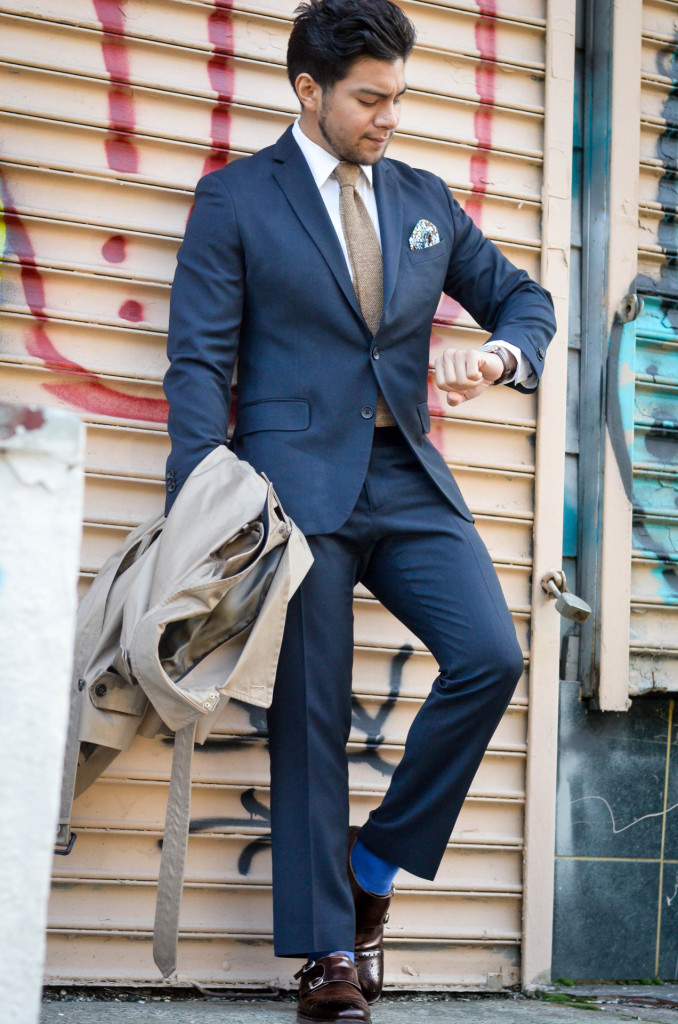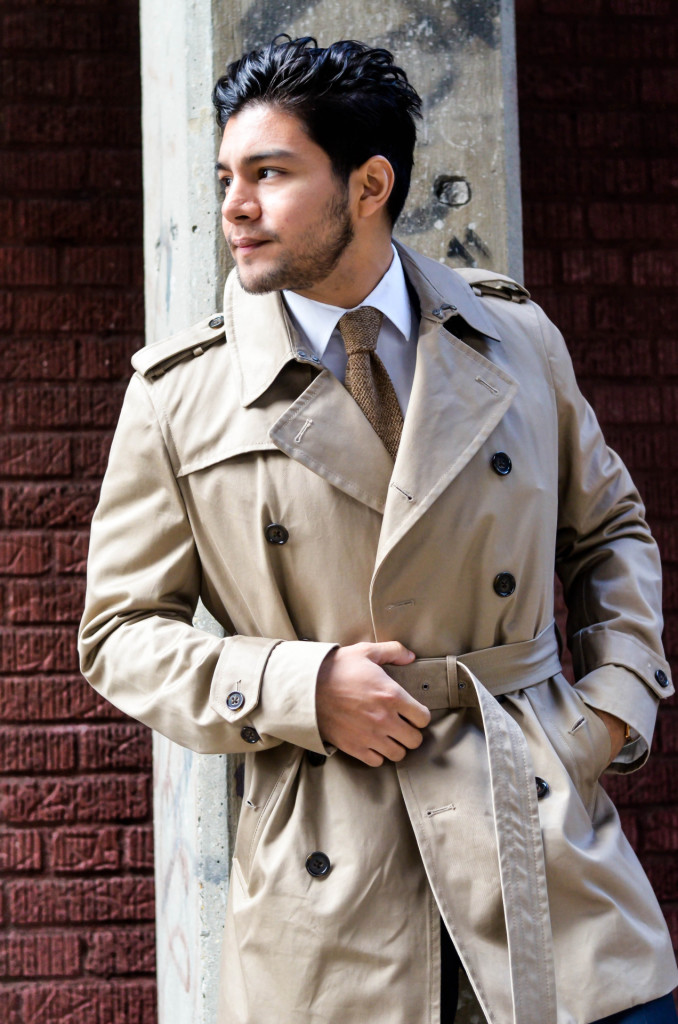 work with what you have
Work with what you have. A good piece of clothing will last for many years and will only need touch ups that can be done by a tailor. Think about this, the clothes you see at thrift shops have stood the test of time, can your clothes do the same?
It takes a combination of friends, waiting, and luck to score the perfect look. For example, Banana Republic is always having a sale and it is important to find the right sale that works for you. Try to find out if coupons work with each other to achieve the best discount. The pocket square was won in a contest by Weekend Casual on Instagram. Make sure you follow brands and people you like, you never know when they might be having a giveaway. I used to date someone who worked in American Eagle, so I used the discount when appropriate. Don't take advantage! The watch was on sale and the shades were purchased on eBay.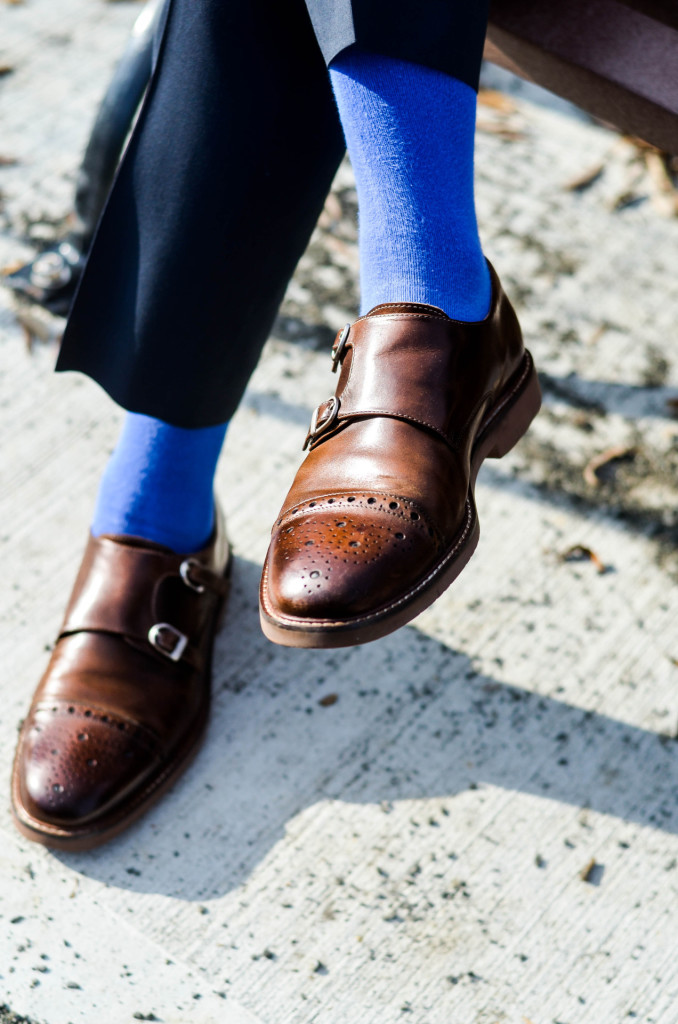 think about a piece's worth
Sometimes that piece isn't on sale or will ever be. That is when you have to think about a piece's worth. Is the item well made and can you see yourself wearing it in two to three years? If you can say yes to that question then you should buy it. A good tie or pocket square can last a lifetime. A well made suit can last many years if you take care of it.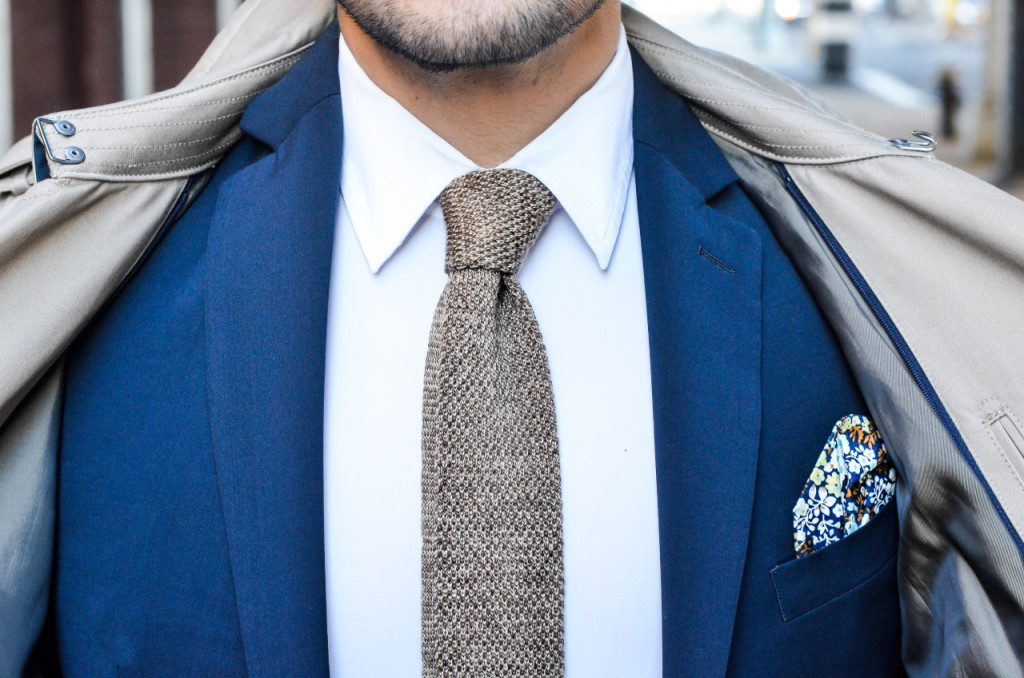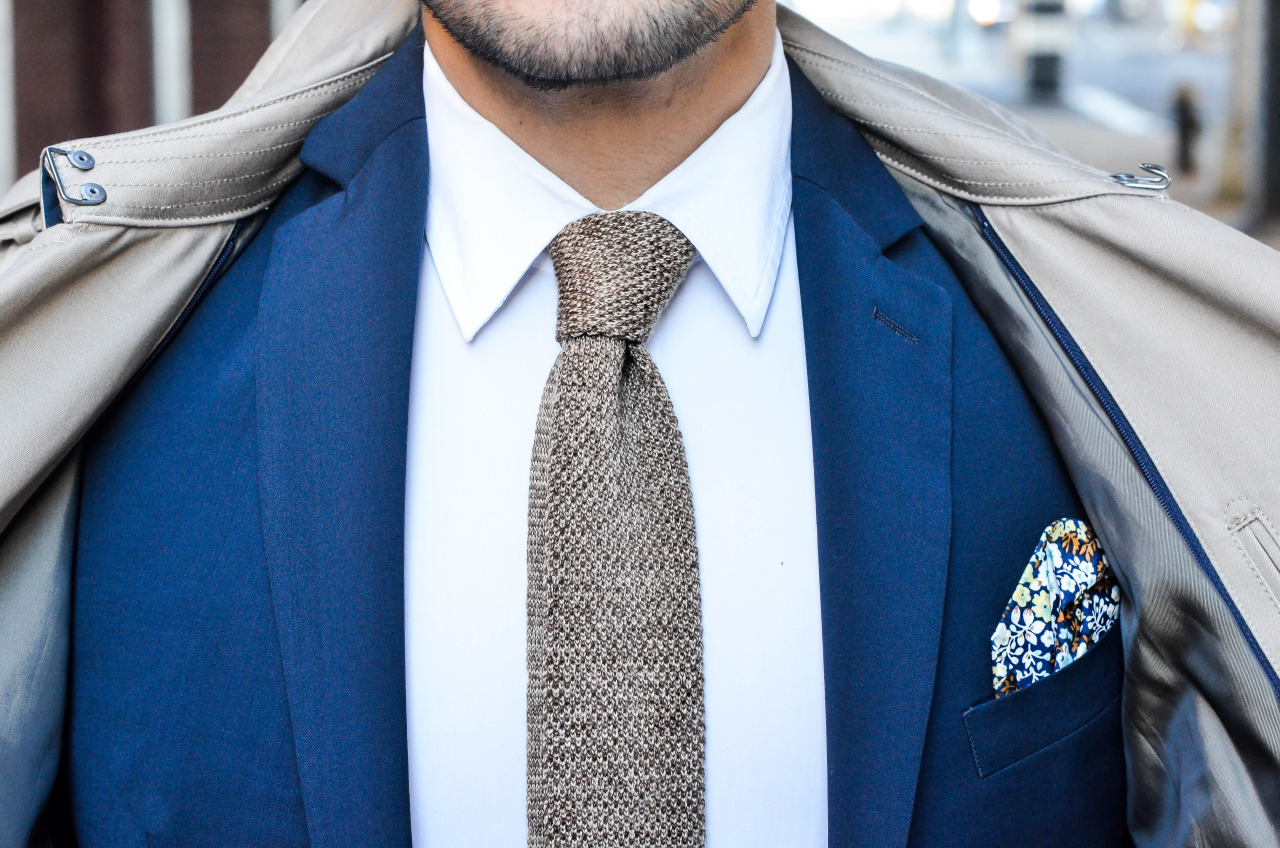 YOU'LL STILL SEE ME WEARING THIS IN 9000 YEARS
Once you have these pieces, all you have to do is put them together. My inspiration comes from the people on Instagram and tumblr I follow. Look at a picture and see how you can make it your own. Make it work.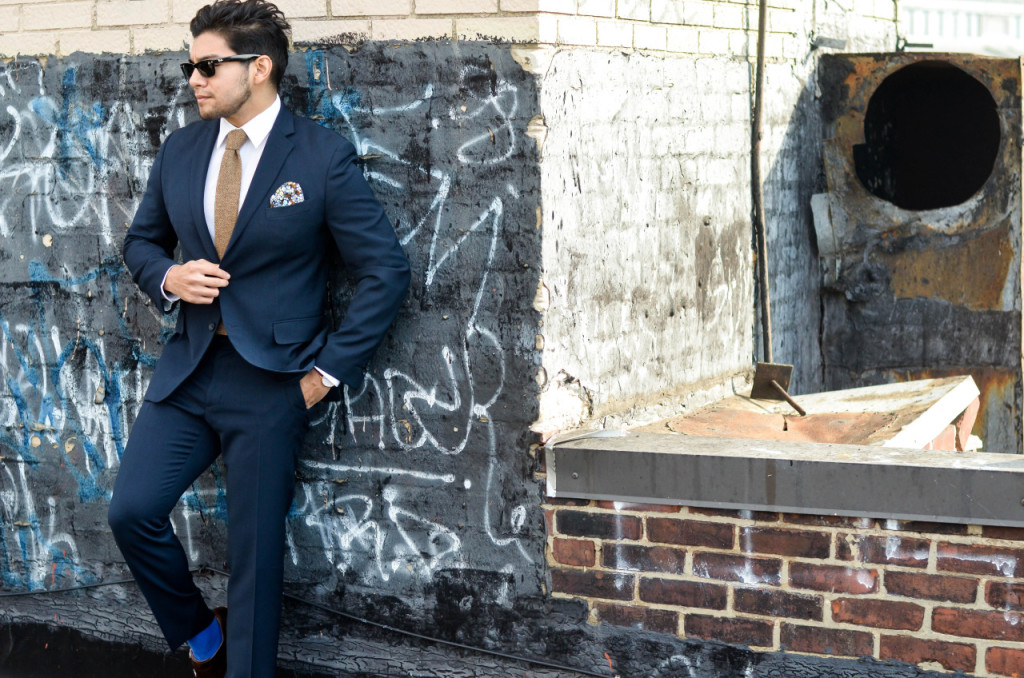 Photography by Oscar Fuertes
(Taken off the Bedford Park Boulevard – Lehman College stop on the 4 train in the Bronx)
SHOP THE LOOK
Tie vintage (similar) | Weekend Casual pocket square (similar) | Banana Republic suit, shirt, shoes, trench (similar suit, shirt, and shoes) | American Eagle socks (similar) | Daniel Wellington watch | KK & Jay shirt garters
–
Thanks for reading, y'all stay dandy. 😎 Don't forget to follow me on Instagram!
-Diego
(Some of these links contain affiliate links, so that means if you click and buy something, I get a cut. It helps keep the site going! Full Disclosure)