Did you know that June 18 is #InternationalSushiDay? Celebrate in The Bronx with these ideas!


Shout out to my sushi fans! Did you know that International Sushi Day is June 18th? Yeah, I didn't know either. How are you going to celebrate in the boogie down? With the weather getting better, having it outside with drinks is always a good idea. I'm sharing ways to celebrate International Sushi Day in The Bronx so you can start making plans.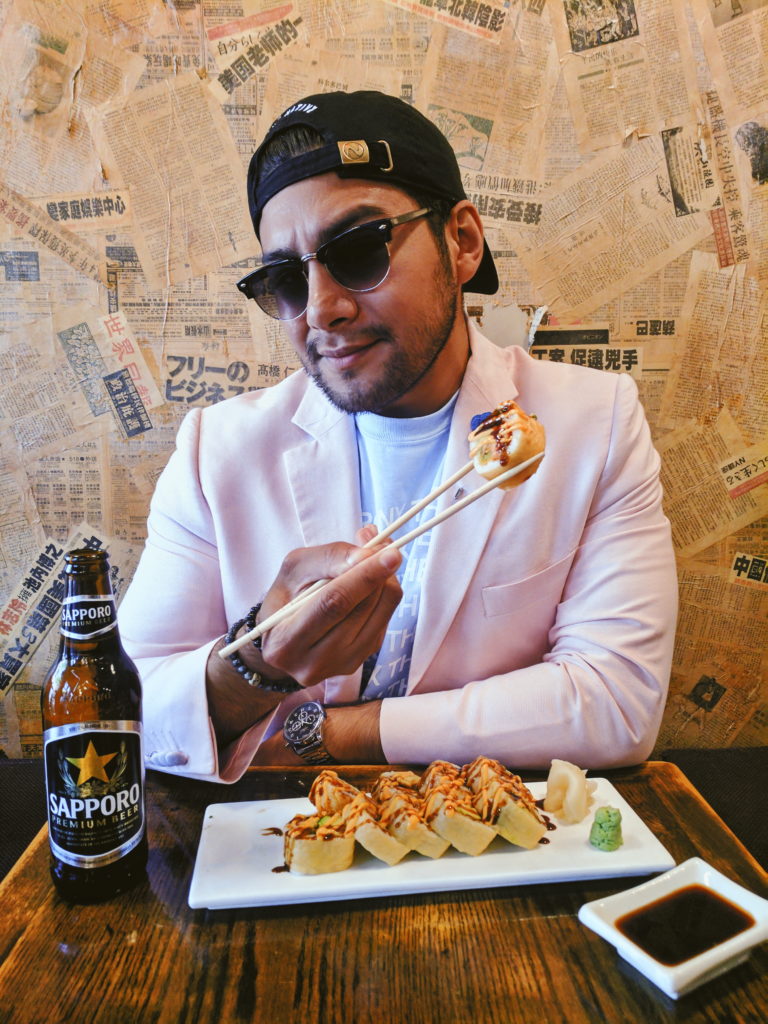 Go to a restaurant
There a few places in The Bronx you can get your sushi on. Two of my favorites are Ceetay in Mott Haven and Shangerila in Pelham Bay. Ceetay offers a table outside, so get there early if you'd like to have drinks and sushi in the sun. At Ceetay, I had the Grilled Salmon Roll (soy wrap) which included masago, avocado, crunch, eel sauce, and spicy mayo. Also on the 6 line is Shangerila. The Buhre Ave. sushi spot offers an all you can eat special at lunch and is a great way to try different sushi rolls. Wash it down with some Sapporo to keep the Japanese vibes going.
LEARN TO EAT SUSHI THE RIGHT WAY
Since it's International Sushi Day, you might as well learn how to actually eat sushi. Clean your hands before eating sushi. Why? Because you can actually use your hands to eat sushi! Totally acceptable. Prepare some soy sauce if you are into that, but don't mix in wasabi. It's an "American" thing to do that. Then eat the sushi in one bite. Refresh your mouth with a slice of ginger in between bites. The ginger is suppose to be a palate cleanser so you don't mix up the flavors when trying other sushi. Then have some Sapporo to stay on brand.

MAKE SUSHI AT HOME
Make it a date night! Check out this sushi making kit and try to learn how to make sushi at home. What's a better time to learn than International Sushi Day? Invite your friends and make them while you drink a cold glass of Sapporo Premium Beer! I mean. It's only fitting, right? The crisp, refreshing flavor of Sapporo Beer is just the right match for sushi. So grab a pack or more, depending on the number of guests.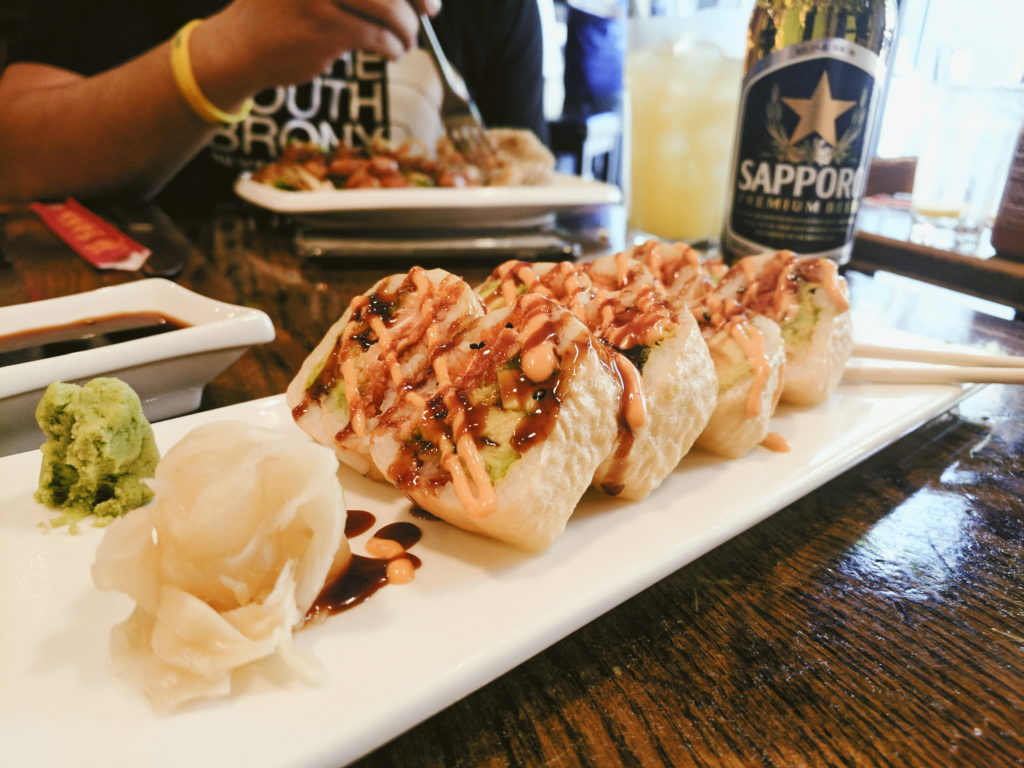 Follow Sapporo on Facebook for International Sushi Day content and exclusive giveaways – and feel free to share how you're celebrating International Sushi Day with the brand! Let me know what are your favorite sushi places in The Bronx so I can try out new places!
–
Thanks for reading, y'all stay dandy. 😎
-Diego
(Some of these links contain affiliate links, so that means if you click and buy something, I get a cut. It helps keep the site going! Full Disclosure)