This week, I'm celebrating hitting 40k followers on my Instagram! To thank y'all, I'm having giveaways all week! It's my way of thanking you guys for your support! Today's prize: THE BRONX NATIVE T-SHIRT AND HAT.

40k GIVEAWAY!💥 Day 5 – ¿De donde eres? 🙅🏽‍♂️ Bringing it back to the BX! To celebrate this amazing journey with you, I'm giving away stuff from my favorite brands all week. Today, I'll be giving away a shirt and hat from The Bronx Native, a Bronx based clothing line. Bring a piece of The Bronx home with you and always rep your local brands! Mixing street style and my style. Want to win a shirt from The Bronx Native? 👇🏽 OPEN WORLDWIDE! 🌍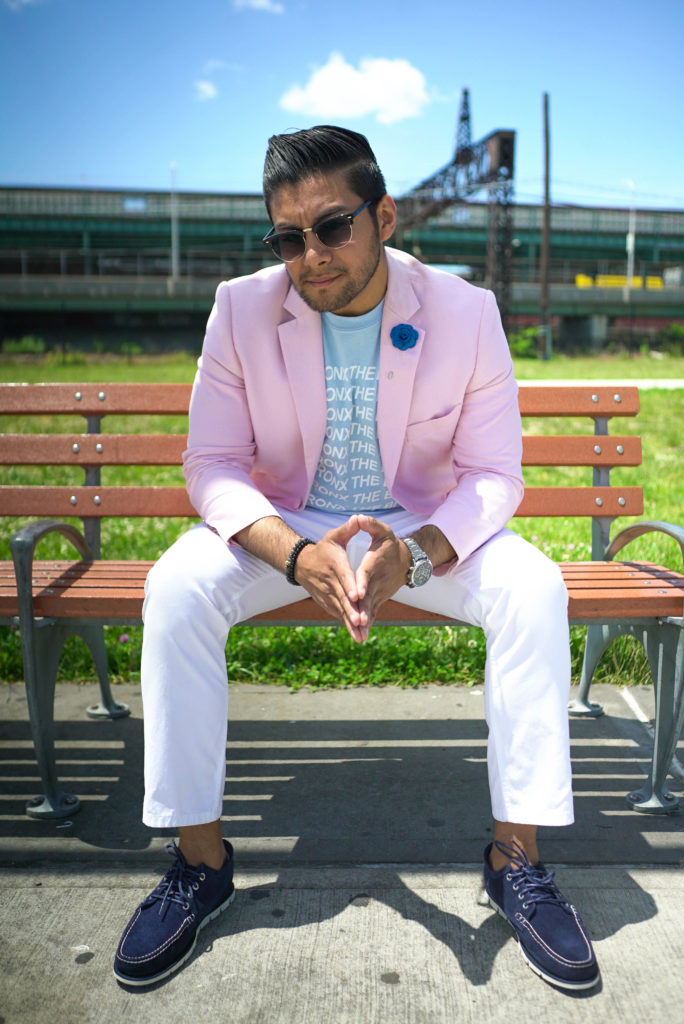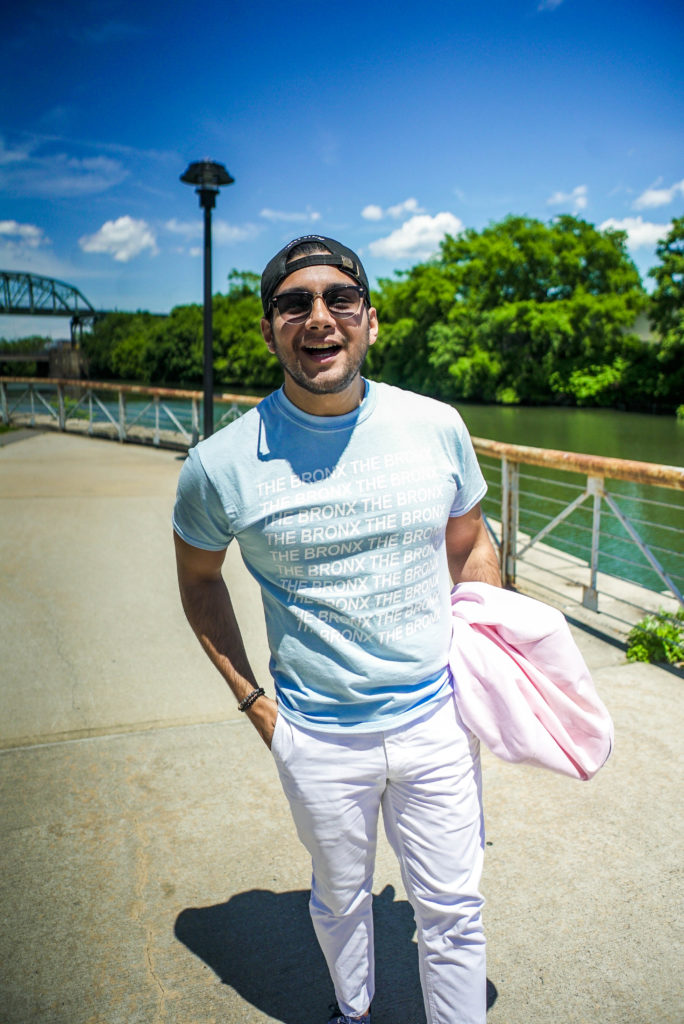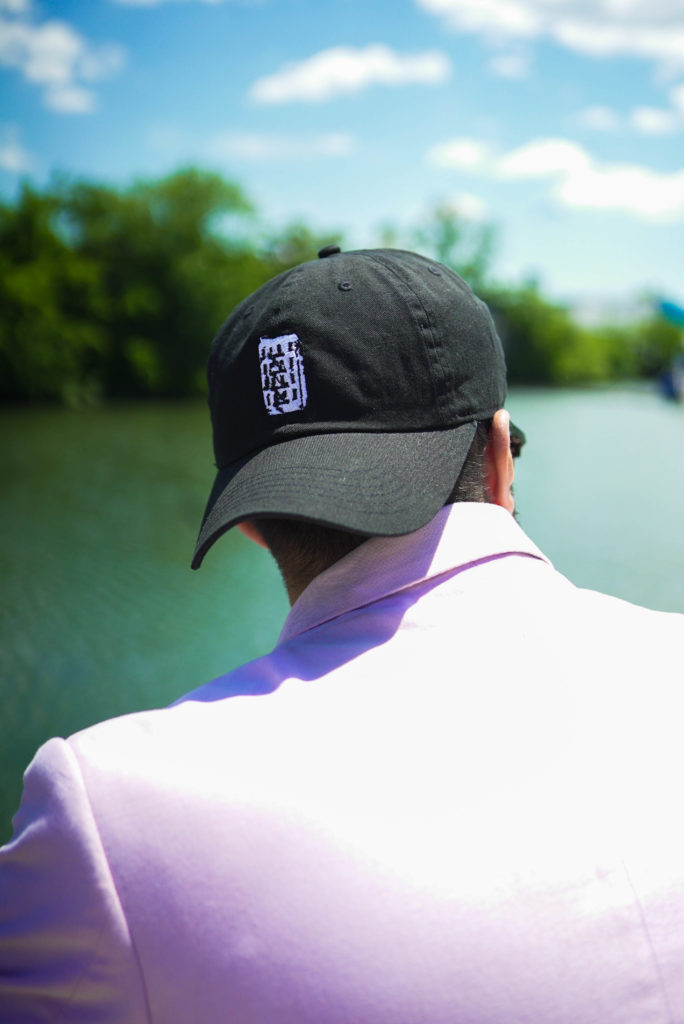 Tune in this week for a giveaway a day!
Day 1 06/06/2017: WIN A BRONX BRAND COFFEE PIN
Day 2 06/07/2017: WIN A $200 GIFT CARD TO JOHNNIE-O
Day 3 06/08/2017: WIN A $50 GIFT CARD TO SPREZZABOX
Day 4 06/12/2017: WIN RANGER MOC SHOES FROM TIMBERLAND
Day 5 06/16/2017: WIN A BRONX NATIVE T-SHIRT AND HAT
Day 6 06/29/2017: WIN CORNWALLIS SHOES FROM ALLEN EDMONDS
All giveaways end June 30, 2017 at 12pm EST.
Good luck!​
​
–
Thanks for reading, y'all stay dandy. 😎
-Diego
(Some of these links contain affiliate links, so that means if you click and buy something, I get a cut. It helps keep the site going! Full Disclosure)