Father's Day is around the corner. Don't forget to set aside some time to spend with whoever the father figure in your life is. And a chance to get them something really cool. Here are some recommendations to wow them on this special day!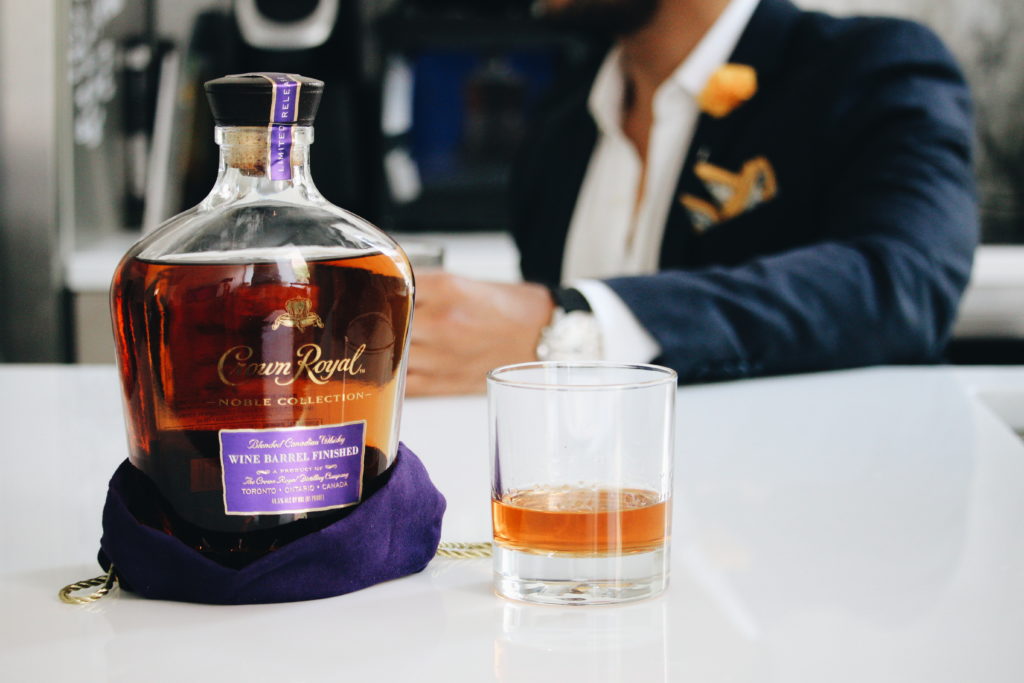 Crown Royal
Crown Royal has recently released their new Wine Barrel Finished. These bottles, a part of their Noble Collection, provides an opportunity for the Crown Royal Distillers and blenders to experiment with different techniques offering a unique, limited edition whisky. Available in limited quantities, Crown Royal Wine Barrel Finished is packaged in a sleek bottle with a crystal-cut style base and re-sealable cork top. A thick, purple bag with a gold accents encases the bottle so it pretty much already gift wrapped. v fancy. It's 81 proof, 40.5% ABV.
$59.99 at Crown Royal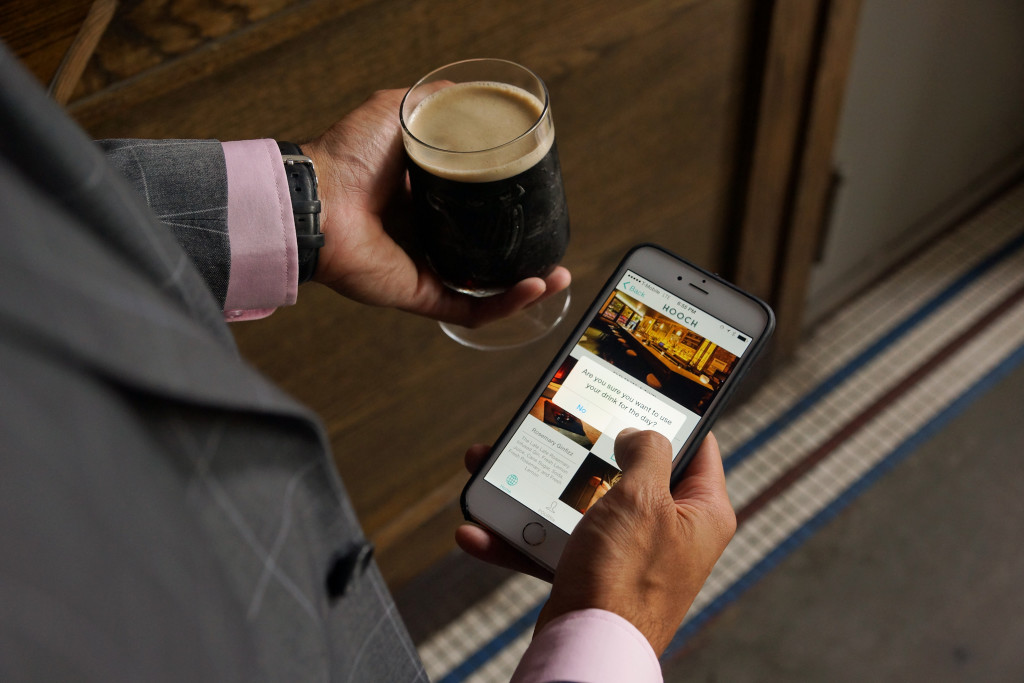 Photo by Dondre Green
hooch
The way it works, members pay $9.99/month (less than the price of one cocktail) 30 (ish) drinks a month for the price of one? Yes please. They can show the app to redeem one cocktail a day (which resets at 5am EST) at any of the participating venues. You can get your first month for only 1$ with the code (case sensitive): diego
$9.99/month on iOS and Google Play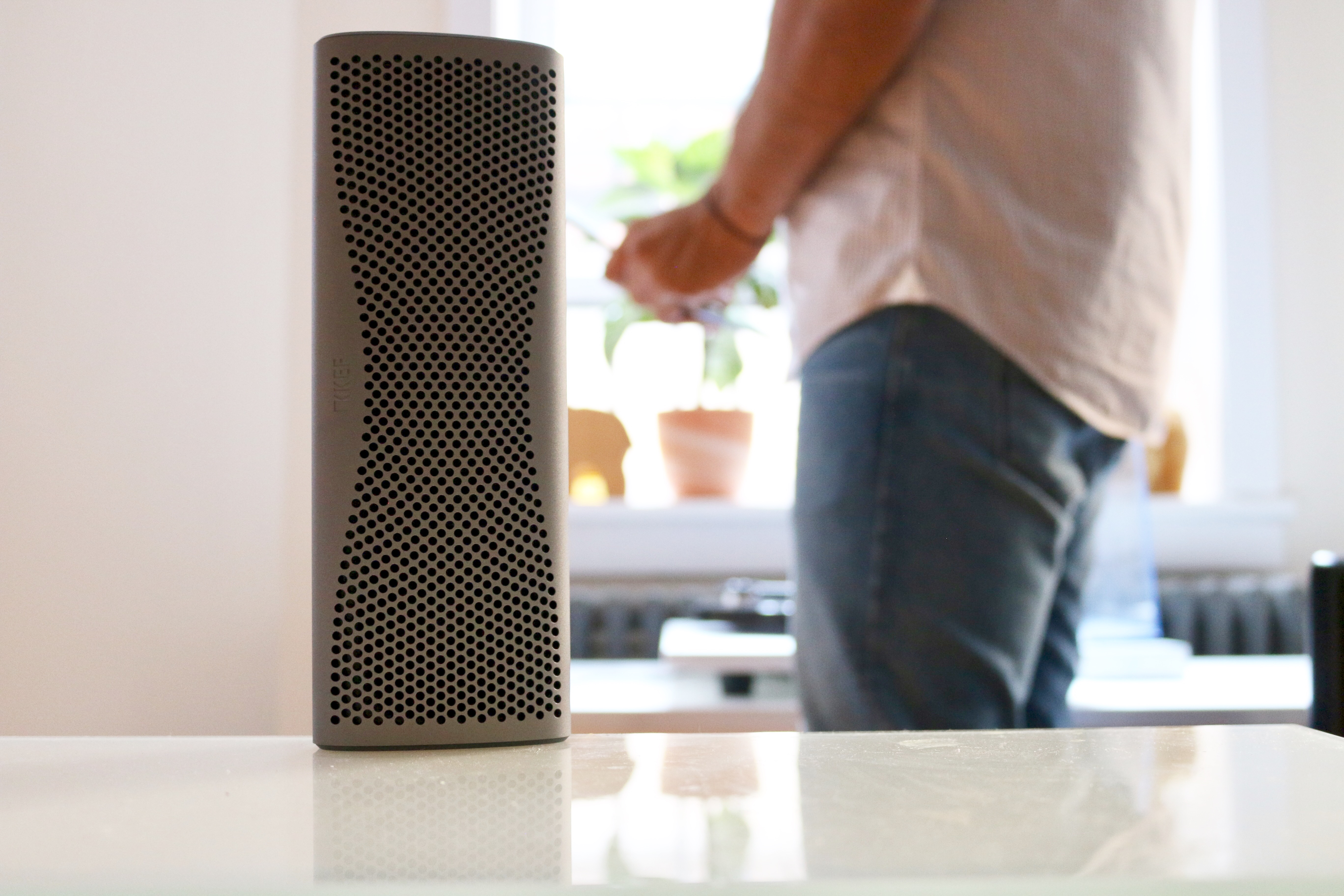 KEF MUO
I keep coming back to this! I've reviewed the KEF MUO bluetooth speakers in the past. When you just need great sound and not ask your speakers questions. Looks great, sounds great, and they'll thank you for it.
$299.98 at Amazon
SPREZZABOX
A personal favorite of mine. Every month you get 5-6 menswear items that are valued over $100 for only $28 a month. For the person who needs the accessories picked out for them or that like surprises every month! (GET 10% OFF WITH THE CODE "THEBRONX")
$28 at SprezzaBox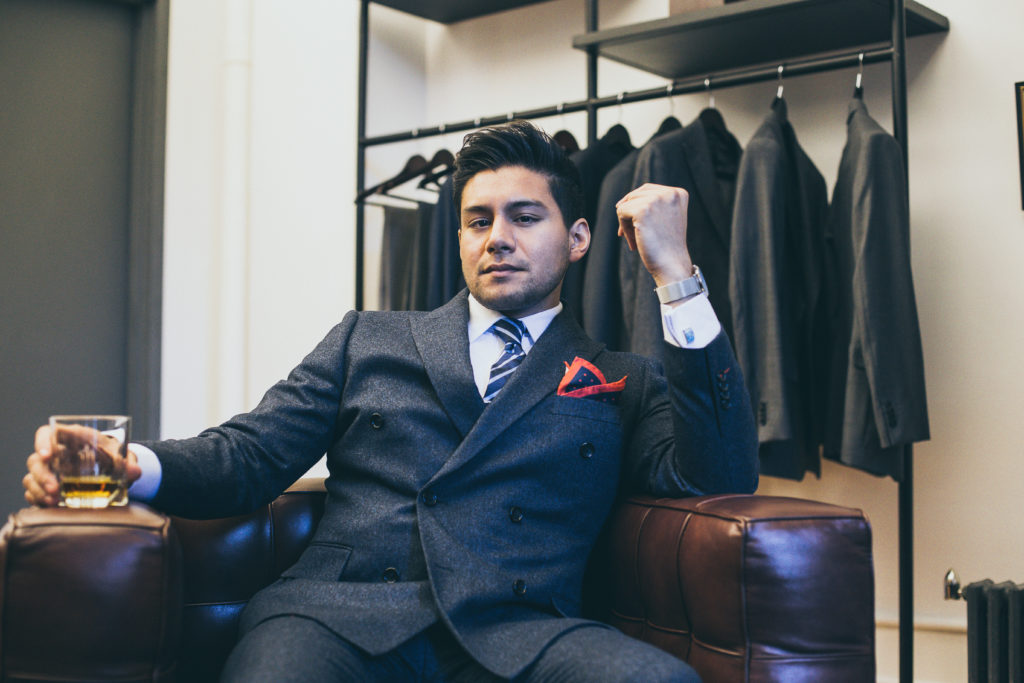 Photo by DAG Images
INSTITCHU
Maybe take them to get their first made to measure suit? I've worked with Institchu to make a few blazers and suit and I've fallen in love with the service and quality. They have a showroom in NYC that you should definitely visit and make a day out of it. Have drinks and get suited up! The New York showroom is located at 27 W 24th St, Ste 507 (5th Avenue),New York, NY 10010. If you contact Institchu and book an appointment with them, tell them that Dandy In The Bronx sent you! Mention the code "DANDY" and get 15% off any suit or suit + shirt purchase. To make a booking at the NYC showroom head to www.institchu.com or email steven@institchu.com. Hell, if you ask me I'd love to help you get styled at Institchu. Just DM me! For real!
Starting at $700 at Institchu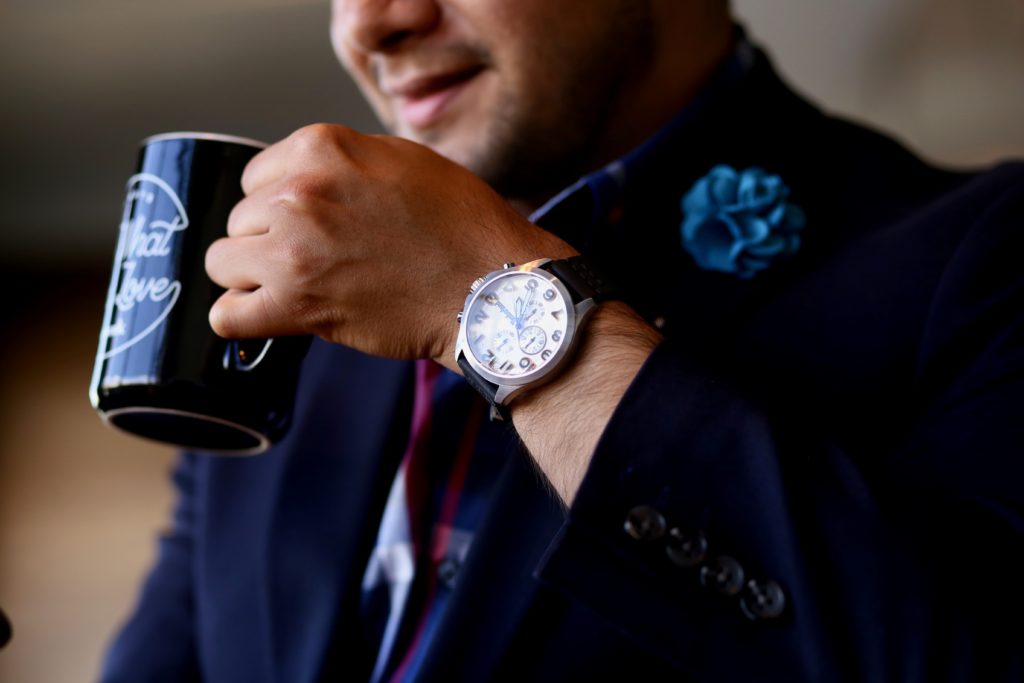 Photo by Negine Jasmine
TIMBERLAND
Not just shoes! Timberland has been stepping up their watch game. Definitely rugged refined. And it won't break the bank! You can find their selection of watches at Macy's.
Starting at $89 at Macy's
TIES.COM
Getting a tie for Father's Day has always gotten a bad rap. Why? Because there are so many crappy ties out there. Check out the accessories from Ties.com and check out their recommendations for stuff they will actually wear. If they already have a large collection of ties, why not get them an  Electronic Closet Tie Rack? Review in the video above!
$39 Electronic Closet Tie Rack at Ties.com
$25 ties at Ties.com
$20 tie bars at Ties.com
$15 cufflinks at Ties.com
Philips Norelco Bodygroom 7100
Body grooming in the shower IS possible. Philips Norelco Bodygroom 7100 is designed with an integrated trimmer on one end and a contour-following shaver head on the other, for a comfortable and convenient trim and shave below the neck. Yes, all the way below the neck. I used the integrated trimmer to clean up my hard to reach lower back and the shaver head for my pubic hair. Feel free to use this while showering for an easy clean up.
$59.95 at Amazon
–
Thanks for reading, y'all stay dandy. 😎
-Diego
(Some of these links contain affiliate links, so that means if you click and buy something, I get a cut. It helps keep the site going! Full Disclosure)