In the boogie down, there is so much to do. This summer make a trip uptown and check out these areas in the Bronx.
EXPLORING THE BRONX IN THE SUMMER
I want to thank Sapporo for sponsoring this post. Whenever someone asks me what to do in the BX, I'm always happy to answer. Get your allies, and come uptown and check out these Dandy In The Bronx approved places. Sapporo beer is the perfect sidekick to all your adventures: the beverage of choice for a sunset picnic date, or as the perfect pairing to that sushi restaurant or undiscovered burger place! Sapporo is your inspiration—and your reward—for finding awesome new spots or visiting beloved old ones! Check out these areas in the Bronx and start a new adventure.
Mott Haven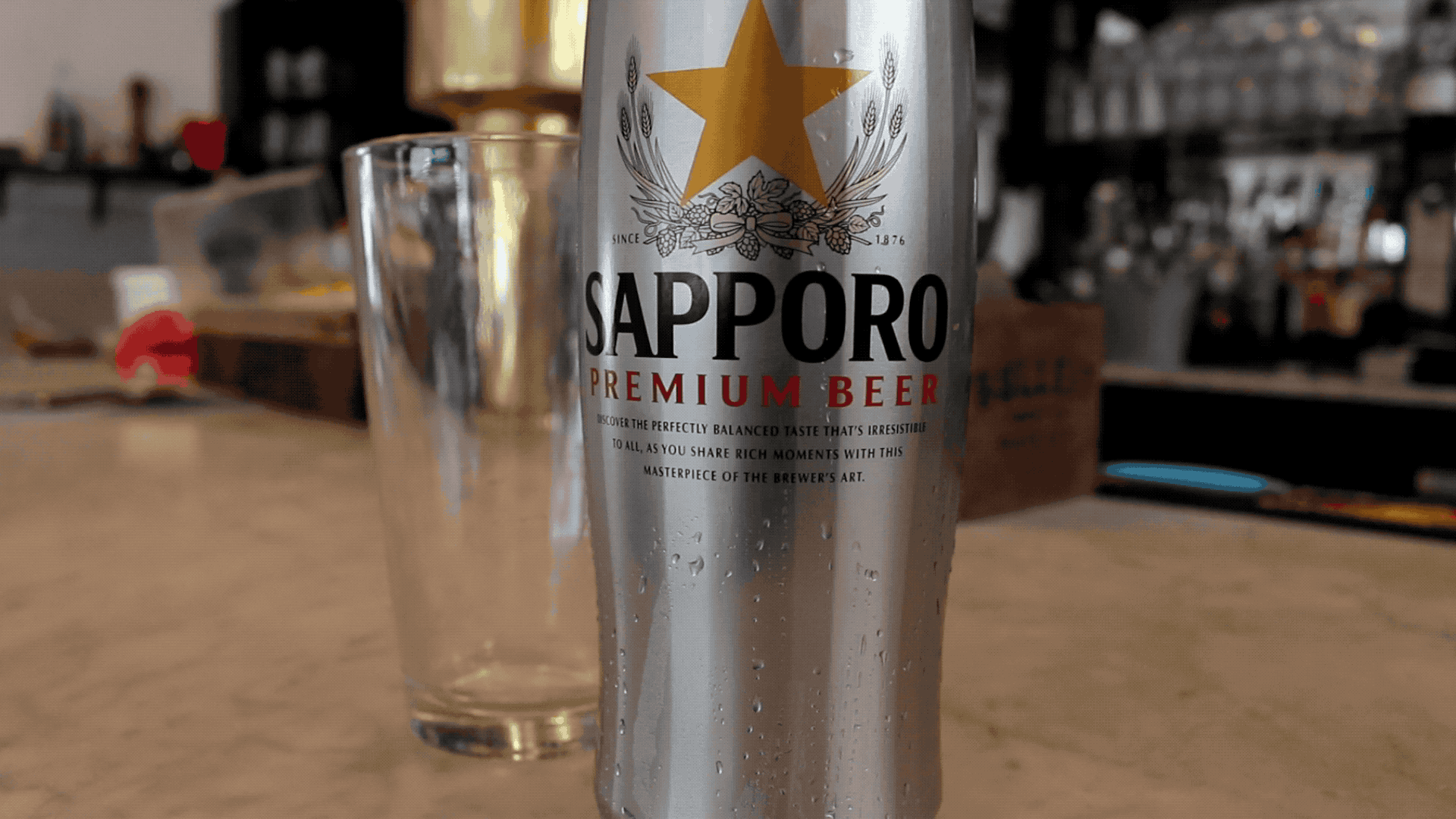 With bars, restaurants, and even boutiques populating Mott Haven, you'll find something new to do every time. Accessible by taking the 6 train to Third Avenue–138th Street.
Tremont Ave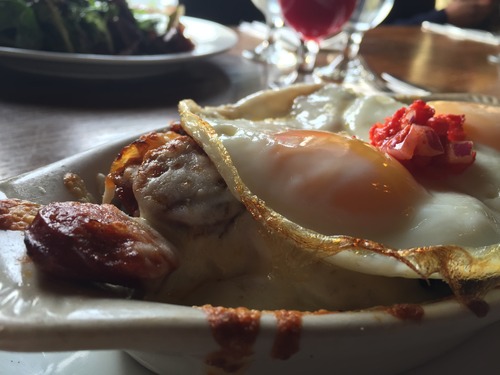 With Latino bars and restaurants lining Tremont Ave, you'll have a new brunch and happy hour spot every time. Accessible by taking the 6 train to Middletown Rd Station.
Yankee Stadium


If you are getting ready to see the Yankees, there are lots of places to pregame or stop by after the game. And if you wanna have maduros with everything, we got you. Accessible by taking the B, D or 4 train to 161st Street–Yankee Stadium Street.
Morris Park


GRILLED CHEESE SANDWICHES AS BUNS. Lots of hidden gems here and authentic Albanian and Italian spots to check out. Accessible by taking the 5 train to Morris Park.
Arthur Ave
There's only one Little Italy. Arthur Ave is the home of authentic Italian cuisine and local bars with trivia nights. The Italian restaurants are great for a date night. Accessible by taking the BX 19 bus to Southern Bl/Aldus St., Metro North to Fordham Road, or D train to 182-183 Sts.
Once again, thanks Sapparo for inspiring this post! Any places I should add to this list? Let me know!
–
Thanks for reading, y'all stay dandy. 😎
-Diego
(Some of these links contain affiliate links, so that means if you click and buy something, I get a cut. It helps keep the site going! Full Disclosure)