Did you know that The Bronx is the least healthy county in New York state? In a recent County Health Ranking & Roadmaps Report, the Bronx ranked 62/62 unhealthiest counties in NY. We are #Not62! Here at Dandy In The Bronx, with the help of tasc, I'm sharing six exercises you can do anywhere.
I'm wearing tasc for today's workout. I'm glad I was able to find an eco-friendly fabric with an innovative approach to workout gear. See how tasc Performance clothing fits into my do-everything-at-once lifestyle.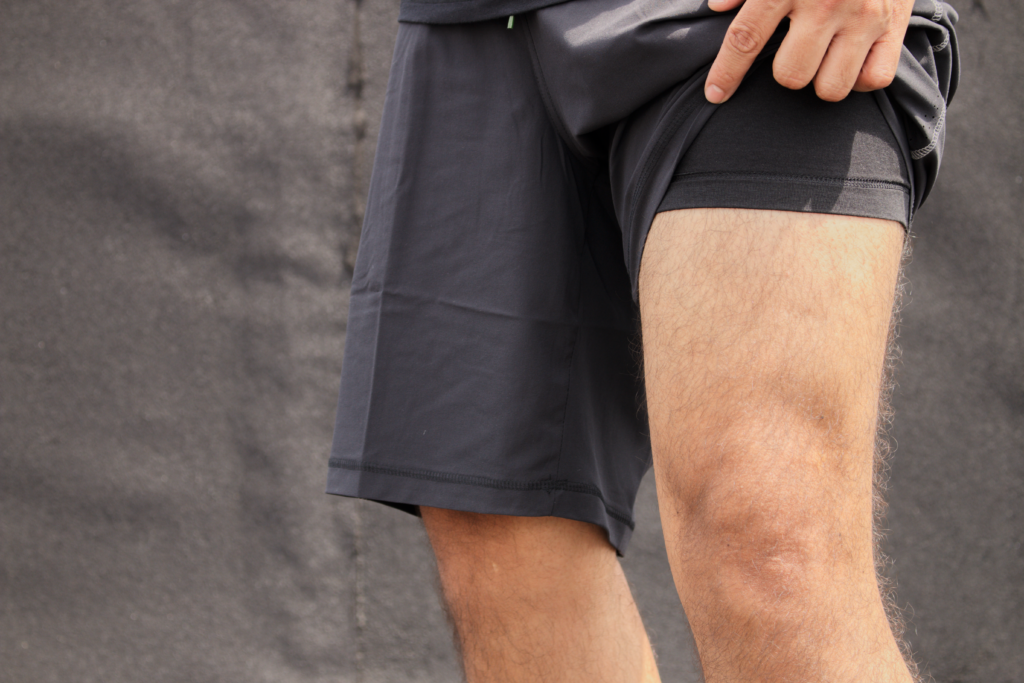 Built In Compression
I like how tasc performance clothing fits in with me working out and liking and answering comments on Instagram. I can work out, run errands, write blog posts, while feeling comfortable. Don't let a jam-packed gym (or lousy weather) keep you from working out. Try these at home or at a park. The exercises are simple enough that you can add them throughout your day. Maybe in between a Netflix binge or your favorite video game?

6. Push-up
The Push-up is an oldie but goodie. You can modify intensity by changing hand placement. I like to do 20 and then rest throughout a show I'll be watching.

5. Front Plank
I've stopped doing crunches in favor of planks. Your back and abs will thank you.
4. Forward Lunge
Lunges are a quintessential exercise; you can do them anywhere. Some people tend to avoid lunges because it can put too much strain on the knees. If you feel pain, you should take smaller steps as you lunge.

3. Squats
Begin with one minute of squats: Stand with feet hip-width apart; bend knees 90 degrees, pushing your butt back. Stand and repeat, for 60 seconds.
2. Single Leg Stand
This targets your abs. I do this one at my standing desk in the morning. It's like multi-tasking. Slowly lift one leg 3-6″ off the floor; find your balance on the standing leg. Avoid any sideways tilting or swaying in your upper body and try not to move the standing foot. Hold for 10-15 seconds before returning the foot to the floor. Perform an equal number of repetitions with each foot.
1. Hip Raise
Lie on your back on the floor with your knees bent and your feet flat on the floor. Place your arms out to your sides at a 45-degree angle with your palms facing up. Make your stomach as tight as possible and hold it that way while breathing normally. Keeping your core tight, squeeze your glutes and raise your hips so your body forms a straight line from your shoulders to your knees. Pause for five seconds—squeezing your glutes tightly the entire time—then lower body back to the starting position. Do 10 repetitions.
So here are six exercises you can try at home. The key thing is to make exercise a part of your everyday life. In between movies, games, working, whatever. With tasc's plant-based (bamboo!) moisture wicking, anti-odor, superior breathability, incredible comfort and natural UPF 50+ protection, I can pretty much wear it all day, or until I have to put on my next suit.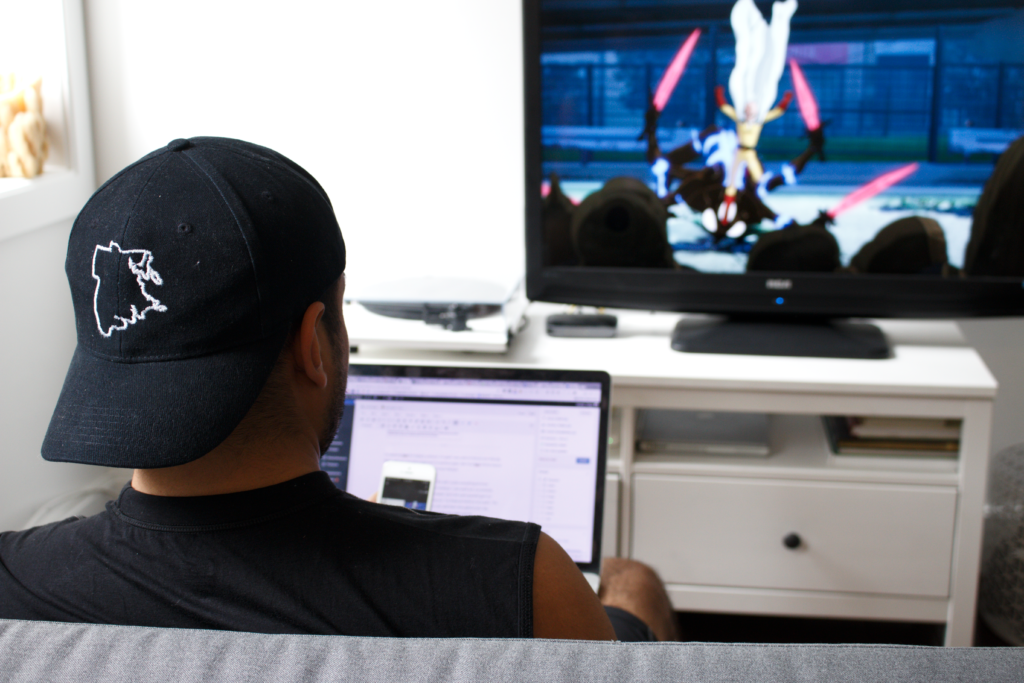 100 push ups everyday
Check out tasc Performance's website for all the latest styles and colors of their unique bamboo performance wear. You can use the code experiencebamboo to take 20% off your order!
SHOP THE LOOK
tasc tank (Core Sleeveless – Black) , shorts (Flex 9 Inch Short – Black), socks (Performance Sock – Gunmetal) | The Bronx hat | Nike sneakers
–
Thanks for reading, y'all stay dandy. 😎
-Diego
(Some of these links contain affiliate links, so that means if you click and buy something, I get a cut. It helps keep the site going! Full Disclosure)