June 8th marks Global Hip-Hop Day. One of the most anticipated events was the Proclamation Ceremony, which renamed the address of 1520 Sedgwick Ave. (the origin of hip-hop) to Hip Hop Boulevard. Check out my day there!
Ever wondered who invented hip-hop? Global Hip-Hop Day kicked off in The Bronx to celebrate that.
Ruben Diaz Jr., the Bronx Borough President, handed Citations of Merit to the TRAILBLAZERS, the supergroup composed of Funkmaster Flex, Kid Kapri, Doug E. Fresh, Remy Ma and the family of deceased hip-hop producer Larry Smith. Also in attendance at Global Hip-Hop Day were Kurtis Blow, Cardi B, Roxanne Shante, Papoose and more.
I'm so happy that all these legends are finally getting a street sign and the recognition they deserve. In that building, DJ Kool Herc, who is credited with originating hip hop music in the early 1970s in The Bronx, lived with his family and threw his first parties in the community room. With two turn tables, he developed the style that became the blueprint for hip-hop music. Check out an 18 minute supercut of the event below!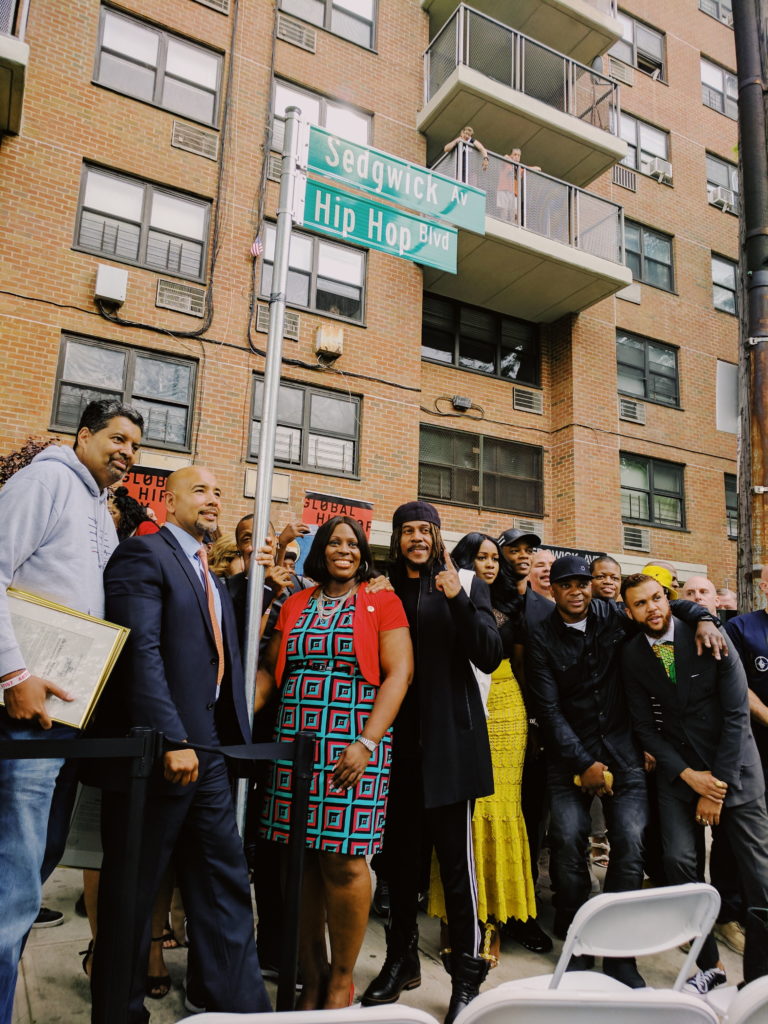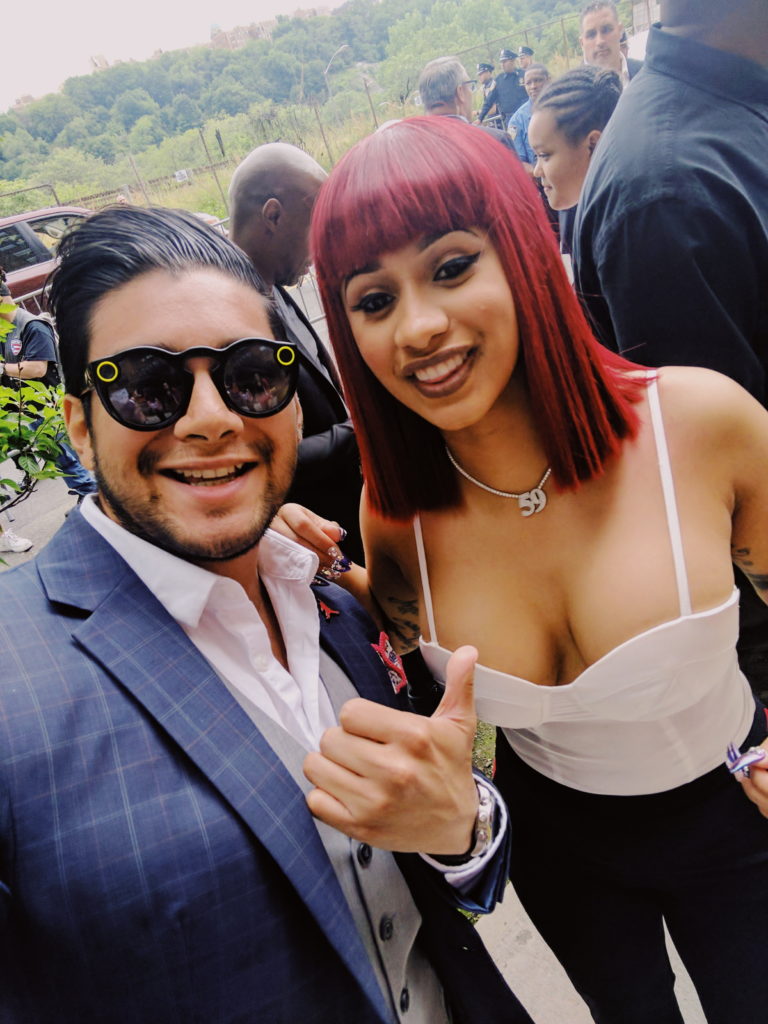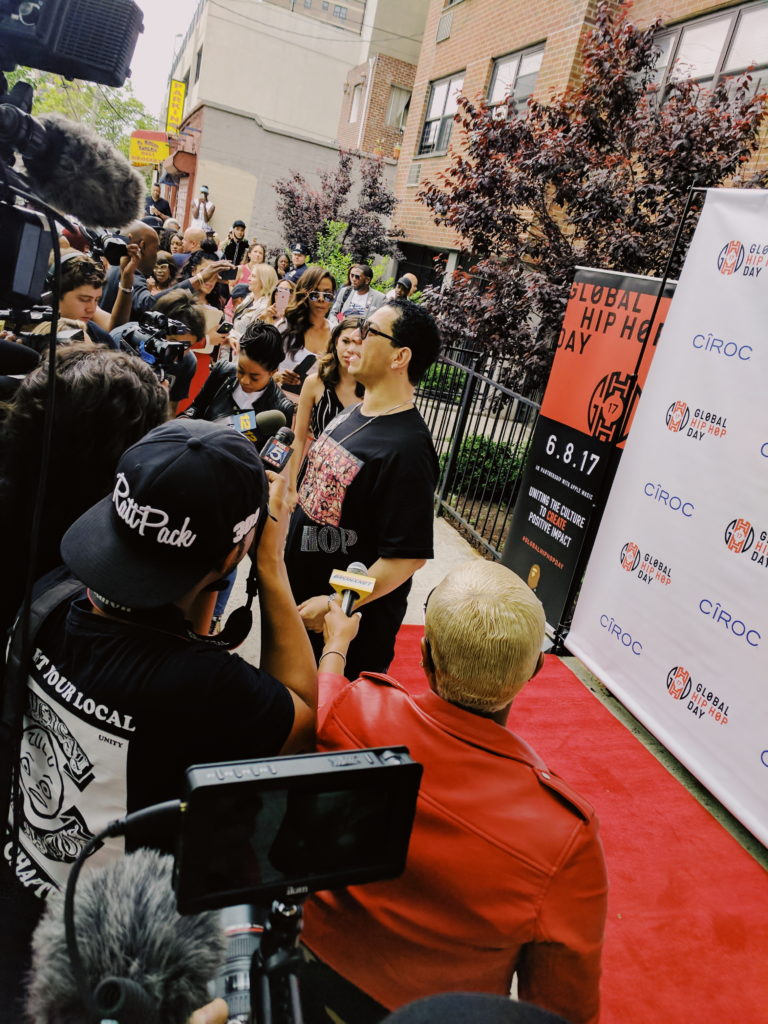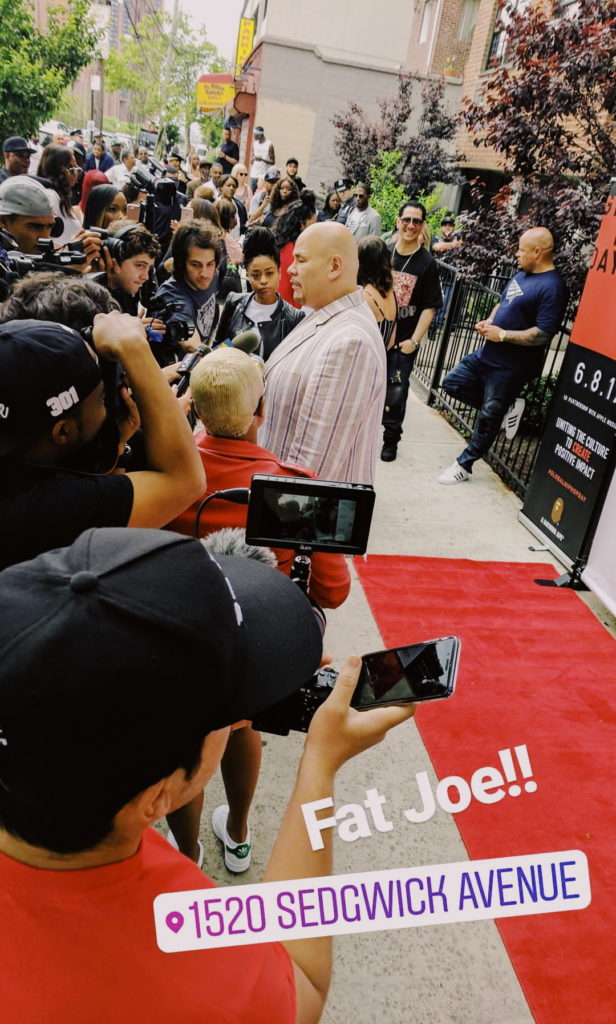 WHAT I WORE
–
Snapchat Spectacles
SHOT & EDITED BY
–
Alex of https://www.instagram.com/a_l_officialpage/
Alex's GEAR
–
CANON EOS 6D
CANON EOS 6D Starter Kit
LENS
RODE VMGO VIDEO MIC
TRIPOD
MORE VIDEOS
–
MEETING VIN DIESEL
MEETING JOSH PECK
DRINKING $6000 WORTH OF WHISKY
ELECTRONIC TIE RACK | UNBOXING & REVIEW
NEW HERE?
–
Hello! I'm Diego, Dandy In The Bronx. I live in The Bronx, NY. I'm a menswear/lifestyle blogger and that let's me travel all over the city to experience awesome events. There is a new video on my channel every Wednesday at 9am EST. I upload vlogs, event recaps, product reviews, travel & lifestyle videos; as well as repping my hometown of the Bronx. If you want to get a better taste of that I do, follow me on Instagram & my blog.
–
Thanks for reading, y'all stay dandy. 😎
-Diego
(Some of these links contain affiliate links, so that means if you click and buy something, I get a cut. It helps keep the site going! Full Disclosure)